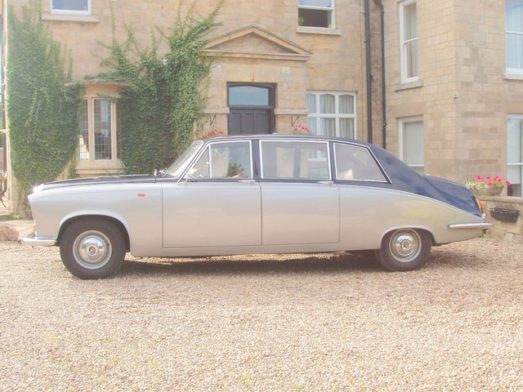 Who said looking glamorous had to cost you the earth? Find out how you can live the stylistic lifestyle buying second hand with Preloved NOW!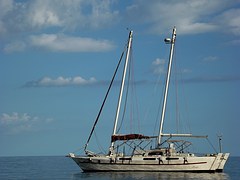 If you're thinking about buying a second hand boat, but finding yourself all at sea when it comes to the finer details, we've crewed up with the RYA, the leading national body for all forms of boating, to bring you The Guide to Buying a Preloved Boat.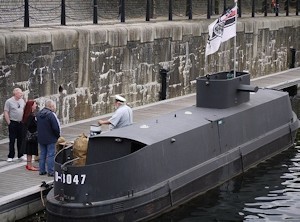 It's sleek, shadowy, lurking in the waters around a Yorkshire city and for sale on Preloved! Has your radar picked up the German U boat on our site?