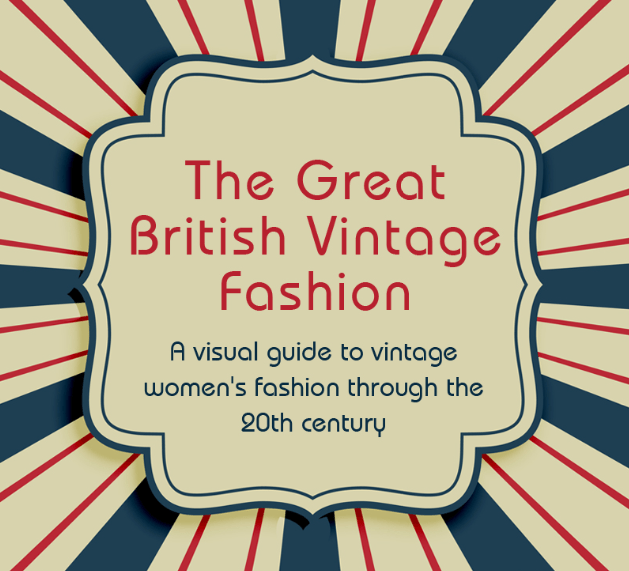 Join us on a journey through the British Vintage Fashion of the 20th century. From flappers to hippy dresses we cover all the vintage fashion trends!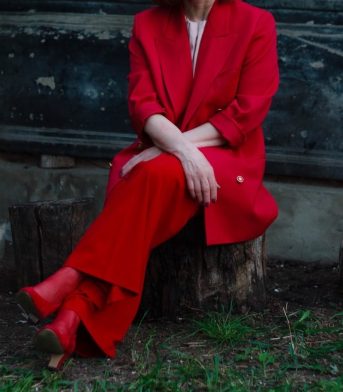 Needing some Valentine's Day Inspiration? Read our top 5 ways to wear Red on the 14th to stand out on your Valentine's special date.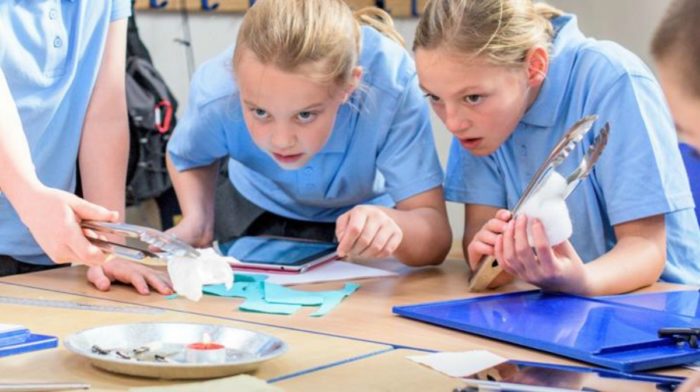 School uniforms come in for some heavy wear, so our friends over at Love Your Clothes have got some tips to keep them looking fresh term after term.