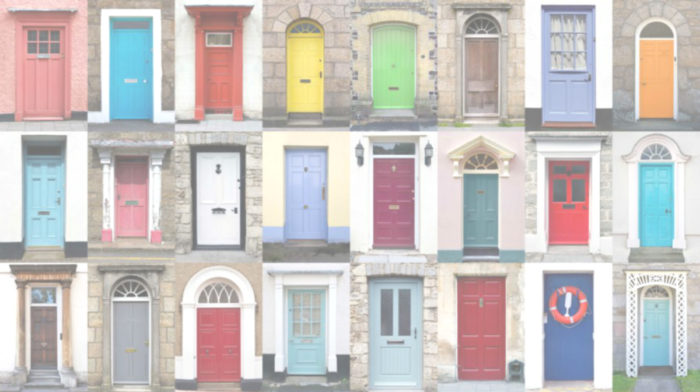 This January, we're challenging you to join us in our #MyPrelovedHome Instagram challenge! Think differently about your homes and belongings and spread the word that second-hand & long-lasting pieces are what makes a home a home.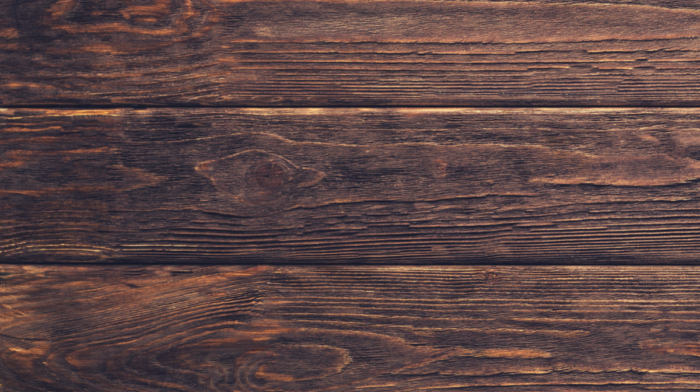 To help make our Preloved a better and safer place for our community, we've made some changes to our site. As part of this, we're moving our forums to our closed Facebook groups on Monday 16th April 2018 to bring our growing community together.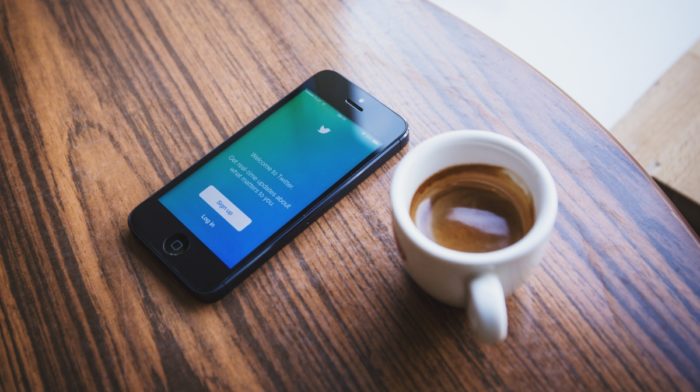 Every Thursday, over on our Twitter, something very special happens with the Preloved community. It's called #PrelovedHour and this is your invitation to come join the fun!