At Preloved, we've pledged to put animal welfare at the forefront of everything we do. We've put together a quick guide on what we do to maintain our high welfare standards through everything we do.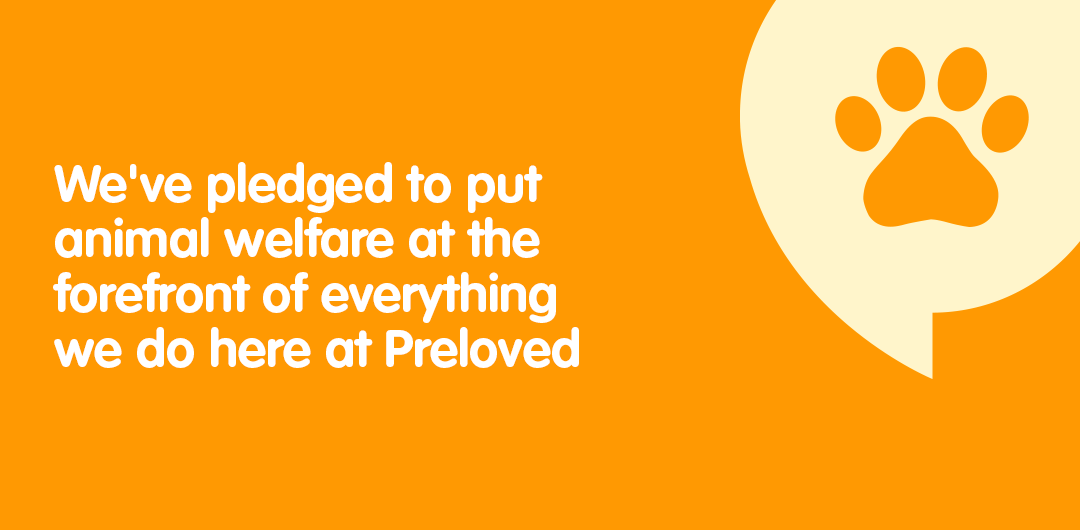 When Preloved was first created in 1998, selling pets was through the local paper or notices pinned in newsagents or lampposts. We were one of the first sites to introduce a minimum age for rehoming animals, control the sale of illegal breeds and ensure dogs are not illegally docked.
Now, we offer a monitored, controlled platform where pets can find their forever home.
What we do
We use some of the money we get through memberships to invest in making sure our site is the safest possible space for finding animals a new home.
Whether this is training our staff in the latest regulations, monitoring adverts, changing the site to make it easier to supply the information required by law or educating people on the site through blogs and videos about how to make an informed decision.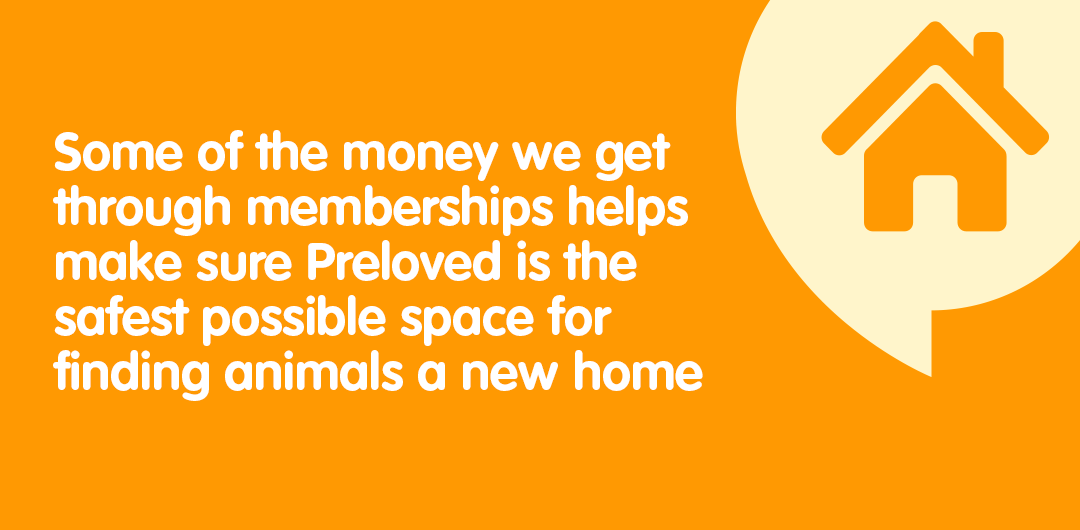 We monitor all adverts in our pets category
Our dedicated, specially-trained customer services team monitor all adverts in our pets category to ensure they are not being sold at too young an age, not controlled under dangerous dogs legislation, not listed as a dangerous wild animal, not an endangered species, not illegally docked, check it is not one of the many scams coming from Africa, prevent people from swapping animals and more.
They also enforce that people selling 3 or more litters of puppies per year to demonstrate that they are licensed by their local authority.
You can read more about our listing guidelines here and our Preloved Pet Pledge here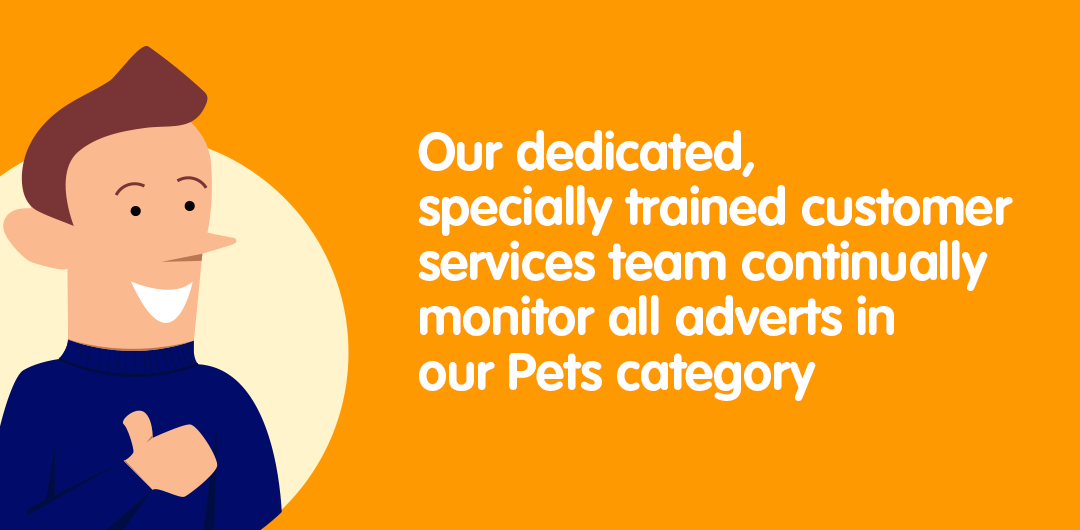 Proud to meet PAAG's industry standards
Preloved works with some of the biggest organisations in the industry, including PAAG, Defra and IFAW to ensure we do what is needed to combat poor animal welfare and we're proud to meet PAAG's (Pet Advertising Advisory Group) standards. We work closely with both Dog's Trust and PAAG to keep our members informed about new legislation, any work PAAG is doing or any campaigns that Dog's Trust are running. Plus, any dog rehomed through Preloved is microchipped and this is a compulsory field when creating a new listing for dogs.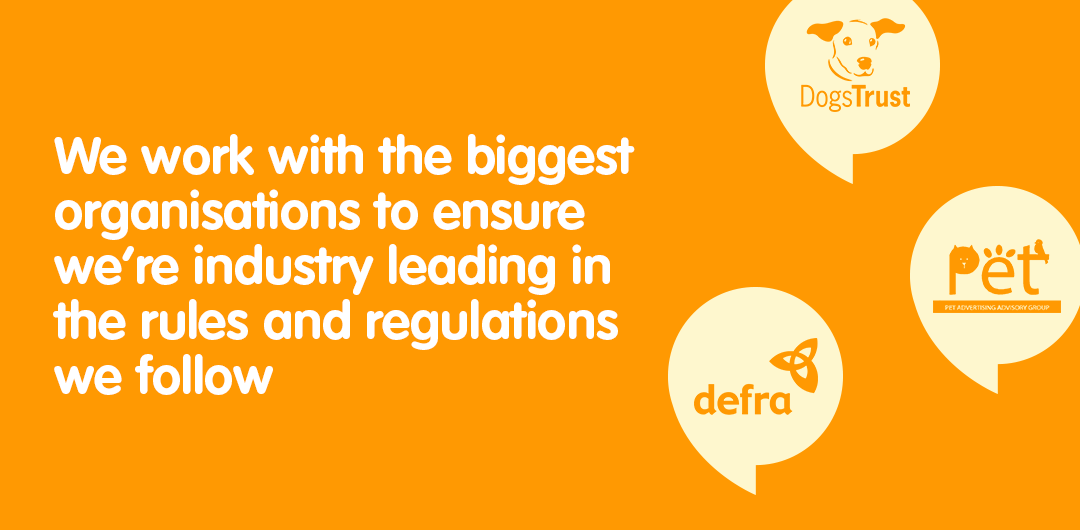 Helping people make an informed decision
We also work hard to educate those who use our site so they can make a properly informed decision about what pets and breeds are best suited to them. Why not check out our pets blogs and have a look for yourself?
We also try to make sure people make the right decision about how much work having a dog is and as well as individual breeds. We also make sure that people looking to get a dog of their own know to check whether a puppy can be seen with its mother and this information is soon to be compulsory with any sale of a puppy by a breeder.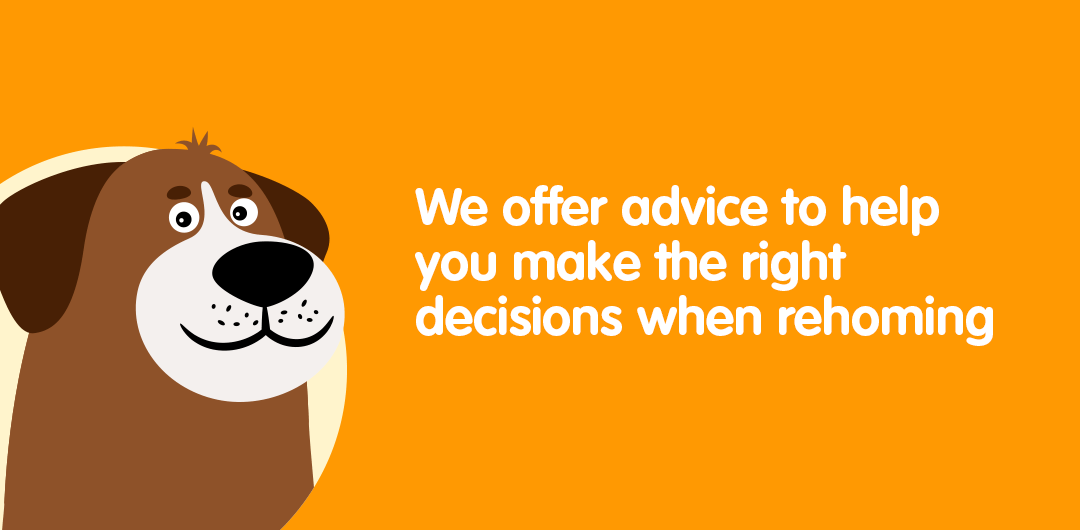 You can help!
We do everything we can to ensure that the system is as watertight as possible but if you do see something that concerns you, please tell us. We can look into it straight away and step in to take action.
You can also help by making sure if you are rehoming an animal through Preloved that you do everything you can to make sure you make an informed decision. Always do a house check, never offer your pet for free and always put the animal's needs first.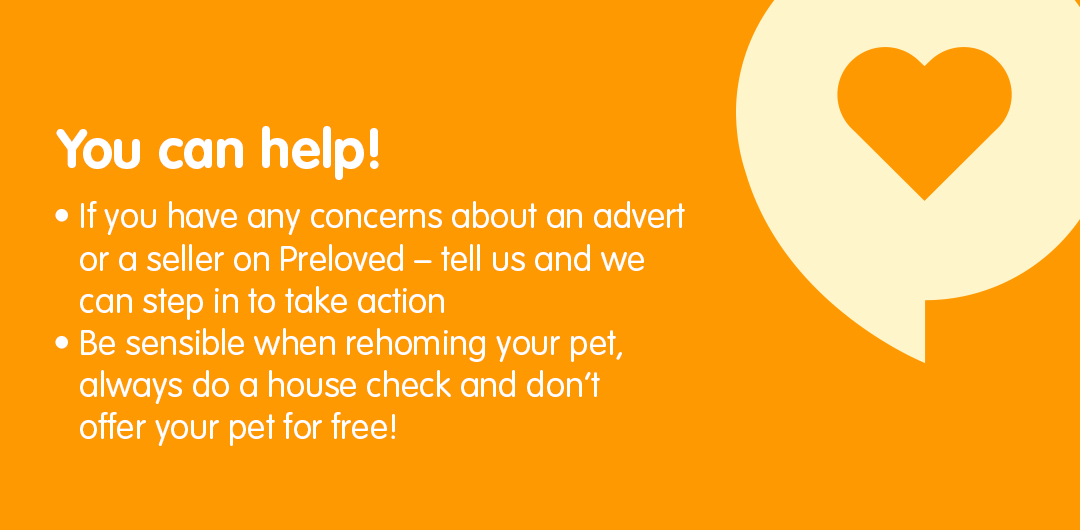 Want to learn more about how Preloved works? Check out our other Preloved No Strings Attached blogs here