We are still making the most of staycations this year even with freedom day July 19th fast approaching. The best part about that is that we get to take our lovely furbabies away with us. Going on any holiday can be stressful and the easiest way to avoid the stress is to plan, plan, plan! Not to mention the addition of taking you dog away with you, so we have made you a list of the packing essentials for your pawfect pet-friendly holiday. If you are still unsure about going on a staycation last week we went through why people are choosing them this year; which we hope will leave you feeling you inspired. Read it here.
First Pick Where You Want To Go
The UK is full of hidden gems, which we usually miss out on but this year is the year to make the most of them. When looking at the pawfect spot for your pooch, it's best to check out what the area has to offer first. Things like has it got pet-friendly beaches, seems like a waste of a journey if you get there and your dog can't even go and play fetch on the beach or swim in the sea. I wouldn't like to be to one to say no to those cute puppy eyes.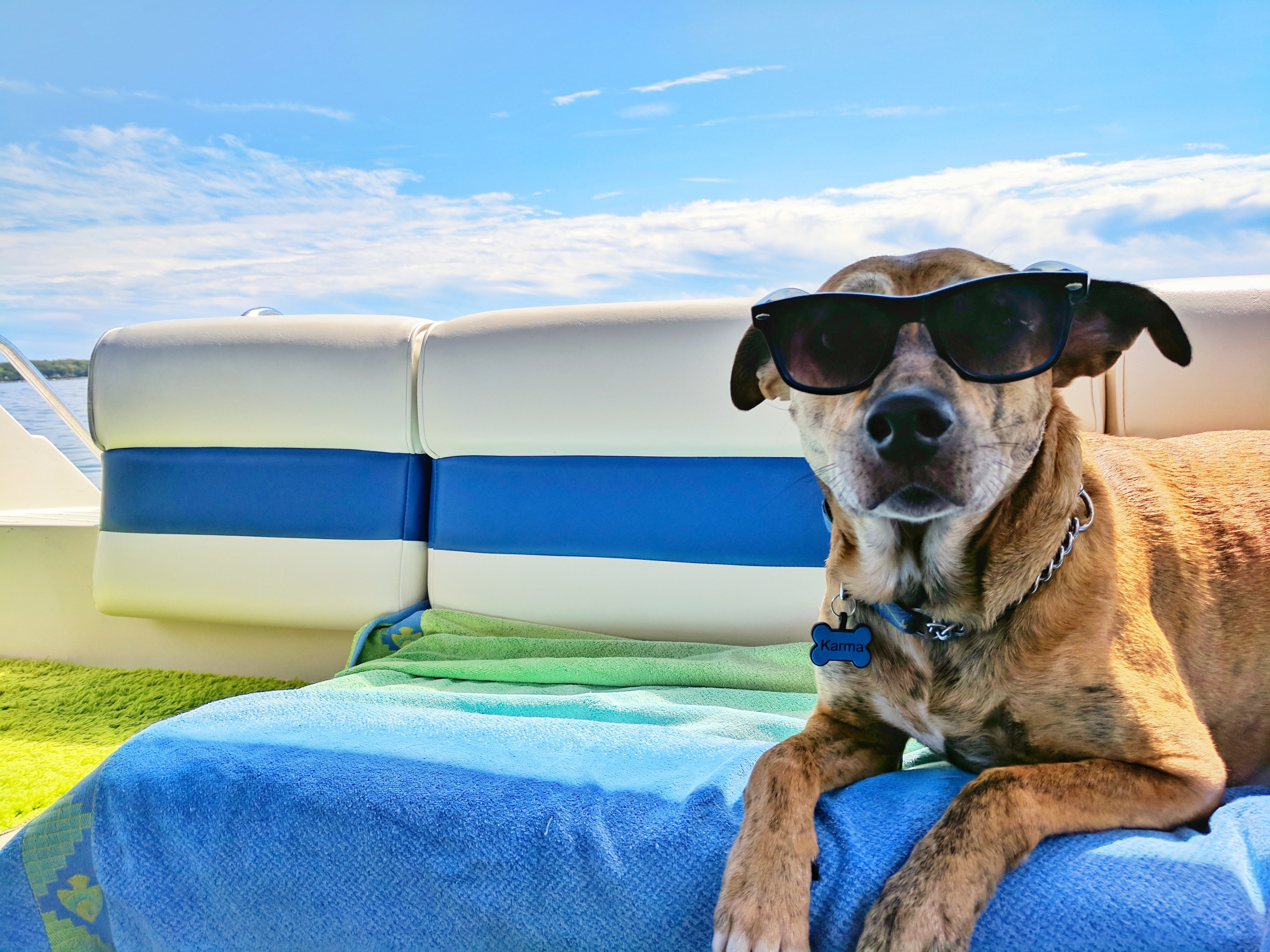 Along with the beach it is also important to consider if walks in the local area are pet-friendly, and to go with a nice long walk you need a pub lunch. Canine Cottage has put together the UK's best dog walks, and don't worry they mention which ones have pubs to stop off at too.
Things To Consider When Booking a Pet-Friendly Holiday
Once you have picked your spot it's time to consider booking a place to stay, when taking your dogs you have to consider a few more things. When your pets are with you it is important to take into account that there will be more of you, and that you need to make sure there is plenty of room. Another thing to consider is that some accommodation only allows for one dog to stay at a time. With it being summer it'd be pretty rubbish if your pooch couldn't go outside so double check that you have an enclosed garden, if it isn't listed then just ask the host, it's better to ask than to assume, because we all know what assuming makes us.
My favourite suggestion is check they have rugs, this is based of that I know my pooch would appreciate this the most! There is nothing sweeter than late in the evening when you are winding down for your pooch to have somewhere to lie down too.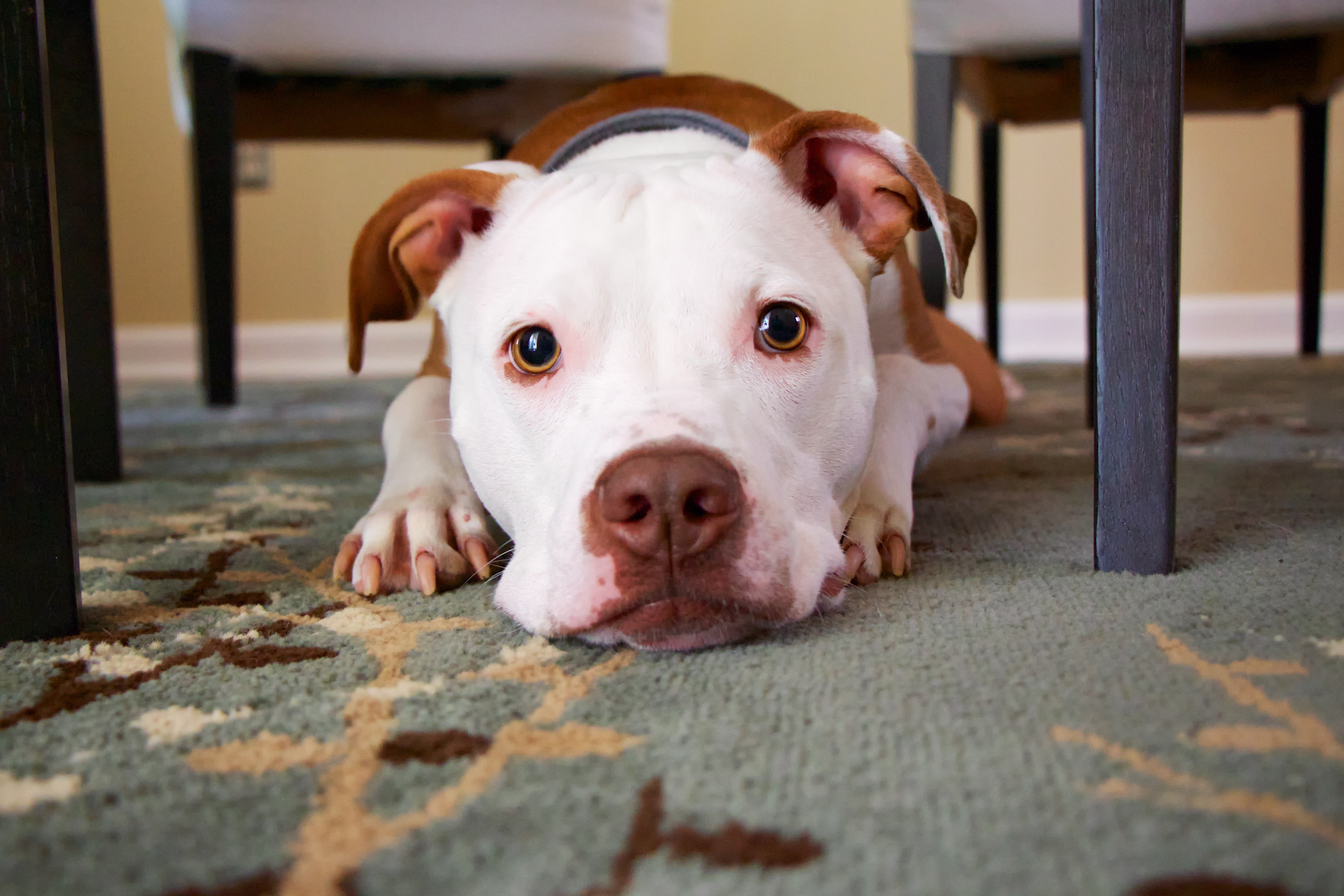 Packing Essentials For The Pawfect Pet-Friendly Holiday
I think we can all agree that packing to go away in the UK requires packing for all weathers, even if it is meant to be summer. To make your life easier we have made you a checklist for what to pack for your pet.
Checklist