Lucy Roberts
Lucy works on all things Marketing in the Preloved Team. Not only does she love all things puppy related but she also enjoys trying her hand at any and all DIY's.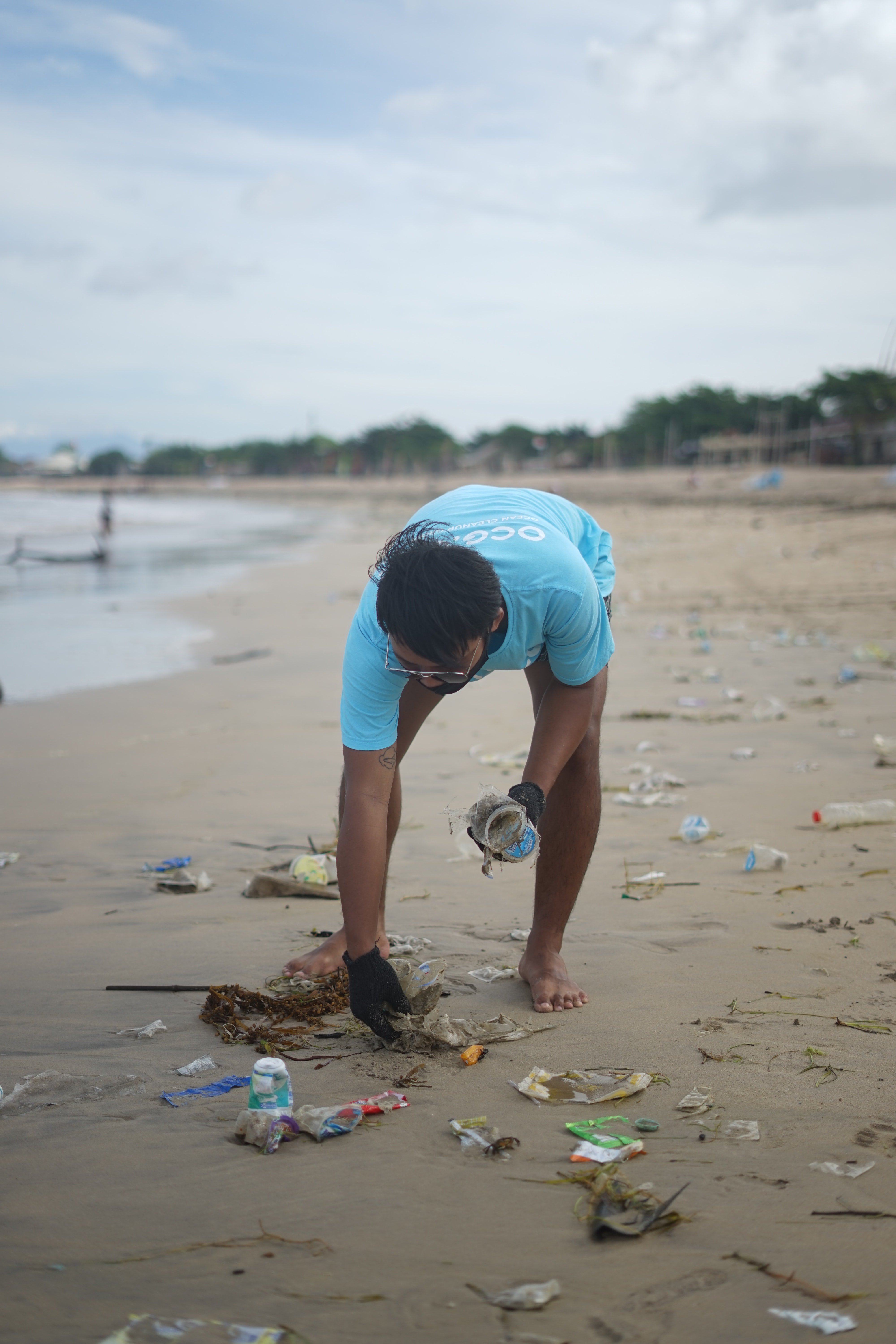 The Great British Beach Clean, not to be confused with the channel four show The Great British Bake Off. Just as important but not as tasty. Up and down the UK from September 17th thousands of people have been and still are taking part in keeping our beaches clean!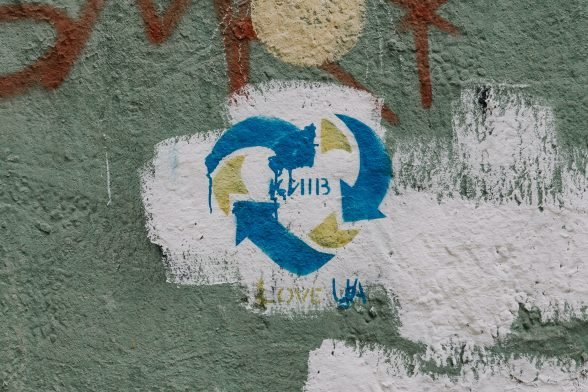 Believe it or not but it's that time again, and this year you have to 'Step It Up' for 2021's recycle week. For 18 years now resources charity WRAP have launched their 'Recycle Week' Campaign. 'Recycle Week' centres around encouraging UK residents to be more mindful of their involvement in the fight against climate change.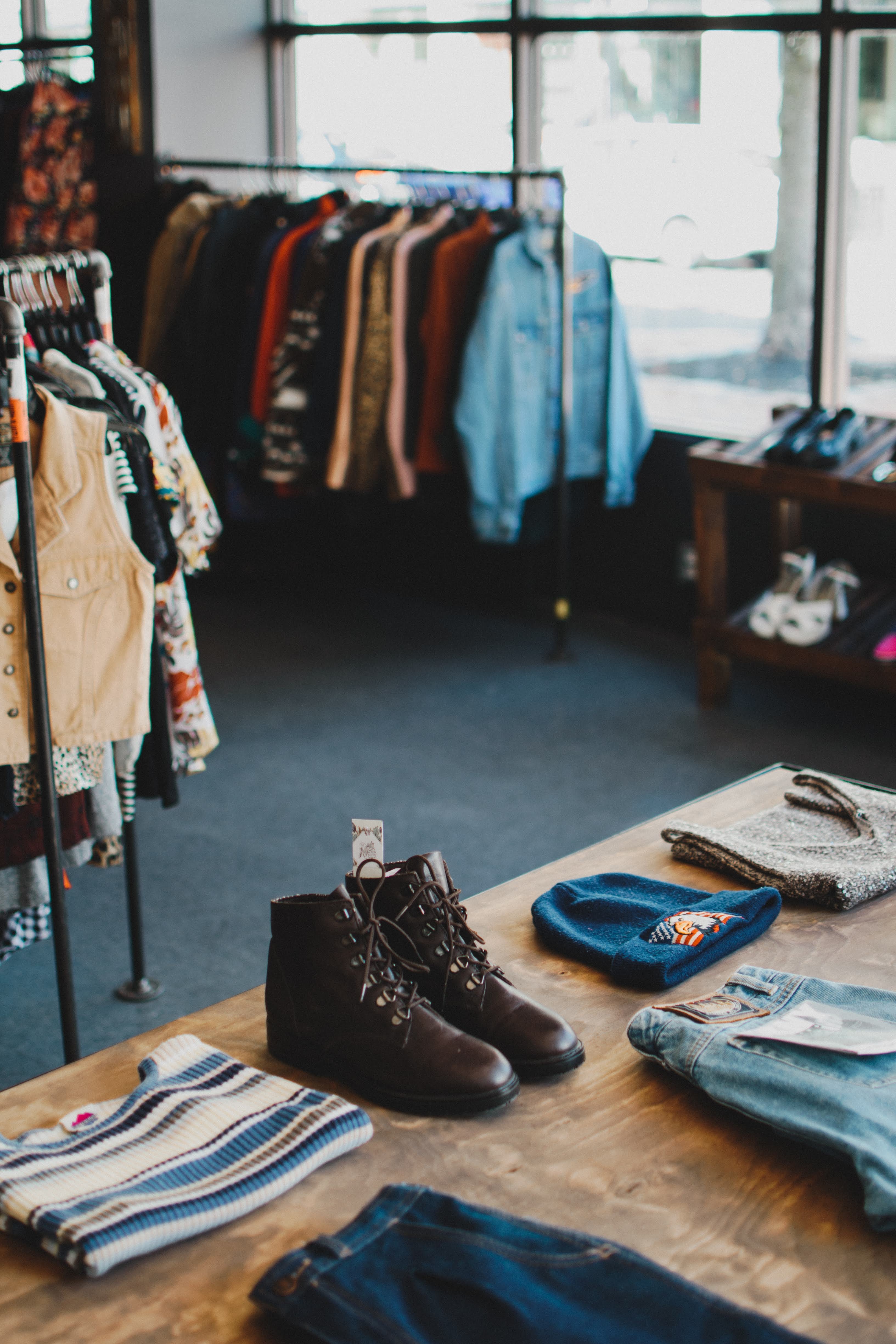 In 2019 Oxfam launched 'Second-Hand September' at Download Festival and have since saved over 50,000 garments from landfills. As we know here at Preloved conscious consumers are on the continued up rise, much to our delight. This means we should be able to save more and more garments every day, month and year. We going to run through what is Second-Hand September and how you can get involved.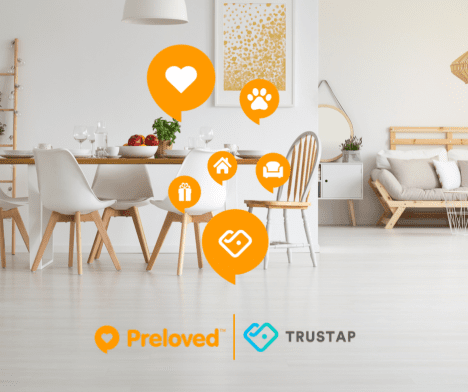 Trustap: The service that gives peace of mind to both the buyer and the seller, meaning our customers no longer have to place their trust in someone who they don't know. We're adding more trust with every 'Trustap' transaction. Find out more!