It's that time of the year you kids are all starting to flea the nest. You're parents are thinking that sending you off to University is the real big one! Whether you are close to home or not you're starting to pave your own way. That in mind you still want to create your home away from home. A new haven for you to escape to for your home comforts. A great and easy way to do that is by transforming your new room. Unless you're are already taking items from home though this can be an expensive investment. That's why we think it's best to decorate your student room with second hand items.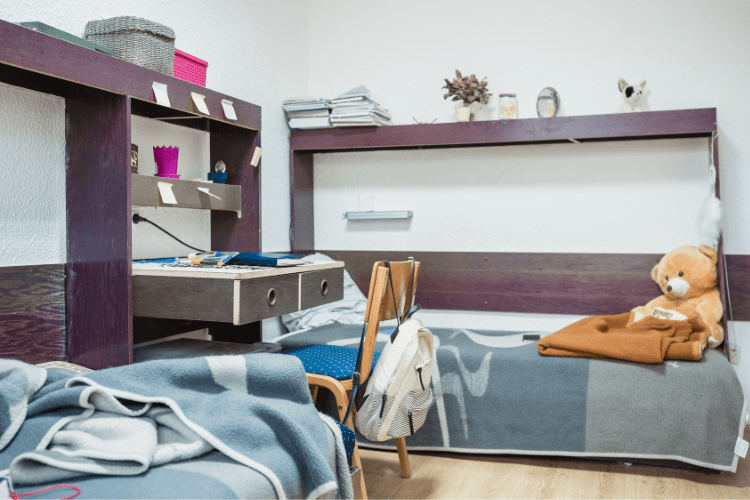 Why Shop Second Hand
When it comes to shopping second hand there is a preconception that you are getting someone's sloppy second. Here at Preloved we live for the phrase second hand is not second best! As well as that you can get some real bargains and beautiful unique pieces all rolled into one! Unlike your high street stores second hand isn't seasonal fashion meaning you can kit out your own place with your style all year round. The options for purchasing are endless, and it allows you the chance to get more creative.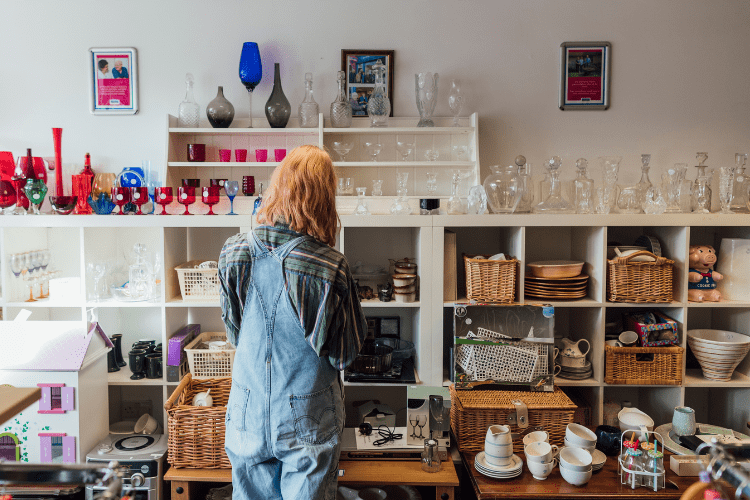 Start With The Basics
Before we get into some of the best items you should buy second hand to decorate your room with, these are the basic essentials you're going to need. Alongside some basic cooking skills and to make sure you have enrolled here are some things you'll want to pack:
Duvet & Bedding;
Doorstop;
Extension Lead;
First Aid Kit;
Laundry Basket;
Plastic Food Containers;
Freezer Bags;
Dressing Gown;
Cleaning Products.
What Second Hand Bargains You Should Look Out For
When you are trying to put your own stamp on the basic looking student rooms, it's all about doing it well but for less. You are a student after all! It's important to note that you need to see what your lease allows you to do. When it comes to putting things up it is pretty common that aren't allowed but if you still want to you could invest in buying some command strips. (If I am being honest with you though, I have them and they have sometimes lifted the paint)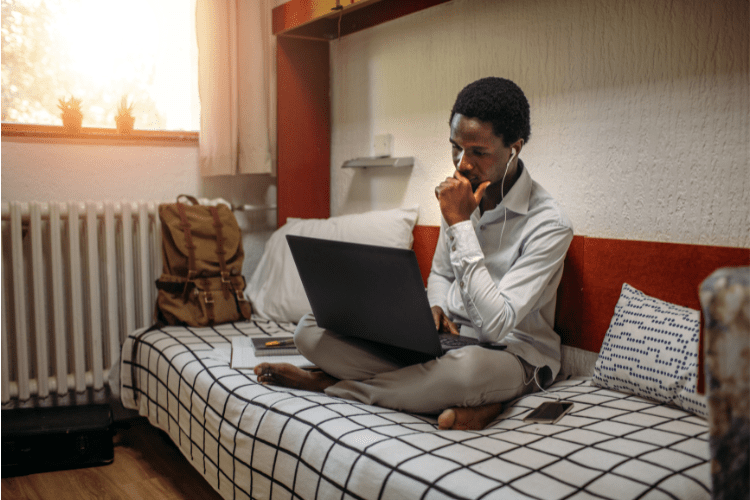 Start by getting a bedding in your style, Preloved has a variety of used and brand new bedding. It's important to get some bedding that fits your style, especially in a student room as your bed is usually the focal point, and commands the most space. Bedding allows you to introduce whatever colours you want your room to have or you can pull some from the bedding pattern.
Get storage boxes! To keep everything looking in order and to allow yourself to show off, get some storage boxes to tidy away those not so aesthetic items. You'll also be thank for them when you want to keep everything together but easily accessible.
Extra lighting is a must. Not just a desk light, but look at adding some ambience with mood lighting you can really wind down in your room.
Add some foliage, real or fake! Bring the outside inside, or at least fake it if you don't trust yourself to keep them alive! These can add a bit of personality and life to your room. Snake plants are a great plant if you are just getting started as they don't require much effort, and they're a great natural air defuser.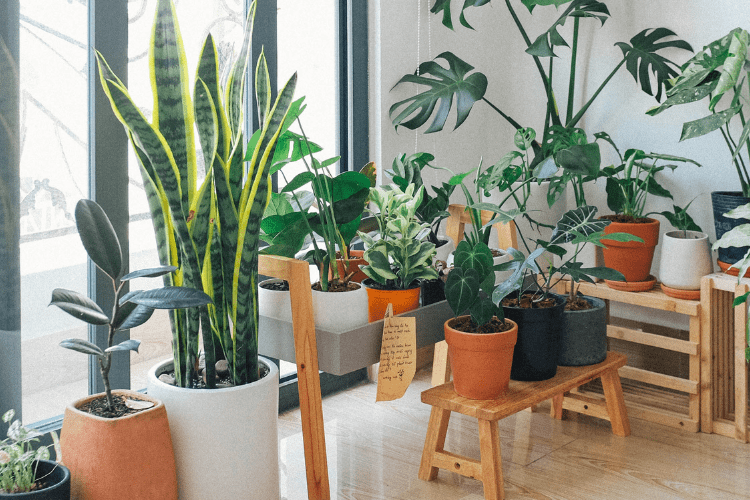 Add small bits of décor around your room, and by this we don't mean empty tins and cheap vodka bottles. Although you will 100% see someone's room littered with these. What we mean is don't be afraid to bring some items from home or check out what you can get to dot around your room. The best rule with these is the rule of three. Check it out and go with that for decorating your space.
Finally add some pictures! If you want it to feel more like home why not bring a touch of home with you. Add some pictures of your friends and family to your memory board!
What Your Should Invest In
Depending on where you are moving into will depend on what you have readily available for your move in. That being said there are certain things that you should look to invest in if you can. A good mattress topper. If you do have a mattress, typically they are pretty worn in and maybe even springy. Which is why we highly suggest you invest in a mattress topper, I recall paying £30 when I moved in and it was a game changer. A good night sleep really sets you up for the day ahead, and a hangover is much more manageable. Middle tog duvet covers are also ideal for student rooms as they might not have the best insulation. This way you are covered all year round.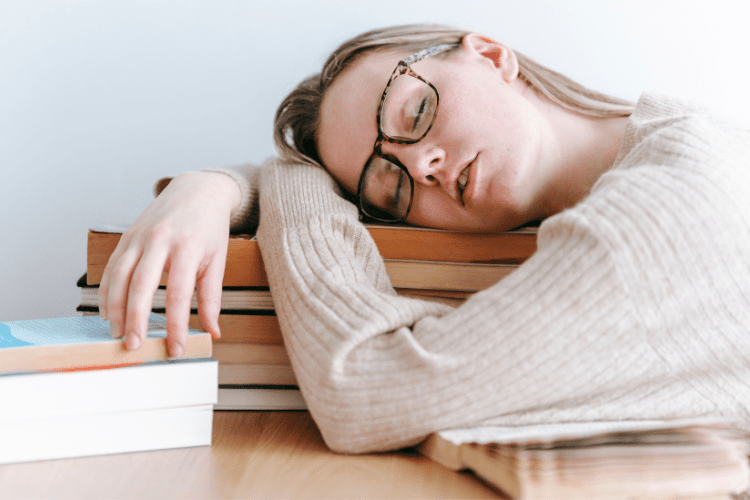 A good speaker can make or break your personal space! You will find that you are always tuned into some type of music when you are at university. Music can help create the style and vibe you want your room to echo. Which is why investing into a good speaker is a must! I think that the best middle ground investment is the Anker Speaker, following at £25 mark you can't beat it. If you don't want to believe us that's fine, but be sure to check out their reviews.
Some More Tips
Making Your University Life More Sustainable