Days are becoming chilly and evenings are too dark for after-work gardening. We are spending more and more time indoors, enjoying hot drinks and laughing at our dogs running through piles of leaves. Nature hasn't gone to sleep yet. There are plenty of plants in flower! Sedums, hydrangeas, achillea and even some dahlias are gracing our gardens; berries are coming along, and animals are slowly coming back to our gardens to find food in preparation for the winter. Here's what to do in the garden in October.
In the garden
Replace summer containers with winter bedding such as violas and cyclamen.
Remove fallen leaves from the lawn.
Plant bare root trees and shrubs.
Plant out perennials and biennials.
Cut back perennials that have died down.
Take hardwood cuttings from deciduous plants.
Protect hardy perennials from frost damage.  Use fleece or bring them inside.
Lift dahlias, begonia tubers and gladiolus corms.
Divide herbaceous perennials.
Last chance to mow the lawn before winter sets in. You can also aerate it with a fork.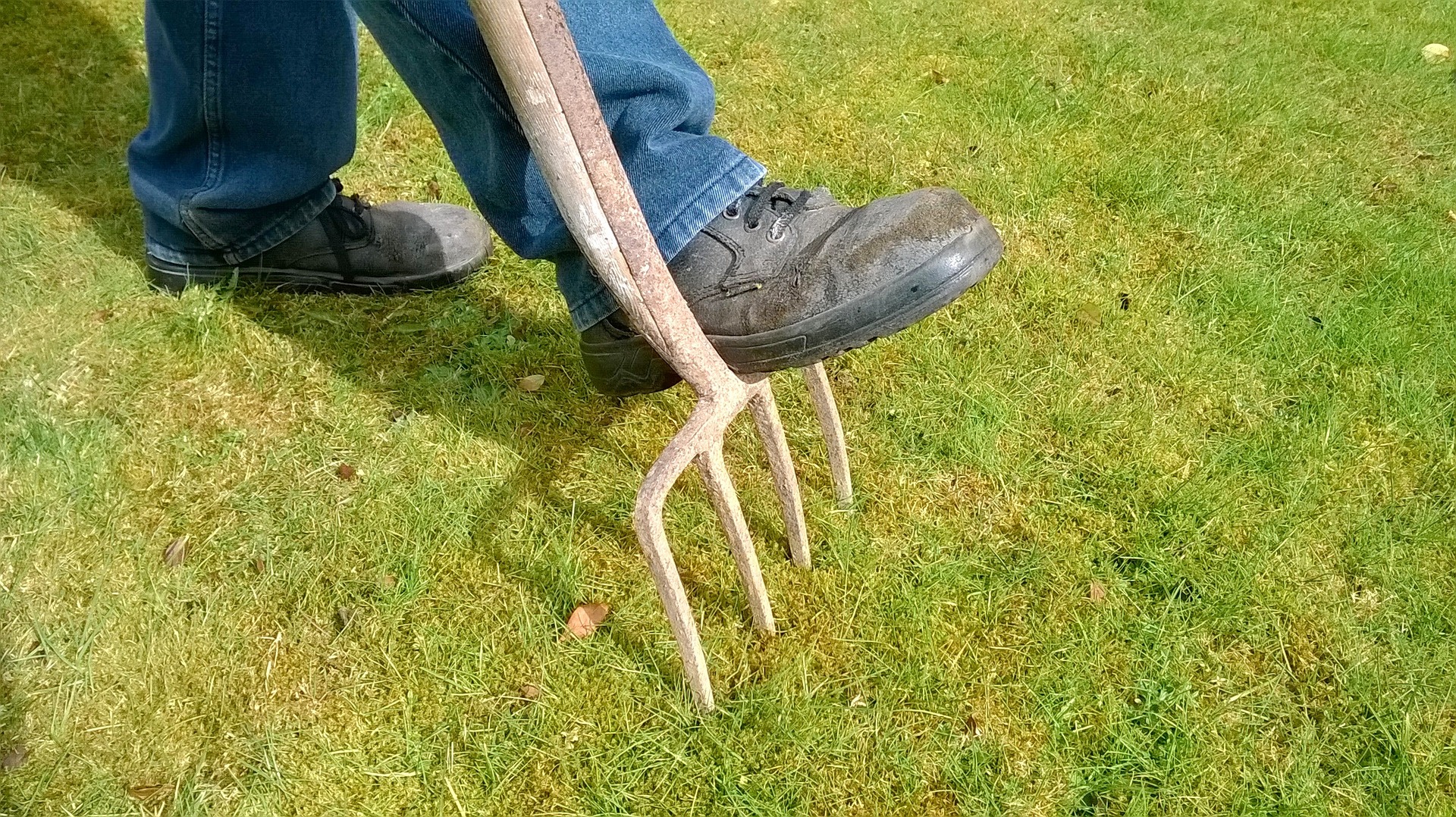 In the kitchen garden
Divide rhubarb
Plant out spring cabbage
Remove netting from fruit cages
Harvest
Beans and peas
Squash and pumpkins
Cabbage
Apples
Pears
Grapes
Nuts
Collect green peppers and tomatoes and hand them upside down so they can ripen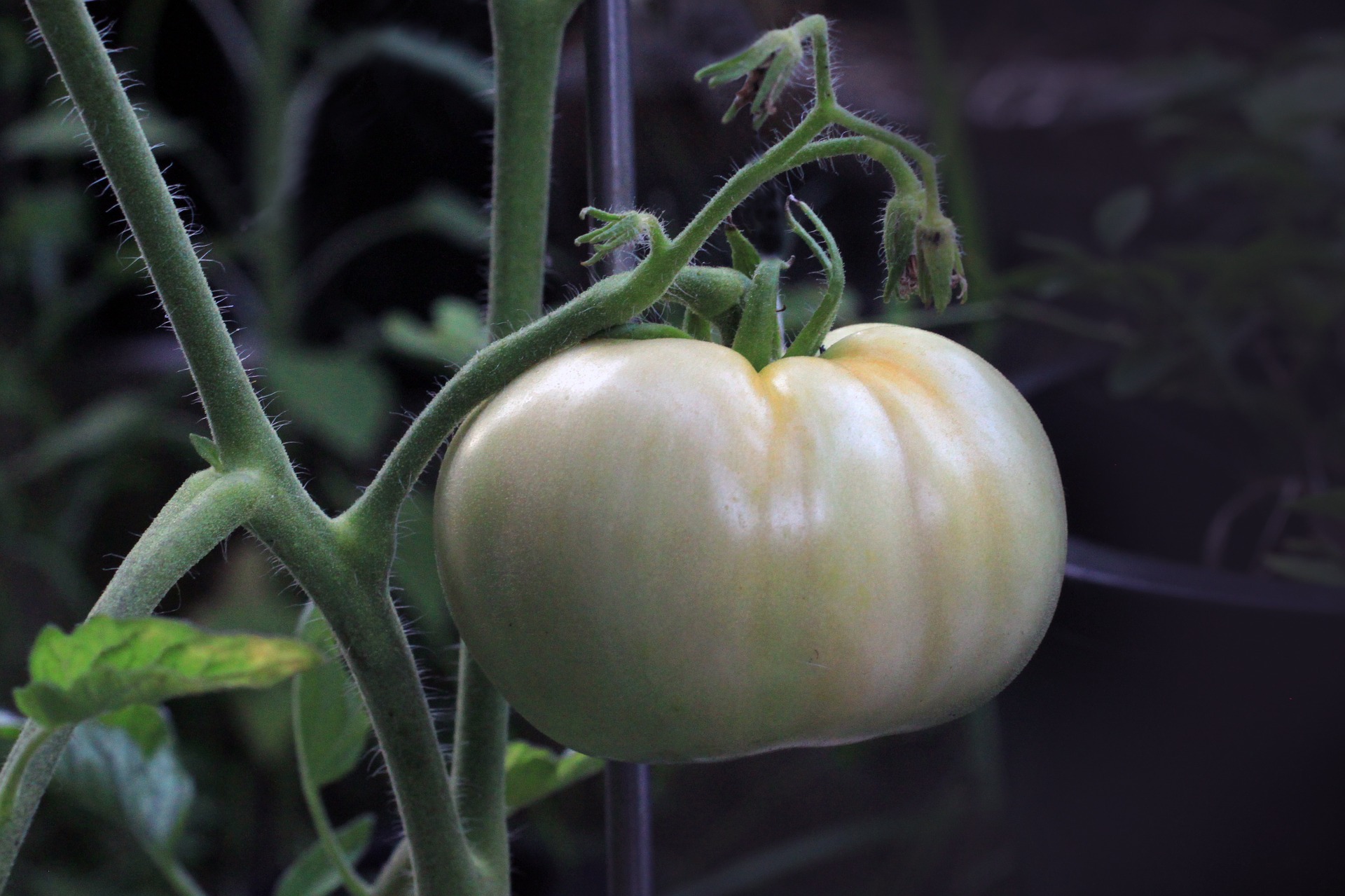 Sowing seeds
Direct
Hyacinth
Daffodil
Alliums
Anemone
Garlic
Onion sets
Winter gem lettuce
Aquadulce broad bean
Larkspur
Cornflower
Under cover
Hollyhock
Aquilegia
For the windowsill: basil, dill, parsley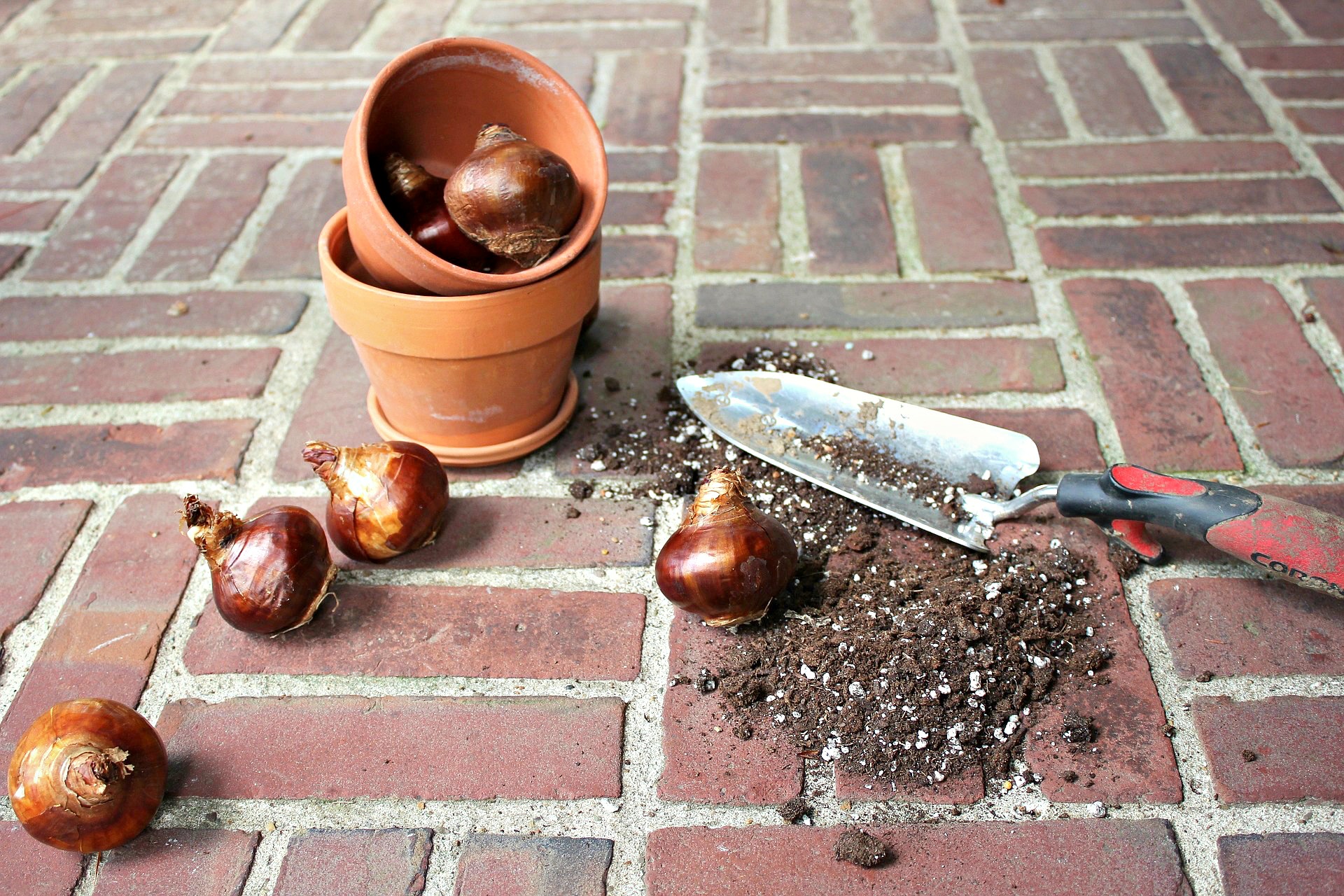 General
Clean and disinfect the greenhouse.
Collect fallen leaves to make leaf mould.
Test the pH level of the soil. If too acidic, plants won't take up nutrients. Add lime, spent mushroom compost or wood ash. Avoid manuring until spring. If too alkaline, scatter sulphur or used coffee grounds.
Enjoy all the produce you have collected throughout the year, you worked hard for it! You can still bring cut flowers indoors; look out for seed heads that look nice. 
Don't forget to check out our collection of all of our garden blogs to be in the know every month and get your planning down to a T this year!