Liv Serrage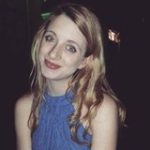 Liv writes the newsletters and looks after the Preloved social media community, hunting out the quirkiest, most beautiful items on site just for you! As an English Language and Literature graduate from the University of Oxford, Liv is passionate about all things fictional, bookish and creative. In her spare time, she loves to go to gigs and scour vintage and charity shops for one off items!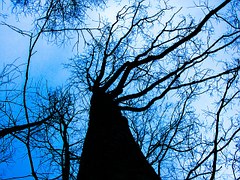 To celebrate the fact it's nearly Halloween (hooray!) we hosted an extra special Halloween-themed Preloved hour on the 25th October.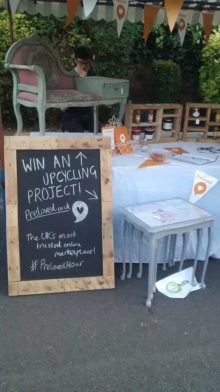 Over the weekend of the 26th and 27th of September, Preloved held a stall at The Festival of Thrift in Darlington, which had over 45,000 attendees!
To celebrate hitting an incredible 6 million members we've decided to celebrate with a homage to our new favourite number!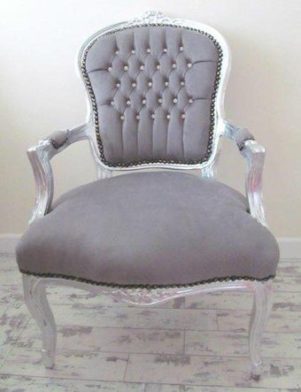 A huge thank you to those that took part in #RelovedHour with our good pals over at Remade in Britain last Friday! We had a BRILL time! For those that missed it, however, here are our top tips for reloving your home! Get cracking, prelovers!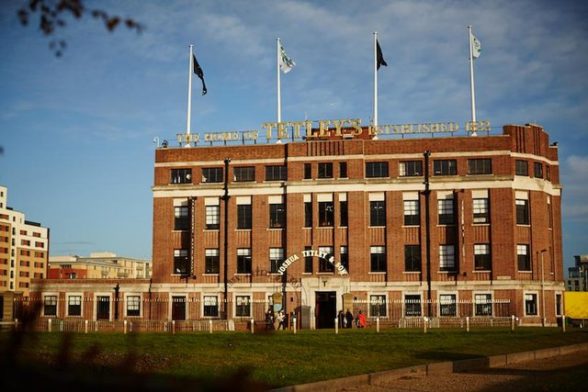 To celebrate our FIRST EVER Restoration Day (eekk) the Preloved team are heading down to The Tetley in Leeds this weekend for the Leeds Den Building Festival. Because, of course, what says restoration better than transforming old boxes into an up upcyclers dream?