Liv Serrage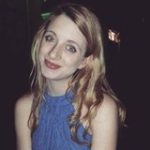 Liv writes the newsletters and looks after the Preloved social media community, hunting out the quirkiest, most beautiful items on site just for you! As an English Language and Literature graduate from the University of Oxford, Liv is passionate about all things fictional, bookish and creative. In her spare time, she loves to go to gigs and scour vintage and charity shops for one off items!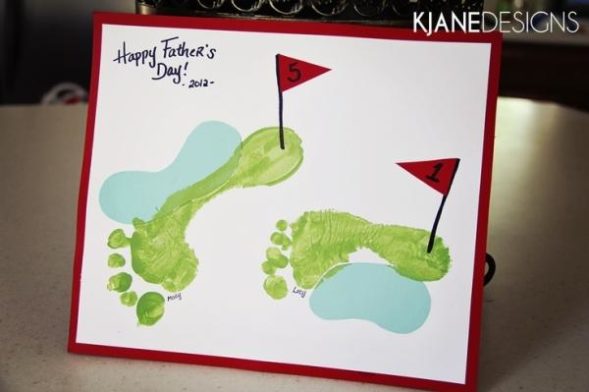 Are you looking for a Father's Day gift on a budget? Find affordable inspiration on the Preloved blog today! Read on to find out more....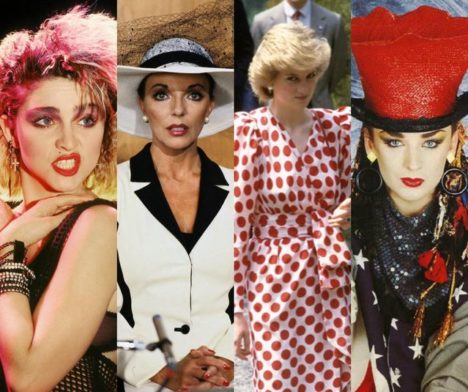 If you've been keeping up to date with our regular 'Trends Through the Decades' blog posts, then you will have taken a fashion journey through time with us! Today we look at 1980's fashion.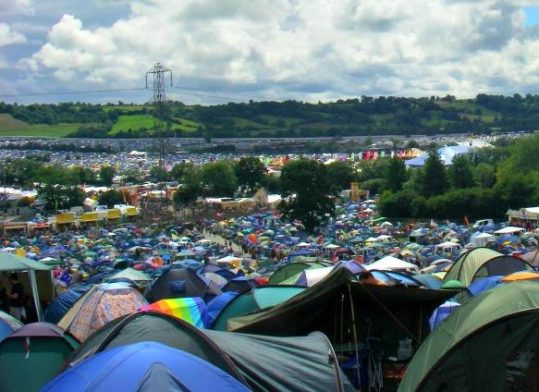 Off to a festival? Make sure you're festival ready with Preloved and read about all the essentials you need to take in to account when going to your favourite festival this season!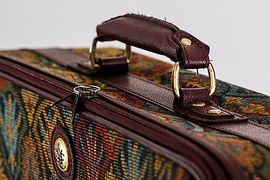 We're all going on a... Summer Holiday! No more worries for a week or two... Until it comes to the task of packing beforehand! Follow our packing tips and travel hacks to ensure you make the most of your luggage space before you go on holiday this summer.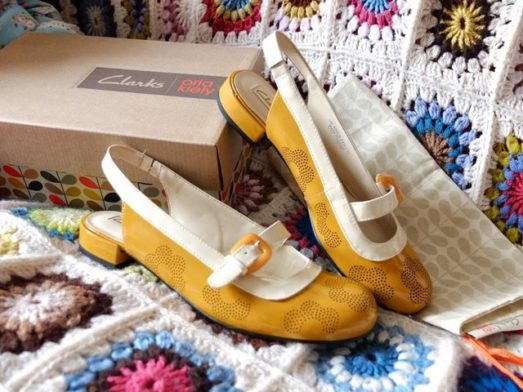 Take a walk down fashion memory lane here on the Preloved blog! This time the focus is on the swinging sixties. Hiked up hems, androgynous style and the classic 'bob' hair cut... Read on to find out more!