Here at Preloved, we are all about community and the past 21 years have been a crazy ride of buying, selling and swapping everything from Liberace's car to your next-door neighbour's washing machine. We have been the market place of choice for precisely 1006898  million people and that's not all we have been up to…
We have supported 1'155 small businesses on a flying start to success
Every year we acquire lots of small businesses looking to sell to our 8 million members. From upcycling to handmade jewelry our community wants it all! We promote as many independent businesses as possible and love to see the rewards they get back. Take a look at our very own Rachel from Quirky Chairs Liverpool who grew from her love of upcycling into her own little business! You go, girl!
Over the last year, we have found forever homes for over 3'000 pets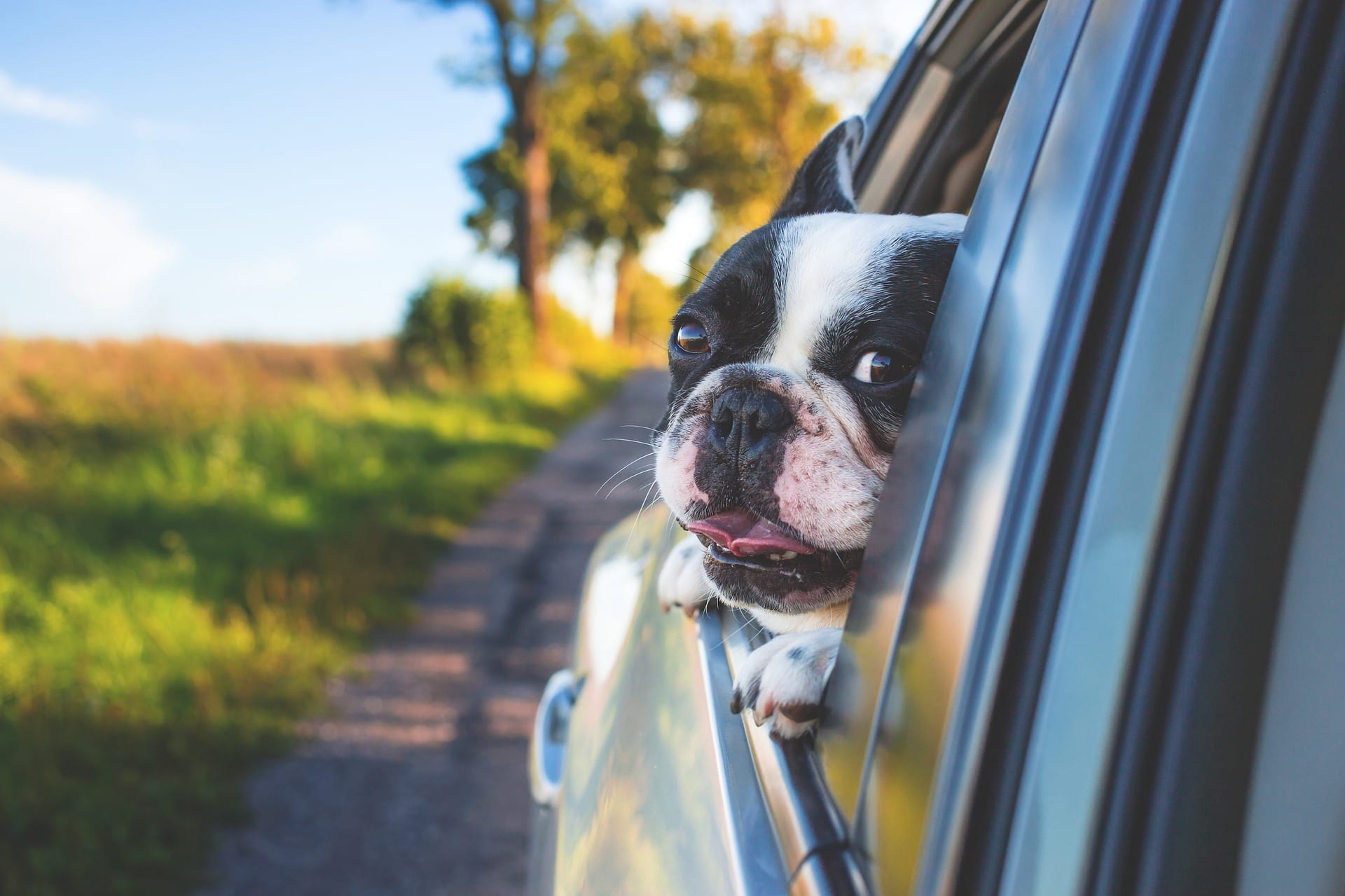 We hold pet safety, education, and advice as a high priority in our community and we are always quick to review new animal protection laws are enforced to ensure safe selling on site. Knowing over 3000 pets have been safely rehomed through our site is a big driver for us and will always be apart of our Preloved core values.
We saved 25.9 tonnes of household furniture from landfill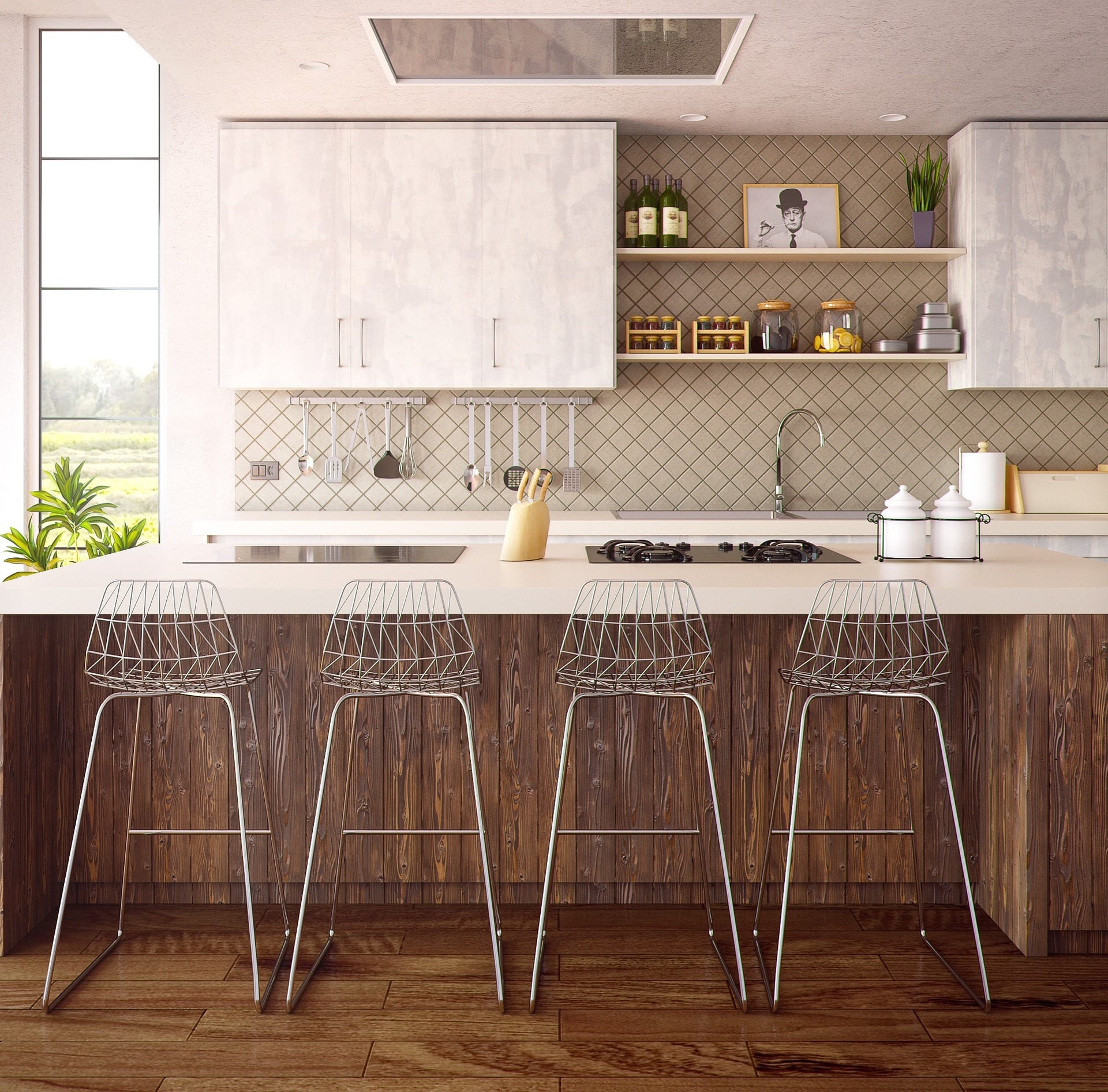 We all know landfill is an eyesore but its not only that, its a complete waste of amazing furniture waiting for a second lease of life! Luckily enough with the help of preloved getting communities in together, we have managed to savor millions of this one of a kind items – (and it's super easy to do) just research our blog or have a wander round #MyPrelovedhome over on Instagram and there will be a piece just waiting for you to love it! Alternatively, if you are not the creative type take a look at the wonderful independent businesses on our site and support your local community.
We work with over 200 charities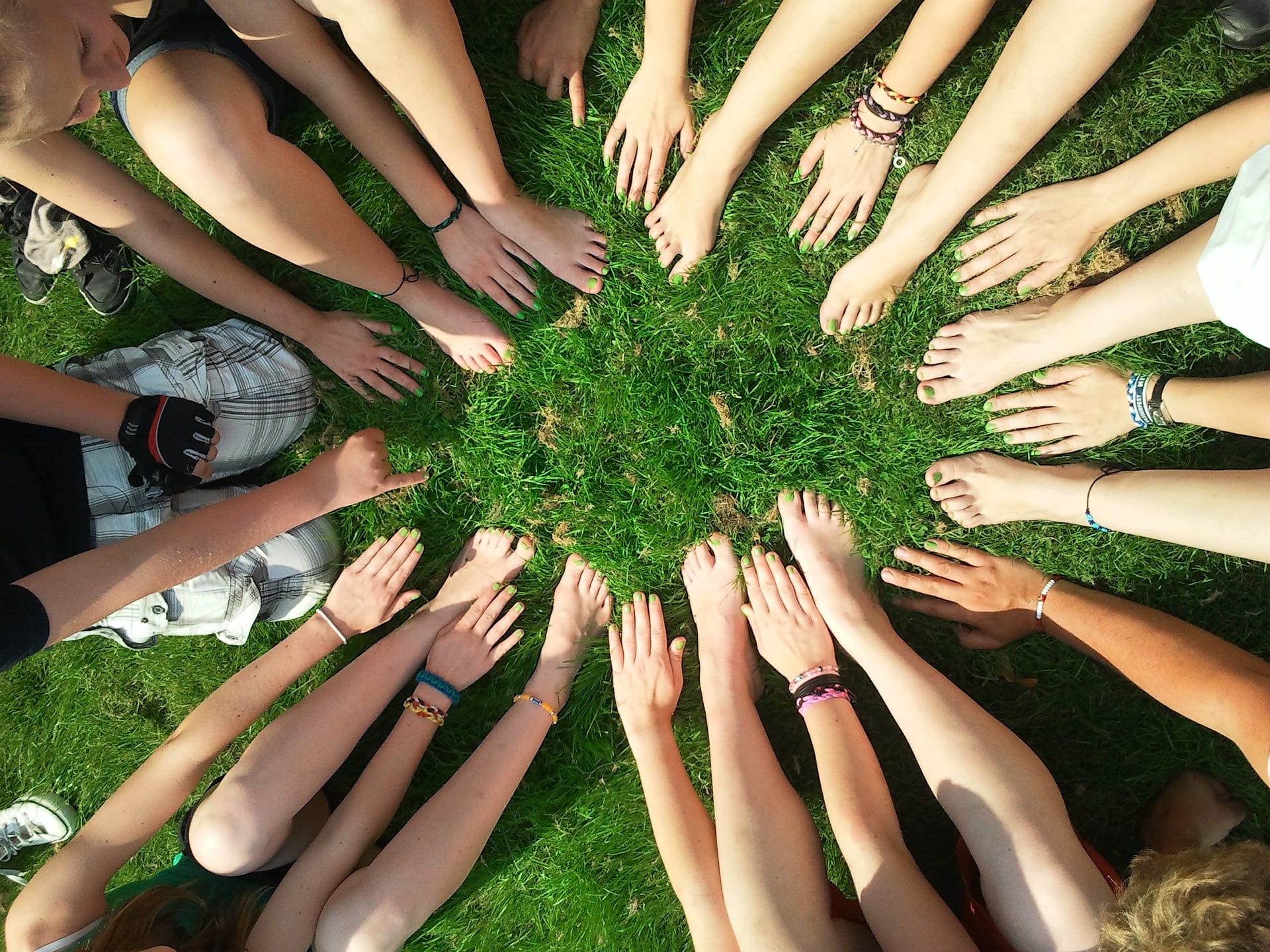 We are a big supporter of charities and offer all charities a free Preloved membership to make sure we are doing the most to give back in the community. This helps them sell across the country and gives them an advantage in the marketplace without spending a penny. Remember when shopping with Preloved you may also be helping fund a larger cause.
We couldn't have done it without you!
If you want to support your community whilst making some cash check out our membership page below
Buy easier and sell faster and upgrade your Preloved membership for as little as £5 – what Preloved gems could you find?