Budget-Friendly Half-Term Fun
Half-term holidays are an exciting time for our kids, but they can put strain our wallets. Fortunately, there are plenty of budget-friendly ways to keep your children entertained over half-term.
In this blog, we'll explore the world of second-hand toys and how they can provide endless fun without breaking the bank. From second-hand garden toys to exploring local attractions, we'll delve into various affordable activities that will make this half-term a memorable one for your family.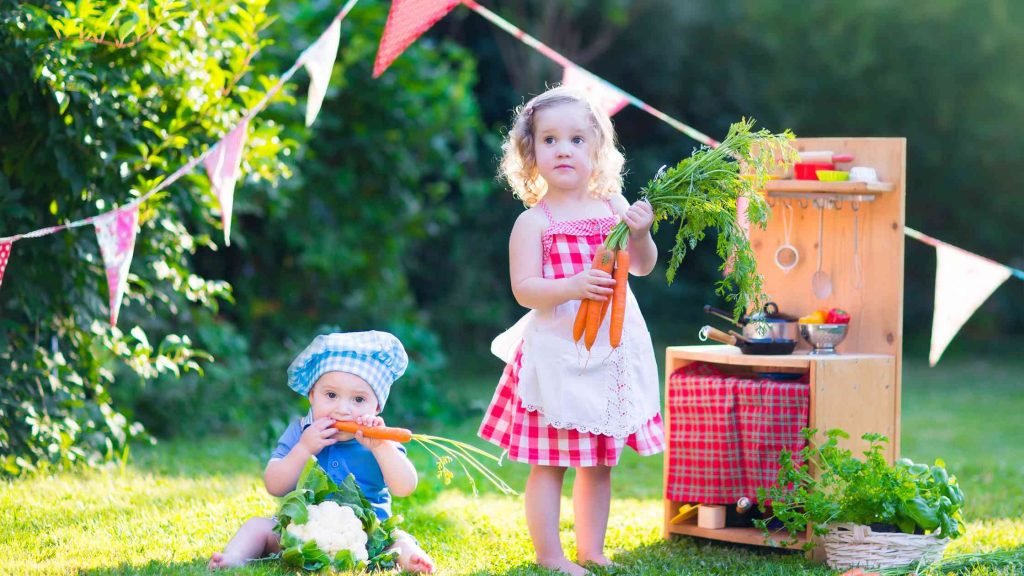 Children go through phases quickly, and their interests can change in the blink of an eye. Investing in new toys every time they develop a new fascination can quickly become expensive. That's where preloved toys come to the rescue. Not only are they more affordable, but they also offer a sustainable solution by reducing waste.
At Preloved, we provide a platform for buying and selling pre-owned toys, allowing you to find great deals on a wide range of items. From bicycles and playsets to board games and dolls, you can often discover toys in excellent condition at a fraction of the original cost. Additionally, purchasing second-hand toys also encourages resourcefulness and creativity among children as they explore different play possibilities.
Exploring the Great Outdoors
One of the best ways to keep kids entertained during half-term is to embrace outdoor activities. Visit local parks, woodlands, or even your own garden and make use of second-hand garden toys. Swing sets, trampolines, and sandboxes can provide hours of fun without the hefty price tag. Plus, second-hand outdoor toys often come with the added bonus of already being weathered, ensuring they can withstand the elements.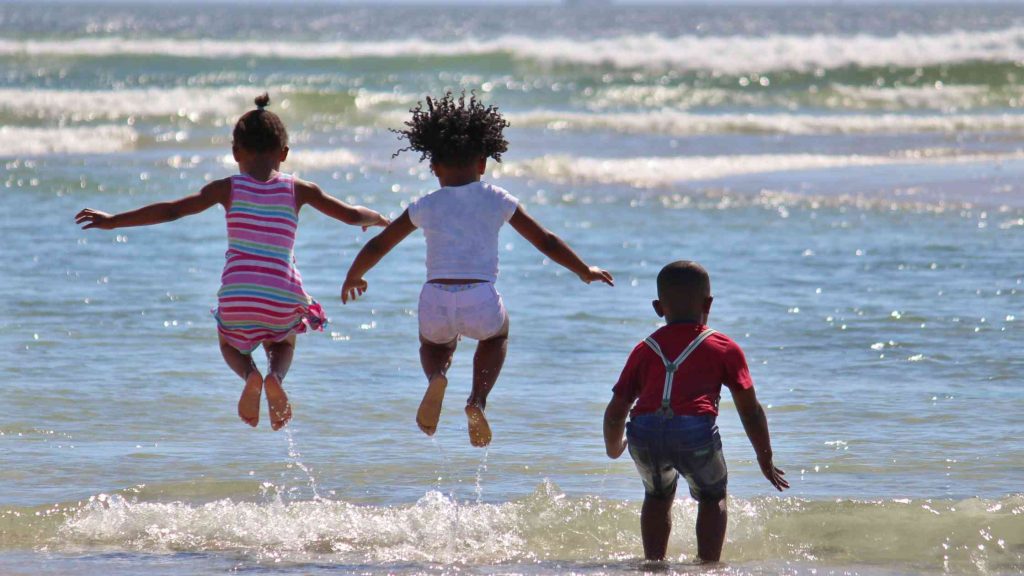 Beach Days and Picnics
The UK boasts a beautiful coastline, making beach days a fantastic and affordable option for half-term entertainment. Pack a picnic, towels, and beach toys like buckets, spades, and inflatable water toys. Look out for second-hand beach toys on Preloved. These toys are usually in good condition, and your children will have a blast building sandcastles and splashing in the waves. Remember to check tide times and choose a beach with lifeguards for a safe and enjoyable day out.
Local Council Events
Check your local council's website for free or low-cost events taking place during the half-term break. Many councils organise fun activities such as craft workshops, outdoor games, storytelling sessions, and even free movie screenings. These events offer an excellent opportunity for your children to engage with others their age while enjoying a range of entertaining and educational activities.
Preloved is a treasure trove for second-hand toys. Visit our website and browse through the extensive collection of second-hand toys listed for sale. You'll find toys suitable for all ages and interests. Take advantage of the search filters to refine your results and find the best listings near you. Additionally, we also have our Freeloved service, where people offer items for free, including toys. It's worth checking this section regularly to snag some fantastic freebies.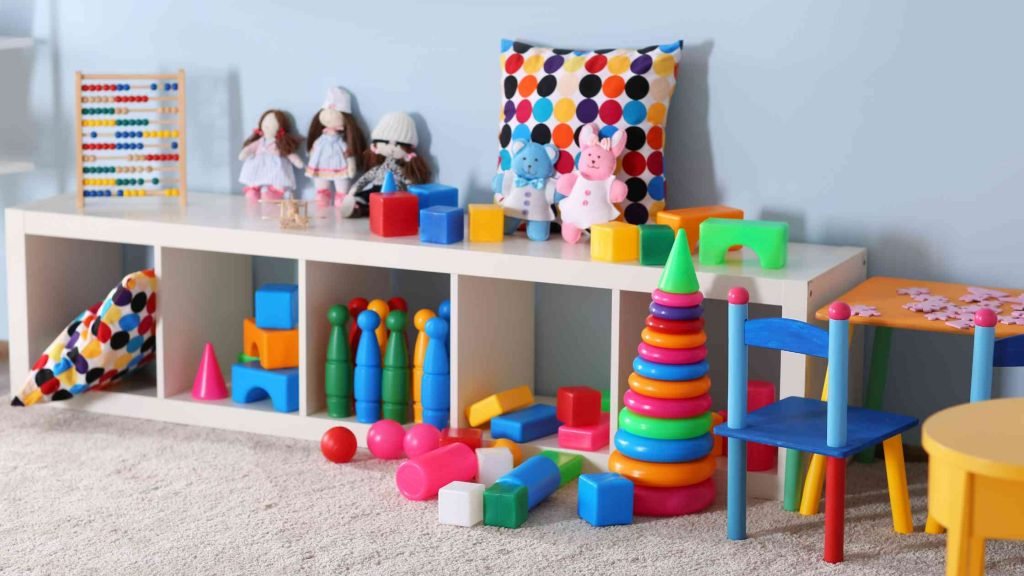 Half-term can be a joyful and budget-friendly time for both children and parents. By embracing second-hand toys and exploring the great outdoors, you can create unforgettable experiences without breaking the bank. From second-hand garden toys to beach days, local council events, and the wonders of Preloved, there are endless opportunities to keep your little ones entertained. So, go ahead and make the most of this half-term while making smart choices that are kind to both your wallet and the environment.