Here at Preloved, we believe in the joy of second hand. However, we know that some can feel nervous about stepping into the world of second hand, so we put together our top tips for buying second hand furniture.
Along with the people you share it with, furniture is one of the key elements of turning your house into a home. How you choose to dress your surroundings shows who you are as an individual, so whether your tastes are vintage or contemporary, retro or rustic, make sure you fill your home with items you love!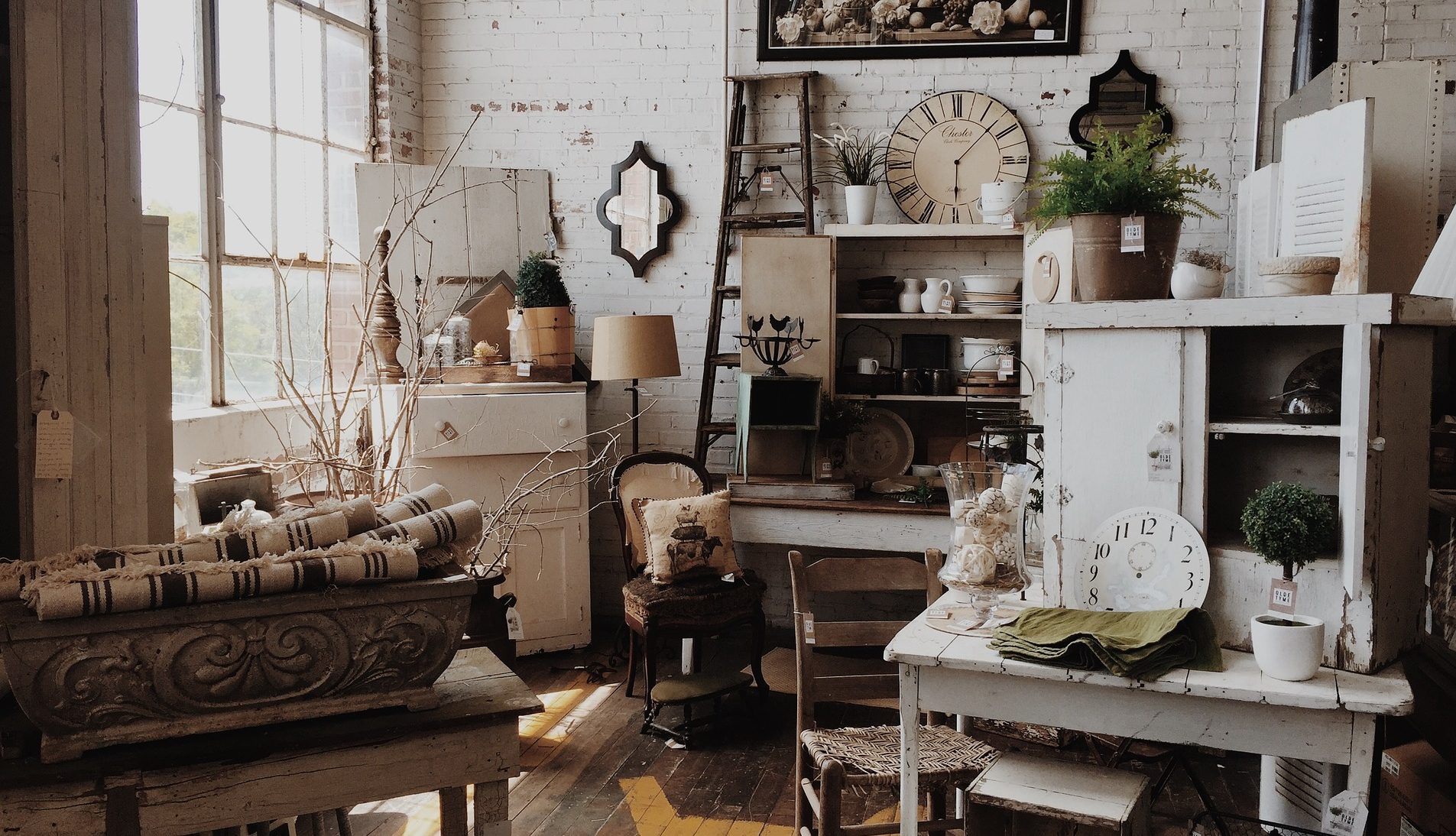 Know Your Budget
Before you go shopping, know what you're willing to spend for an item, and stick to it. Despite the fact second hand is often more affordable than new furniture, it can be easy to get carried away when you find the perfect piece!
There may always be a chance to haggle down a price, but be sure to keep track of how much things are adding up to.
Measurements
Make sure that lovely dresser's going to fit before you traipse it home. Be sure to measure the width, depth and height of the space where you want your piece to go, then be sure check with the seller before you travel.
Buy Quality
As second hand furniture is often more affordable than new, it means you can spend a little more and get something high quality for cheaper than something new and mass-produced.
Older furniture has often been made to last, so be sure to invest in a piece that is going to be good quality to get the most for your money.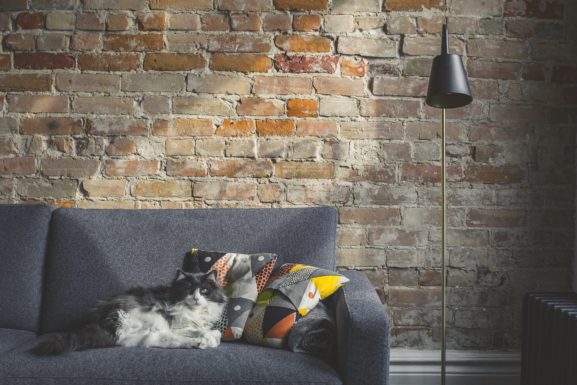 What Condition Is It In?
If an item isn't pristine, that's ok! Some wear and tear can add some incredible character to a piece but, if it's not your thing, there's always the option to restore or upcycle!
When doing this however, consider the costs before you buy the item to make sure you're staying within your budget.
You might also be able to replace some parts of a piece but still save overall.  For example, why not consider buying a second-hand bed frame but getting a new mattress?
Check the Safety Labels
If you're buying soft furnishings, be sure to check they have the correct fire safety labels. For example, mattresses should have a label stating compliance with BS 7177.
Where to buy second-hand furniture
Preloved

There's over 50, 000 Preloved furniture listings, have a look and find a Preloved gem for your home. It's easier than you think.

Freeloved

If you're on a budget, or looking for a project to make your own, Freeloved is jam-packed with free second-hand goodies ready for a home!

Offline options (charity stores, salvage yards, etc)

If you can't find what you need online, or you fancy a good old browse, head to an antique store, charity shop or even a car boot and see what second hand gems you can find!
Face to Face is Best
Where possible, meet face to face to see the item and exchange payment but if you're a stranger, always ensure there is someone else with you or meet in a public place.
Be sure to not take large amounts of cash with you when meeting someone you don't know. If meeting in person isn't an option, consider paying through Paypal for extra buyer protection.
How to get it home
If you're heading to get buying second hand furniture, make sure you take the right size transportation with you. Solid second hand pieces might not break down into a handy flat pack!
If you can't get it home, or are buying something online, be sure to check out our delivery partners, AnyVan. Preloved is working closely with AnyVan to enable you to search for items further afield than ever before! Delivering goods doesn't have to be expensive. AnyVan is used and loved by over 1,500,000 people across the whole of the UK and beyond!
That's all for our top tips for buying second hand furniture! What are you waiting for? Get on the hunt for Preloved second-hand gems now!
Buy easier and sell faster and upgrade your Preloved membership for as little as £5 – what Preloved gems could you find?