Every year we all receive at least one gift we know we have no use for.
We smile, say thank you and then leave it in the wardrobe for 10 years.
Here at Preloved, we want to break this cycle. We want our members to break the stigma around selling gifts – after all, what better gift is there than actually having something you need. So, unwanted gifts – Swap, shop and sell them.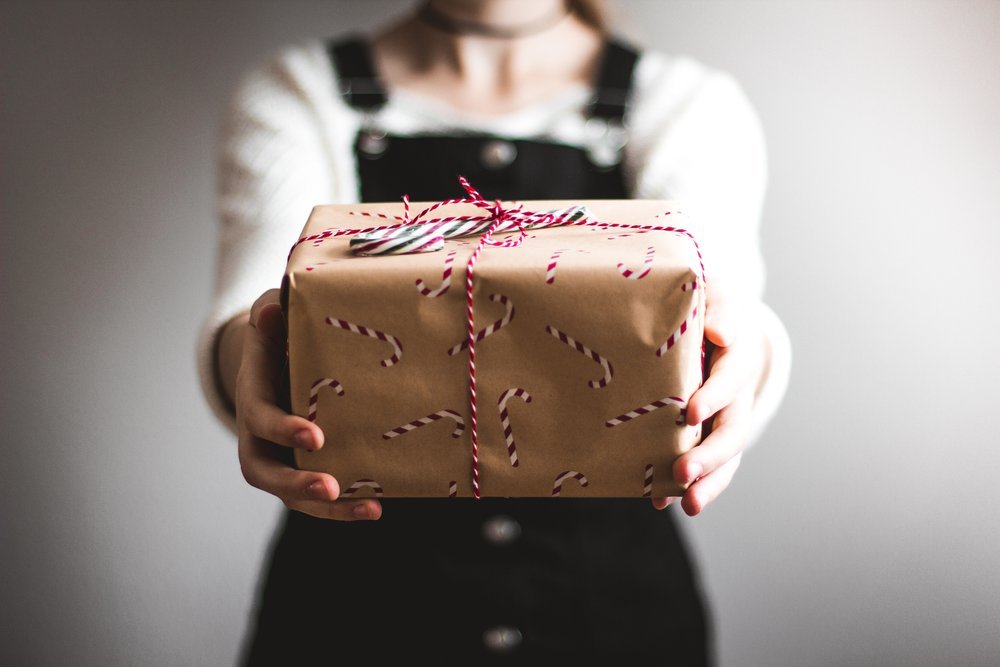 Swap
Swapping gifts isn't common.
However, on Preloved, you can opt to swap your gift with something of similar value. This means NO money is required.
A brand new gift and not a penny spent – sounds like a deal!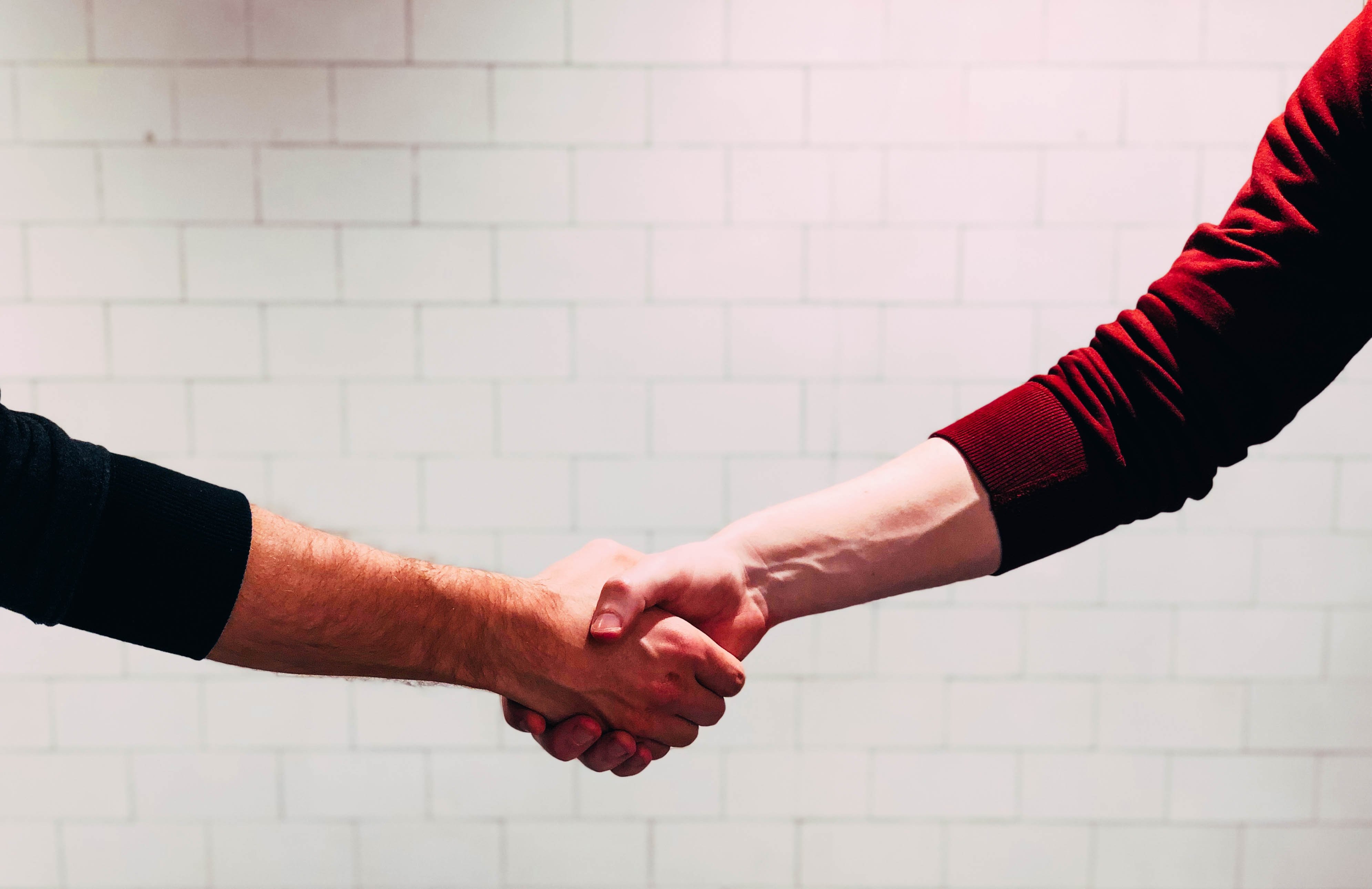 Shop
I know you're probably all shopped out, but this is shopping with a difference. You can get exactly what you want, not because you have had the word  "SALE" shouted at you more times than you can remember.
Because you can buy from genuine people from your community who understand the importance of recycling and the impact this can have.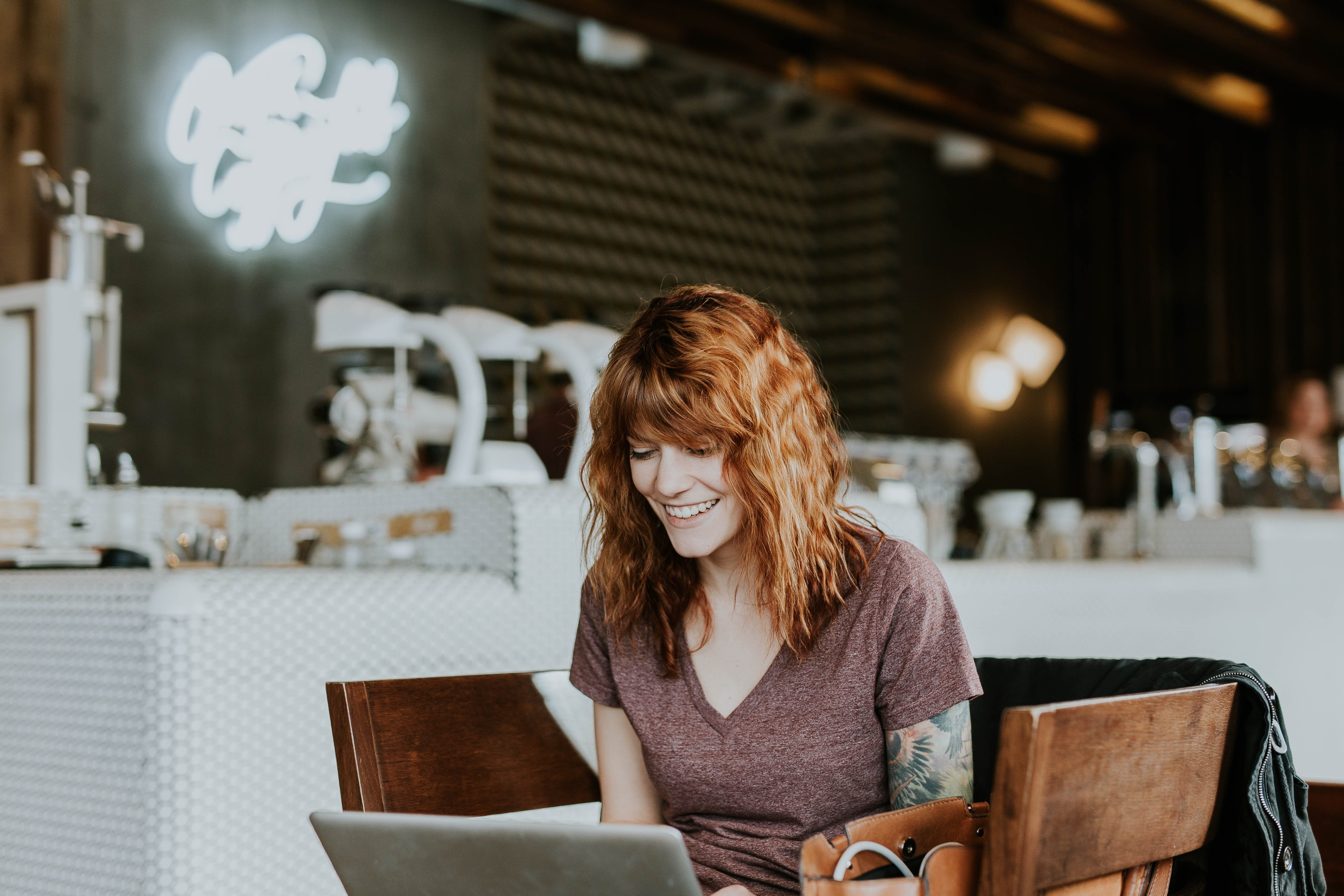 Sell
After the Christmas glow fades away it sometimes seems we are left with piles of wrapping paper, lots of tidying and not so much money.
So why not sell those unwanted gifts that you'll never use – somebody's trash is another's treasure!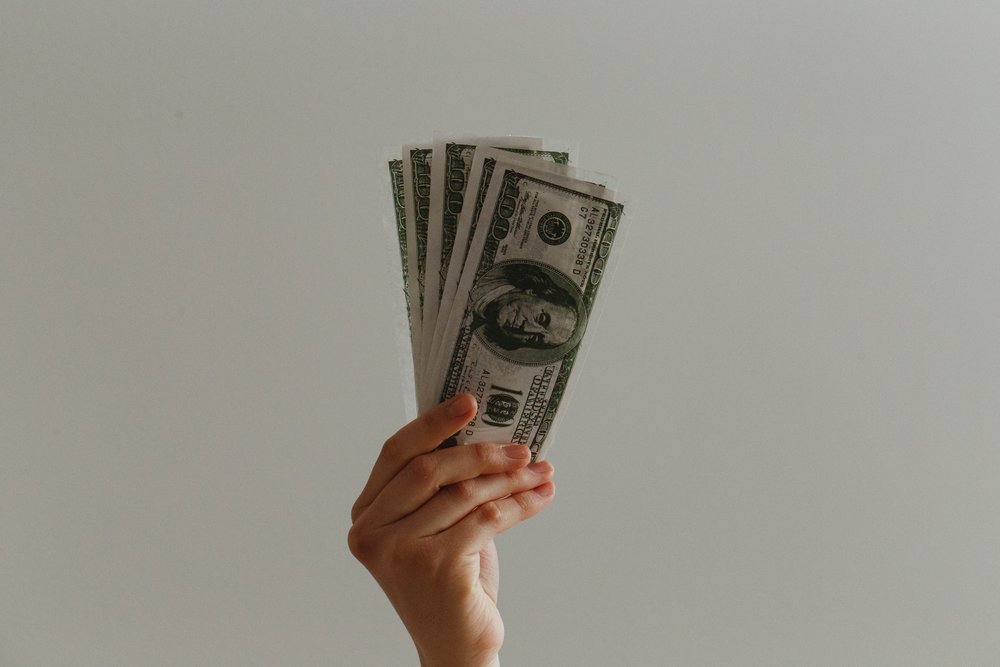 Buy easier and sell faster and upgrade your Preloved membership for as little as £5 – what Preloved gems could you find?