How to Clean Your Outdoor Spaces Like a Pro
Our outdoor spaces are usually the most neglected areas of our properties. But what many don't understand is that it's just as important to tidy up your home's exterior as it is to clean your interior. So in this extensive post we will look at some tips on how to achieve the cleanest outdoor spaces in the whole neighborhood. Enjoy!
---
Why is it never too late to do a thorough cleaning outside your home?
Cleaning the outside of your home is pretty much the same as cleaning the inside. It's never too late to transform an overgrown garden into a neatly trimmed one.  Getting your garden in tip-top shape in time for summer can help save you a lot of time in the colder seasons.
---
Why is it important to continually maintain your property's exterior?
You will automatically increase your property's curb appeal. A proper looking garden will make your home more inviting to future visitors. You can also go the extra mile and pressure wash your driveway, patio, decking and even the exterior walls of the house. Regular jet washing will help maintain that old spark your house had when you first bought it. A nice, aesthetically pleasing outdoor space will increase the value of your property on the open market and help it sell quicker.
Regular garden maintenance keeps your home safe. By clearing up all of the excess growth, you will reduce the number of small pests that use your garden as a safe refuge. Another benefit of pruning your shrubs and cleaning up dead leaves and twigs is that it helps prevent a fire from spreading to your home.
A well-maintained garden space can become a place where you can unwind after a long and stressful day. Spending your time surrounded by nature is proven to reduce stress and anxiety.
All of your trees, plants, and bushes play a crucial role in keeping the air around your home crisp and clean. Therefore it's important to keep them continuously well maintained and healthy.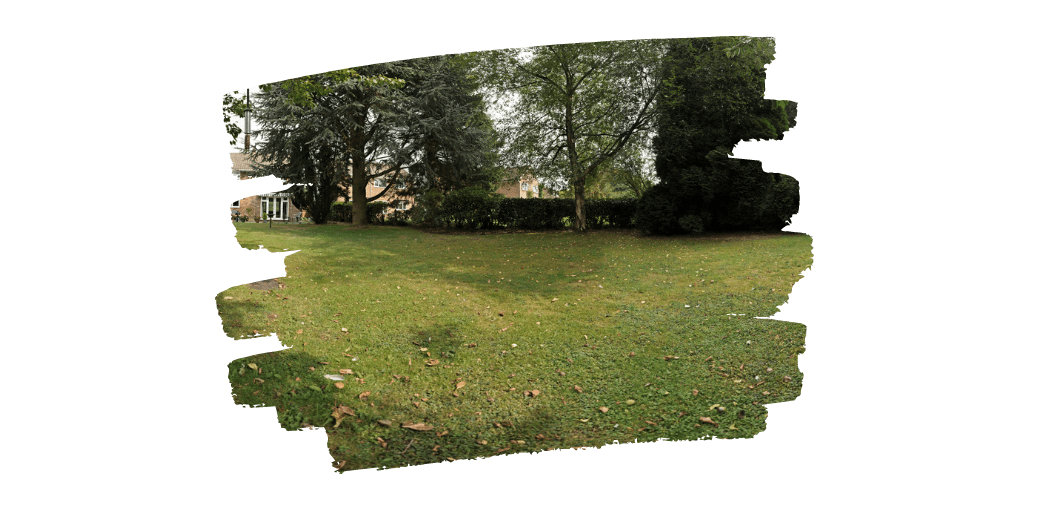 ---
Steps you can take to tidy up your outdoor spaces
---
1. Cleaning your garage space
This particular area doesn't need very regular maintenance and can be cleaned once a year. A good reason to have your garage cleaned is that it gathers a lot of spider webs, dirt, oily stains, and dried leaves in the summer. Start things off by clearing out the floor, which includes cars, bikes, boxes, etc. To avoid getting them wet, cover electric outlets with a plastic drop cloth and then apply tape. Then, begin by sweeping the floor with a broom.
Concrete floors require a bit more effort to clean but are nothing to be scared of. Start off by filling up a big bucket with warm water. Add a ⅓ a cup of laundry detergent for every gallon of water and then mix them well. Pour the cleaning mixture on the floor and leave it for around 15 minutes. Once the time has passed, turn on your pressure washer and start spraying the floor down. Leave the garage door open during the day so that it can dry.
Epoxy floors are pretty straightforward to clean. They are very easy to maintain and just need a good mopping once a week. To get the best results, use a dust mop for the cleaning. Don't forget to wash the head of the mop once every 2-3 weeks to keep it clean.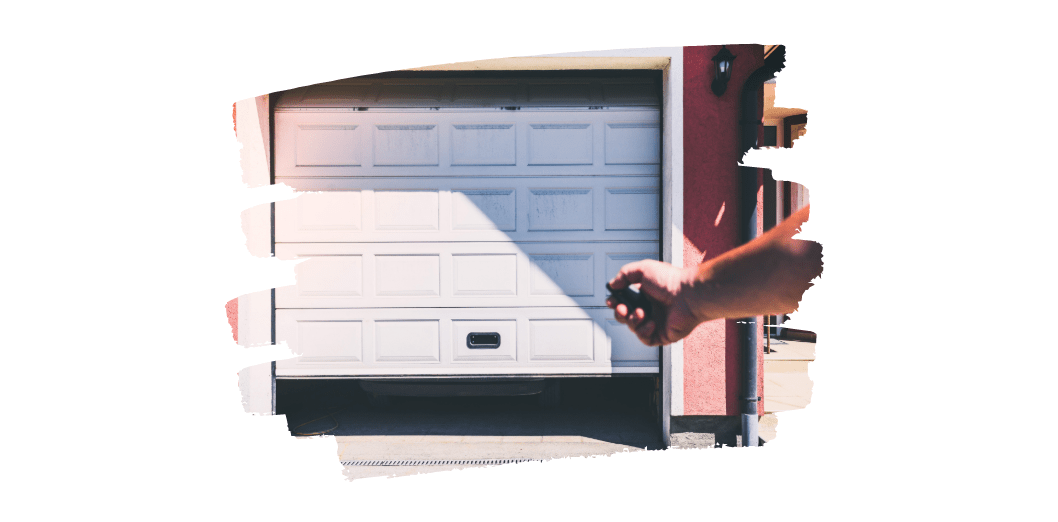 ---
2. Cleaning your driveway
Sweep away any debris or dirt with a broom to prevent any damage when pressure washing. Next, apply degreaser into the concrete's surface, using a stiff brush. This will help break up the more stubborn stains on your driveway.
Now comes the time to load up the detergent, and don't forget to attach the soaping nozzle. It's a nozzle designed to soak the driveway. Start spreading the soapy detergent from the highest end of the driveway, this way the water will flow down it. Turn the sprayer wand to the lowest setting and sweep the detergent, back and forth. When you're done with covering the driveway, let the detergent sit for around half an hour.
When the time comes, switch your sprayer wand tip with a high-pressure one. Use its rinse mode to clean up all of the detergent laying on your driveway. When dealing with heavier stains, try overlapping the sweeps while rinsing.
Last but not least comes the sealer. It's usually pretty straight forward, you just need an extended paint roller to apply it to the concrete. When the sealer has been applied successfully, wait for around a full day (24 hours) before you start using your driveway again.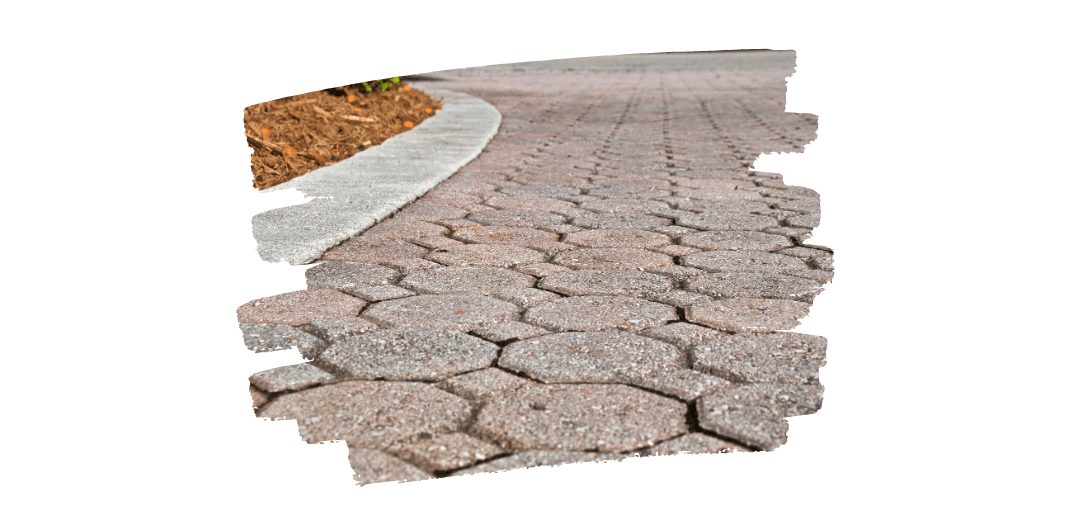 ---
3. Maintain your Garden
Before you start doing any gardening work, give your gardening tools the attention they deserve. Now is the perfect time to clear your shed and perform some routine maintenance. Spray some penetrating oil on your pruner joints and check if the blades need sharpening. It's recommended you clean the blades with some alcohol after sharpening them.
The beginning of summer is a great time to start clearing up your garden. Remove any dead plants or leaves that remained over winter. Don't forget to remove all the weeds in your garden from the roots as well, to discourage them from growing back.
Prune your plants. This stimulates healthier growth as the plant is allowed more room to breathe and absorb light. If any plants flower after summer, prune them in late winter. When it comes to woody plants such as shrubs, trees, and hedges-  prune dead, damaged or diseased branches.
Finally, in order to have a neat looking garden, you will have to do some lawn mowing. While you're at it, it might also be a good idea to look into a leaf blower or a garden vacuum, to deal with the aftermath of the mowing.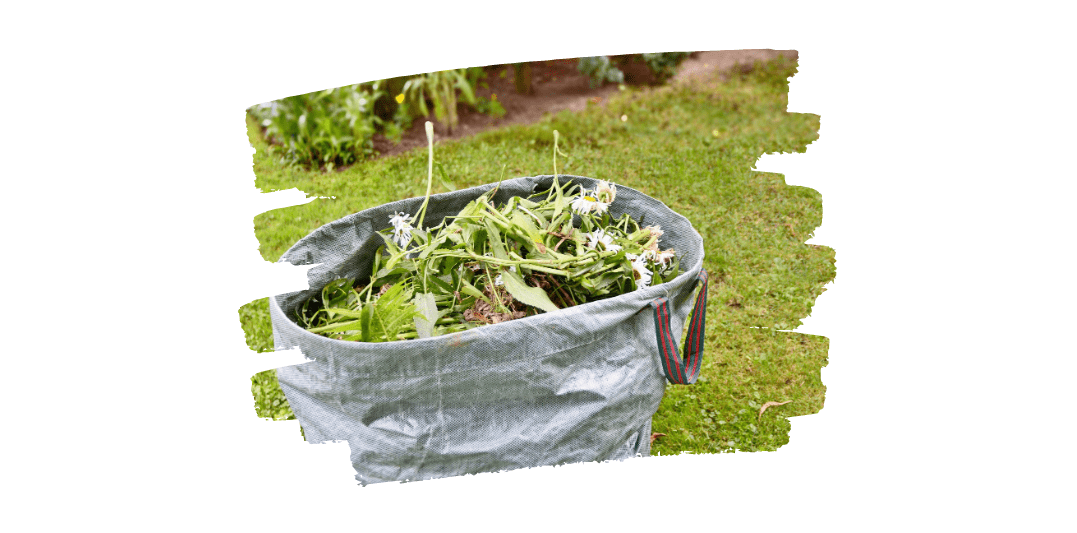 ---
4. Cleaning your gutters
A gutter cluttered with leaves can spell bad news if not cleaned on time. Water will pour over them making its way into your foundation. To top it all off, it can cause some nasty leaks inside your roof. This is why gutter maintenance should be done at least 2 to 4 times a year depending on whether you have any big trees around.
Gutters are best cleaned when they are all good and dry. To start things off, prepare a long ladder and never clean the gutters from the roof, as that can be very dangerous. Lay a plastic drop cloth under your gutters and secure it in place with some rocks. This way you can throw all the debris from the gutter on to it, making it easier to collect and dispose of later on.
Now, using your trusted pair of gloves, start by scooping out all of the leaves and gunk, starting at the downspout. When you're done with one area, move the ladder to the left/right and repeat the same process.
Once you've finished with the cleaning, use a hose to clear smaller debris. Let the water run for some time to see if it goes through the downspout without any problems. If you notice that not a lot of water is coming down, it's probably a bit clogged. In this case turn the hose at high pressure and shoot it down the downspout to have it cleared.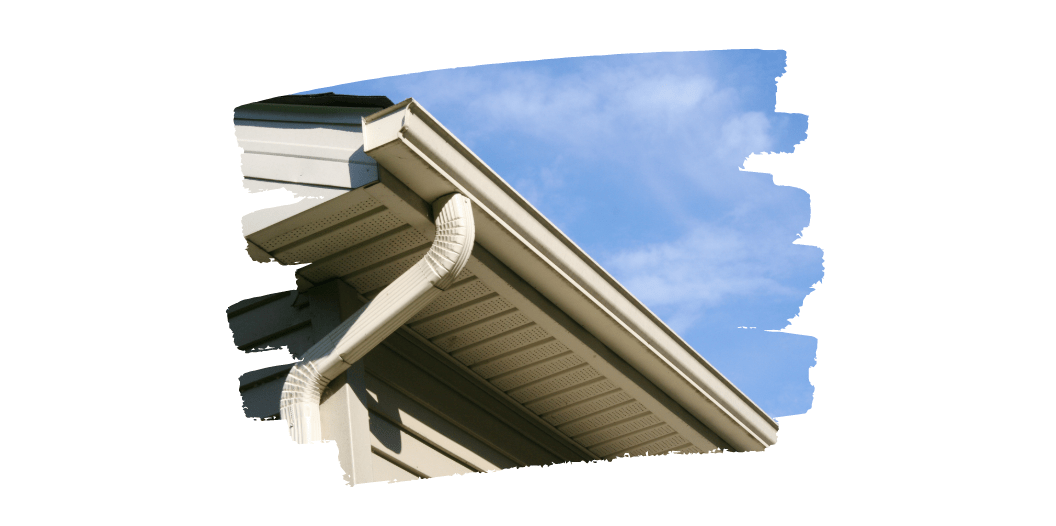 ---
Conclusion
Continuous maintenance of outdoor spaces is something that must be performed throughout the entire year. After all, it's better to invest less time cleaning but do it more often, than to have to clean everything once but for hours on end.
---
For more gardening inspo, read:
8 Ways To Transform Your Garden On A Budget