We've spoken to upcycling extraordinaire, Rachel Smith-Evans, about how she first got into the world of upcycling and what her top tips are for someone wanting to have a go for themselves!
Do you have an old piece of furniture that has seen better days?
My quirky furniture journey began four years ago when a neighbour knocked at my door with an old child's desk and chair that she thought my daughter might like.
It was in perfect condition but was shiny orange pine and covered in old, tatty stickers. I knew she would love having a desk in her room so I accepted the challenge of bringing this piece of furniture back to life.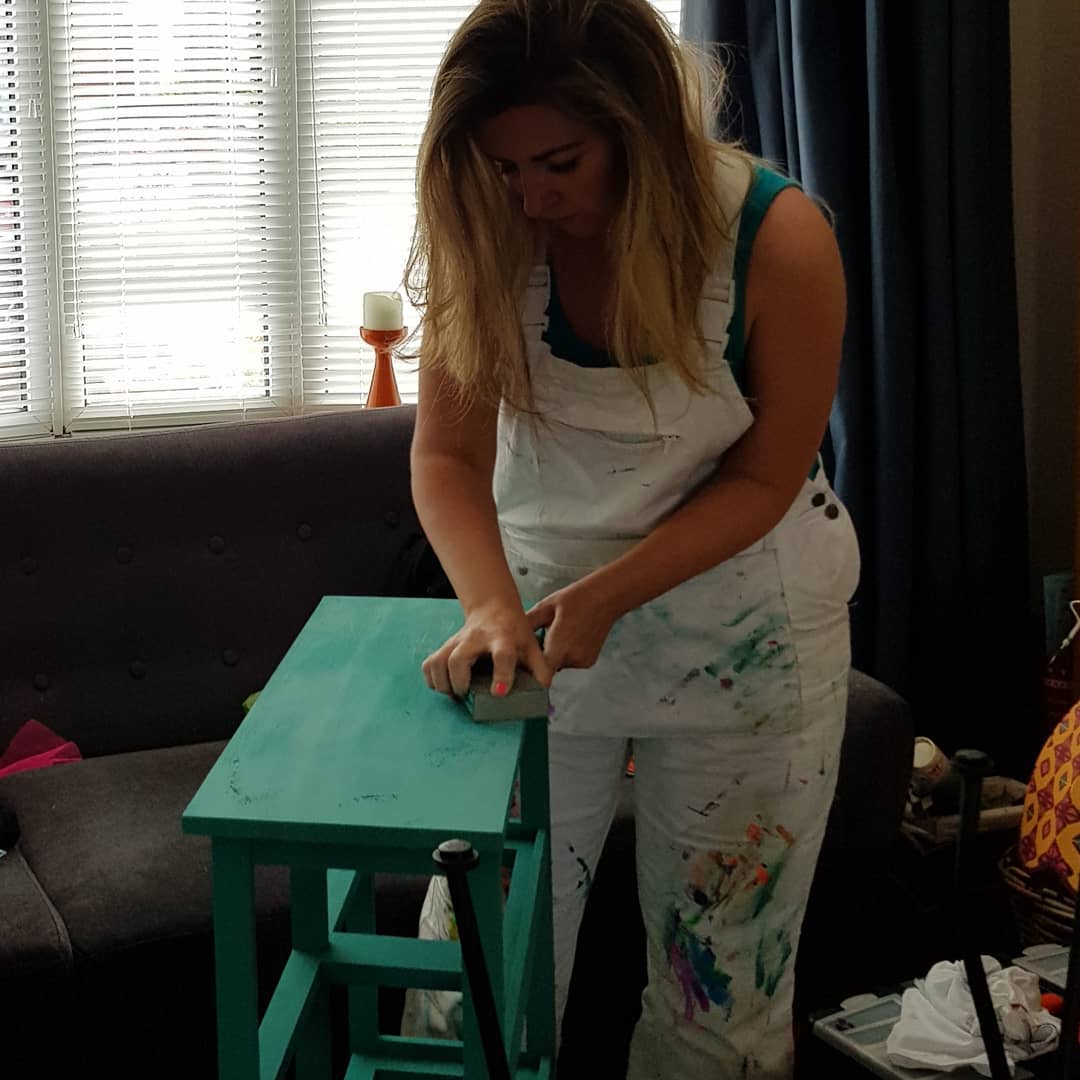 I raided my paint stash, found some tester pots in a mish-mash of colours and a packet of unused acrylic paints in the kid's craft box. I used what I had, it had cost me nothing, and I had nothing to lose!
It turned out to be a crazy, colour clashing, floral folk-inspired piece! I had no idea why I had painted it this way, but I found it to be the most relaxing thing to do! Everyone who saw it asked where I had bought it from and commented on the floral details and how unusual it was.
I enjoyed rescuing this old piece of furniture that was otherwise heading to the tip so much so that I plucked up the courage to buy a second-hand rocking chair online and painted it to sell. I sold it within a week, the customer travelled 100 miles to collect it and Quirky Chairs was born!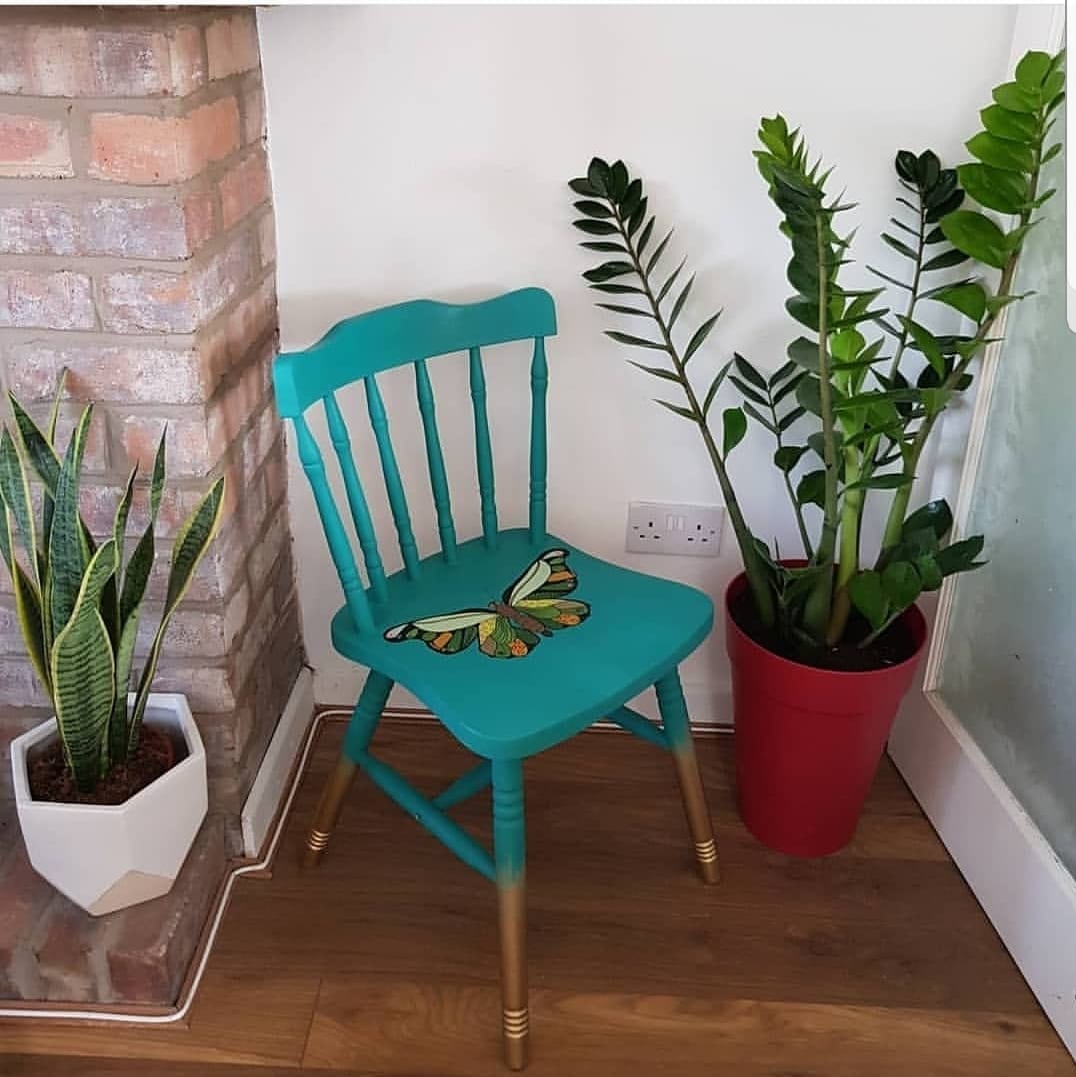 This year I have upcycled and sold over 50 pieces of furniture that I have either rescued, found on the side of the road, or bought online. I've painted furniture for celebrities, bloggers, kids, mums to be, and even grannies!
My designs are bold, unusual and I always try to make the pieces so unique that they make people smile! I've painted chairs, tables, sideboards, coffee tables, mirrors, and even pianos!
Did you know that some people GIVE pianos away! I'm on a mission to rescue all these sad beautiful wooden pieces and give them a new story away from the landfill!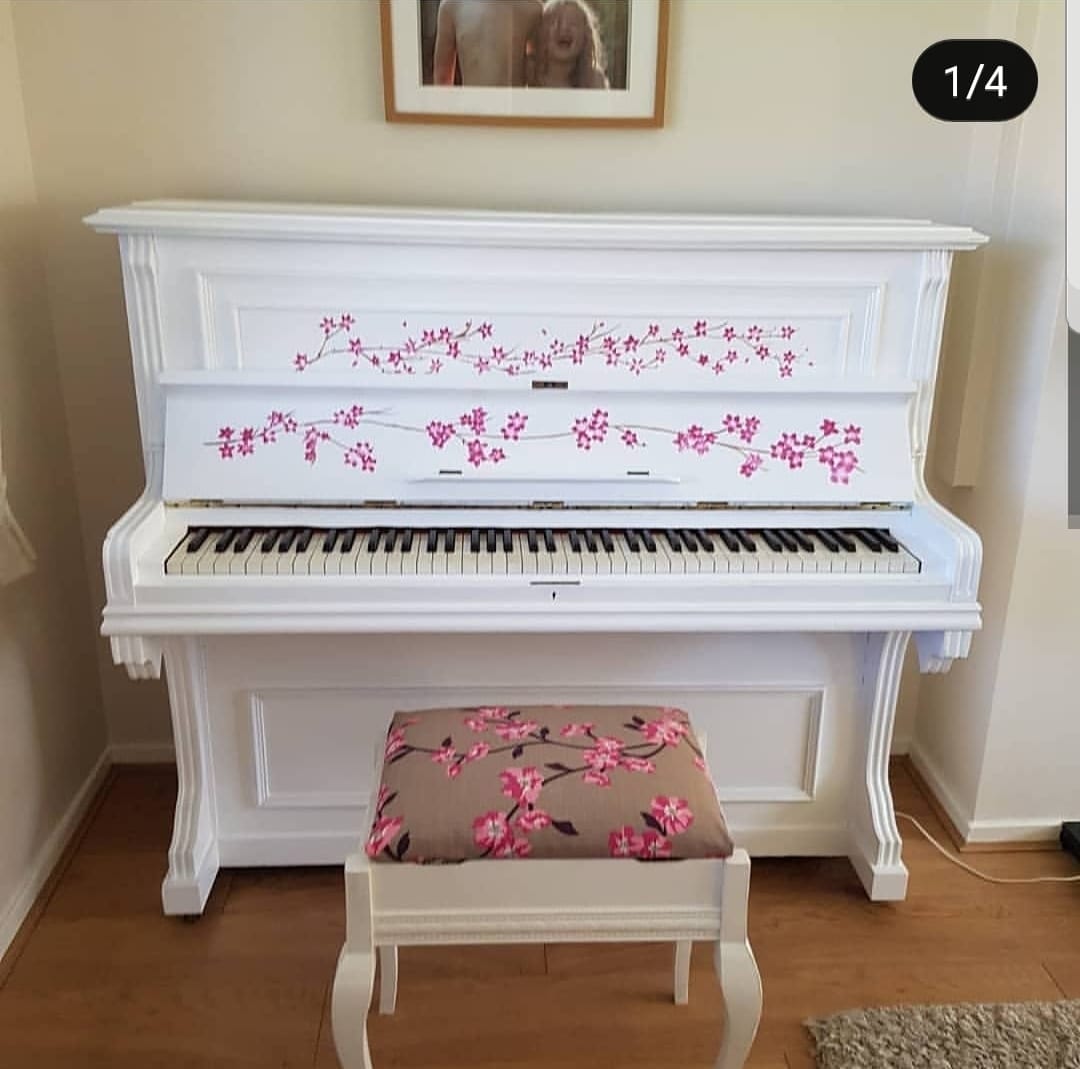 Here are my top tips if you fancy rescuing and upcycling an old piece of furniture:
Wash it down with sugar soap and a sponge, this will wash away of years of dirt and grease.
Once dry, sand it down as much as possible, you don't always need a sander, a bit of elbow grease and sanding sheets will do.
Preparation is the most important part, I know its boring but it will ensure a nice finish and be worth it in the end.
Paint: Chalk paint is ideal for beginners, but a Satinwood finish is also nice.
Don't overload your brush- this will leave you with unsightly drips.
If you need to paint the underneath, do that first. Then, when it is dry, do the top.
Leave to fully dry between coats, I find that high traffic furniture such as chairs and table tops can often need up to 3 coats of paint.
If using chalk paint, finish with a protective layer of clear or dark wax using a lint-free cloth (I use old cotton t-shirts)
Make it your own! Have fun and be brave with your design and colour choice, it's your house, your furniture, you can have it however you like!
Tell everyone you upcycled your furniture! It might inspire others to do the same and reduce, reuse recycle!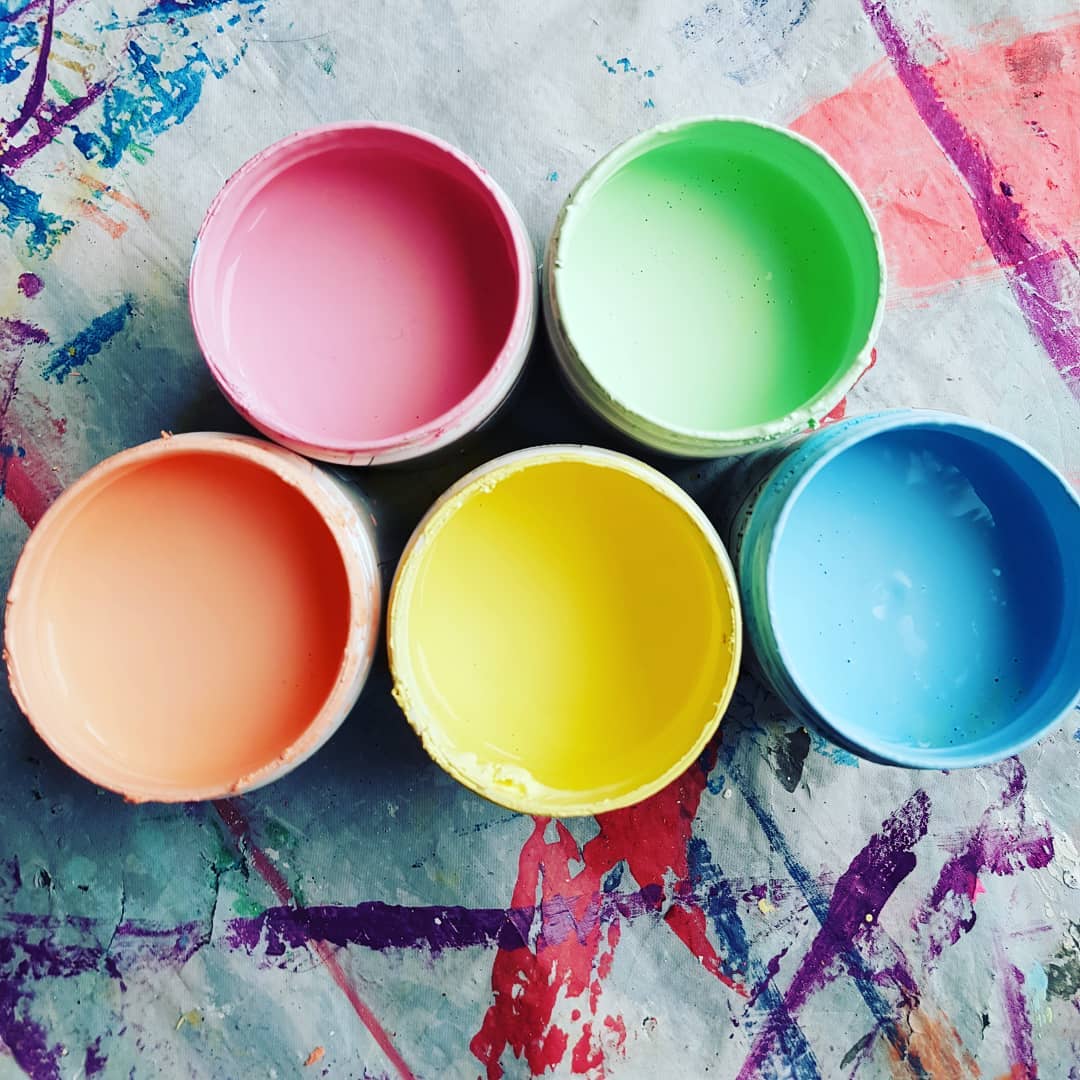 You can follow Rachel's ongoing upcycling journey on:
Facebook – Facebook.com/quirkychairsliverpool
Instagram –  Instagram.com/quirkychairsliverpool
Buy easier and sell faster and upgrade your Preloved membership for as little as £5 – what Preloved gems could you find?