If you have followed us for a while now you will hear us throw around the word 'sustainable'. How shopping with Preloved and second hand can help you be sustainable. How we have sustainability in our ethos. What does it really mean to be sustainable. It is clearly one thing for an individual to be sustainable and another for a business. So what does sustainability mean to Preloved.
What Is Sustainability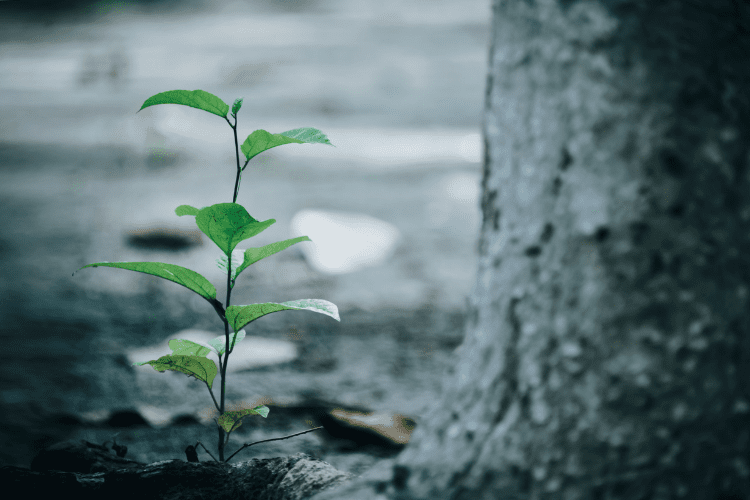 The official term sustainability is described broadly as a way in which to sustain something over a long period of time. When look in more specifically to lifestyle or business sustainability is determined by physical and natural resources, environmental degradation and social resources. Yeah, it get's complicated. But, it doesn't have to be. In short what you need to be doing is start thinking economical and sustain it. Take baby steps to start, learn to walk and then run.
You don't have to start living a zero waste life. Start by thinking about what you send to landfills, do you recycle? Do you donate? Do you sell/buy second hand? These are baby steps, you don't have to be getting everything second hand, just consider it and look for it.
Why Is Sustainability Important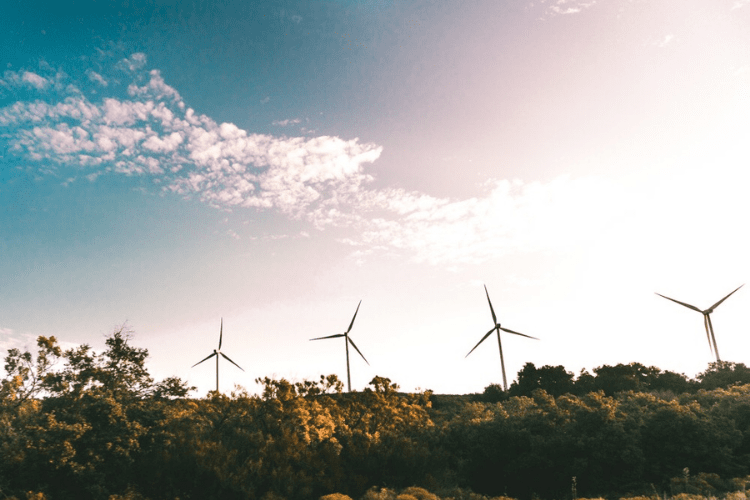 Have you ever heard the phrase 'one person can make a lasting impact in the world'? That is the idea that people need to embrace when thinking about sustainability. Sometimes it is more important to look at the long game. Then when we look at the long game we see how sustainability:
Improve the quality of your life.
Protect our ecosystem.
Preserve natural resources for future generations.
In order for you to be sustainable you have to make these changes to suit you, otherwise you won't it literally won't be sustained. The reason that sustainability is such a hot topic is because it is a global issue. It's a global issue that is being recognised for the time and attention it needs and deserves. By making sustainability a priority everyone can make small and lasting changes. Without any changes would lead us to run out of fossil fuels, animal extinction and irreparably damage to the atmosphere. We could create clean air and nontoxic atmospheres. A resource of land that can be lived of, with clean and quality water resources, nutrient rich land and many more benefits from being sustainable.
The 3 Pillars Of Sustainability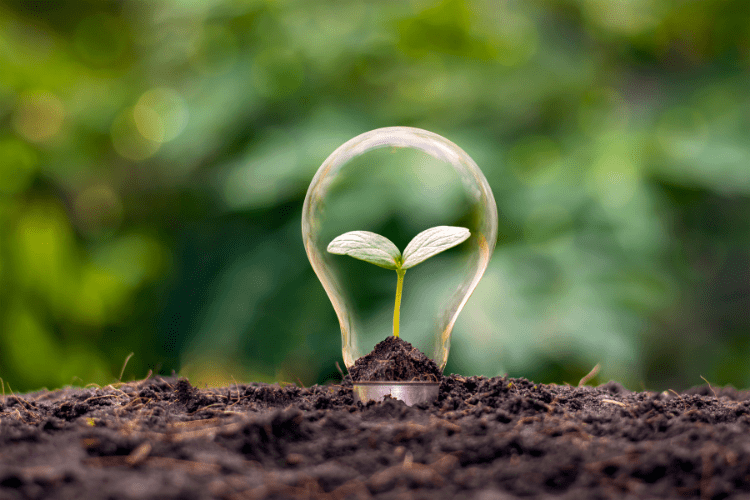 When looking at sustainability deeper there are three pillars; environmental, social and economic.
Environmental
Specifically looking at reducing carbon footprints, water usage, and how processes can both be cost-effective and environmentally sustainable.
Social
Treating all fairly, by being responsible, ethical and sustainable in the treatment of your community.
Economic
Looks at having a form of financial stability, the ability of balancing your incomings with your outgoings.
What Does Sustainability Mean To Preloved
When we consider the three main pillars of sustainability for Preloved we can understand what it means to us. As a classified site Preloved rehomes many items, giving out members items a fresh start. Allowing us to break the cycle that is buy and dispose. It creates a space that encourages members to prolong an items life span. There are some items which are brand new, being purchased and the seller changed their mind. There are other items which sellers have had for years and know have many more in them.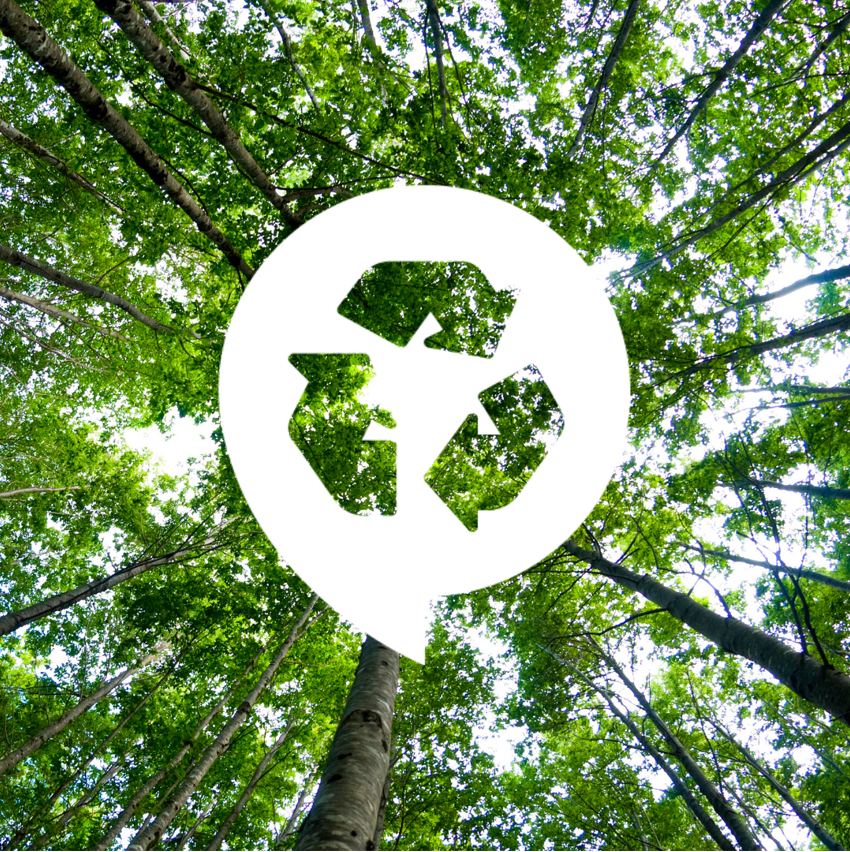 What is important to Preloved is that everyone can buy and sell safely with us online. Incorporating initiatives that allow our members to have a safe and secure space to transact online. Giving them all a platform which they are able to create an small income to items which otherwise could of gone to landfill for free. Whether our members are crating small business for themselves or trying to clear out, it doesn't matter. We are lowering their carbon footprint with the added bonus that they can profit from it.
While we find that it is embedded into Preloved and it's model, sustainability does not end there. As of the beginning of this week, Fairtrade Fortnight started. It is understanding the importance of these organisations and how we can help in the promotion of them that we aim to continue our sustainability outside Preloved. Buying Fairtrade is an obvious way in which you can support Fairtrade Fortnight, but educating yourself is another. Check out this incredible insight and information that Fairtrade provide online here.