4 Reasons to Renew Your Wedding Vows
During times like these under lockdown, it seems impossible to plan for the future or to get excited about events that we would normally look forward to- like renewing your wedding vows. However, it is important to remain positive and realise that there is light at the end of the tunnel, and eventually, we will have the freedom to celebrate these amazing experiences. You will probably have spent isolation with your nearest and dearest, and despite the little arguments here and there, it puts it into perspective how much you love and appreciate them. So, let's talk about all the great reasons why you might want to think about renewing your wedding vows once this is all over!
---
You're only supposed to get married once, right? Well, for most people, that's exactly what happens, but that doesn't mean you can't celebrate your holy matrimony as many times as you like. The renewal of wedding vows is a popular choice for many couples. It's the chance to publicly reaffirm your love for your chosen beau and, let's be honest, the perfect excuse to get lots of your favourite people in a room for a big party.
You might have been considering renewing your wedding vows for a while, or it might be something that has crossed your mind in the past. Whatever your situation as a married couple, if renewing your vows has been put on the table, you've probably got a few questions.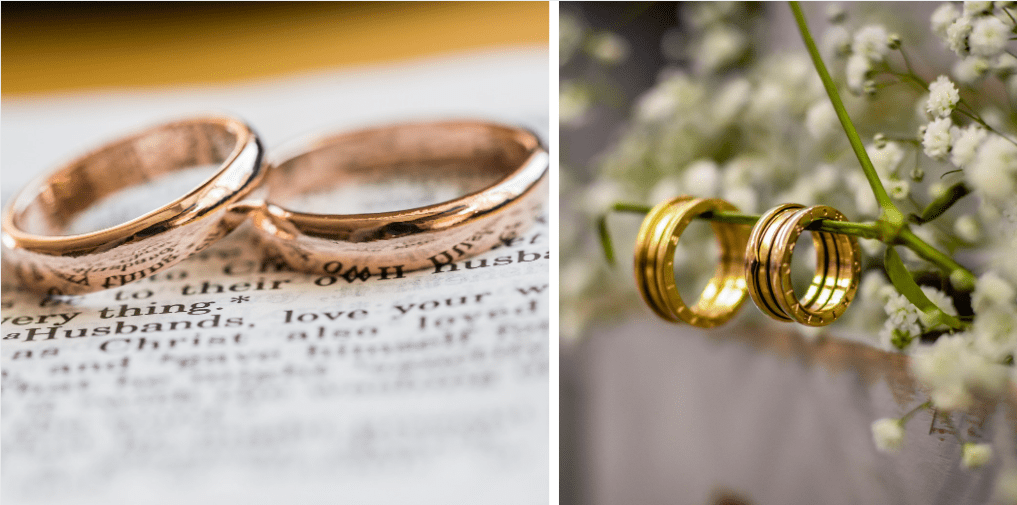 ---
How do you renew your wedding vows?
Thankfully, there aren't really any legalities to take into account when renewing your wedding vows. It's important to remember that this isn't a legal ceremony and the process of it is, largely, entirely up to yourselves as a married couple. When you decide to renew your vows, you won't usually need any paperwork or a license. If you decide to undertake the ceremony at a chapel, they may want to see your marriage certificate, but that really is about it.
However, if your marriage wasn't legal or you have any doubts about the legality of it, it's best to speak to your local government department to find out where you stand. Lots of registration offices in the UK now allow couples to renew their marriage vows in public locations, and some even provide souvenir certifications. Have a chat with your local registration office to find out what the options are, depending on how big a splash you want to make, of course!
So, now we know just how easy it is to renew your marriage vows, here are four reasons you may want to do just that – in case you're still unsure why you're thinking of doing it. Whatever the reason, renewing that commitment should set you up for a happy future together.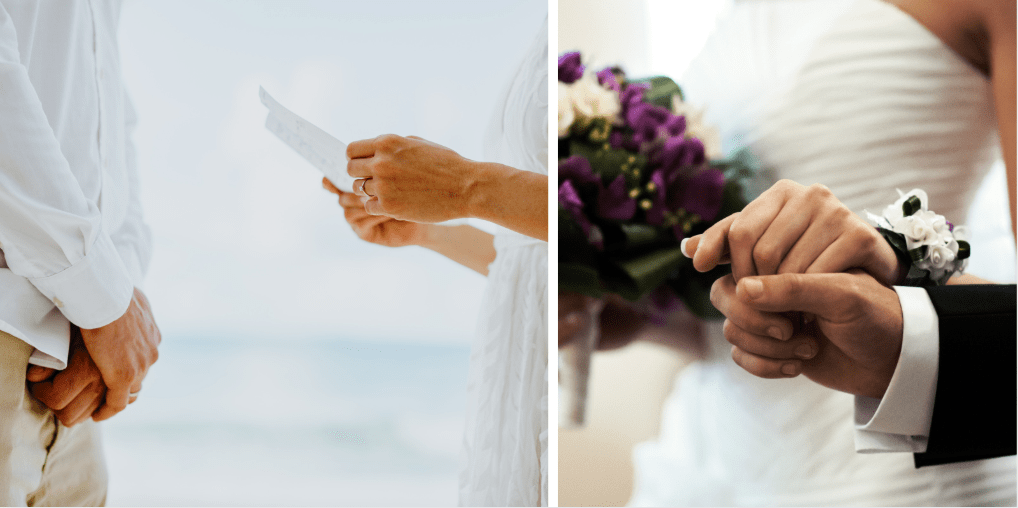 ---
1. It's time to celebrate that milestone
 There are lots of milestones in marriage – the birth of your first child, your first wedding anniversary, or the anniversary of buying your home. Remember, there are no rules to this. If the first year of your marriage has been challenging enough to call for a renewal, then go for it!
For many couples, the signalling of a particularly big anniversary (for instance, 50 years married) is one of the best excuses to renew their marriage vows, simply because it can be a wonderful, memorable experience to mark such an achievement and celebrate your lifelong love for one another!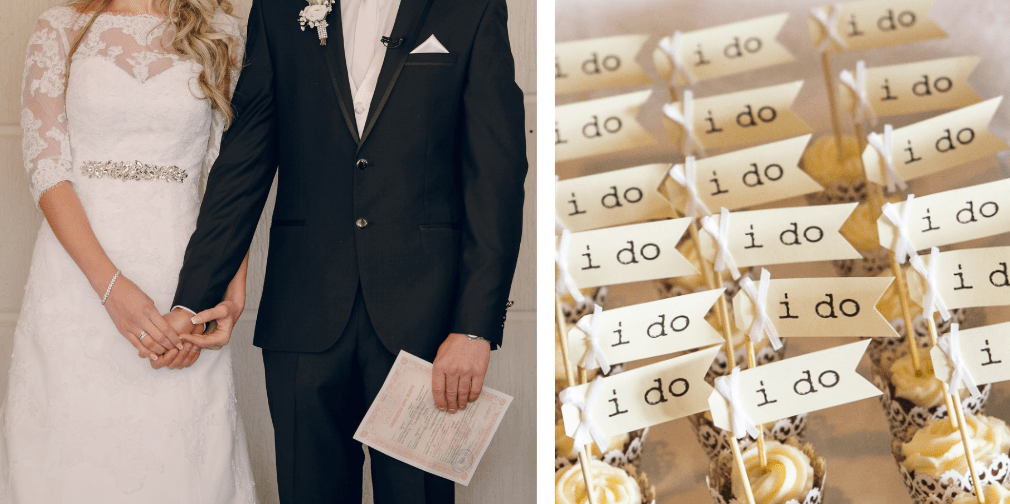 ---
2. You'd like to reaffirm your commitment to one another
Marriage isn't easy – it needs to be worked at and undertaken with 50/50 commitment. For many couples, the idea of renewing their vows is a clear sign that the commitment they stated during the original ceremony is very much alive and well.
Others decide that their original wedding vows weren't quite right, and they may either want to add to them, or even re-write marriage vows from scratch. Some couples find that renewing their vows can revitalise their marriage, making things seem new and exhilarating once again.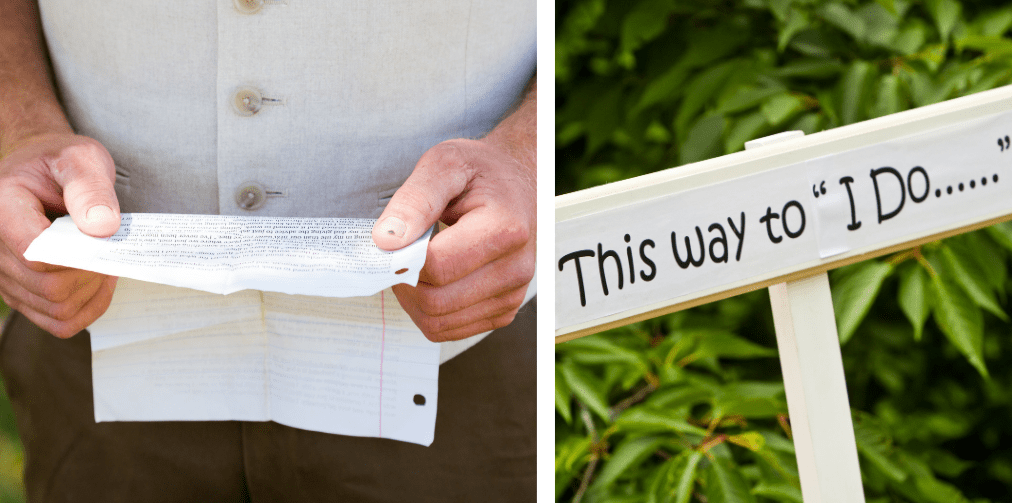 ---
3. You've both been through a really tough time
The desire to reaffirm your commitment to your partner might be triggered after a particularly challenging period in your lives. Life can be tough, and none of us know what's around the corner. As a married couple, you go through pretty much everything together.
Whether one partner has had an affair that they truly regret, or there has been a serious illness which forced a temporary separation, things may have come to a head, and you may feel that renewal of your vows will mark a new and more positive phase in your lives. Sometimes, when life has been really tough, a public reaffirmation of your love for one another can be cathartic, and a great way to put any demons to bed.
If the last few years have been particularly tough but have reminded you both of what you mean to one another, a renewal of your marriage vows might be a great idea. Consider it a fresh start, and a signal that you can both move on from whatever recent troubles you've experienced.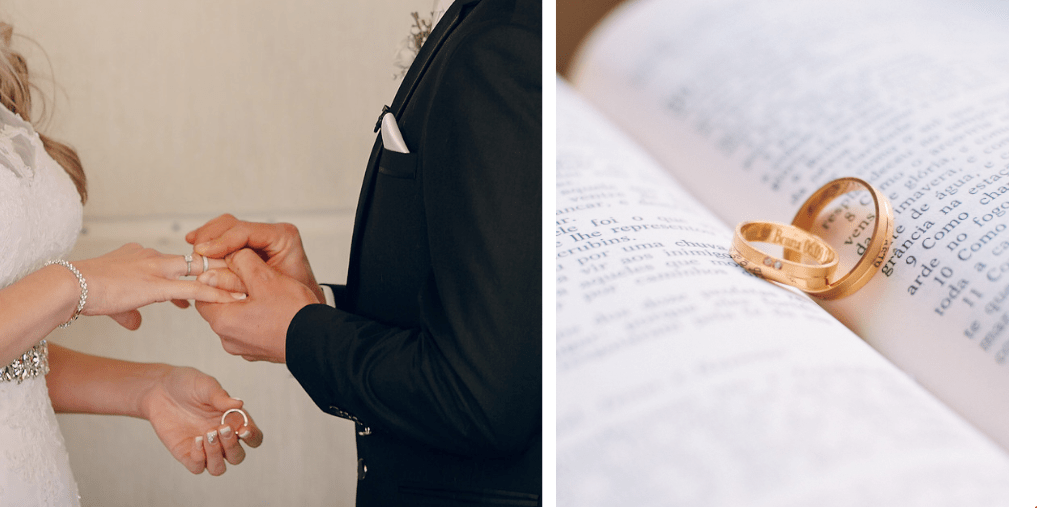 ---
4. Because you fancy a big party!
Look, we get it – you love a big family party. And, guess what – it's your 40th wedding anniversary next year, so surely that calls for a celebration? Because the renewal of wedding vows isn't an official or legal ceremony, there's little stopping you from using it as an excuse to bring everyone together. And you shouldn't feel bad about it, either – if you want a big party to celebrate what you mean to one another, why not go for it?
We all know how difficult it is these days to find the time to see everyone that matters in your life, but a renewal of your marriage vows can attract just the same level of interest among those important to you as your original wedding did. You're married, you love one another, and you want to celebrate the fact with the best people in your life. That's reason enough!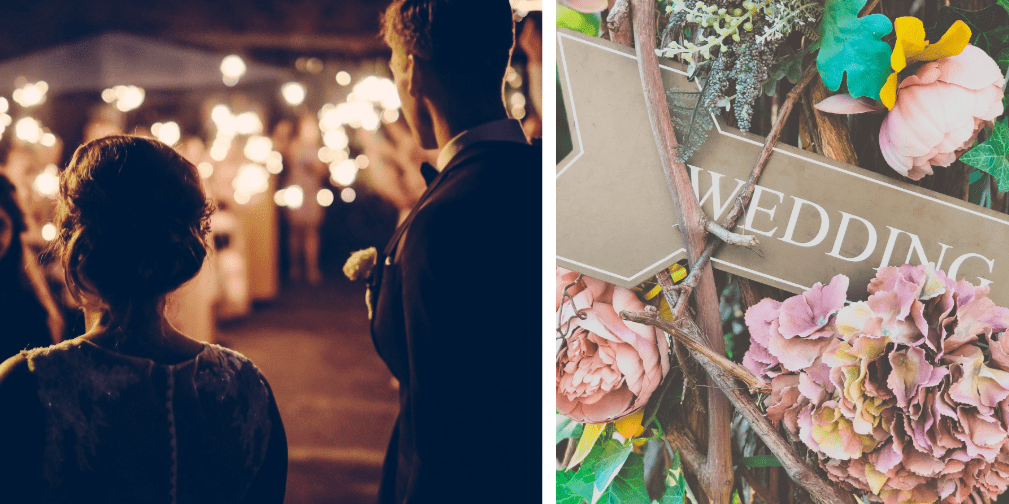 ---
Wrapping up – a word of caution on renewing your wedding vows. 
Renewing your marriage vows is, obviously, a very personal thing and should only be done if you're both 100% sure it's the right thing to do.
Before you book a time, date and venue, make sure you have a good think about why you are renewing your marriage vows. If something simpler (a much-needed date night, for instance) might be a better idea, then try that first. Just do whatever feels right as a couple, and you won't go far wrong.
---
If you're wanting more of all things marriage, take a look at these articles:
Visit our Member Rewards Page Today for Exclusive Offers on everything from Shaving Sets to Recipe Boxes!
…
Be sure to check out all our other blogs to keep up to date on how Preloved approaches the COVID-19 Pandemic.