This week brought to light the stat that 1 in 3 Britain shoppers have started shopping second hand. This is an after affect from the cost of living going up. With 57% of Brits having re-thought their buying habits, and many looking at how they budget.
Whilst it isn't a fun conversation it is our reality and here at Preloved we want to ensure you are as prepared as possible. At prices go up the demand for Preloved/Second Hand increases.
But can we do one better? How about if you can get furniture for free, maybe even a grand piano? On Preloved we have free items with Freeloved!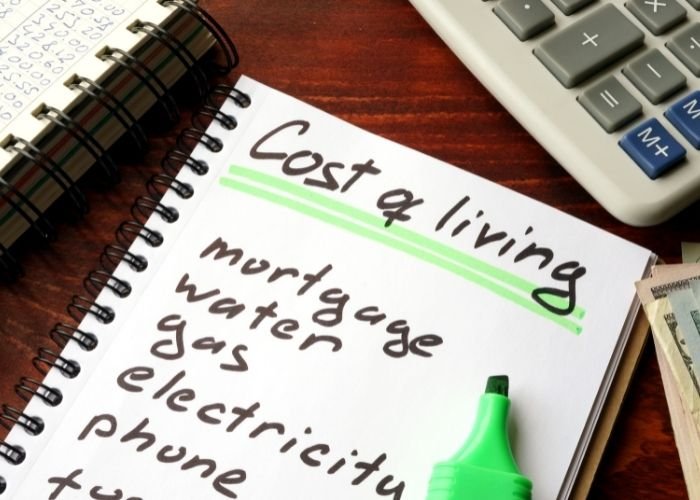 What is Freeloved
Freeloved is as it says on the tin, it is Free previously loved items. In the past few months there has been almost a 40% increase in people searching free items. The truth is who can blame them!
Why Do People Give Stuff Away On Freeloved?
Don't be put off and think that people only list items that are falling apart on Freeloved. Typically our members list items on Freeloved due to moving house and not having space for their new items. Meaning that they can't take them with them but are in a rush to get rid of them.
These tend to be where you get those real steals! That or they are clearing out their space, and are looking to give back to the community.
Some items might have some cosmetic damages that can be fixed, which is why it's important to take note of the description.
What Types Of Things Are People Selling
When looking at what is currently on Freeloved there is such a HUGE variety of products. With people selling tumble dryers, to steel bins, a common item on there seems to be sofas. Which saves you having to do a 3 year direct debit to get that new sofa for your lounge.
There is also a lot of products where the seller has listed them as an 'upcycle product'. This is where those who buy and sell come into play.
Buy Free Items And Sell For A Profit
The main reason members use the Freeloved category is time. They need their items gone as soon as possible. If you want to make some extra cash then why not have a look at these items, and see what you can get and sell on? Meaning that you can make some not only save some money in this current climate but you can make a small extra income.
Other Ways You Can Save Money