Unwanted Gifts, we all get them, do something good with them.
This January, we're encouraging you to put your unwanted gifts to good use and reduce growing landfill after Christmas by supporting Action for Children and selling on your products.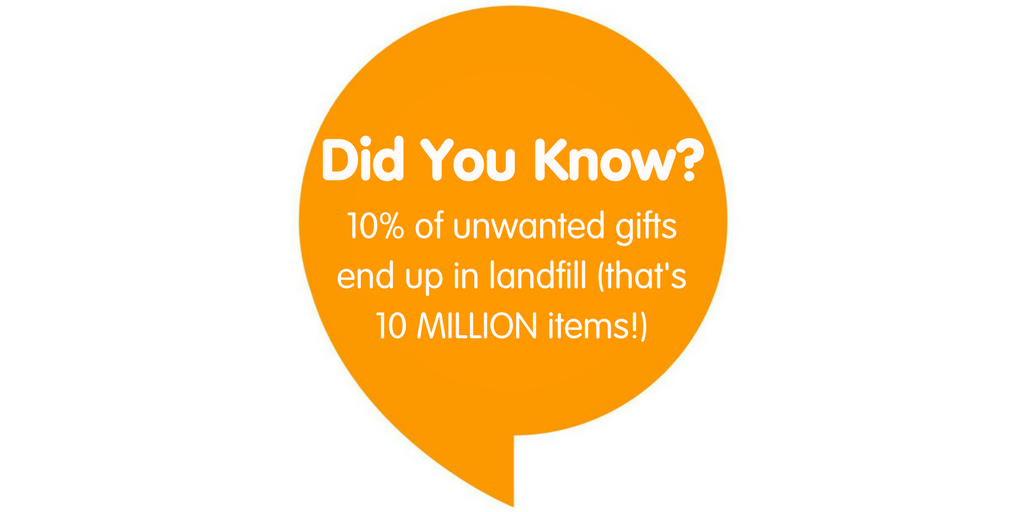 With average family wasting 30 per cent more at Christmas, why not reduce your waste this year and support a good cause? This January, we're working with Action for Children to encourage you to sell your unwanted gifts on Preloved and donate the proceeds to Action for Children.
The money you raise can help to make a real difference in the lives of children up and down the country.
Why get Swap'n'Shopping?
The money you raise goes to a great charity, helping to make a real difference to children up and down the UK. Plus, it's a great way to make this Christmas more sustainable by reducing waste going to landfill.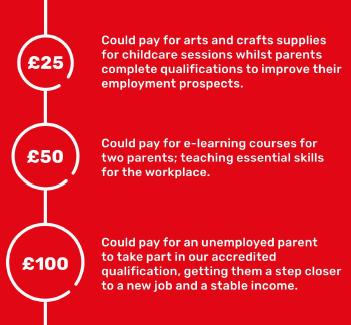 What to sell?
Anything and everything! As long as it's in good condition, you can add it to your sale. Books and clothes are always popular, as are old toys and homeware.
How to get selling
Before you do anything, check in with your local Fundraiser who will be keen to hear and love to help!
Sell online
Why not list your items on Preloved? In January, Preloved will make a donation to AFC for every account upgraded when selling your items.
Not sure how much to charge? Search for similar items online to get a good idea. Keep in mind any postage charges which may apply!
Upload your items. Don't forget to add pictures and mention the proceeds are going to Action for Children to help disadvantaged children across the UK.
It's time to advertise. Make sure you tell your friends and family, send everyone at work an email and send links around on social media!
Now it's a waiting game. Keep an eye on your items in case someone asks a question. Please make sure there's someone else around if someone asks to view or collect from your home, always be safe!
Transferring Funds to Action for Children
All your hard work has paid off and you've raised £££s to help vulnerable children, thank you! Head over to Action for Children's site to find out how you can donate what you've raised, and be sure to fill out the paying-in form when you do!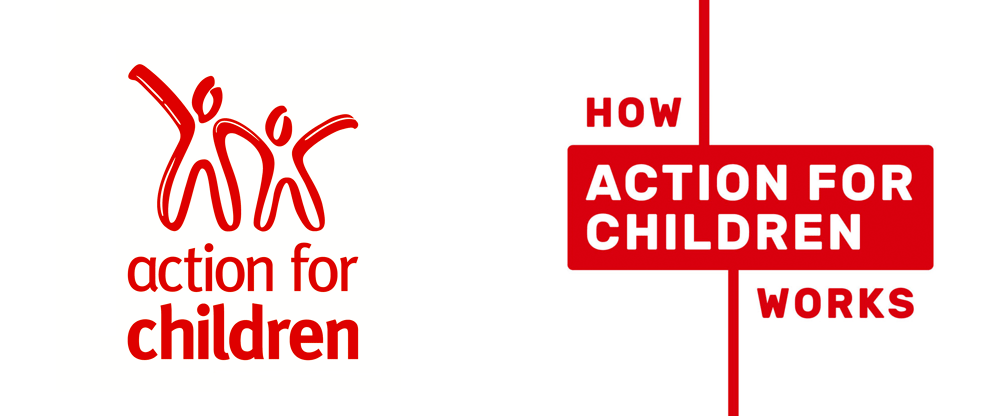 So, why not help out a great charity and get rid of your unwanted gifts through Preloved this year?
Find out what else you can do with your unwanted gifts in our blog