Unwanted gifts seem to be a fact of life, especially at Christmas time – whether it's a case of office Secret Santa gone wrong or whether you have that one relative who buys you ugly socks every year, there's a good chance you will end up with at least one present that leaves you quietly horrified.
The unwritten rule of receiving an unwanted gift is that the giver must never know how much you dislike your present, but that leaves you with a bit of a problem on your hands – what on Earth are you going to do with it? Here are some of our favourite ways to deal with unwanted presents…
 1) Regift it. You might not like it, but there's a good chance you know someone who will appreciate it. If you have a place you use to store gifts in the run up to Christmas and birthdays then put your unwanted gifts in there too. Keep them conveniently stashed away out of sight until you need an emergency present, or until you have decided who to regift it to.
This is also a great move if you have kids who often end up with duplicate gifts, or toys and clothes that they don't like – the extras they receive will make great presents for their friends' birthdays and will save you a bit of cash in the process. Choose an eco-friendly gift box to make sure your regifted item is as green as possible.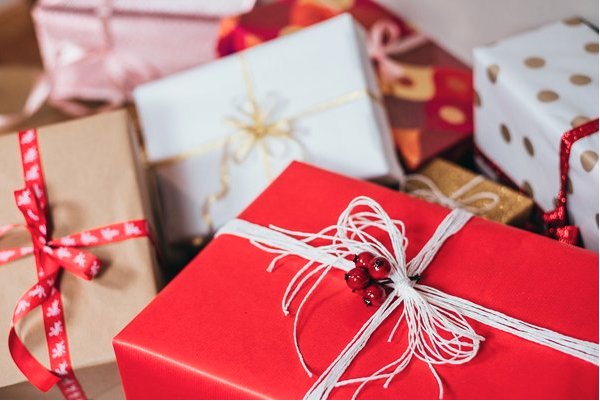 2) Stick it on Preloved. If you get an unwanted gift that might be worth a few pennies then consider listing it for sale on Preloved. This is a great way to clear your home of unwanted items and make a little pocket money for yourself in the process. I'd call that a win-win! If you don't feel the need to make some money on your unwanted gifts then you could put them on for free in the Freeloved section of the website. This is a great way of helping your local community.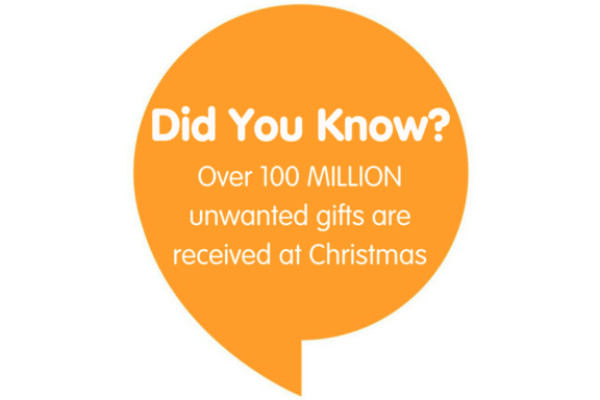 3) Upcycle or repurpose your gift. If you're a dab hand at crafts and have received something that you almost like, there is absolutely no reason why you can't customise the item to make it more suitable, or turn it into something else entirely. Unwanted t-shirts and tops can be easily repurposed into tote bags, plain items can be spruced up with a few simple embroidery stitches, pretty patterned scarves make great cushion covers, and unwanted costume jewellery is ideal for making your own Christmas decorations.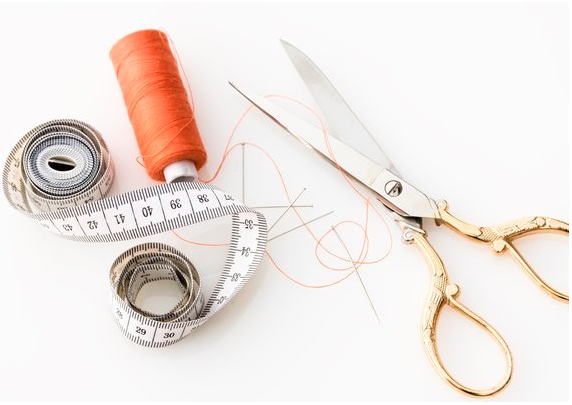 4) Donate it to charity. Charity shops depend on the generosity of the public and so will usually be thrilled to receive a donation of brand new, unused items that they can resell in their stores. Many charities such as the British Heart Foundation have a collection service, so the next time you have charity bags posted through your letterbox consider filling them up and leaving them in a safe, dry spot as instructed, or call the charity to arrange collection. If you're not sure whether they will accept your unwanted gift then give them a call and ask – they will be happy to help.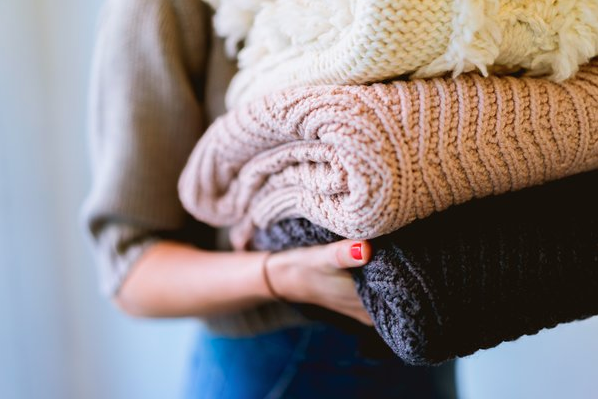 5) Arrange a swap. Swap parties are a fantastic excuse to get together in the post Christmas slump without damaging your bank balance any further. If you're worried about the gift giver finding out about your swap then list your item on Preloved.
When setting up your Preloved advert you can specify that your item is for swapping, then sit back and watch the offers roll in. This is also a great way of reducing the number of unwanted gifts that end up in landfill, did you know that 10% of unwanted gifts end up in landfill? Arranged swaps are a great way to reduce our impact on our climate.
Buy easier and sell faster and upgrade your Preloved membership for as little as £5 – what Preloved gems could you find?