Last year, Dogs Trust cared for 15,000 dogs looking for their forever home.  They always urge anybody thinking of getting a dog to consider rescuing one, but are aware that some people will want to buy a puppy. If someone does decide to buy, it is crucial they do their research first to help them avoid the various potential pitfalls that can be associated with this choice.
One of the most worrying parts of the puppy industry that people wanting to buy a puppy need to be aware of, is the horrific puppy smuggling trade. Thousands of puppies are sadly being put through the horrendous ordeal of being separated from their mums too early and being travelled thousands of miles in squalor to be illegally imported into the country. The trade is led by unscrupulous breeders and dealers across Central and Eastern Europe who put profit above the welfare of dogs.
Many families are at risk of falling foul of this trade, as buying an illegally imported puppy is easier than many might think. Prospective buyers can do their bit by following Dogs Trust's advice – they hope by sharing this information they can empower potential dog owners by helping them to know what to ask when purchasing their new pooch and also to know when any prospective new owner should walk away and report it.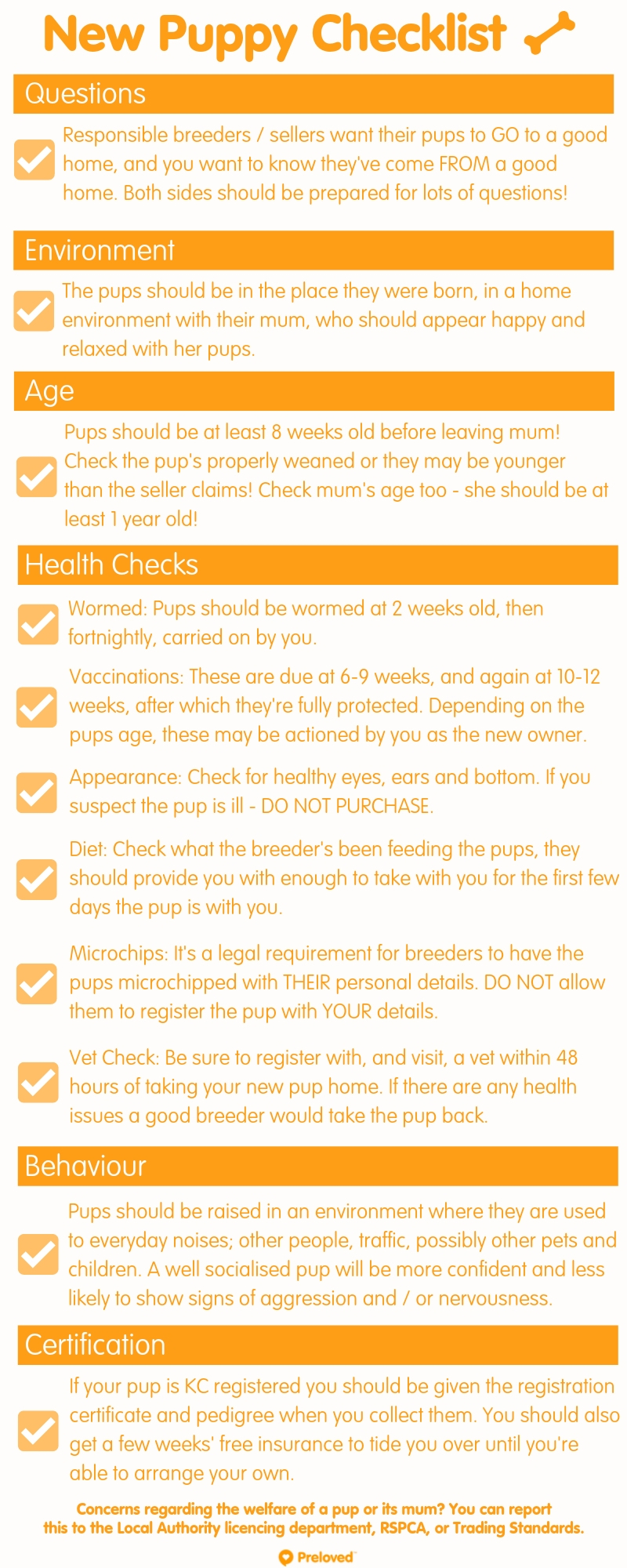 Photo credit: Wileypup.com
Founded in 1891, Dogs Trust (formerly the National Canine Defence League) is the largest dog welfare charity in the UK.
Their mission is to bring about the day when all dogs can enjoy a happy life, free from the threat of unnecessary destruction.