First of all, let me introduce myself: My name is Biddy Stoker, I'm a semi-retired primary school teacher, married and have six grandchildren; my hobbies are reading, cooking, gardening and making things. I live in a small coastal town in the south-west of England.
Here are my top tips for up-cycling your fridge! Basically, it's just like simplifying your wardrobe: fewer decisions, time-saving, cheaper, and it's good for the planet….
There are some things that it's always useful to have in your cupboard, but this will vary according to taste and diet needs. These are mine: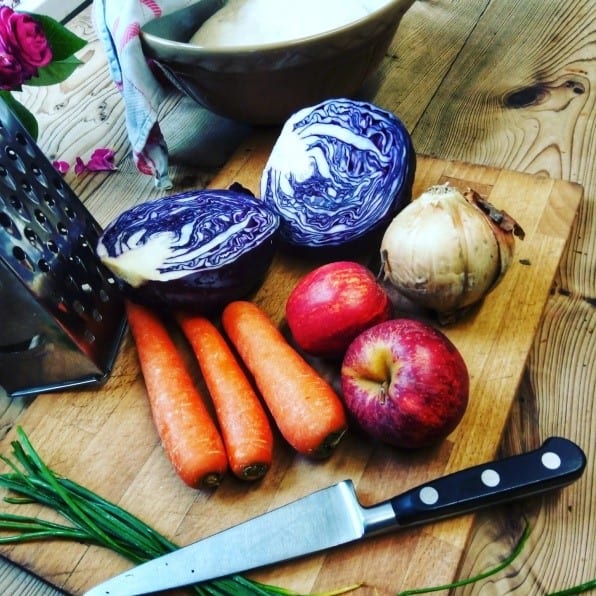 MY STORE CUPBOARD ESSENTIALS
Dry foods:  Flour(self-raising, plain, and basic bread flour), dried yeast, pasta, rice, barley, lentils, oats, salt, pepper, herbs (dried or fresh), dried chilies, stock cubes, mustard, turmeric, and curry powder; also dried fruit, cocoa and sugar.
With these basic ingredients, you can always produce a meal or teatime treat.
Be brave and bear in mind that every time someone brings out a new recipe book they are almost always based on someone else's recipes, tweaked by adding an ingredient or changing it in some other way, so be inventive!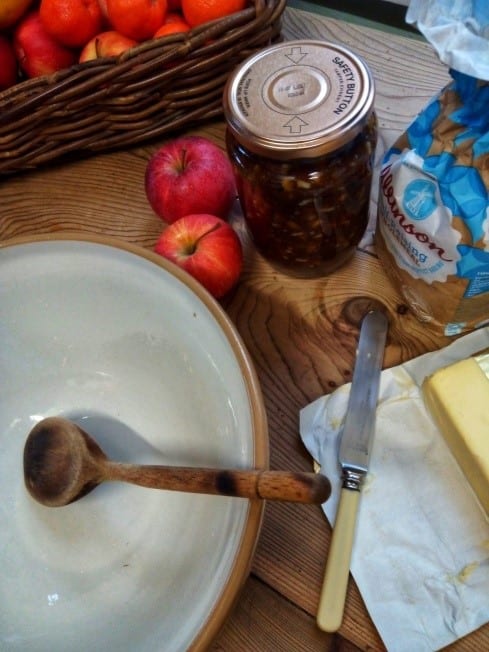 SOUPS
Soup is a brilliant way to use leftovers and such an easy thing to make.  Any vegetables can be used to make soup, from potatoes to peas, even if they're looking a bit sorry for themselves.
Choose two or three types, discard the worst bits, chop up, and with onion and water or stock and some seasoning, cook them gently adding more liquid when necessary.
I usually blitz vegetable soups in a processor before serving. ( You can thicken if necessary with a handful of rice or potato, or if tomato based try some lentils.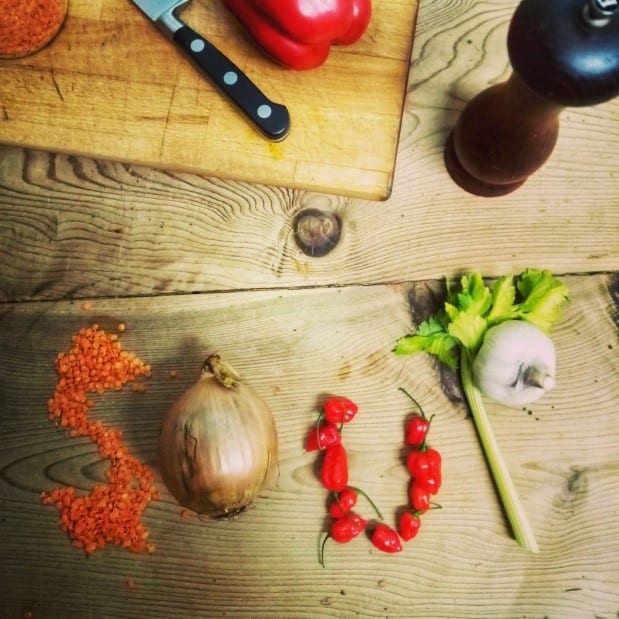 PASTA
Pretty much any leftovers can be put with pasta, or if you have nothing but onion and a tin of tomatoes, cook that up with some herbs and seasoning, a dash of tomato puree and perhaps some garlic and chili flakes and/or chopped bacon to make a sauce.
Serve with grated parmesan, or any hard cheese, and a green salad or just on its own.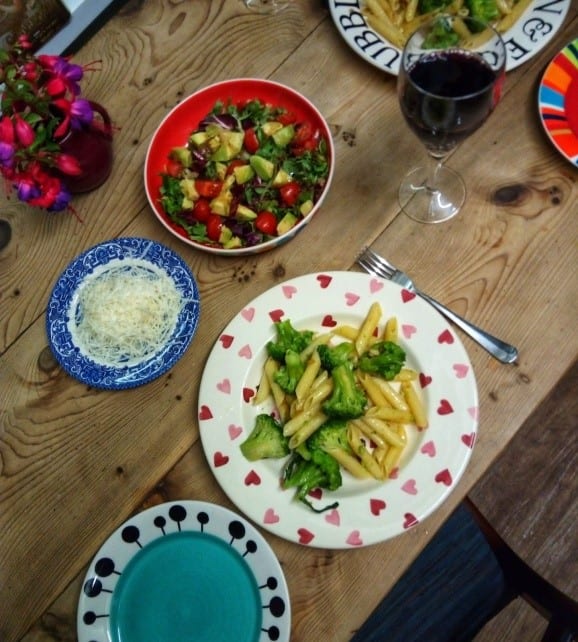 STIR-FRY
Any combination of leftover vegetables can be stir-fried, on their own or with leftover meat, fish, or cashew or peanuts and ginger. Season with soy sauce, a little vinegar, and a pinch of sugar, or often I use a good dollop of homemade peanut butter (shop bought is fine) and stir it in.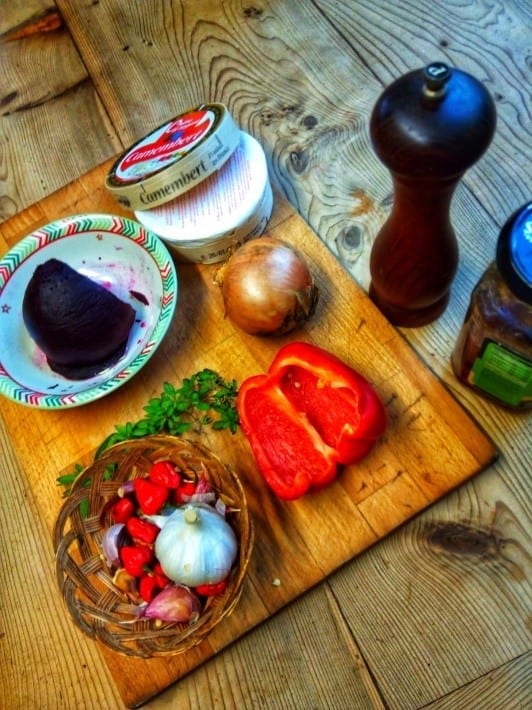 BUBBLE AND SQUEAK or HASH are a good way to use up any leftover potatoes if you're using a roast or baked chop them up, then mash them together with any veg and some salt and pepper, if you've got the time to chop up a bit of onion and maybe some bacon fried up can be added.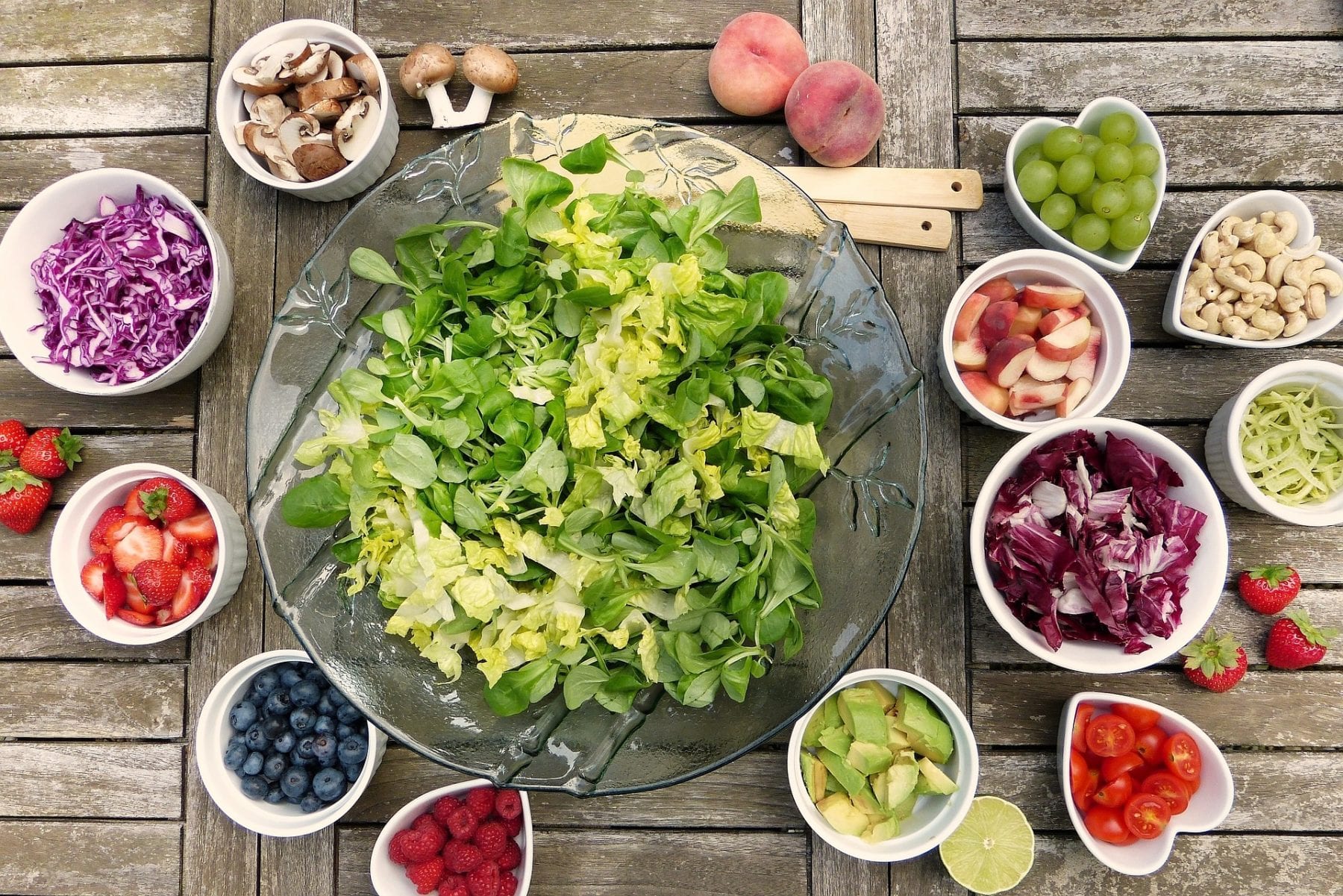 My final tip is to suggest that all fruit and vegetable waste, goes into a garden compost bin, which, once it has rotted down can be used for your garden and is true recycling!
So take a peek in your fridge, or freezer, there's bound to be something in there to upcycle and give yourself a day off from the supermarket queue!
Buy easier and sell faster and upgrade your Preloved membership for as little as £5 – what Preloved gems could you find?