While we're enjoying the excitement and the Preloved advent calendar, we know it's important to think of those less fortunate at this time of year. So, as always, we're going to be supporting a number of charities throughout the month to encourage our members to give back during December.
Why we're encouraging you to give to charity this December
Part of Preloved's mission is to help our members reduce the amount they sent to landfill, and we know that Christmas can be an incredibly wasteful time. 2/3 of Britons received unwanted gifts last year and 15% keeping them and never using them. Instead of letting these gifts go to waste and filling people's houses with clutter, giving to charity is a more sustainable way of giving, plus it does good!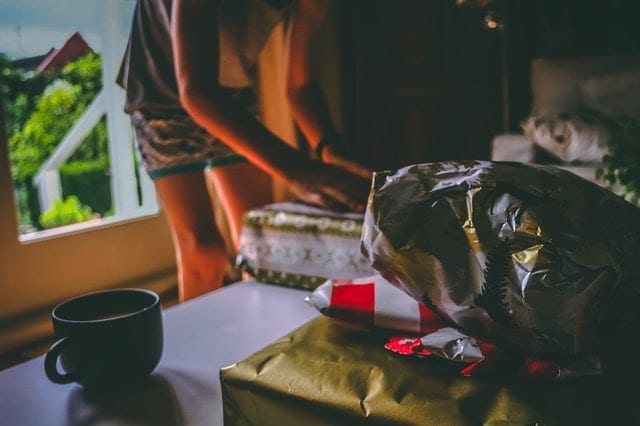 We found in our studies last year that 50% of unwanted gifts end up in charity anyway. So, why not cut out the middle man and give to charity in the name of someone this Christmas? You could save yourself some money and time, but you can also do some real good with the money that you spend during the festive period. Plus, you'll save the person who you're gifting to some clutter!
How you can help
This year, we're supporting 4 charities, one each week of December. So, why not consider donating to one of those instead of splashing out on lavish gifts this year?
See who we're supporting below and click to read more about each of the charities and how you can help below. We'll be releasing a new blog every week so check back to hear how you can help.
Week 1: Oxfam – Yemen Crisis Appeal
Read how you can help Oxfam this Christmas here
Week 2: Dog's Trust – A Dog is for Life, Not Just for Christmas
Read how you can help Dog's Trust here
Week 3: Barnardos – Believe in Me
Week 4: Support Dogs – Foster a Dog
Win a gift every day for 24 days with the Preloved advent calendar here