The weather is getting colder and it's time to start thinking about replenishing that winter wardrobe. Here at Preloved, there are loads of cheap second hand clothes and nearly new men's vintage clothes to be found, meaning that keeping up with the current fashion trends doesn't have to break the bank. We've hand-picked some on-trend items for all of you thrifty fashionable guys to enjoy.
Winter Essentials
Decent winter jackets and coats are often hard to come by, but never fear thrifty Prelovers! There's plenty of choice on our website to make your search for the perfect winter warmer easier.
The shearling coat trend is one that doesn't appear to be going away in a hurry. These good quality coats are built to last, and guaranteed to keep you warm and stylish for several winters. This beautiful vintage 1970's Ian Scott sheepskin coat in tan can keep you cosy this winter for only £30!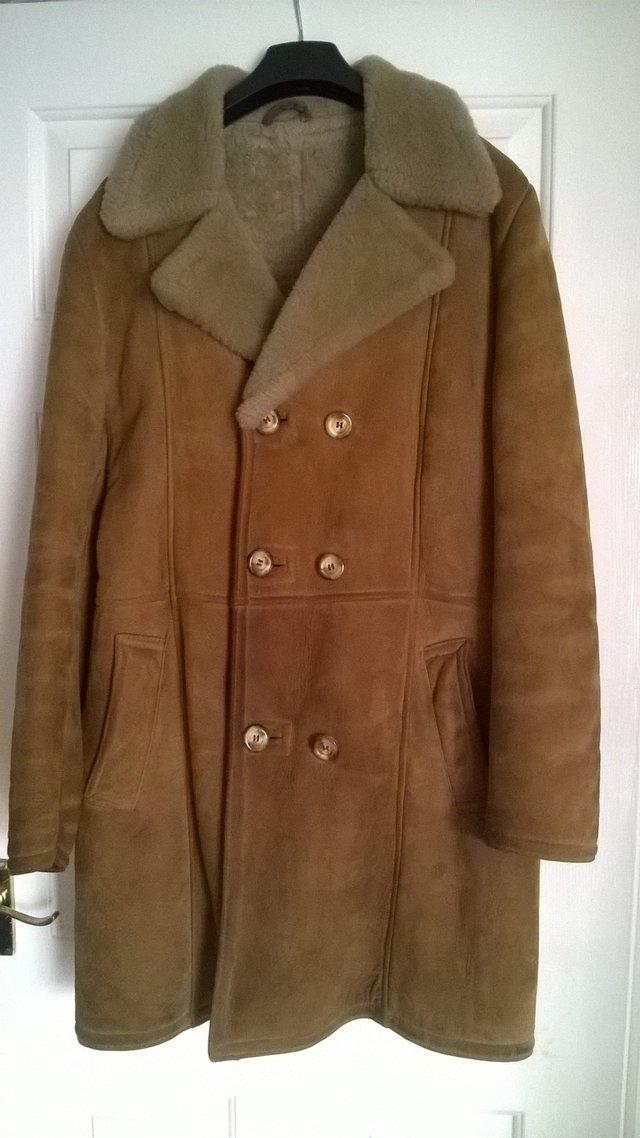 There are plenty of other second hand designer bargains that will ensure you are equipped for winter, such as this authentic olive green Barbour jacket in men's size medium. It's nearly new, and is being advertised for only £60! Like sheepskin coats, Barbour jackets are a classy cold weather staple, guaranteed to keep you warm and looking fabulous simultaneously.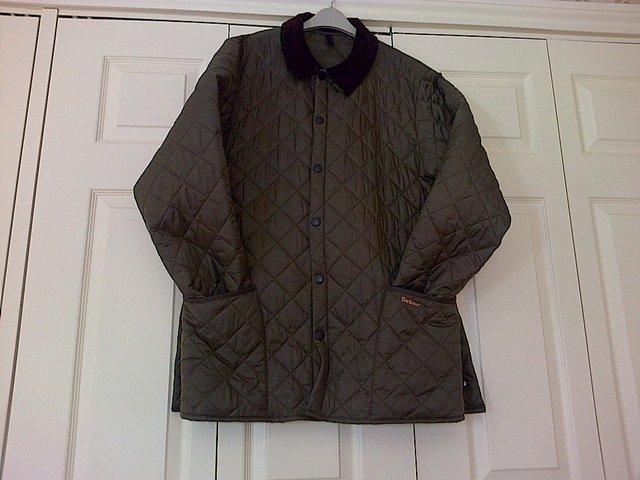 Stylish Vintage Shirts
The Preloved team are always on the lookout for bargains, and there are currently lots of them in the form of men's shirts advertised on the website. Whether you're looking for checks, stripes or tweed waistcoats to complete your rustic vintage look, Preloved has a huge selection to choose from.
This vintage Yves Saint Laurent shirt has recently been advertised on Preloved and is sure to be snapped up quickly. It's perfect for pairing with jeans for a casual look, or could be dressed up with suit pants and brogues for those of you that are keen to create a smart vintage outfit.
(Not So) Second Hand Soles
No outfit is complete without a trendy pair of shoes, and there are hundreds of pairs of good quality men's shoes advertised on Preloved that have hardly been worn. These size nine tan suede ASOS loafers for example, are in excellent condition, and are perfect teamed alongside a sheepskin coat and vintage shirt. What's more is they're advertised for only £26!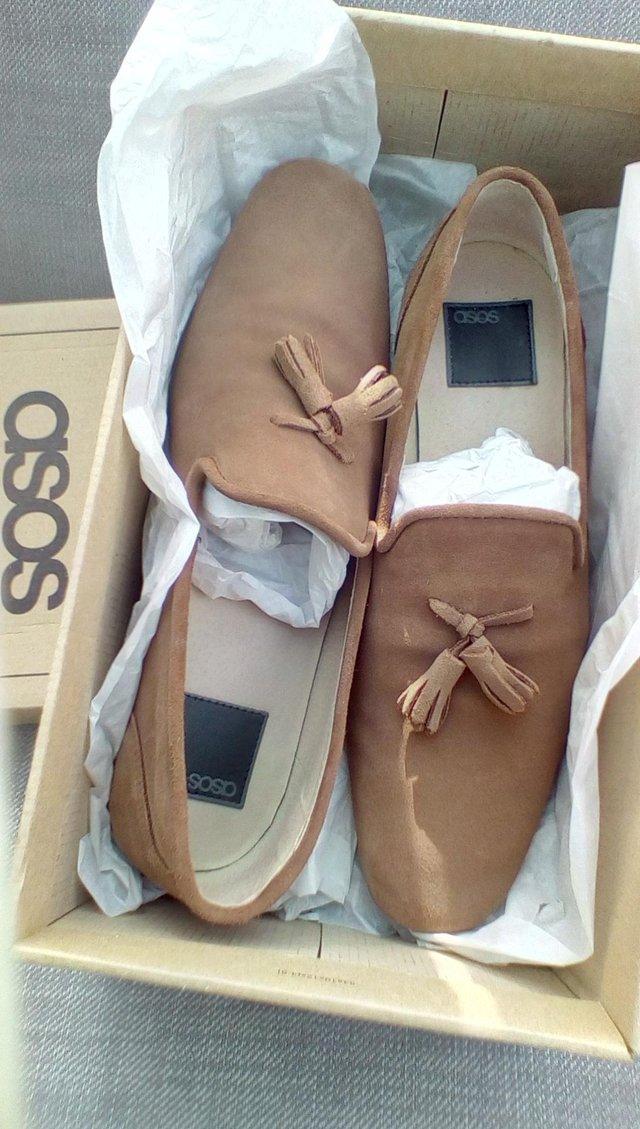 These unisex New Balance trainers are new, unworn and could add a touch of contemporary style to a retro outfit. You can pick these up on our website for less than in the shops, and they're are an excellent addition to your shoe collection.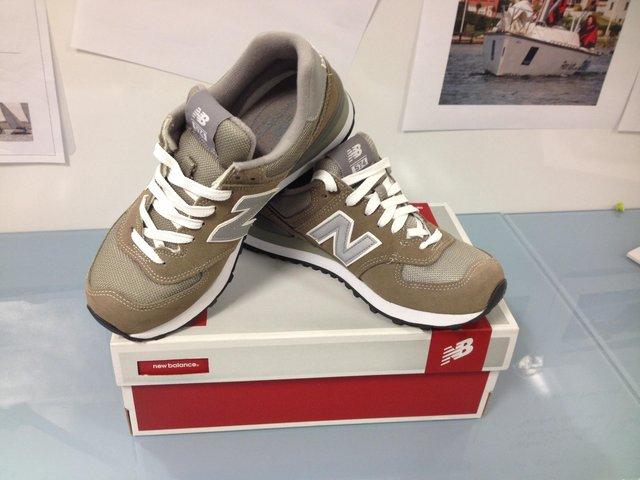 There are plenty more designer men's bargains to be found on Preloved including trousers, bags, accessories and much more! What are you waiting for? Browse our men's clothing and make sure to let us know what you find by hashtagging #ThriftyPrelovers!