In a worrying trend in the equine world, it's been reported in recent months that increasing numbers of landowners and equine charities are seeing a rise in the number of horses and ponies either being abandoned or left fly grazing on private land.
Indeed, rescue groups and charities are saying that the situation has reached crisis point and is the worst it has been in 25 years as more horse owners abandon their animals. Many animal welfare charities and groups are already at full capacity for helping abandoned horses and ponies.
Fly grazing of horses and ponies, where they are left on land without the farmer or landowner's permission, is a key factor in the horse crisis with an estimated 7,000 horses believed to be at risk of abandonment or neglect in England and Wales. The Welsh Assembly recently passed the Control of Horses (Wales) Bill to try and tackle the issue, which was welcomed by animal welfare charities, although there are concerns that horses may now be abandoned across the border in England.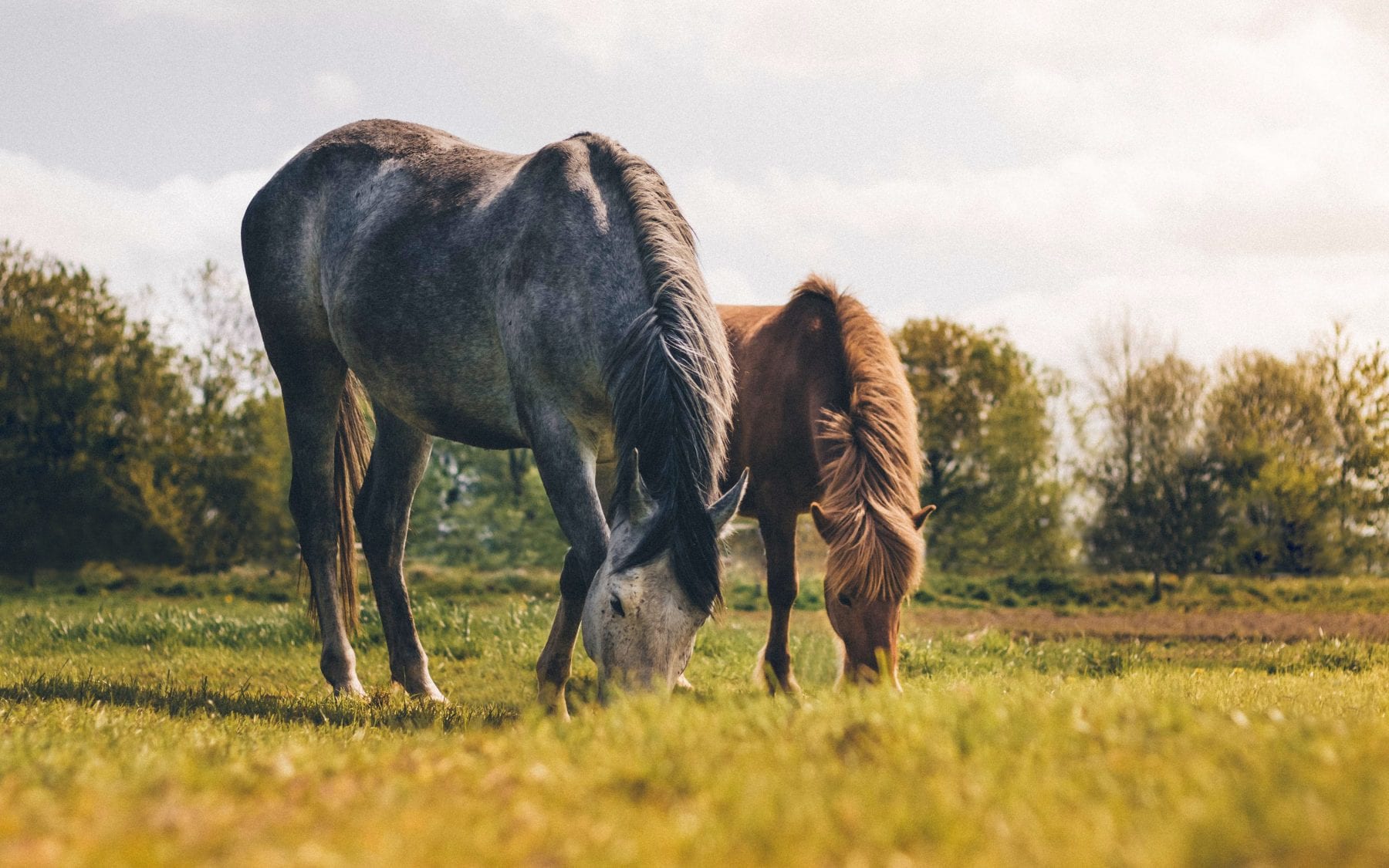 In some instances, horses are abandoned in large numbers on land, placing huge strain on the resources at animal welfare organisations. Many of these examples involve owners who can no longer meet the financial commitment of keeping horses and choose to abandon them on private land to fend for themselves. The landowner is then placed in the situation of having a 'duty of care' towards the animals until the owner can be traced or comes forward voluntarily.
Landowners can also face problems when horses that they originally agreed to have on their land are left there once the rental agreement with their owner has ended but the horse-owner has failed to remove them.
Similarly, some livery yard owners have experienced problems where they have been approached by an owner who is looking to use their services but in reality has the intention of abandoning their horse.
Landowners are advised to put in place a range of measure to try and prevent fly grazing on their land. These include making the land secure with locks on gates or possible blockades, ploughing empty areas to discourage potential fly grazing on grassy areas, and drawing up a written agreement with horse owners who want to rent land.
Further advice and information on abandonment and fly grazing can be found here: