It may be the happiest day of your life, but the pressure can spend certainly often means it will also be the most expensive. There's a whole host of ways you can take to save your pennies without compromising on style, you can even add even more character – so we've put them together in our guide on planning a wedding on a budget.
Preloved Top Tips for a Wedding on a Budget
The dress
Buy your dress second-hand, there are hundreds of second-hand dresses that are just as good as new at a fraction of the price
If you need to buy it new, save money by selling it afterwards, but be sure to look after it on the day! Food or grass stains will mean expensive dry cleaning costs or knock money off the amount you'll be able to sell it for! Check out our blog on selling your wedding dress here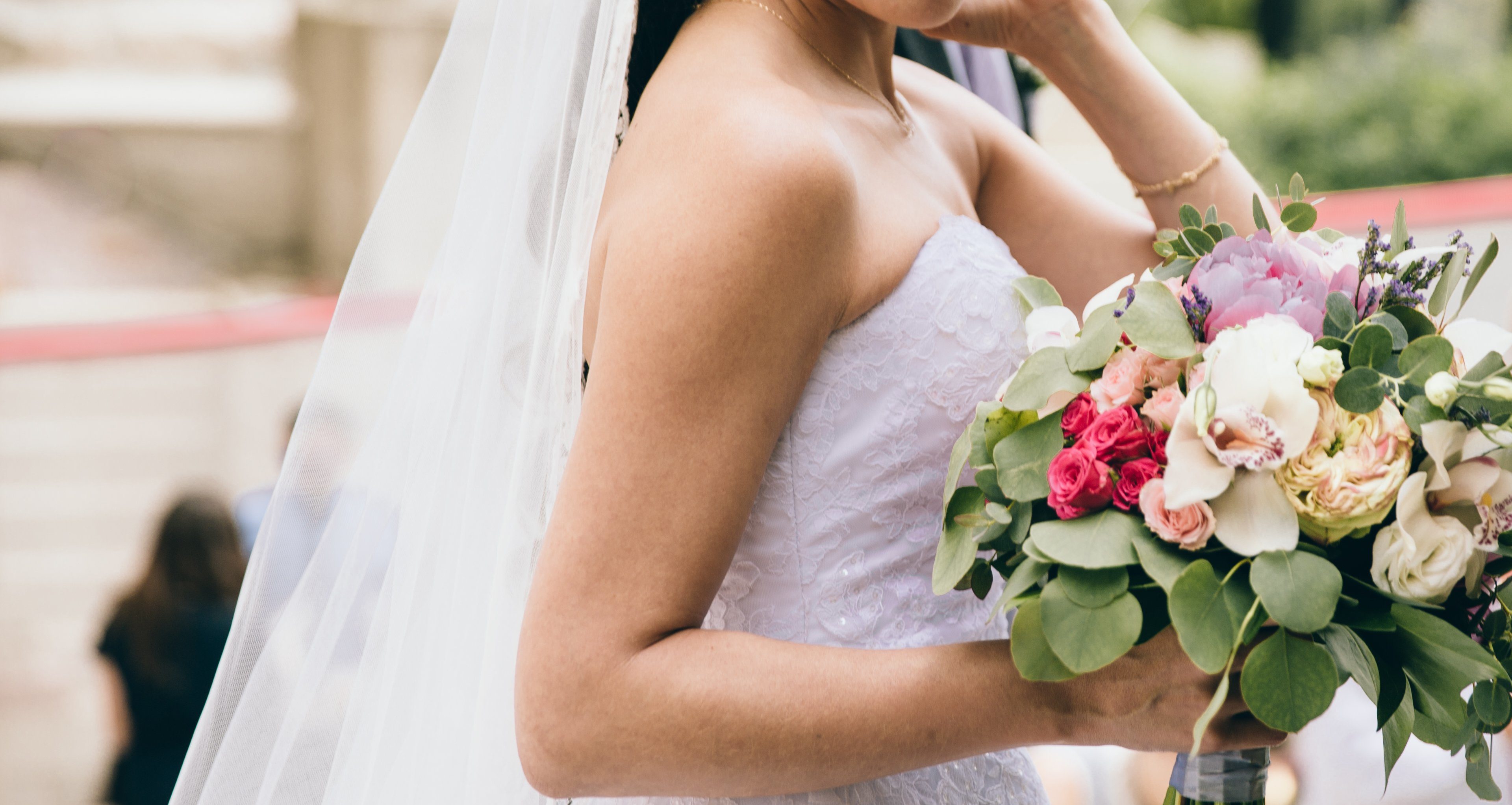 Looking the part
Consider buying your rings second-hand,  or consider a family heirloom! It's nice to know that the ring you wear has a moving story behind it!
Why not ask bridesmaids to wear their own dresses? It can help save you money and they can get what they want, just let them pick a style that suits them and have a consistent colour! You could even make some matching jewellery and give it as a gift when you ask them and they can wear it on the day.
Borrow something expensive and special for your wedding outfit and it can be your something borrowed and something old, as well as save some money and add something unique to your outfit
Food and drink
Do you have friends or family who love baking who can help out? Someone with a passion for baking could help you with your cake and save a chunk of budget!
Stretch the fizz by serving champagne cocktails at the reception, they're trendy and make the champagne go further!
Why not ask everyone to bring a bottle and just hire a bartender who can create cocktails using what he has? You can save pennies and have some fun!
Decor
Instead of spending a fortune on floral arrangements, why not consider using wildflowers? Be sure to pick responsibly, be aware of the laws and, most importantly, consider who might be using them for their home!
There's plenty of possible upcycled and second-hand possibilities to add some character to your wedding. Why not collect up old jam jars for tealight holders? You can use scraps of lace or even a white pen, or just leave them plain for a rustic feel! If you're not feeling crafty, however, check out what you can pick up second hand on Preloved
If you do buy in, or even make decor for your wedding, don't forget you can sell them afterwards – then use the money on the honeymoon!
Venue
Think outside the box when it comes to a venue, an unusual location that reflects you as a couple could be cheaper and more you!
Village halls, barns, parks and a whole host of other opportunities might be the perfect place to spend your special day!
Entertainment
Ask everyone to suggest a song on the RSVP that will get them on the dance-floor and create a Spotify playlist to save money on a DJ – plus it's a great way of showing individual attention to your guests.
Do you know any smaller bands who would appreciate the exposure? They might save you some money and can be just as great as someone you'd splash out on!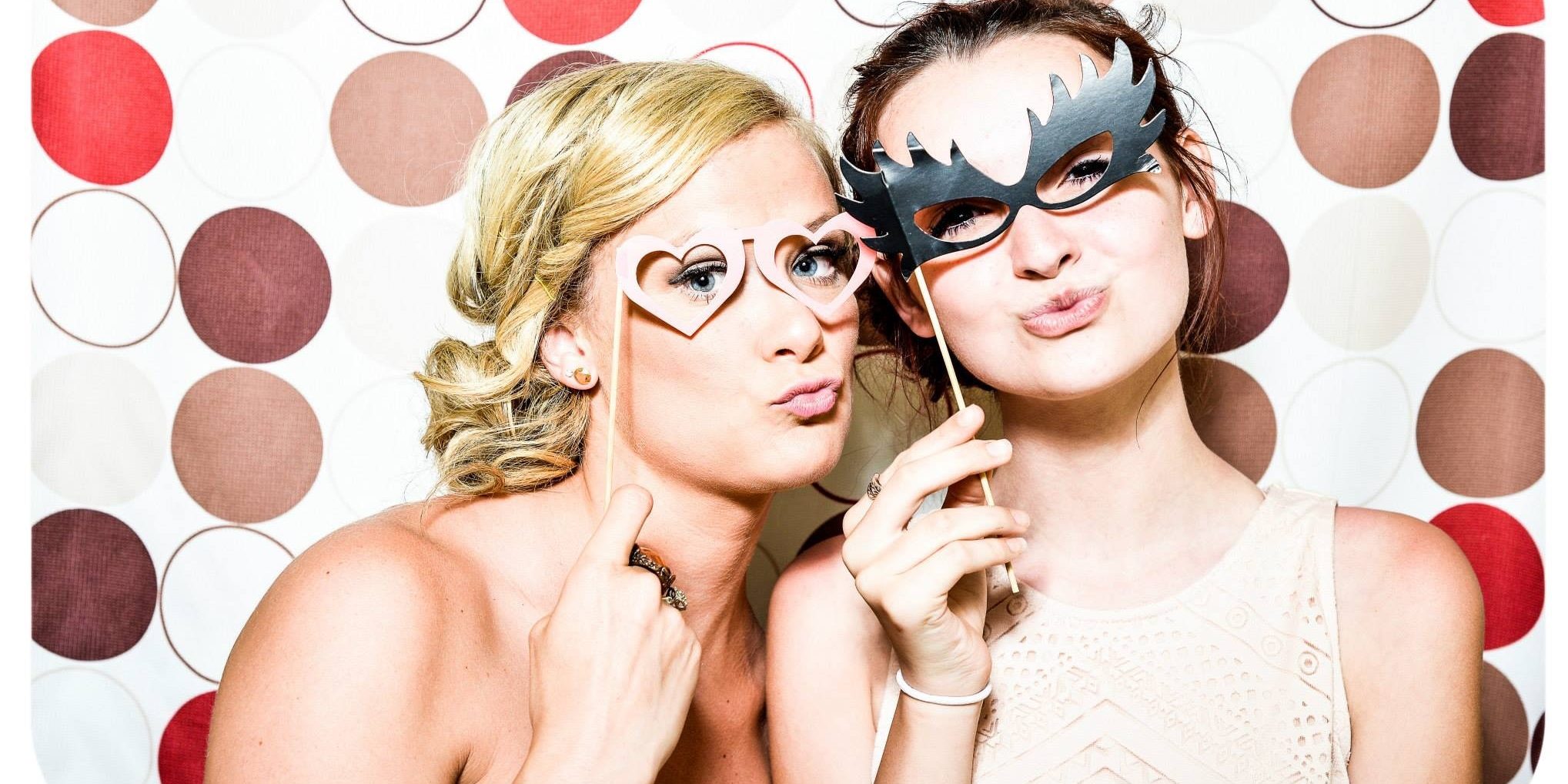 Timings
Off-peak weddings already account for bad British weather, so no surprises and can be up to 50% cheaper than other dates!
Consider having the wedding in the afternoon so you only have to pay for one meal
Favours
Providing a wedding favour is not compulsory and people will understand if you don't offer one, so don't worry!
If you do choose to, why not opt for a homemade option? Preloved member, Kirsty used homemade sloe gin with homemade labels as a favour – what a cute idea!
Don't mention it's for a wedding!
Companies might hike their price up the minute they know it's for a wedding! Say it's for a party and be sure to check out the market prices so you're in the know and know if you're being ripped off
Keep it familiar
Why not ask a friend to be the master of ceremonies? It's an easy way to not only making your wedding cheaper but add a personal touch
Keep numbers small! It will be easy to quickly invite everyone and their dog, but this is the quickest way for costs to spiral.
Stationary
Why not save on paper and waste and have e-invitations? Plus, you'll be more likely to get a response. However, keep some paper alternatives for older relatives or those who don't use the internet.
Instead of splashing out on having someone else personalise your stationery, why not DIY them yourself?
Save money and have a menu board instead of menus – wooden pallets are a great, cheap upcycle for decoration and signs!
Check out our blog of cute alternatives to guest books here!
Planning
Set a wedding budget, and don't budge.
Work out where your priorities are and spend there but scrimp elsewhere.
Once you look second-hand, you'll find you'll save money that you can spend elsewhere.
Get planning as far in advance as you can, you'll find things might be cheaper as it gives you more time to compare plus gives you time to get crafty (or ask others' help to do so!)
Honeymoon staycation
If you do end up spending more than you'd hoped, why not save money and have a romantic trip away in the UK?
There are plenty of romantic getaways in the UK where you can save on flights and enjoy some romantic time holed up in a little chalet!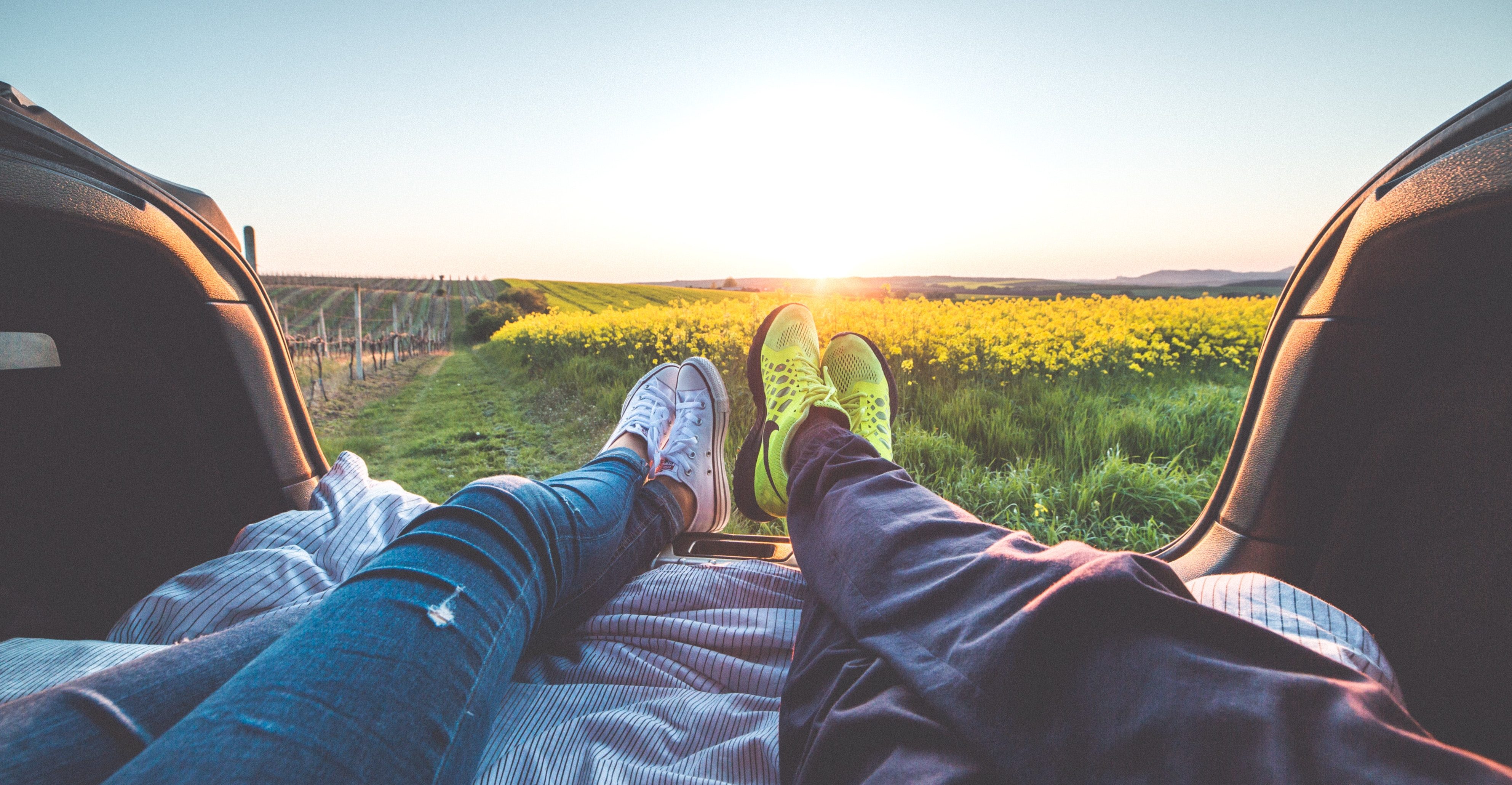 That's all of our top tips for a wedding on a budget! If you have any ideas or have had a wedding on a budget yourself, let us know on Facebook,  Twitter and Instagram!
Preloved is jam-packed with everything you need for a wedding on a budget. Buy easier and sell faster and upgrade your Preloved membership for as little as £5 – what Preloved gems could you find?