Most of us have a basic understanding of first aid, thanks to television shows and advertising campaigns. But would you know how to help your four-legged friend should the need arise? We've all been there, that terrifying split second when you think your dog's choking on something! That's why PDSA are on hand to help with courses teaching pet first aid, making owners better prepared, should the worst ever happen.
Combining both theory and practical tasks, the courses offer training on:
Recognising 'normal' for your pet
Heatstroke
Bandaging
Bloat
Poisoning
Seizures
Choking
Resuscitation
Being prepared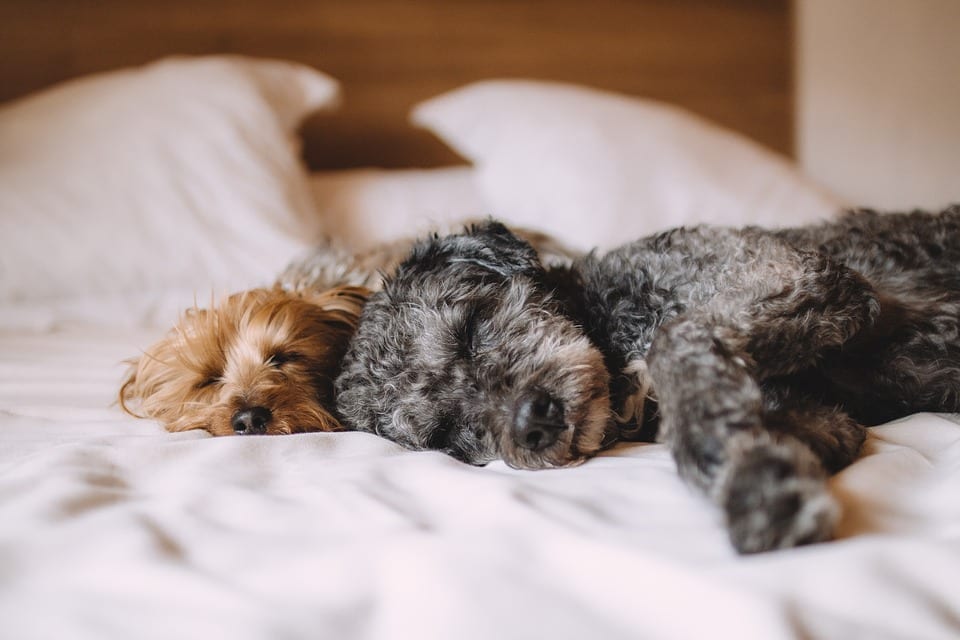 What does the pet first aid course involve?
Pet first aid courses with PDSA typically last 4-6 hours, depending on group sizes, and teach you how to identify when something isn't right with your dog, and what to do in the event of an emergency before your pooch can be seen by a vet.
The information given by the PDSA's Community and Education Vet Nurses leaves owners feeling more confident that they could offer invaluable care and support to their beloved pet.
How to check availability and book your place
With locations across the UK, simply click here to find a course near you.
There's a £5 admin fee per person to book the pet first aid course which, I'm sure you would agree, is a small price to pay when it comes to potentially saving the life of your four-legged friend!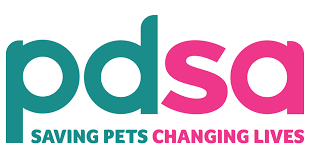 Founded in 1917 by animal welfare pioneer, Maria Dickin CBE, PDSA is the UK's leading veterinary charity.
Operating through a UK-wide network of 48 Pet Hospitals, PDSA provides low cost and free veterinary care to the sick and injured pets of people in need and promotes responsible pet ownership.
Registered Charity Nos 208217 & SC037585