What To Do When Moving Abroad With Your Pet
So, you are thinking about moving abroad and want to bring your beloved pet with you as you start this exciting new period of your life. Moving overseas, whether for your career or by choice, is one of the most significant decisions you can make and a decision that requires considerable forethought and planning. Making a move overseas with your pet is not as straightforward as moving in your home country. While it may seem significantly more stressful, you will come to realise that it can be one of the most rewarding decisions you can make. 
When preparing for your move, getting started is often considered to be the most challenging part. To help you along the way, we have developed a timeline that allows you to structure your move around your pet.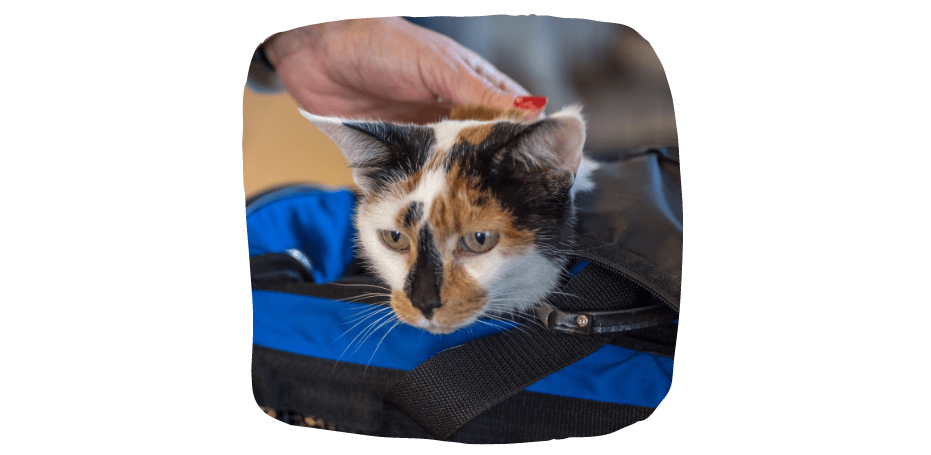 ---
Have you done your research? 
It is crucial to make sure you have carried out the correct research for your move. Moving abroad with your pet is something that cannot be planned or booked at the last minute. 
Although the rules around importing your pet have become more aligned across the world, individual countries have their specific requirements and paperwork that you must meet and complete before arrival. Regardless of where you are moving to, it is best to be well versed in the laws around importing household pets to ensure your pet is allowed into the country. Such requirements can include: 
Specific vaccinations.

 

Dates and records of vaccinations

 

Up‐to‐date health records

 
Before you start the process of applying for a visa for your pet, it is recommended you talk to your vet or a specialist pet courier.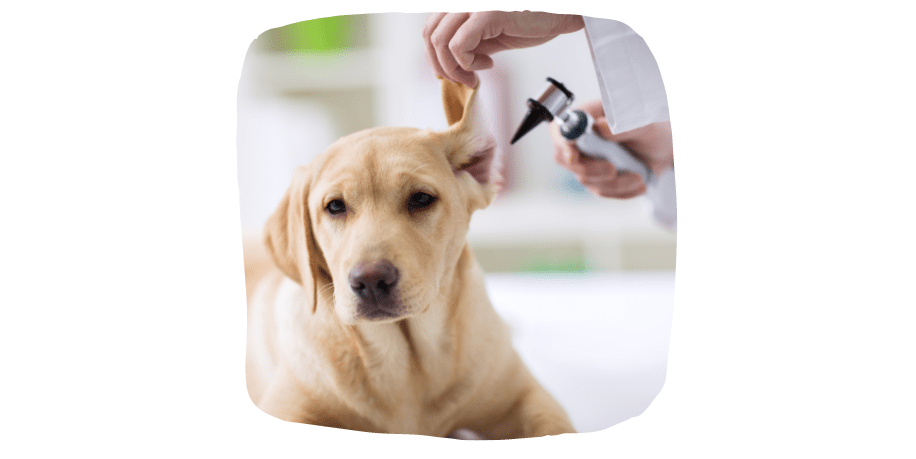 ---
What can you expect from a timeline? 
There is no universal timeline that applies to all international moves with pets. More often than not, the timeline for your move will be unique to you and your final destination. However, this is not to say that there are stages you can't expect. Outlined below are a series of stages that most pet owners can expect to encounter.
---
Figure out your timing
Before you can start planning your move, you must have an idea of when you would like to be or must be in your new home. Do you have a deadline to start work? How long will it take to get a visa? Do you have a property to move into already, if so when can you move in by? These are all questions you must answer before your travels. 
Once you have worked out your requirements, it is then time to move onto your pet. Such questions may include: 
How long will it take to get a visa for my

 

pet?

 

How long must we wait before travelling after

 

vaccinations?

 

What is the quarantine time on

 

arrival?
If you do not start this process in good time, you may be making the initial trip on your own. Once you have an accurate idea of the requirements and deadlines you will need to meet; you can start to plan your move in more depth.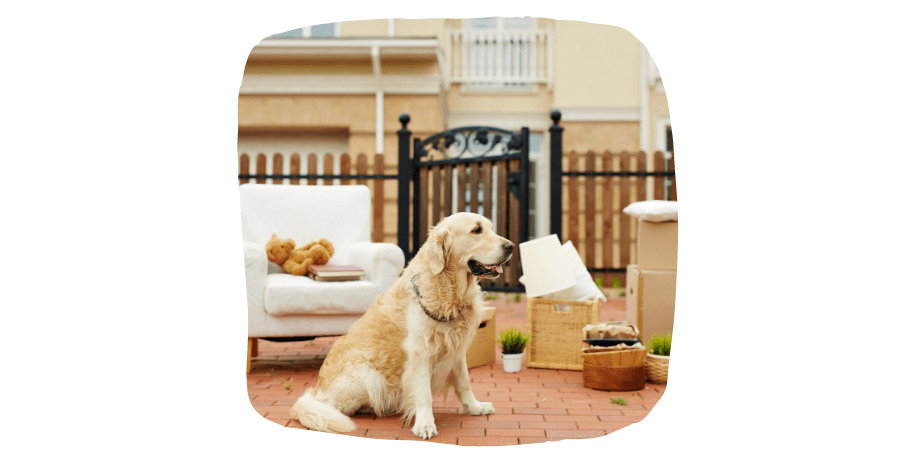 ---
Speak to your vet
Once you outlined formalities of the move for both you and your pet, speaking to your vet will be the natural step in your timeline. 
Talking to your vet at such an early stage will allow you to gauge an expert understanding of what is needed, the dangers of travel or your new home, and extra precautions you may need to take. Furthermore, it will allow your vet to voice their opinion regarding the general health of your pet and how they may cope with the travel itself.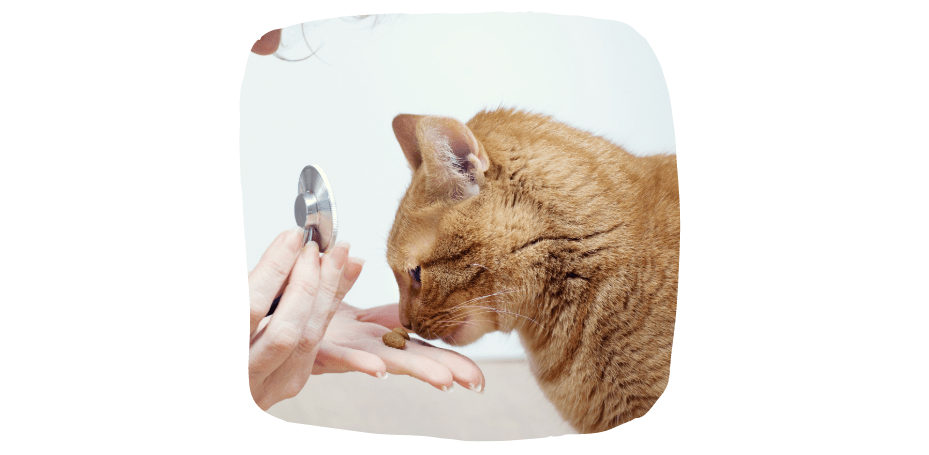 ---
Speak to a pet relocation service
Now, most of the formalities are out of the way, it is about time you start to think about how you want to transport your pet overseas and most importantly, who you want to trust. Over the past 30 years, pet relocation companies have become experts in transporting pets all over the world. With fantastic knowledge and care for animal welfare, they will provide you with a list of transport options that are most suitable to your pet's needs. 
While they sort the best possible route for your pet, this is the time where you can start to get your pet used to their home for the journey. As it takes time for most pets to get accustomed to their crates, it is recommended to create a positive relationship as soon as possible to alleviate stress in the long term. This may be one of the more difficult tasks, but it is vital to ensure the welfare of your pet.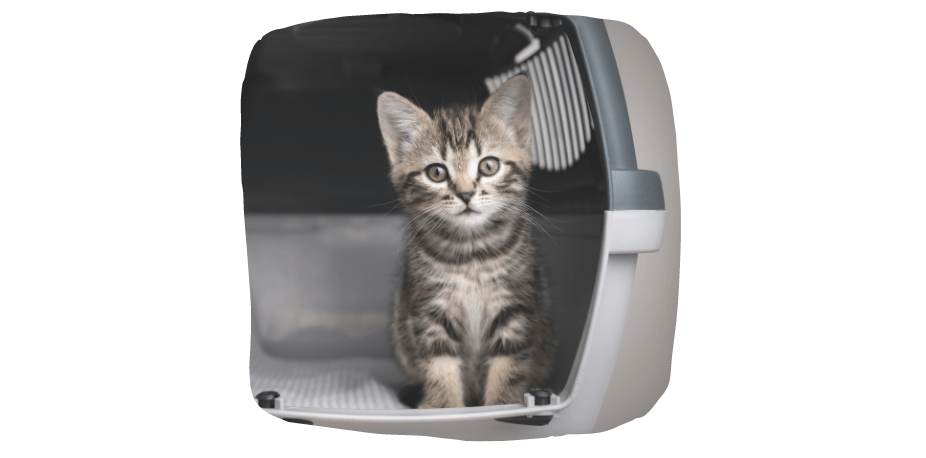 ---
The final check of documentation
You will be coming close to your moving date; this is where you make sure you have your final documentation is in order before you depart to your new home. Necessary documentation to remember includes: 
Vaccination and health records.

 

A letter from your vet to declare them safe for

 

travel.

 

Visas for you and your pet

.

Your plane tickets.

Import license.

 
This must be in order before you travel. Missing or incomplete paperwork may cause expensive delays or at worst your pet gets denied entry.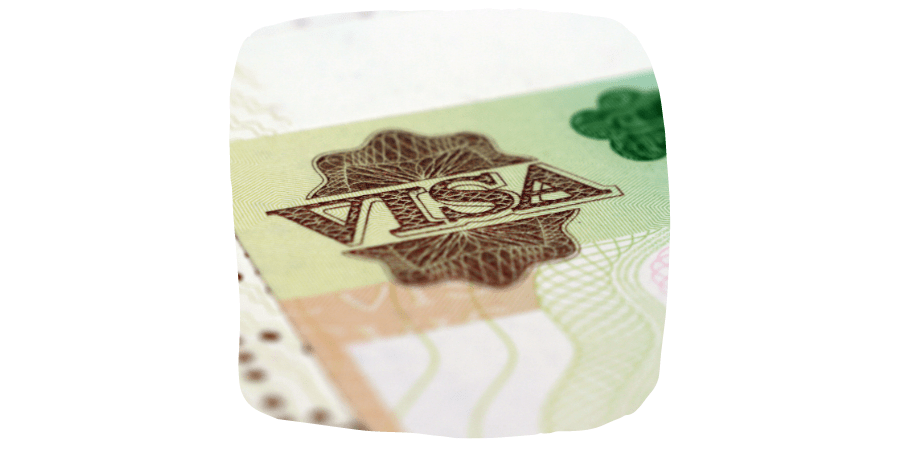 ---
It's time for the big move
Hopefully, you have everything in order and ready for your exciting start in your new country with your beloved pet.  It is essential to note the timeline of your move will be unique to you and will be dependent on where you are moving to, your needs and your pet's needs. 
---