Amy Lockley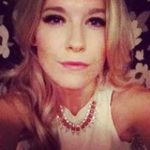 Amy is the Head of Community at Preloved. In her spare time, she loves volunteering for a rabbit charity, having crafting weekends and kite boarding in Morecombe which is always combined with a camping adventure! She is always on the hunt for a bargain whether that be at car boots, house clearances or charity shops.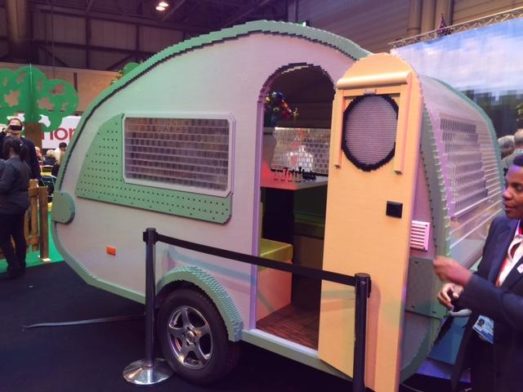 Last week, some of our lovely Preloved team members visited The Motorhome and Caravan Show at the NEC in Birmingham. Read on to find out what they got up to!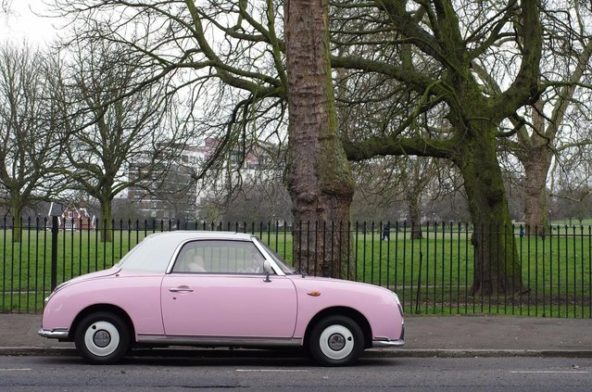 We are excited to announce that we are launching the UK's first ever Restoration Day! Come and join us to celebrate all the second hand, period and antique things that can be lovingly restored to their former glory!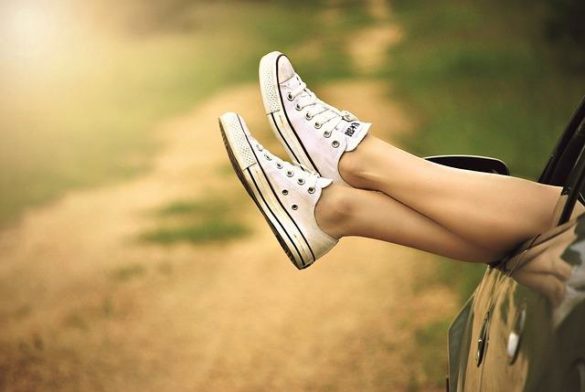 It's our birthday! Find out what treats we have in store and discover the Top 5 cars for first time buyers here on the Preloved blog!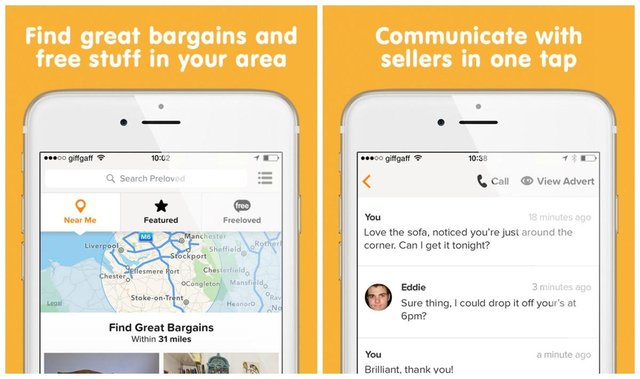 The Preloved App has finally arrived! Find out how you can create ads in seconds on the go, keep up to date with all your Preloved activity and find great bargains and free stuff in your area, all direct from your iOS device with #PrelovedOnTheGo!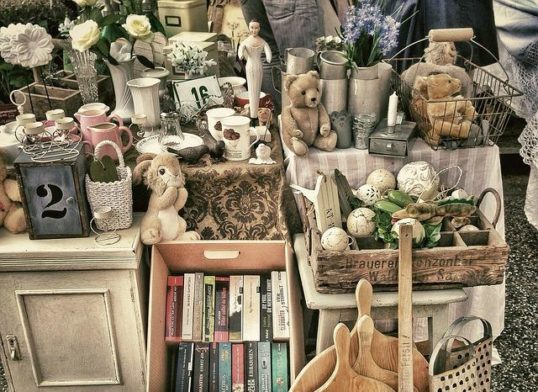 Sunday 26th of April is National Second Hand Day! How will you be joining in?