Liv Serrage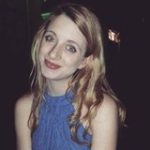 Liv writes the newsletters and looks after the Preloved social media community, hunting out the quirkiest, most beautiful items on site just for you! As an English Language and Literature graduate from the University of Oxford, Liv is passionate about all things fictional, bookish and creative. In her spare time, she loves to go to gigs and scour vintage and charity shops for one off items!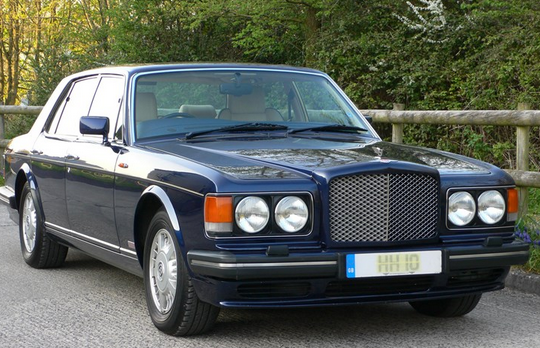 Thinking of investing in a classic car? With the values of sought after classics rising exponentially and showing no signs of stopping, now is the time to invest - not only for the fun factor but for monetary profit too! We've put together a list of our top tips for buying a classic and our top 5 classics to buy!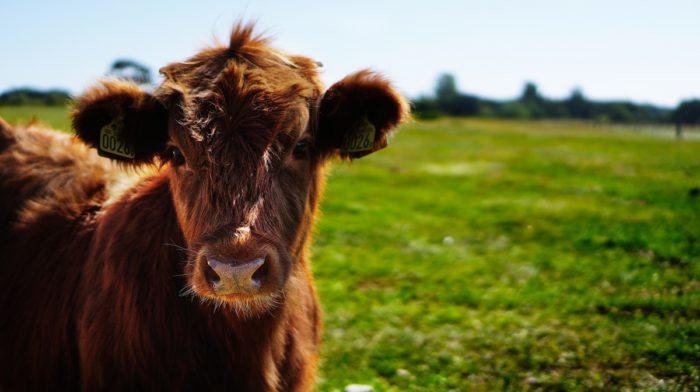 Happy Cow appreciation day! Today is all about celebrating the UK's most loved bovine specimen! In order to give this majestic creature the attention it truly deserves we've decided to make a list of facts, you probably didn't know, showing just why we adore this four hooved mammal so much!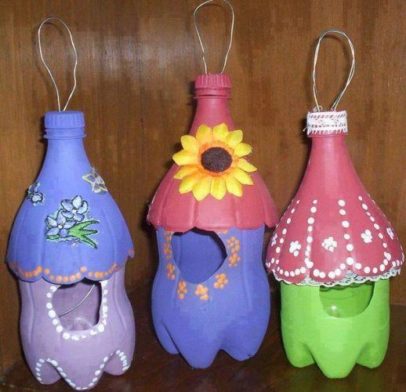 As we near the end of Recycle Week 2015, the final material we are looking at upcycling within the home is Plastic Bottles. Read on to find out how!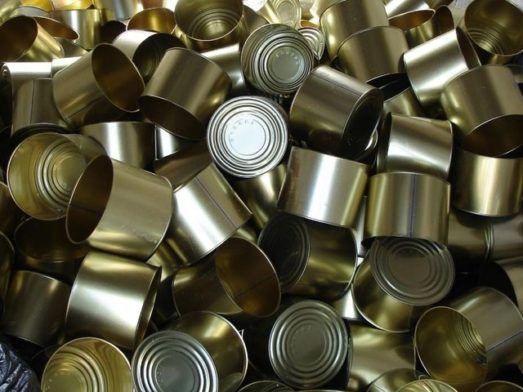 Welcome to another installment of inspiration for Recycle Week 2015! This time we look at ways to reuse Aluminum Drinks Cans. Read on to discover more.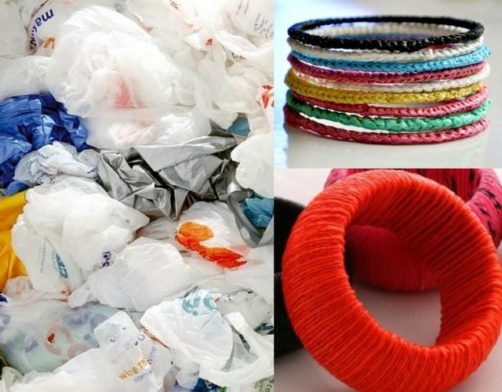 It's Recycle Week! Preloved have been scouring our homes for inspiration for DIY and upcycling projects. These are our favourite ways to reuse plastic carrier bags! Read on to find out more.