COVID-19 Update: Face to Face Transactions with Preloved
As of the 23rd of March 2020, the PM announced tighter government guidelines on social distancing and travel. The restrictions placed on all UK citizens with regards to leaving the house include:
Only going for a walk outside once a day for exercise
Only 'absolutely essential' travel to and from work
Necessary medical needs / Food and drink supplies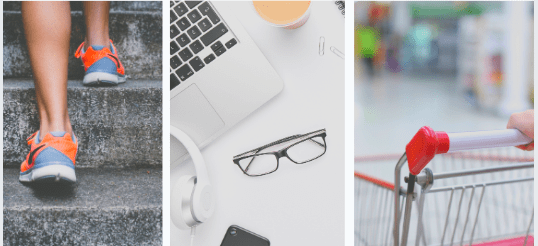 ---
In this state of national emergency it is vital all companies up and down the country, including Preloved, enforce these measures in order to curb the spread of coronavirus and protect our online communities. That is why we want to provide an update on our current stance toward face-to-face transactions during this preventative period.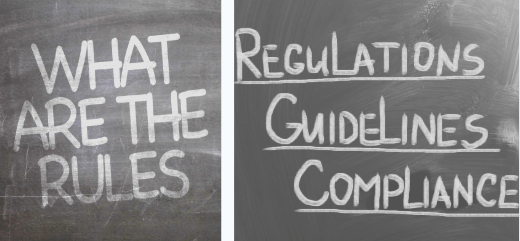 Preloved usually goes by the mantra of face to face is best, since you are able to see the item and consequently agree on how to exchange payment in person. However, due to the nationwide instruction to social distance and the worldwide plea to 'stay at home', no matter what the listing, category, or urgency is for an item we STRONGLY advise against all face to face transactions of ANY sort.


---

Buying & Selling on Preloved should be for small items that can be posted ONLY. If you are sending an item through the post, always obtain a free proof of posting through the Royal Mail. Ensure the parcel is adequately insured against loss up to the full value of the item.


---

Due to social distancing, we advise our community NOT to respond to existing listings that you won't be able to view in person for the next 3 months. Do not place deposits on ads in order to temporarily 'hold them' until lockdown is over. We do not want to put our community at financial risk since Preloved does not handle any payments for transactions on the site and therefore cannot guarantee any payments made. Remember in any circumstances, if you make a payment before receiving an item, you risk losing that money.
---
Relating specifically to our animal categories, including pets, horses, and livestock:
All rehoming of animals must be done face to face. Since this is not possible at the moment
due to the current 'stay at home' climate, we do NOT permit the 'shipment' of animals, nor encourage pet courier services as an alternative to not being able to view the pets advertised in person.
We always advise against paying deposits to 'hold' pets that have not yet been viewed. This is to protect our Preloved community against would-be scammers, who could request a pre-payment whilst 'stay at home' is enforced. Many would find this acceptable given these unusual circumstances however, it is not permitted.
The sale of pets at this time could be considered impulsive, albeit with the very best of intentions. Whilst people may now find themselves with time on their hands to care for a new dog, for example, they may struggle when life returns to normal and work and family commitments resume.
Pets, particularly puppies, must be socialised from a very early age in order to develop the skills needed in their busy lives. This is something that will not be feasible at present, due to social distancing regulations. This would mean, through no fault of your own, your dream relationship with a new furry friend may not start off on the right foot.
For these reasons, we strongly advise against the buying or selling of ALL animals at this time.
---
A general final piece of advice from us it to remember these are incredibly unknowing times, where each day brings us something new to tackle that we have never experienced before. Therefore, please don't let common sense be clouded by what looks like an unbelievable bargain. If it sounds too good to be true, it probably is!
---
By following our safety guidelines on payments for distance selling, you are helping Preloved to remain the most trusted online second-hand marketplace and we thank you for that! One of our values has always been to bring communities together… now we need you to come together by staying apart.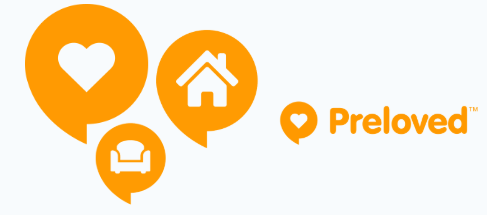 Visit our Member Rewards Page Today for Exclusive Offers on everything from Dog Food to Children's Arts and Crafts!
…
Did you know we also have exclusive discounts on our Memberships?
Click here for 30% off our Full Membership
Click here for 30% off our Premium Membership