We want to make sure that everyone finds a new home for their second-hand stuff, so we put together a quick and easy guide on how to sell on Preloved. Get your items noticed more and sold quicker with these easy tips.
How to sell on Preloved
Choose the right category
Preloved has over 200 categories across everything from Bathrooms to Vacuums to Goats and Motorcycles, so it's important to make sure you're choosing the right category so people can find your advert easily!
Search for what your item is and we'll suggest the category we think is best, or select it from our list.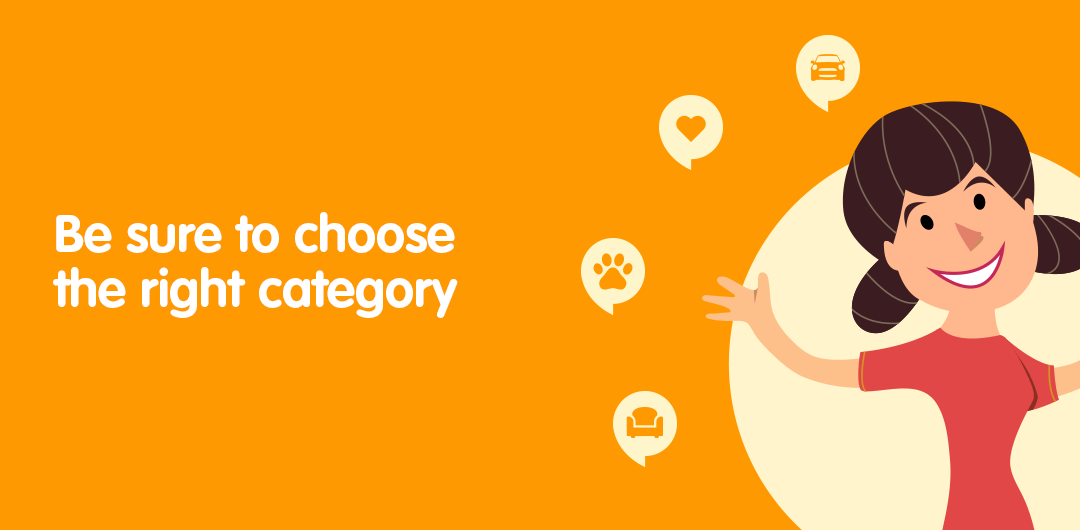 Take the best photos possible
Adverts with a photo have a better response rate and are more likely to sell quickly. Using really great photos gives your advert the best possible chance of being sold. Plus, it gives you the chance for it to be featured on the Preloved homepage or social channels.
Clear the background of any clutter so it's just the item your selling (if possible) or other decorations to make it look pretty.
Try to take the photo in daylight or with the best possible lighting to show it off the best possible.
Take photos from as many angles as possible to show every part of what you're selling
Plus, don't forget to upload your photo the right way up! If you have problems, you can fix your rotation in your "My Adverts"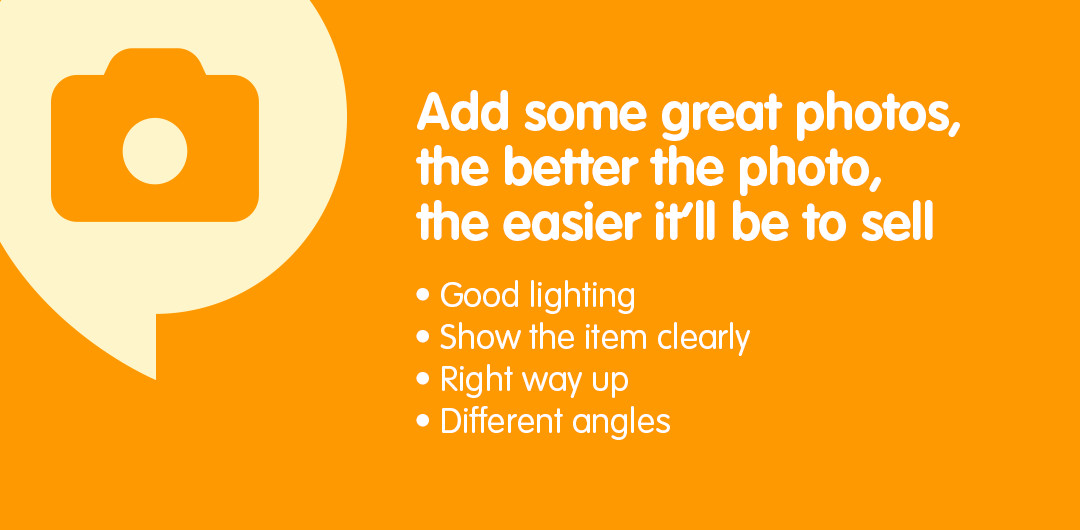 Describe your item well
Make sure you make it super easy for people searching on Preloved to find your adverts by describing what it is clearly (without spelling mistakes!) in both the title and description.
Use words that you think people might be searching for and you'll be more likely to get your advert found and sold!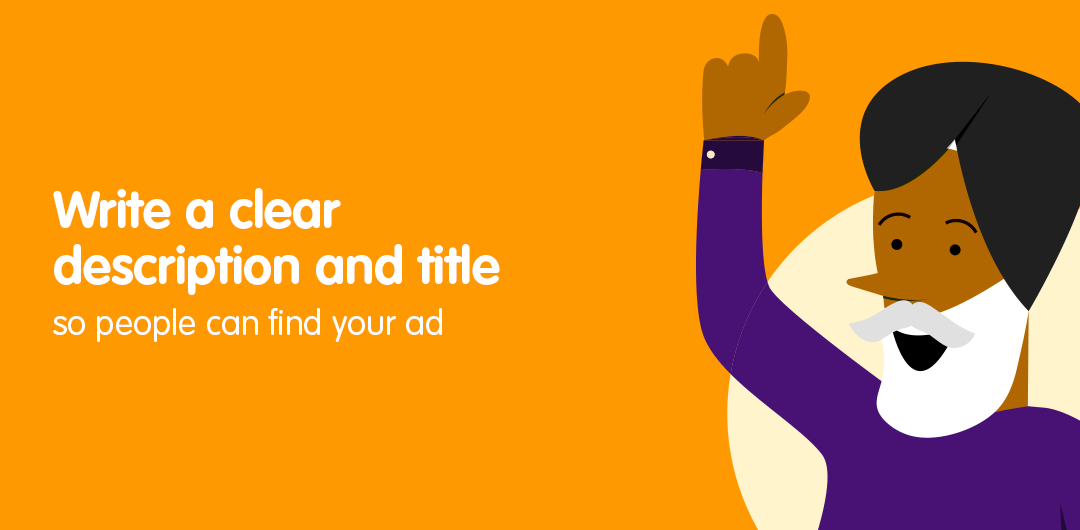 Post it everywhere
One of the best ways to get your advert sold quickly is to share it far and wide!
Post it on all your social media channels as you never know which of your friends, or friends' friends are looking for what you're selling!
Plus, if the picture looks great, we might help you out and share it too if you tag us on Facebook,  Twitter and Instagram!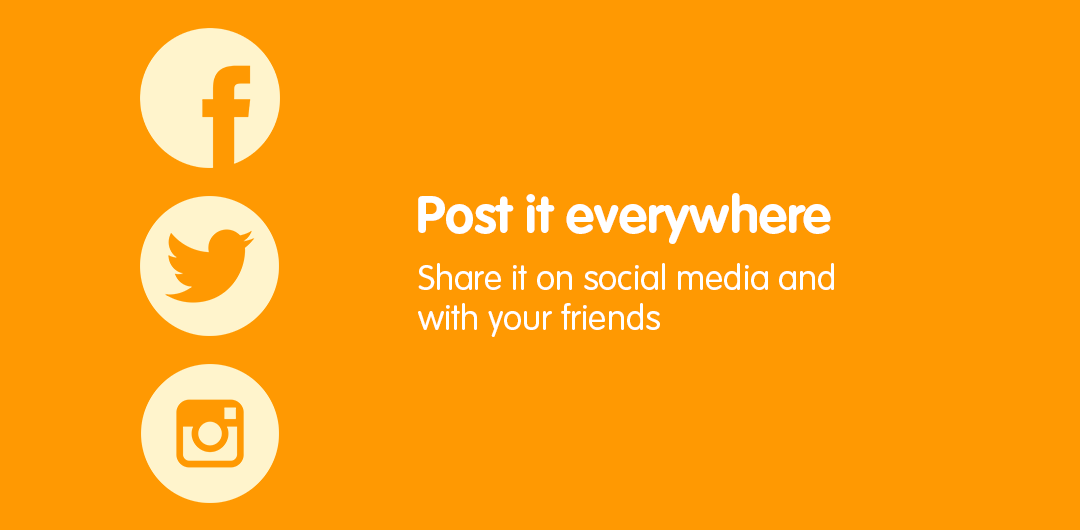 Remove your ad once it's sold
Now you're set and your items look great, are easily found and have been shared everywhere, hopefully, you get it sold super quickly!
Once it is sold and with the buyer, be sure to head to your My Adverts section and archive your advert.
That way, you don't get messages from people buying something that's sold. Plus, other members have an easier time using the site!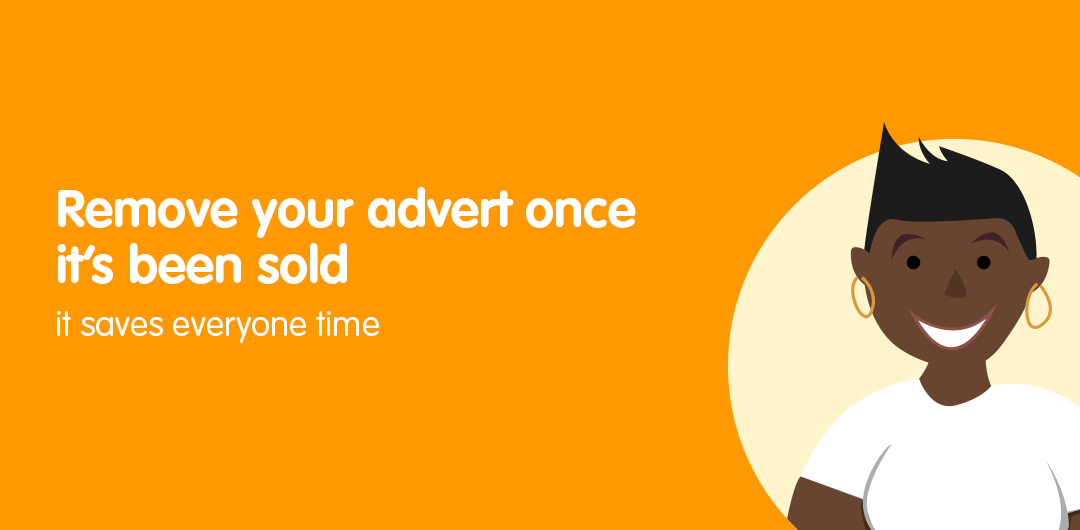 That's it! No tricks, no strings attached! Simply head over to our memberships page to upgrade and start making the most of our world of second hand!
Want to learn more about how Preloved works? Check out our other Preloved No Strings Attached blogs here
Buy easier and sell faster and upgrade your Preloved membership for as little as £5 – what Preloved gems could you find?