In 2019 Oxfam launched 'Second-Hand September' at Download Festival and have since saved over 50,000 garments from landfills. As we know here at Preloved conscious consumers are on the continued up rise, much to our delight. This means we should be able to save more and more garments every day, month and year. We going to run through what is Second-Hand September and how you can get involved.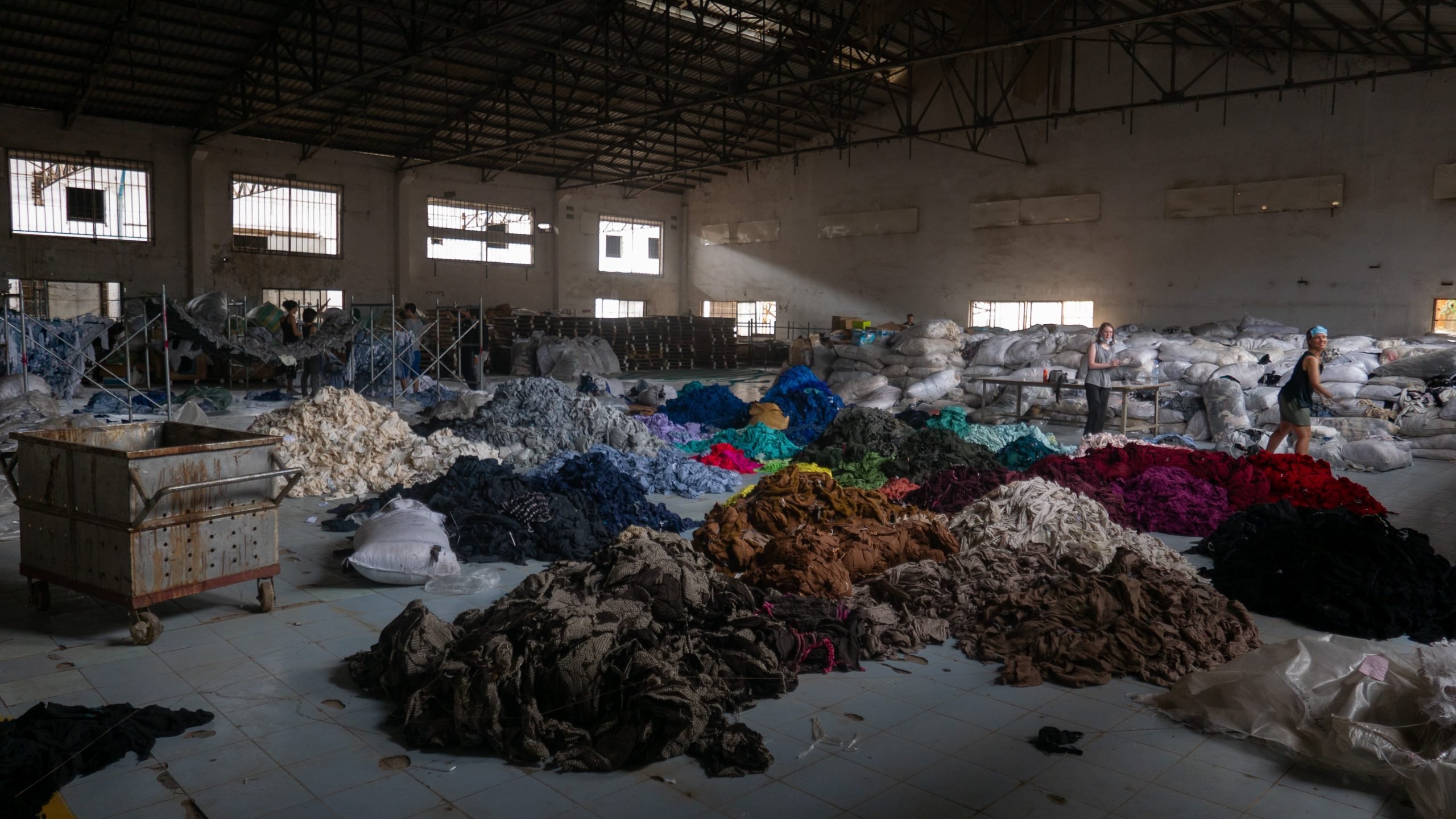 Second Hand September
Second-Hand September is all about instilling in consumers that second hand isn't second best. What Oxfam are aiming for isn't to stop consumers from purchasing clothes completely but to encourage smarter purchases. If you are anything like me than you want to constantly put your spin on fashion. Which means, figuring out which trends you want to buy into. Which you want to invest in. But, most important which to leave at the door. People usually believe this means buying every fast fashion trend. When in reality it's about taking into consideration what you already have and what is a good addition.
All you need to do is consider shopping second hand for 30 days, because the positive impact on the environment can be massive! Oxfam are just asking for you to get involved, to find out how click here.
The Impact On The World
If you can get rid of the wear once mindset, and save your clothes for 9 months you will be able to reduce 20% of your carbon footprint. It is these small changes which can really make a difference. However, Second-Hand September isn't just about the impact of throwing clothes away it's also about mass production.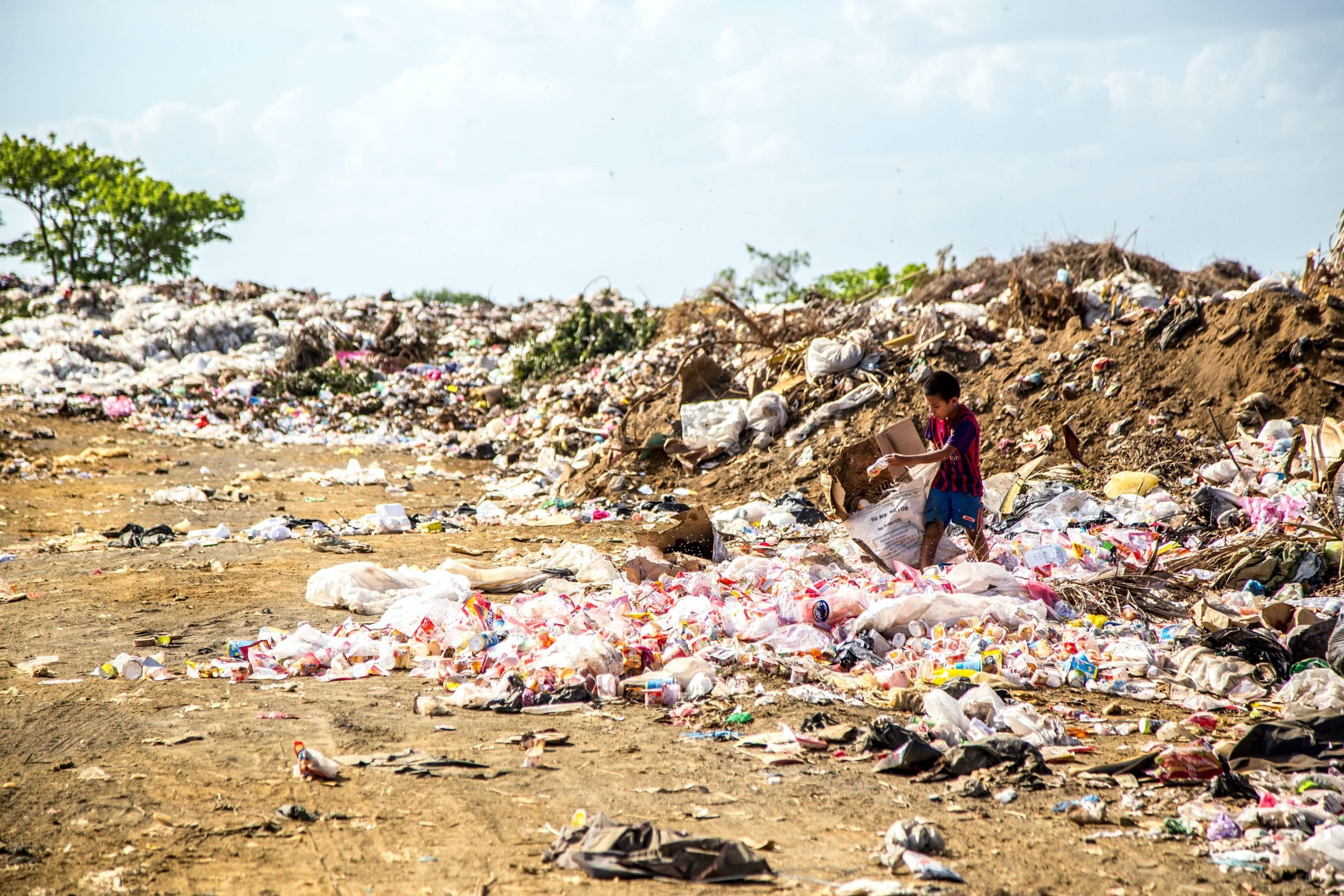 Only 15% of textiles today are recycled which means we still have a long way to go to change how fashion is produced. Greenpeace speculate that clothes consumption is set to rise by 63% by 2030. Schemes like Second-Hand September are vital in the fight to help us have a greener future.
How Preloved Can/Are Helping
Since Second-Hand September looks at both buying and disposing of clothes, Preloved is the perfect platform to get involved. Whether you are looking to clear out and get rid of some clothes during these 30 days, or look inwards at your own buying habits. Preloved offers you the opportunity to buy and sell your unwanted items, meaning you can be in the driving seat this September, leading the way to a more ethical lifestyle. Second-Hand September is to look at what small steps you can take to make a difference. To make a new habit stick you have to give it 21 days, which slots in perfectly with the 30day initiative of Second-Hand September.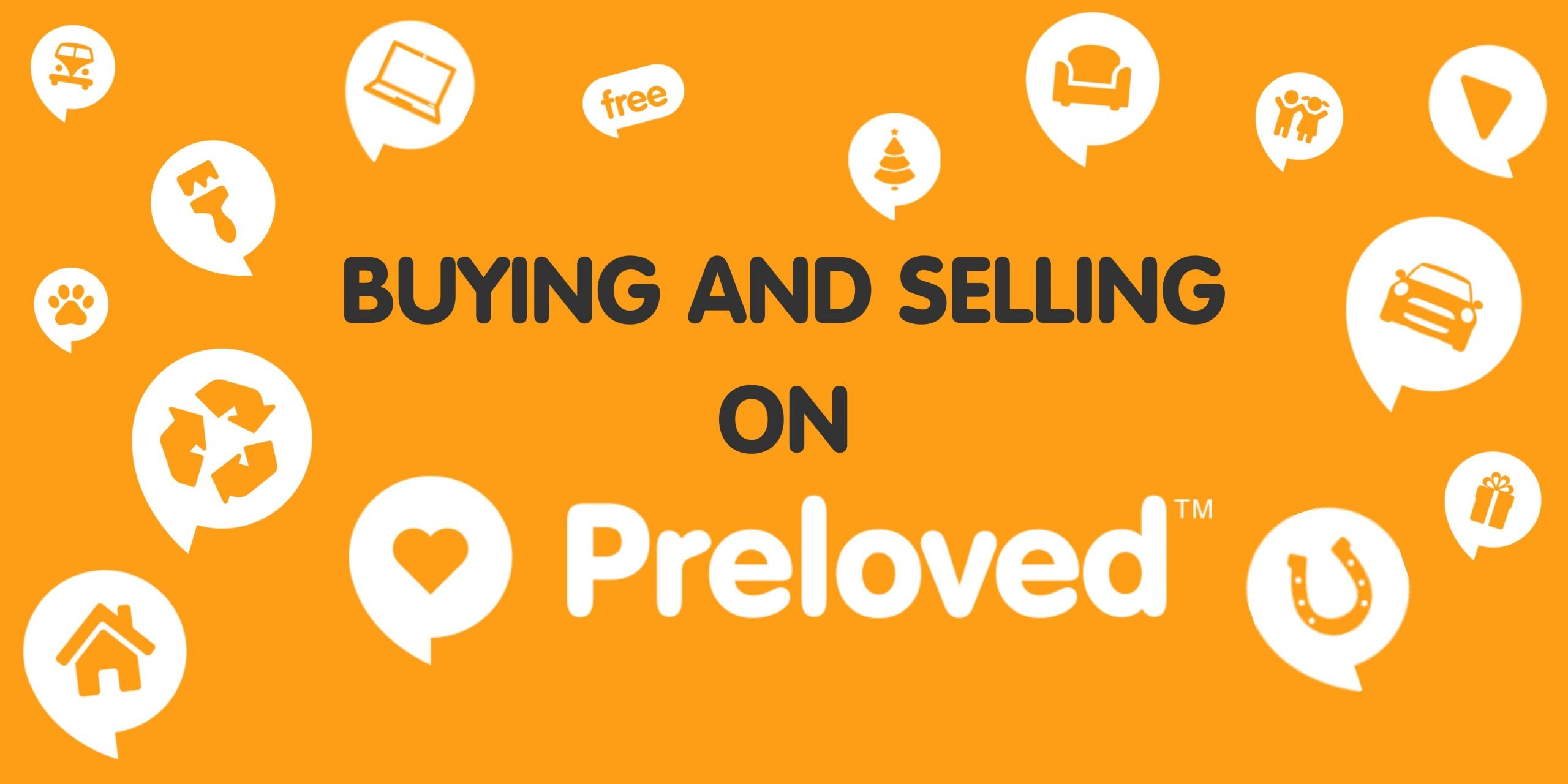 Here at Preloved we are always looking at what we can do to help lower the impact of over consumption. Which is why we are in partnership with Oxfam, you might have noticed on our website that they have a charity membership. This means that all money raised by Oxfam on their sale of items goes straight back into the charity. In Total Preloved have raised roughly £250,000 for charity memberships, and want to continue helping great causes and schemes like Second-Hand September.
How Can You Help
To start you can consider not taking your unwanted items to the skip/bin. Such as, furniture, why not list it on Preloved, save yourself on the petrol, get some coins for your next purchase and help save the planet. It's a win-win for everyone really. If you really want to make the most of Second-Hand September though you should be looking to get your next purchase from the likes of us here at Preloved or any other second hand store, online or brick and mortar.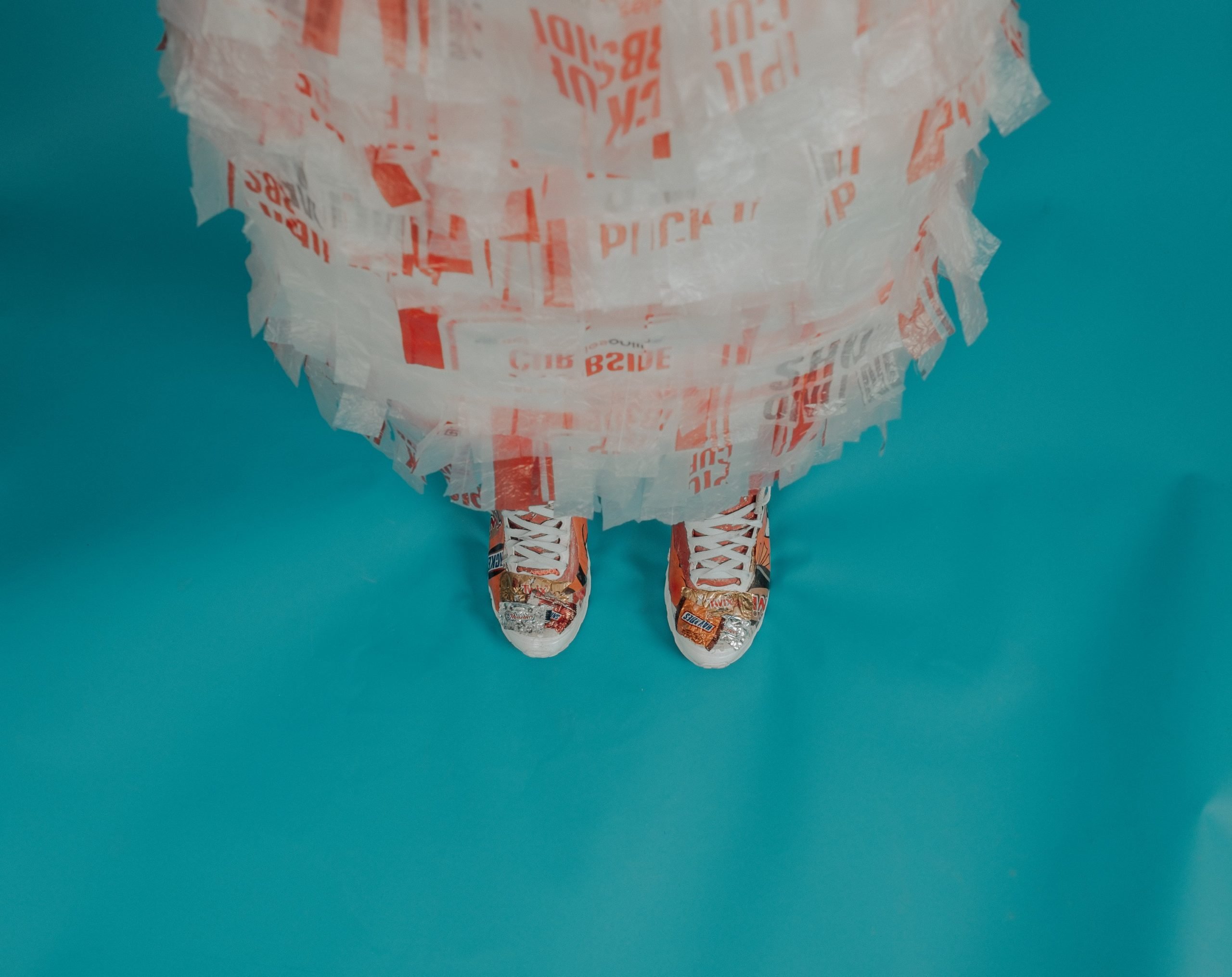 Whilst we can understand the want and need for new products sometimes, another way that you can still be conscious in your purchases is seeing how transparent a company is; do they tell you where they're sourcing their products from? How they treat their workers? A quick google search can tell you if a company is making moves to be more honest and open with how they source and create their products. Fortunately we are now seeing more and more companies wanting to do their bit for social and environmental issues, which should hopefully help you as you start your journey to be a more conscious consumer throughout Second-Hand September.
Remember even the smallest of changes can lead to a big difference long term.
For Your Efforts We Have A Gift For You
We want you to know that these changes you are making, big or small, don't go by unnoticed. Here at Preloved we want you to benefit for your efforts, which is why we have a gift for you. If you don't have a account with us already we are giving you the chance to have a premium membership for 50% off for a full year. All you need to do is sign up to a free membership and then opt in to our mailing list. Then in this weeks newsletter we will be sharing with you the code you need to redeem your voucher.
Click here to create a free account.