The Preloved 30-Day Declutter!
Due to the latest government update on curbing the spread of the coronavirus, we now enter a phase where the majority of our population has to stay at home for the foreseeable future. Now, you can view this as a negative, feeling slightly trapped within the four walls of your house or spending too much time with questionable family members. OR… we can do what we as a nation does best, Keep Calm and Declutter. I mean Carry On.
Here at Preloved, we want to spin this strange economic and social period into a positive experience! Yes, it's true we are going to be spending A LOT of time at home, 24 hours a day, 7 days a week for most of us. Yet why not take it as an opportunity to truly reflect on every single item in your house, one room at a time. We think the nation is ready for a good old fashioned spring cleanout. Join us in the Preloved 30-day Declutter – because well, there's never been a better time to entertain ourselves and keep occupied at home than during a nationwide lockdown!
---
5 questions to ask yourself when decluttering:
Have I used this in the last 12 months?
Can I get past the sentimental value?
Is this one of those "just in case" items?
Do I have other similar items that I can use instead?
Could someone else use this or find it more valuable than me?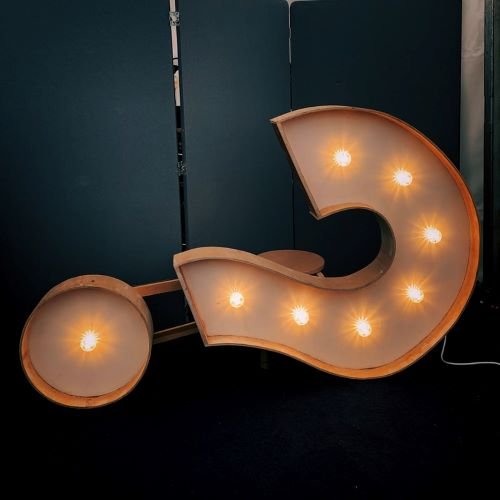 ---
Rooms to Declutter
Here are the rooms and items we suggest tackling that can be uploaded to Preloved at a later date. Why not target one area of the house per day or week, and see how far you can get: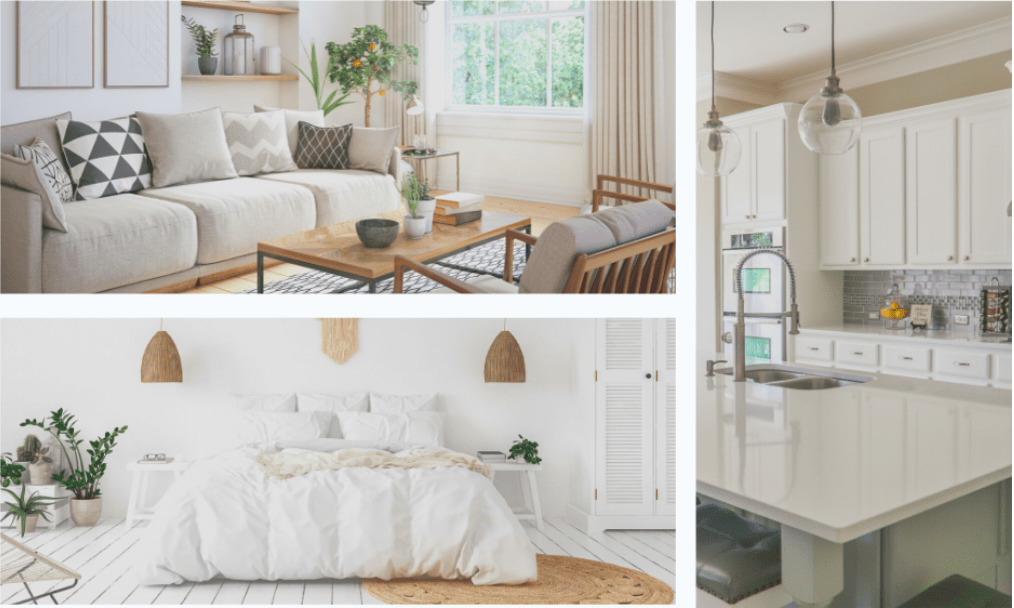 ---
During the COVID-19 isolation period, we are strongly advising against face-to-face transactions for buying and selling ads on site- Click here for more information. However, this doesn't mean that you can't get all your unwanted items ready to list on Preloved in the meantime for when the lockdown is finally over.
Top tips to Declutter during Social Distancing:
Use this as an opportunity to take good photographs, and write insightful descriptions for each item, in time for when people are ready to buy face-to-face again. You can utilise your time by making templates for your listings so that they are ready to be uploaded post-lockdown.
Due to perhaps not being at work or losing the ability to do our jobs, a lot of us may be facing a reduced pay packet in the coming months. Not only does de-cluttering help you make savvier decisions, but it is also a fantastic way to make a bit of extra money after a nationwide economic pause to many family's incomes.
Our biggest concern during this time of social isolation is the mental health and wellbeing of our Preloved community. For us, decluttering is a useful technique to practice mindfulness whilst being at home, since a clear home often makes for a clear head.
Whilst we are in the habit of practicing social consciousness through our new 'stay at home' mantra, it's time to help your local community in more ways than one. The 'useless' stuff that is cluttering your home may incredibly valuable to someone else, so it's worth understanding which items you are prepared to give to another family. One man's trash is another man's treasure, right?
​​On the topic of community, you can always swap your items rather than just sell them, and there is also a Freeloved section on-site to where you can give or find items without spending a penny! This is particularly important considering money might be a bit tight after lockdown is over.
---
Above anything, decluttering is particularly important during social distancing since it has been proven to improve sleep, enhance your productivity, and lessen anxiety.
Join us on the Preloved 30-day Declutter and have fun with all your tidying endeavors!
Visit our Member Rewards Page Today for Exclusive Offers on everything from Dog Food to Children's Arts and Crafts!
…
Did you know we also have exclusive discounts on our Memberships?
Click here for 30% off our Full Membership
Click here for 30% off our Premium Membership