The beginning of the summer holidays is the most exciting time of the year for kids, but what happens once the novelty has worn off? It's time to make some plans – the summer holidays don't have to be expensive, and it's easier than you think to keep the kids busy with these kids activities for the summer holidays!
Indoor Activities for Kids during the Summer Holidays
Create An Activity Book
All you need is some A3 paper, pens and a creative mind!
In the first week of the summer holidays when your child is full of excitement about a whole 6 weeks off of school, sit down with them and ask them to list all their favourite activity book pages. Go through old activity books and see which ones they loved and which ones they think could be better.
Page by page plan out what they really want to have in their activity book and get stuck in with creating it with them! Go online if some are more difficult and stick these on to blank pages.
When you're putting the activity book together, add some extra pages of your own to surprise them.
Make up a story and have your child as the hero (or the villain if they prefer).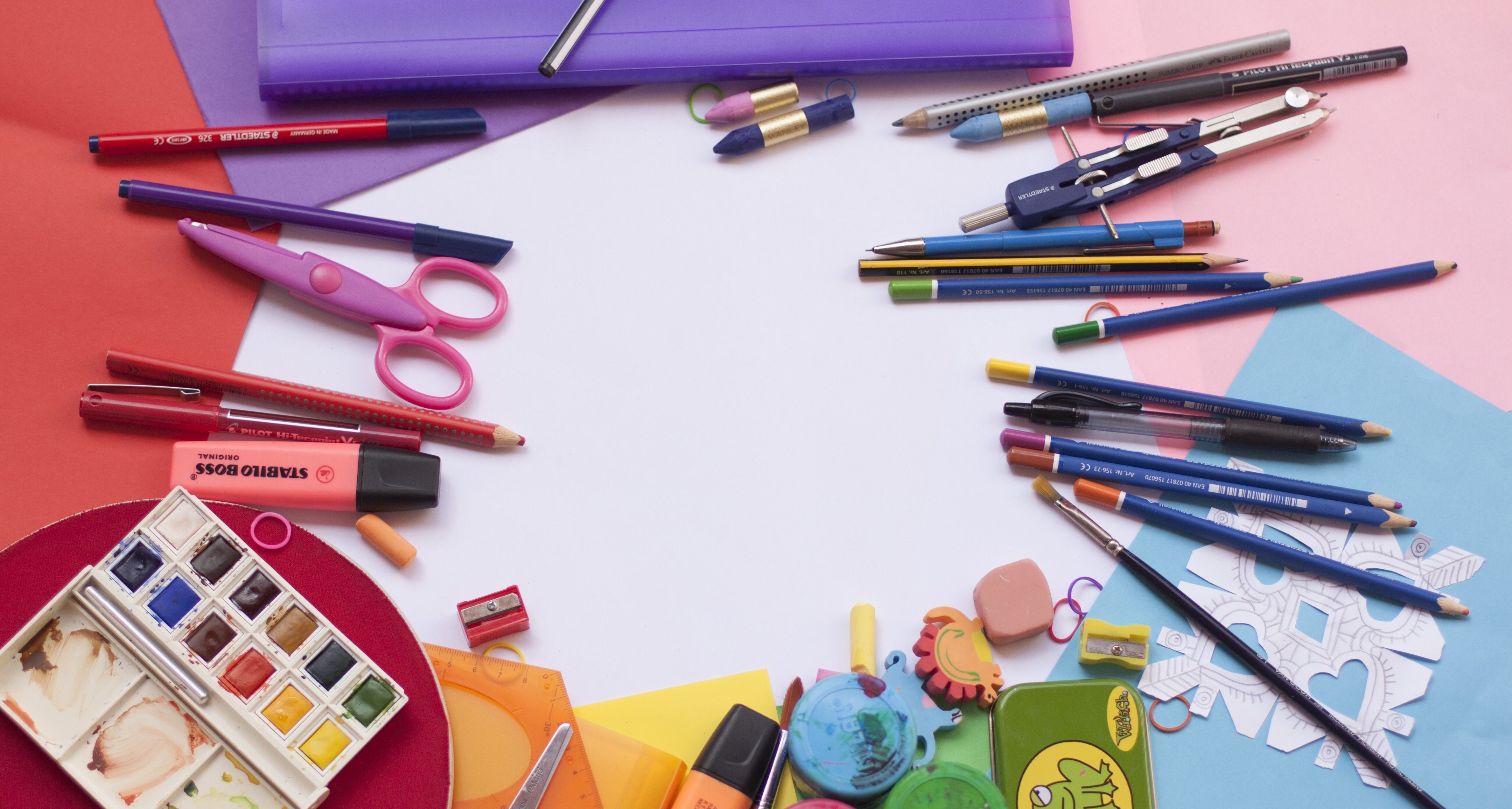 Then, on those rainy days or long trips in the car they can take their activity book and each page will be something they created themselves – which is so much more fun to do! The surprises will put a smile on their face on those boring days when usually they'd be complaining about everything being boring!
Get in the kitchen
Making Ice lollies with the kids is a fun summer holiday activity! Ice lolly moulds come cheap and what goes in it is completely up to you. Try interesting fruit combinations by blending them together, or add little surprises like jelly babies or popping candy!
Or, get baking with our Preloved chocolate recipes for making with kids.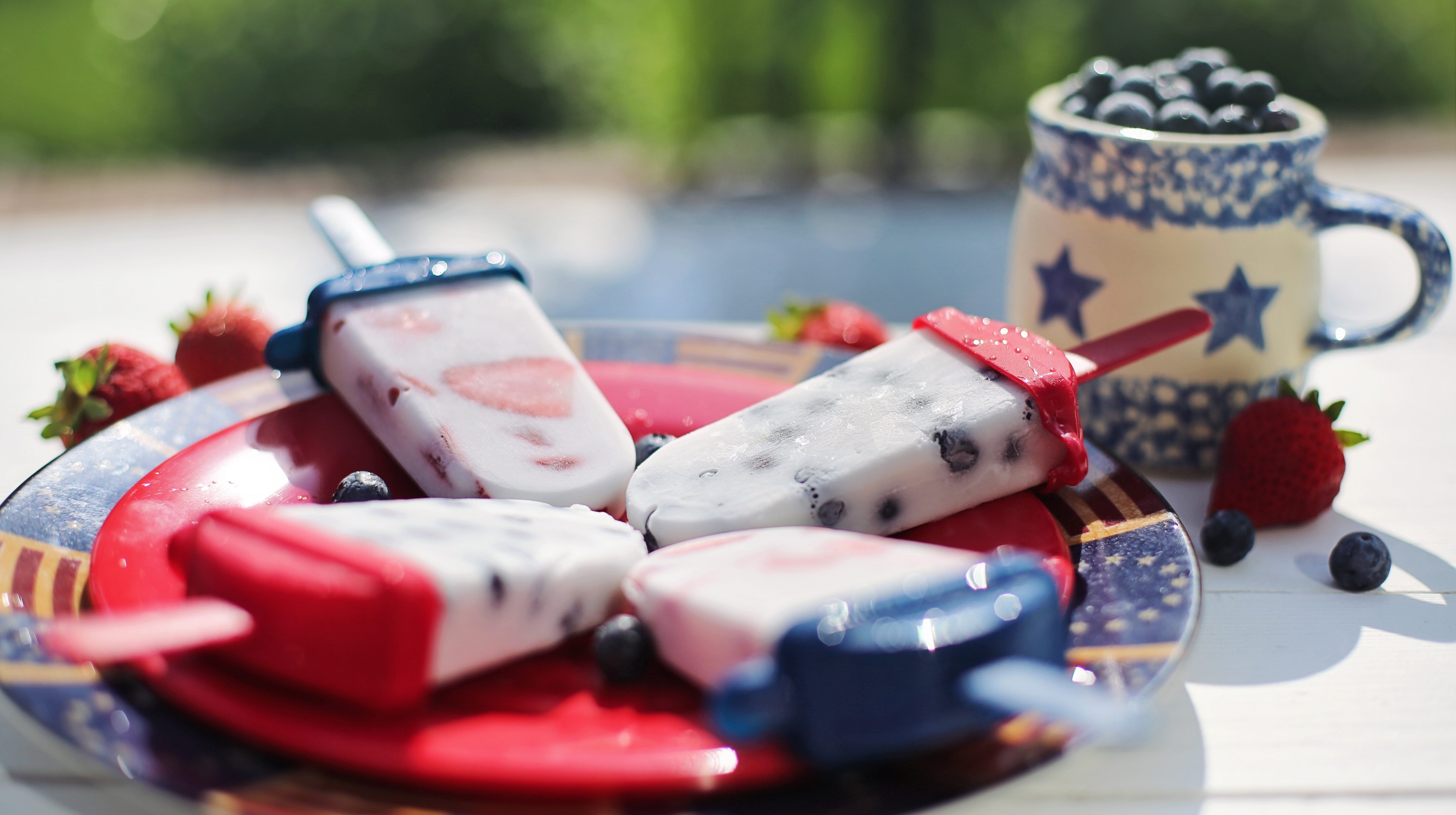 Make a Den
Grab cushions, sheets, pegs, chairs – anything you can get your hands on that will help build the most epic den! When they're in it, they can tell scary stories or get their favourite books and a torch, and enjoy some quality time in their very own private chill out area!
Mastermind
Whether it's a film, TV programme or book, all kids love one more than any other. They would even go as far to say that they are experts and know everything about it! So, test their knowledge with a Mastermind quiz. Give small prizes every time they pass a round. Spread the different rounds over different days and give them a big goal to reach. They'll be so busy they won't even remember the phrase "I'm boooored!"
Kids Rule
Have a whole day that is completely planned by your child. Set some ground rules, like a budget that they can't go over, and an area you can't travel outside of and then put your fate into their hands. Help them when needed but let them decide what they really want to do! From wake up time to what to eat to where to go and what to do! After all that planning, they'll be tired out but over the moon that they got to do whatever they wanted.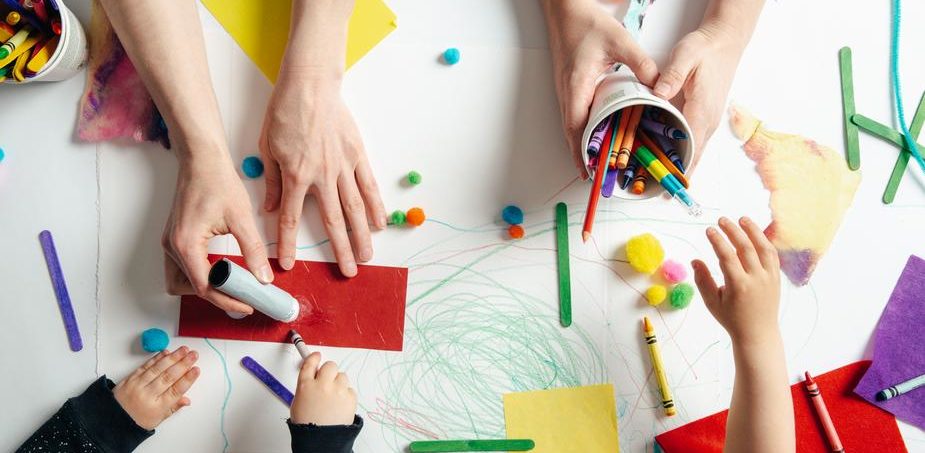 Pyjama Day
Wake up and cosy up on the sofa with quilts, cushions and goodies. Everybody deserves a duvet day – even you! Forget the chores for one day and spend a day in your child's shoes. Grab all your favourite films, snuggle up and enjoy your day off!
Outdoor Activities for Kids during the Summer Holidays
Host A Summer Camp
Kids love camping, whether it's on a campsite or in their garden! So grab the sleeping bags from the bedroom cupboard and pop up the spare tent, it's time for camping fun!
Create some camping inspired invitations to send to their friends.
Set up the garden with tents and garden lights to set the atmosphere.
Fill a picnic basket with camping goodies like chocolate biscuits and marshmallows for tasty smores – or check out our tips on the perfect picnic!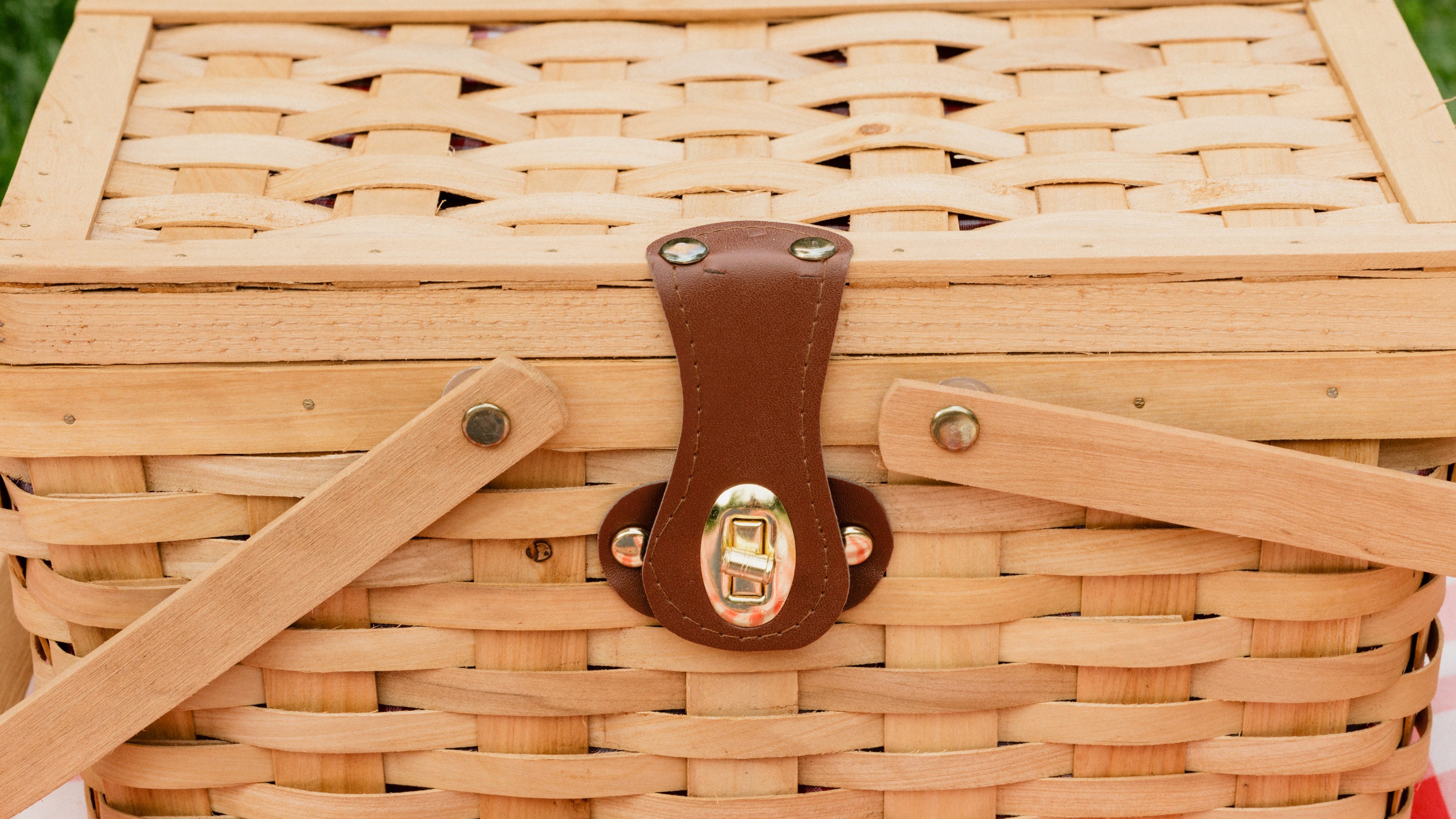 Splash Those Puddles When It Rains
Where's your sense of adventure? Those spontaneous moments where all rules go out of the window are the memories children remember fondly when the summer is over. So grab your wellies and have fun!
Go On A Woodland Adventure
Grab the map and set out on an adventure! Get a book on birdwatching and see if you can name some birds in the trees! Or get a book on trees and plants and try to memorise as many names as possible. Test yourselves at the end of the day to see how much you remember. If you have the time, try to set up a hunt and leave clues around the woodland for your kid to follow. Don't forget your bag full of snacks and juice to keep you going throughout the day!
Check out our blog on getting kids into wildlife conservation in our blog!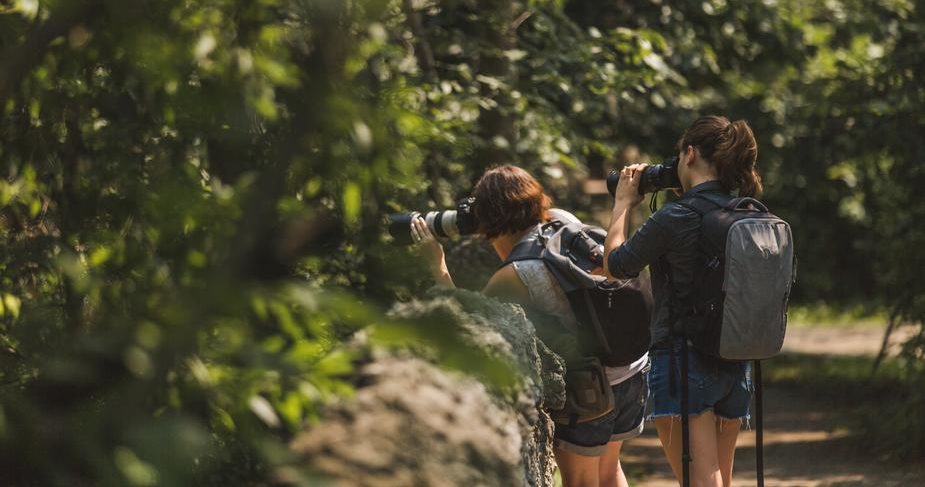 That's all for our top kids activities for the summer holidays! Head over to our Facebook,  Twitter and Instagram and show what you're getting up to!