We always go through the same cycles. We decide it's high time we did something about our flabby belly, we find inspiration on social media, we enrol in a gym, give it a go for a couple of months and then spend 4 feeling guilty because you don't go. Some people have resorted to working out at home; there are plenty of fitness apps, DVDs and Youtube videos out there. This is a great initiative as it enables you to do exercise when it is convenient to you. Equipment however can be expensive.
There's a whole section on gym equipment for sale on Preloved, but if you can't find what you are looking for, can make it yourself or want to see what items you can recycle to make your own weights, squatting area, etc.
1. Sandbags can be expensive. You could instead fill a duffel bag with 10 kg of rice and pad the rest of the bag with soft sheets or towels to stop the bags rolling about. Alternatively, have a look in the garden if you have any half emptied bags of gravel, or even bricks. As long as you can get to the desired weight and you have some padding so you don't destroy the bag you're good to go!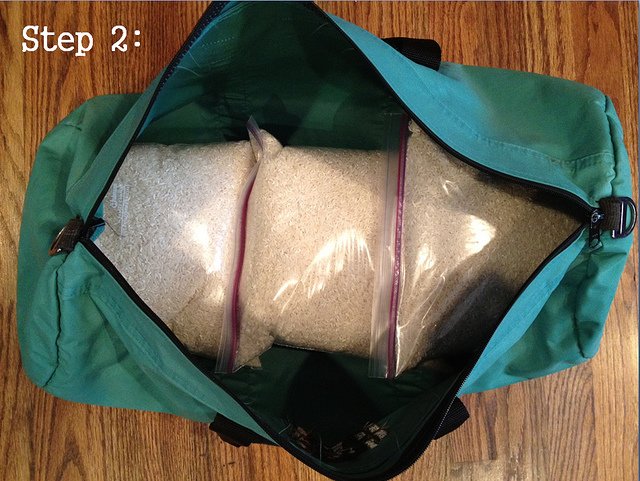 2. Fill unused basketballs or footballs with sand or rice to use as a medicinal ball. Maybe start smaller in case you physically can't lift them!! There are plenty of people who talk about how they did it on the internet and how much they weight.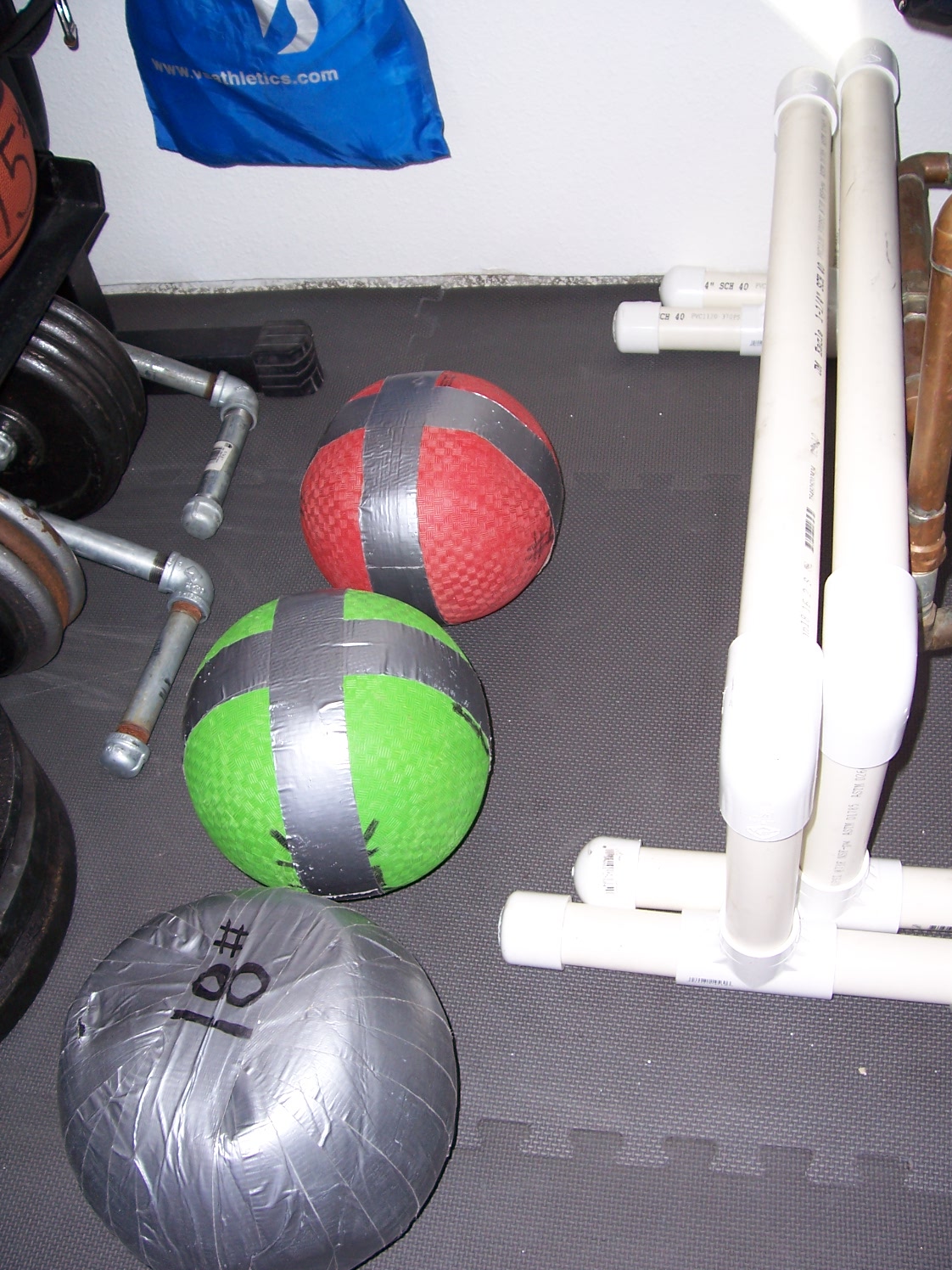 3. Turn over those plastic storing containers and use them as steps! OR, how about the children's stool!?
4. If you drink milk or have some bottles with handles, you can use them as kettle bells or bar bell by sliding a metal pole through the handled. If you want to secure the bottles, this tutorial suggests using socks!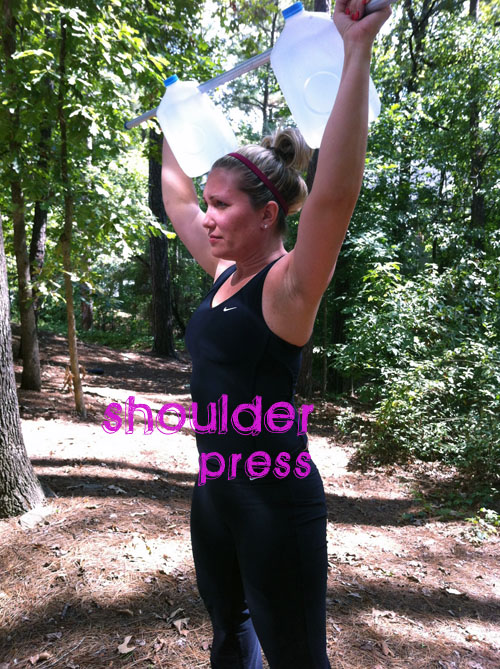 5. The easiest way to start is by filling empty bottles of water. Depending on the weight you want to achieve you can fill them with liquid or rice, sand, even some spare grit. You can also look into food tins!
6. The DIY that requires the most work. You can do jumps, dips, push-ups, L-sits among other activities. Source some PVC bits, a primer and some cement and follow this tutorial. Let us know how you get on!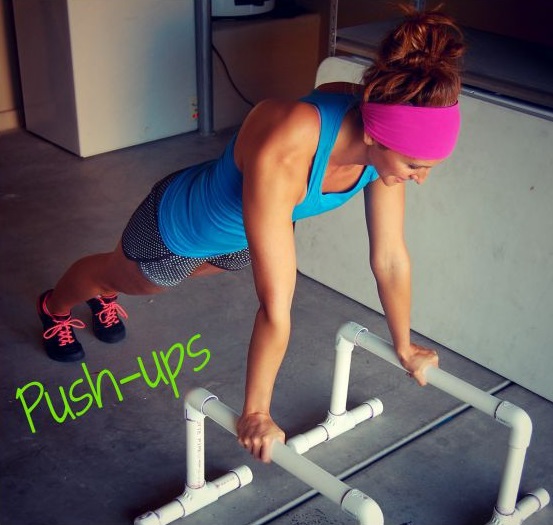 Have you got any other gym items that you have made yourself? Leave a comment or share them with us @Preloved!