The arrival of the month of November brings crisp days, the smell of burned wood in the air, foggy mornings and Bonfire Night. The anticipation of sparklers, fireworks and the warmth of the pyre are intertwined with safety announcements to make the event run as smoothly as possible. We talked about keeping our pets safe here, but it is always helpful to be reminded of what we can do to protect ourselves and our family on Bonfire Night.
Remember, remember the 5th of November; the gunpowder, treason and plot. I know of no reason the gunpowder treason should ever be forgot.
Bonfires
The law does not prevent residents from having a bonfire at any time, but they must ensure that smoke is not detrimental to traffic or neighbours. The Environment Agency recognises that "certain traditional cultural events need to be upheld" and, as such, Bonfire Night is among those that allow it. You must ensure, however, that the material you burn is suitable for the purpose such as untreated wood, branches, small amounts of leaves, card and paper. You must also ensure that the size of the bonfire is appropriate for the event. If these requirements are not followed, you will either have to request an application for an environmental permit or face prosecution.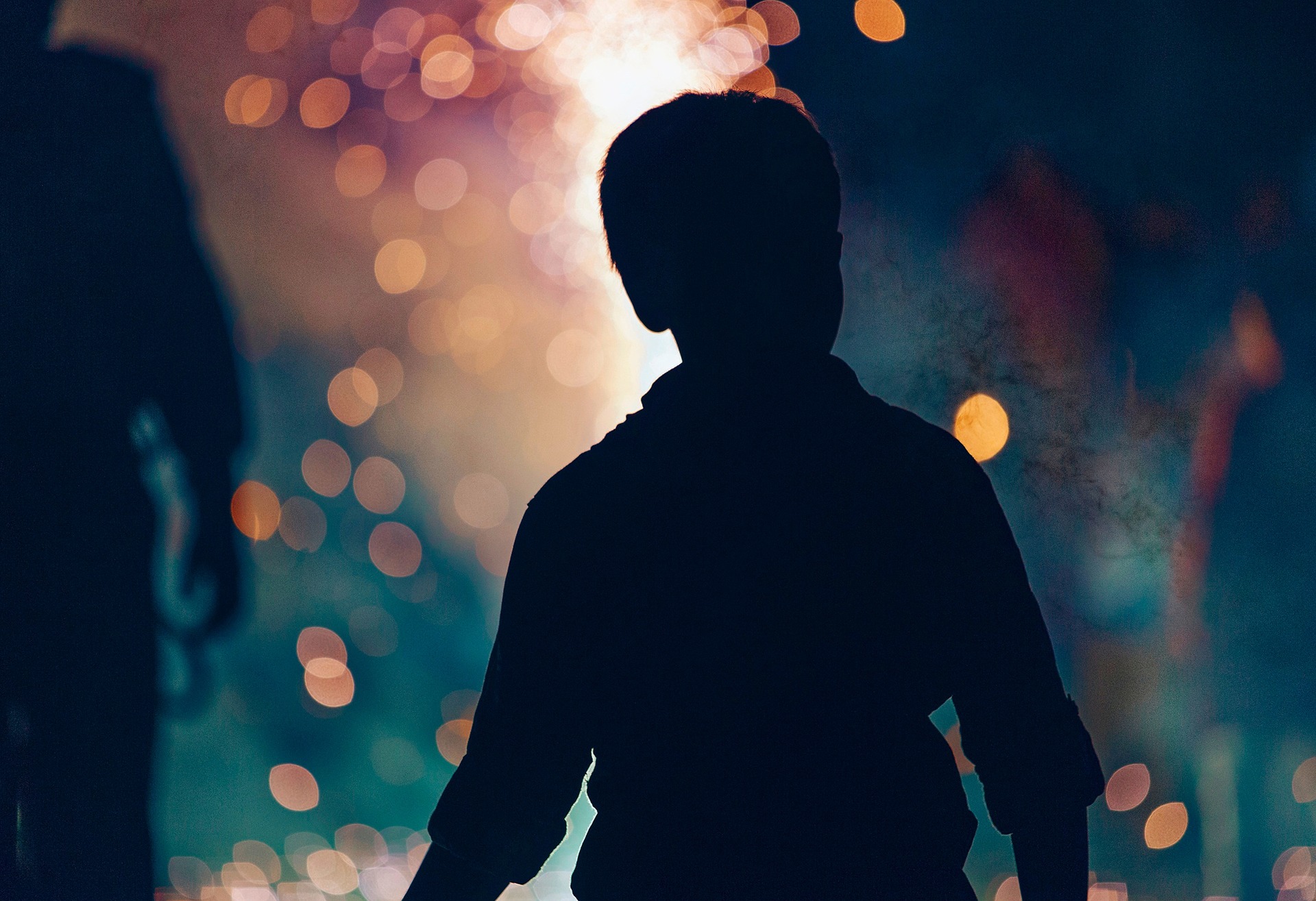 Fireworks
In terms of fireworks, you cannot light adult fireworks on the street or public places. The cut off point for setting off fireworks on Bonfire Night is midnight and members of the public can purchase fireworks that are in Categories 1 to 3. Only one person should be in charge of fireworks, and they must not have consumed any alcohol. They should have a couple of buckets of water at easy reach, wear protective glasses and gloves, and have a bucket of soft earth to put the fireworks in. You can find more information on how to safely use fireworks at the Safer Fireworks website.
Alternatives
If fireworks are not your thing and you don't have space for a bonfire, there are plenty of alternatives you can do as a family!
Edible sparklers. Dip bread sticks in Nutella or peanut butter and sprinkle some hundreds and thousands on top.

Perforate used cans and put a tea light in each one to create ambiance in the garden or balcony.

Why not make sparklers from used packets of crisps and wrappers?

Make rockets out of toilet rolls and other cardboard such as a cereal box to make the tops. Add some ribbons as the tail and voila!

Paint some cans with the face of Guy Fawkes, the image of a sparkler, a bonfire, hedgehog, etc. Try and know over as many cans as possible with a tennis ball.

And of course, cupcakes! Make swirls with the icing to imitate the fireworks.

What do you do on Bonfire Night? Do you stay home or go to your local bonfire display? Leave a comment or tweet us at @Preloved.