"Classic cars" is an umbrella term for all automobiles that date from the 1970s backwards. However, there are specific terms for different eras.
Antique cars prior to 1918 are classified as being from the Brass Era. However, within that category you can be even more specific, referring to those produced before 1905 as pertaining to the Veteran Era, and those made between 1905 and 1918 are referred to as Edwardian cars.
Vintage cars are those made between 1918 to 1930; post-Vintage go up to 1939.
Cars manufactured between the end of WWII and the 1970 are the cars who officially pertain to the category of Classic Cars.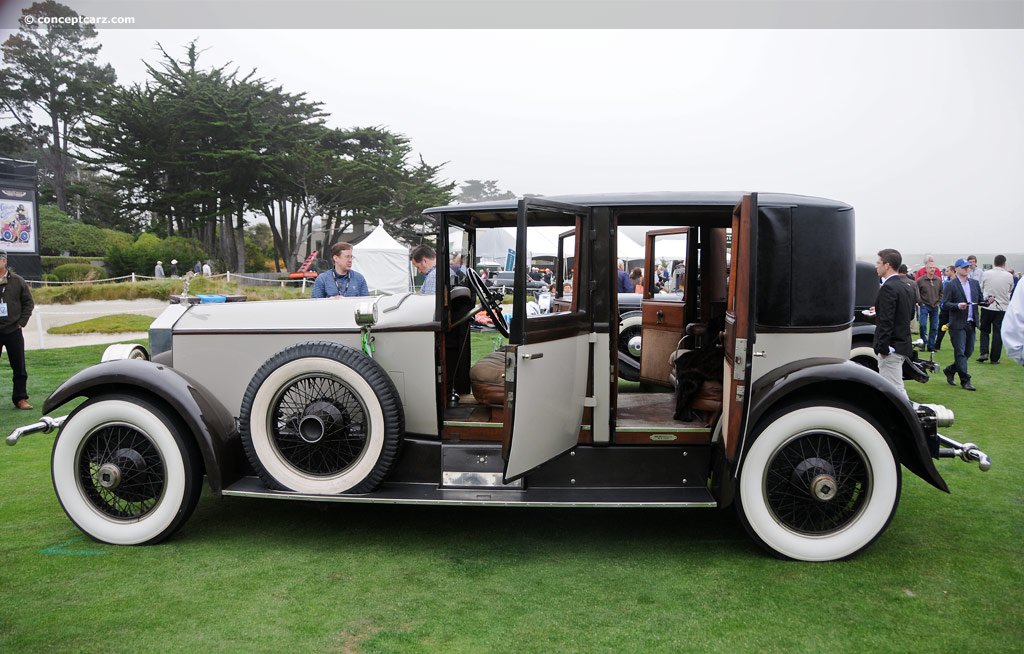 Rolls Royce Phantom I image sourced from ConceptCarz
We have put together some fact and tips to bear in mind if you are thinking of investing in a classic car.
In the UK, all cars built 40 years before the current tax year are exempt from paying the annual road tax vehicle excise duty.
How does one attain a classic car name tag? It is all subjective. It depends on the popular acclaim, especially if it comes from classic car magazines.
Be rational and think about your lifestyle. If you have a family of 5, how useful is owning a sports car? Take this into account when looking for your classic car. You don't want it sitting in the garage at the weekends if you have to take Freddie to swimming practice and Olivia to drama lessons on Saturday morning, and then you all go for a walk in the countryside with the dogs in the afternoon.

A high number of insurers expect your classic car to be parked off the road, preferably undercover. So make sure you have an adequate space for it.

The DVLA has found that cars which were once a popular site in the 70s and 80s are quickly disappearing from UK roads, such as the Ford Cortina and the Austin Metro.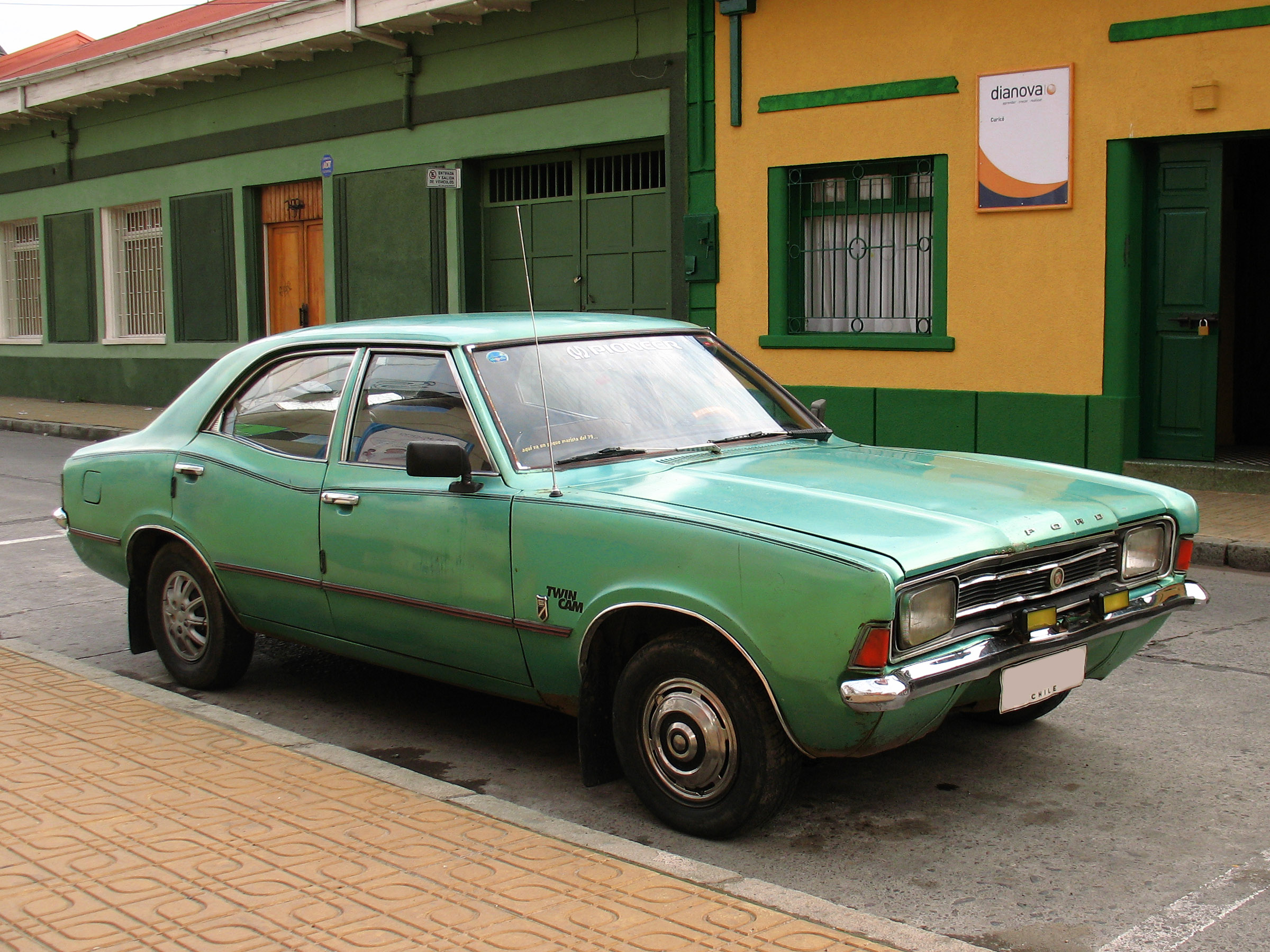 The best places to get a realistic price for a classic car are owners' clubs. Once you have decided on the model for you, find out where your club is and inquire there first. They are also the key places to find out about spare parts, manufacturers, etc.
The more a car has been tinkered with, the more you will pay for it. It's a question of money vs. time. If you want a car that is up and running with very little work, it will cost you more than if you buy a car that will require endless weekends of elbow grease.
The value of a classic car is dependant on its demand, how many models are left and how much work it has had done. NADA Guides (National Automobile Dealer Association Guides) are also a useful place to look.
It might be worth getting ahead of the game and look into potential classic cars. Start doing your research on cars from the mid-1970s to mid-1980s; something like the Subaru Impreza, the Ford Capris or the Rover 75.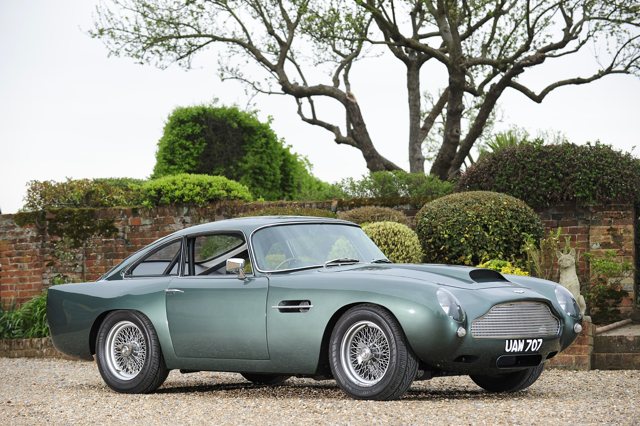 Aston Martin DB4 sourced from Sports Car Digest
Check out our selection of classic cars on the Preloved website. Have you restored a classic car? Tell us your story by sending us as email to editorial@preloved.co.uk