How Students Can Try Second Hand This September

 
Student culture is all about living life to the fullest but on an extremely tight budget. Moving away from home means you have to learn to make do with limited financial resources whilst also experiencing one of the busiest, sociable, and independent times of your life. So, that's where Preloved is here to help! You can still make your uni house a home at a fraction of the cost by following these hints and tips… and you'll make your university life more sustainable whilst you're at it! Here's how to survive as a student by going second hand this September. 

---
Kitchen Items
Believe it or not, pots, pans, cutlery, plates, kitchen utensils, mugs and so much more cost a lot of money to buy new when you add them all up. You may find that as a student you don't actually end up using half of it, making it even more of a waste of money. Don't spend a fortune on kitchen items and cooking essentials… Instead buy them second hand with Preloved.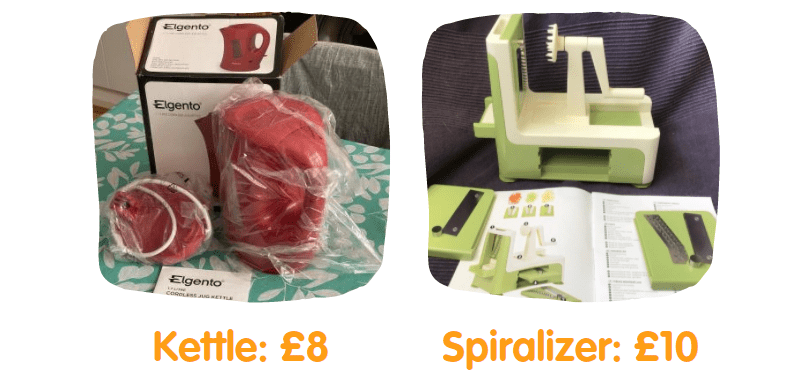 ---
Laptops
If you're heading off to university or back to school and still need something to help you study, visit Preloved for laptops and tablets at half the price. Buying brand new may seem appealing but it won't half break the bank! A lot of the computing equipment up for grabs on Preloved is as good as new anyway and still well within its guarantee- so get browsing.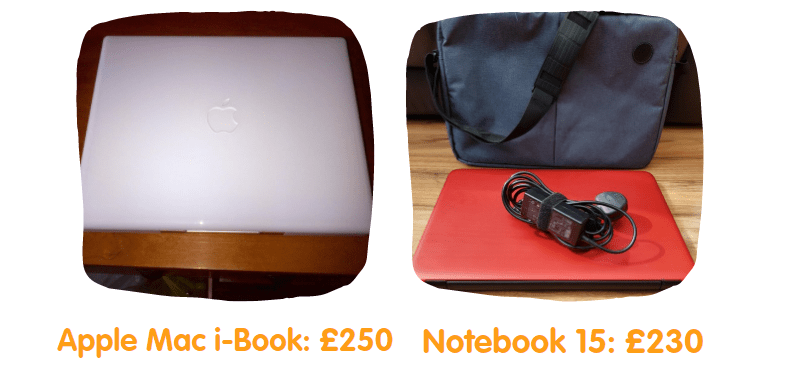 ---
B
edroom Items
There is nothing worse than arriving at your new student bedroom and realising it doesn't have all of the home comforts that you're used to. So, if its lacking furniture of some kind, whether that be a bedside table, desk, long-standing mirror, or lampshade, don't settle for less- we've got you covered!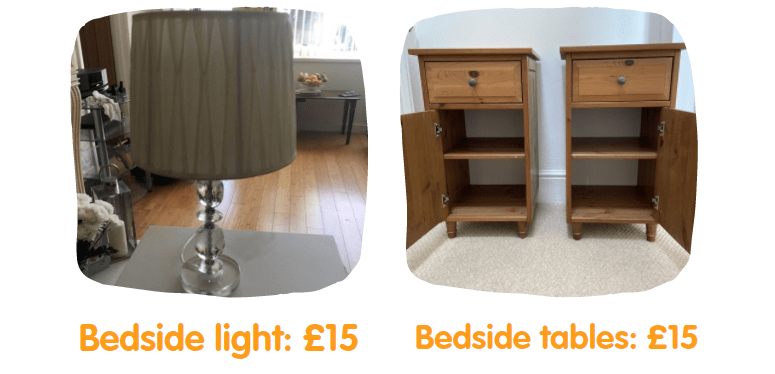 ---
Clothes, Shoes, and Accessories
You'll never be out socialising, meeting new people, and visiting new places as much as you are when you're a student. And what does this mean? Lots of different outfits for all these exciting occasions. Whether it's a society event, a nice meal with your flatmates, or even a new friend's birthday… it's always nice to wear something new for the meetup. But new doesn't always mean brand new, as you can still look equally as fabulous in something second hand. Preloved has loads of cute handbags and purses for sale too if you're looking for that final accessory to finish off your outfit.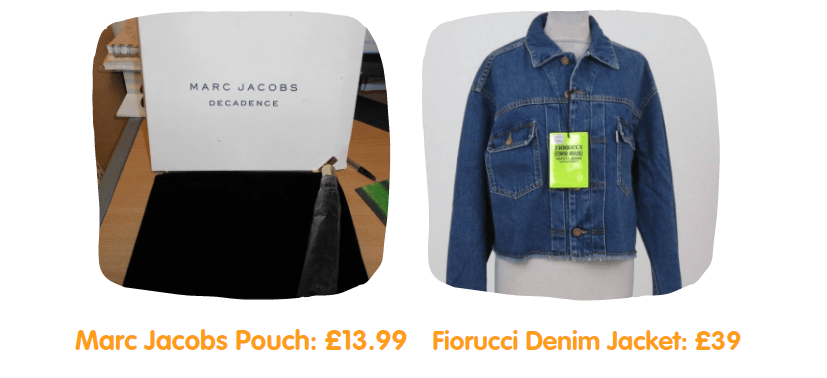 ---
Health and Leisure
A lot of areas for student housing are around a 30 minute or more walk to the actual campus. If you don't fancy paying for the bus and still want to get some quick exercise in on your way, why not take a look at second hand bikes on our site? Alternatively, you may find that you join a new sport or society at university that you don't already have the equipment for. Whether its athletics, running, football, rugby, water sports, cricket, or just some everyday gym essentials, Preloved is here to help you live out your sporting dreams on a very savvy budget.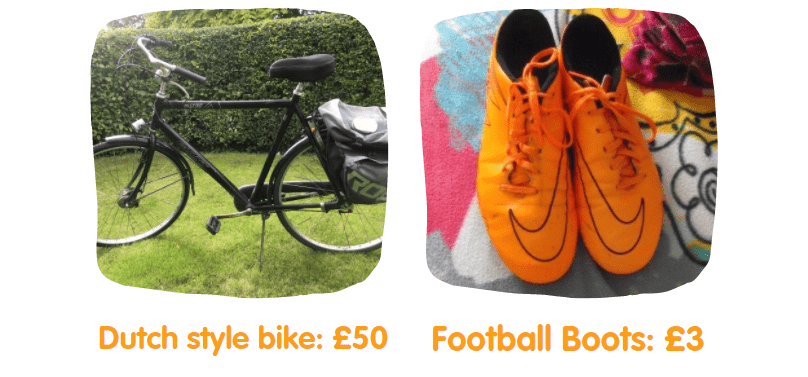 ---
We wish all of our Preloved members the best of luck as they embark on their academic ventures this September. If you're a student, try second hand and see how much more fun you can have with all that extra cash?! You could even turn some of your existing clutter into money before you head off by listing your unwanted items on Preloved today.