Right it is that time! We have to look at some adorable pet content! With Christmas on the horizon we need something that helps us get through these last few days of work and what better than dogs in Christmas costumes? Scroll below to see our favourite, and put a smile on your face. Whilst this is all fun and games, here at Preloved we feel it's important to say that you make sure your pet isn't in any discomfort when putting clothes or costumes on them. If they like it then lucky you, I feel fortunate that my little pooch doesn't mind so he may or may not have some of the costumes you'll see below.
Our Favourite Dogs Christmas Costumes
We did this around Halloween and now we are back for Christmas. So here goes it… Enjoy!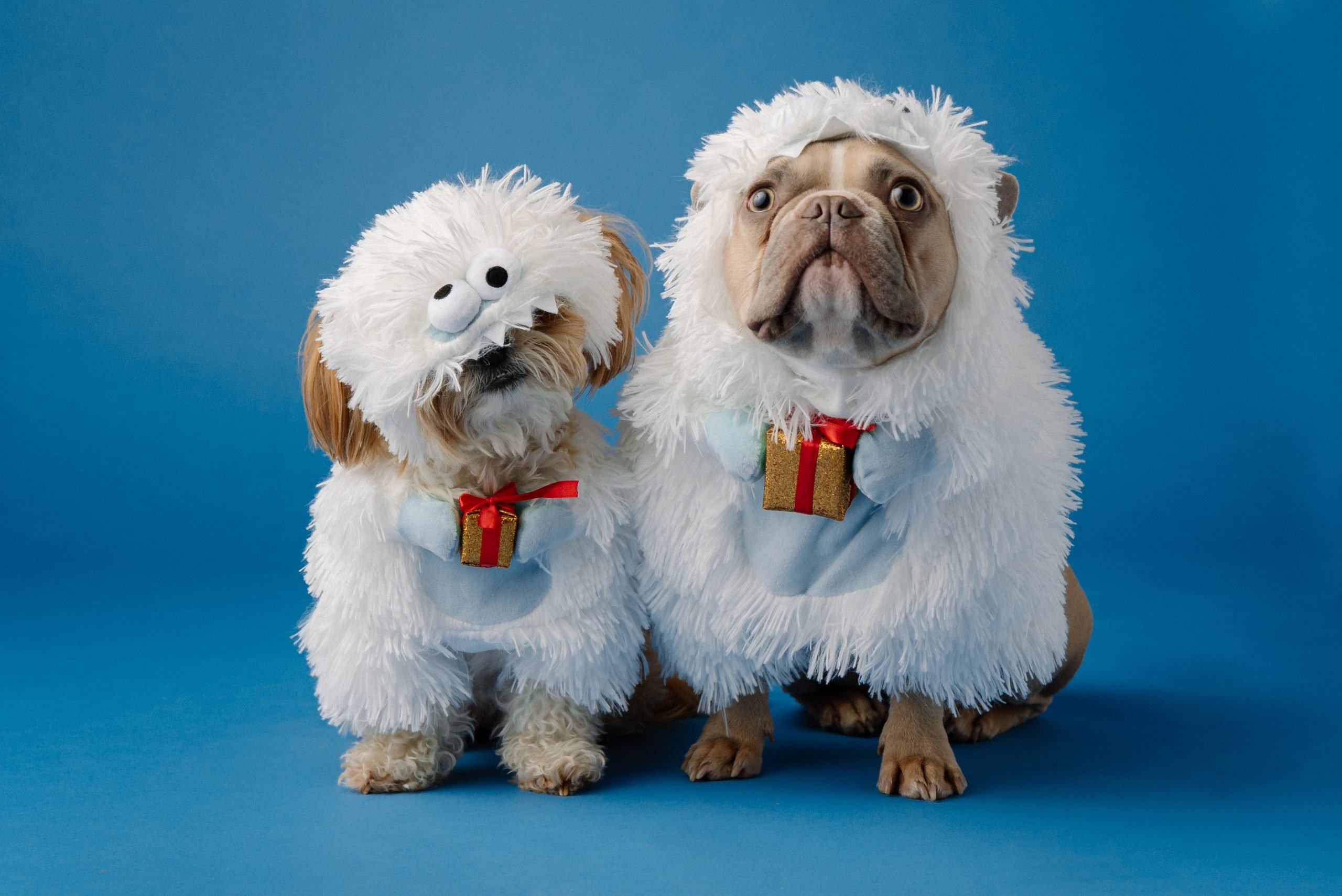 It's the abominable snowman, or should we say the adorable snowman! How cute do these two look.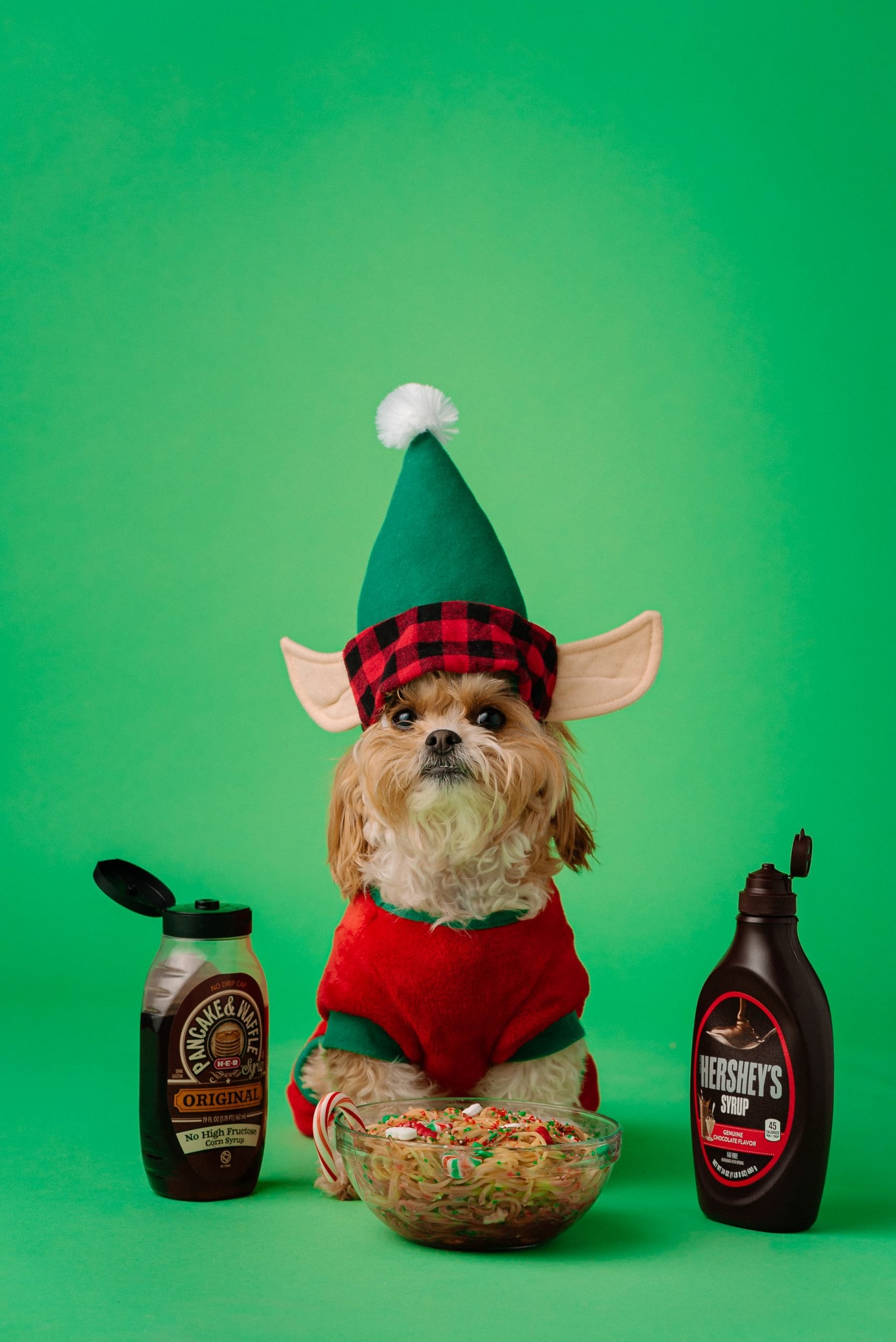 The best way to spread Christmas cheer is singing loud for all to hear… Or dress your dog up as Will Ferrell's best role to date… Buddy the Elf.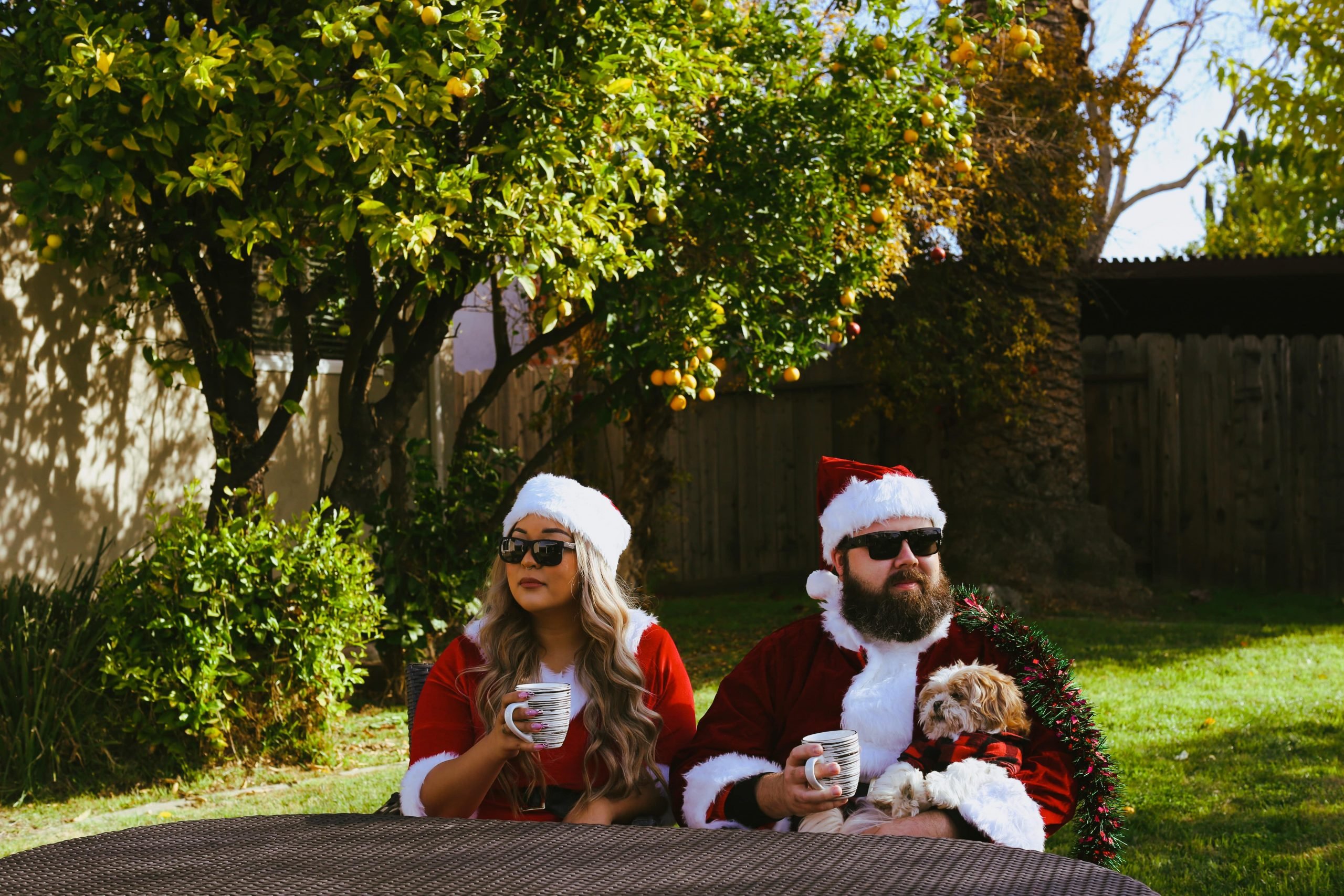 To be fair, why stop at getting your pooches Christmas costume and in the Christmas spirit, embrace it yourself as well, then take a festive family photo!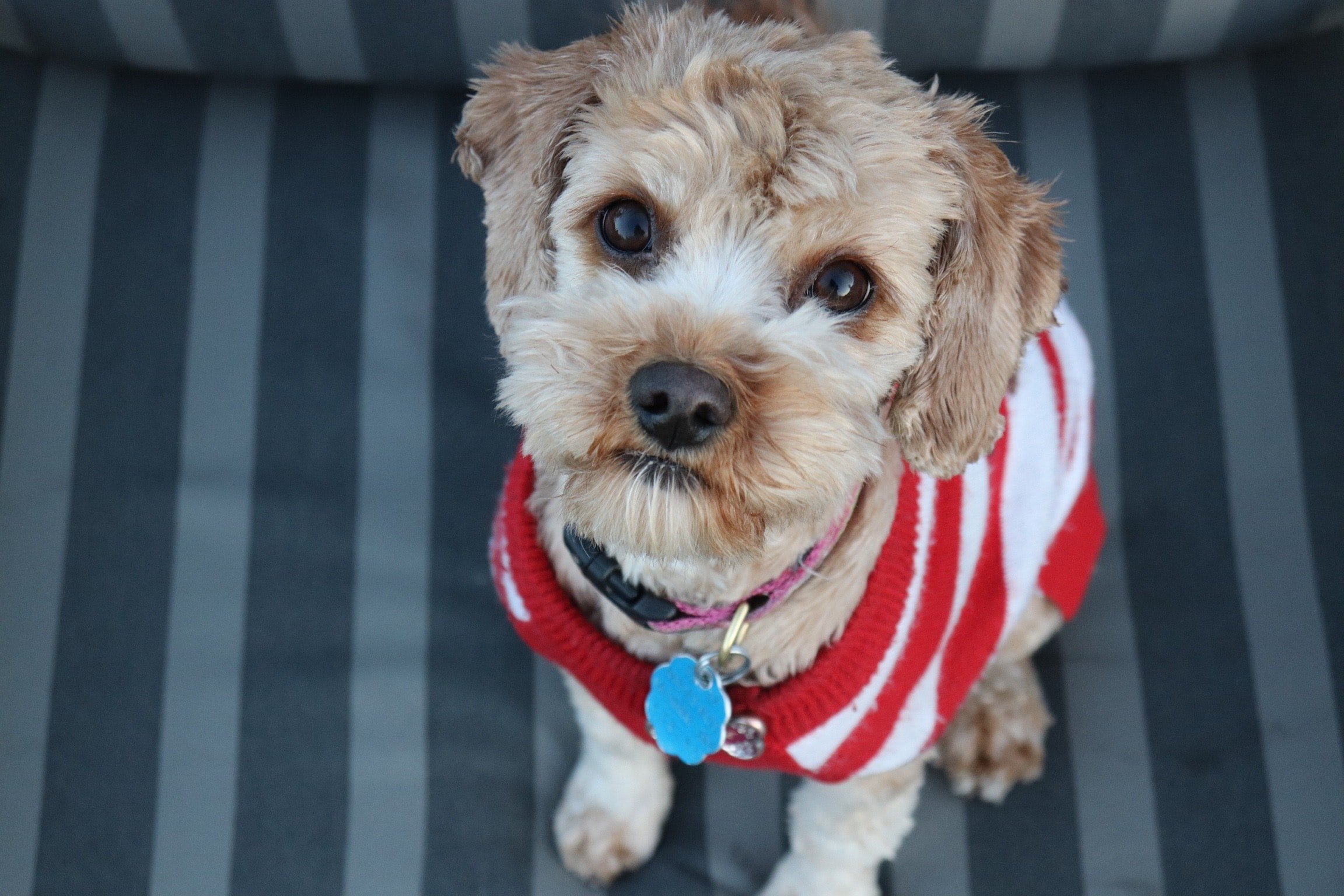 Dogs don't always have to wear Christmas costumes, they can also look smart and stay warm in festive jumpers. Especially with the weather getting colder!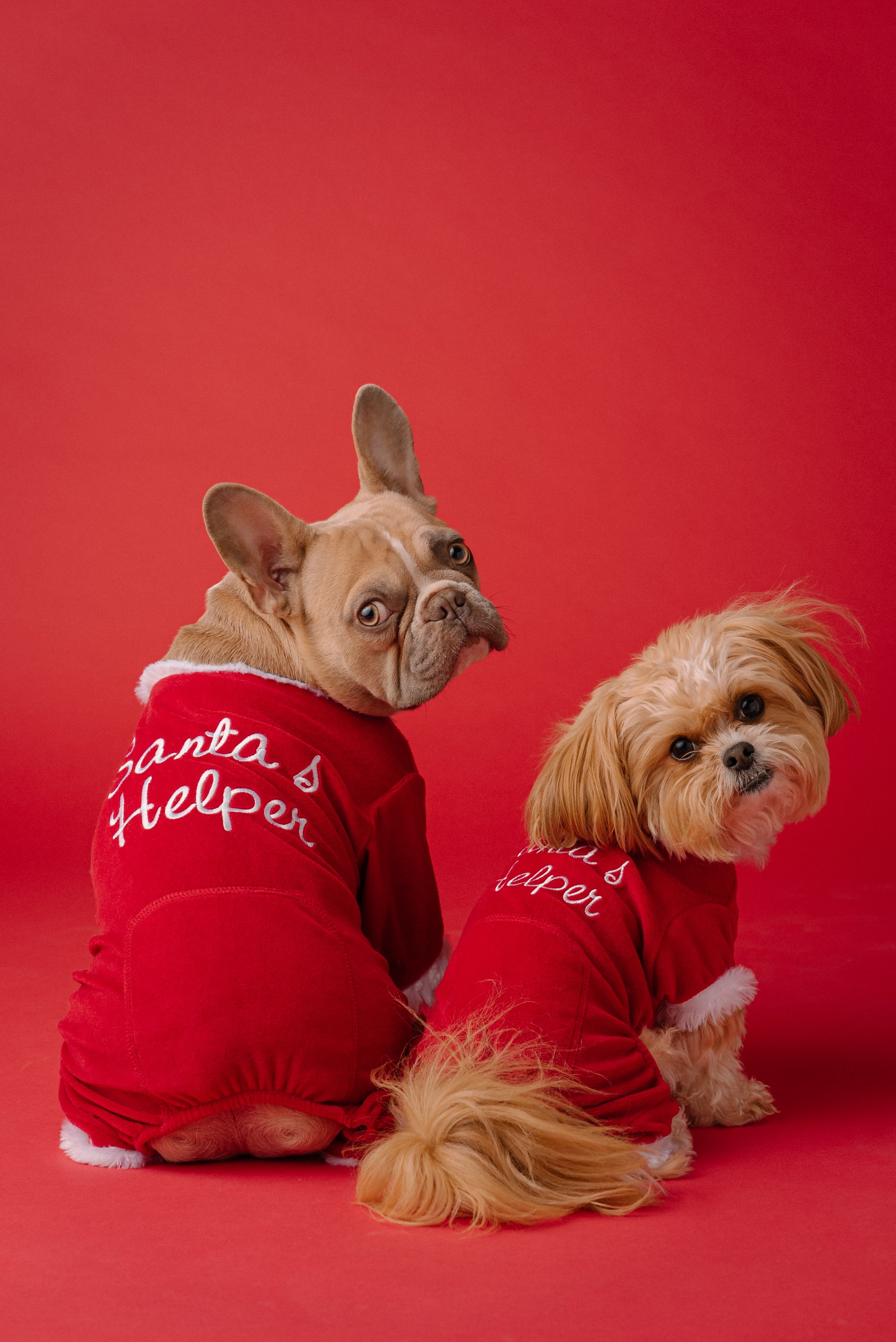 Anyone an avid Simpsons fan? Remember the name of the dog? Santa's little helper. Is this not the cutest little Christmas costume, pop your pooch in it when you're slaving away in the kitchen.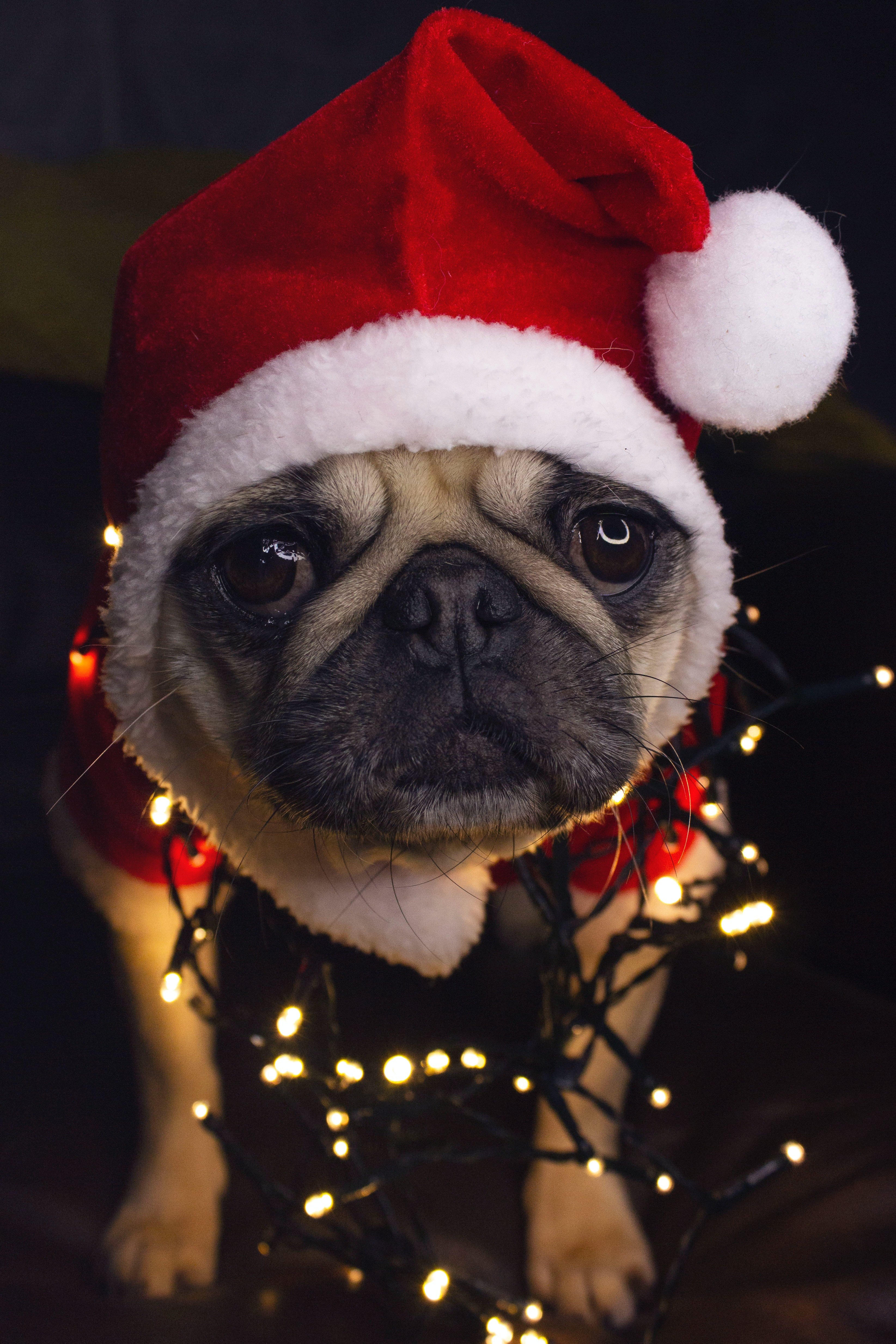 If your pooch is fed up of his Christmas costumes then the final thing to do is make him the OD. Original Dog. The main man. Mr Santa Clause himself.