With the UK set to benefit from some scorching weather in June, we think now is the perfect time to get your garden ready for summer. Anyone would agree that working on your garden is not fun when it's hot. Also, let's face it, it's impossible to enjoy your garden when you're surrounded by mess!
We compiled a list of our top tips for getting your garden ready for summer. From mowing the lawn to decluttering the shed, your neighbours will have some serious garden envy.
Look After Your Lawn
When getting your garden ready for summer, mowing your overgrown lawn can make the world of a difference. Most people let their lawn grow out over winter, because it's too cold to uphold regular maintenance. However, this means that your lawn is likely in need of some TLC.
Mowing your lawn is the best way to keep it healthy throughout the summer months. Each cut encourages the grass to grow thickly, as well as blocking out annoying weeds! Click here to read 12 tips for lawn mowing.
Dog Owners: No-one likes a patchy lawn. However, if you own a dog, you'll find that dead or stained patches of grass where your dog goes to the toilet is inevitable. If your dog is causing your lawn to become discoloured and dead in patches, we would recommend trying to remedy this now. Because a potential drought in June could make your lawn worse.
Start spraying water after your dog goes to the toilet in the garden. This will prevent any further lawn damage from occurring.
Choose a grass seed which matches the grass you already have. Otherwise, your lawn may continue to look patchy even when the new grass grows in!
If you are investing in a lawn-repair product catered towards repairing dog stains, make sure they are both pet and child friendly.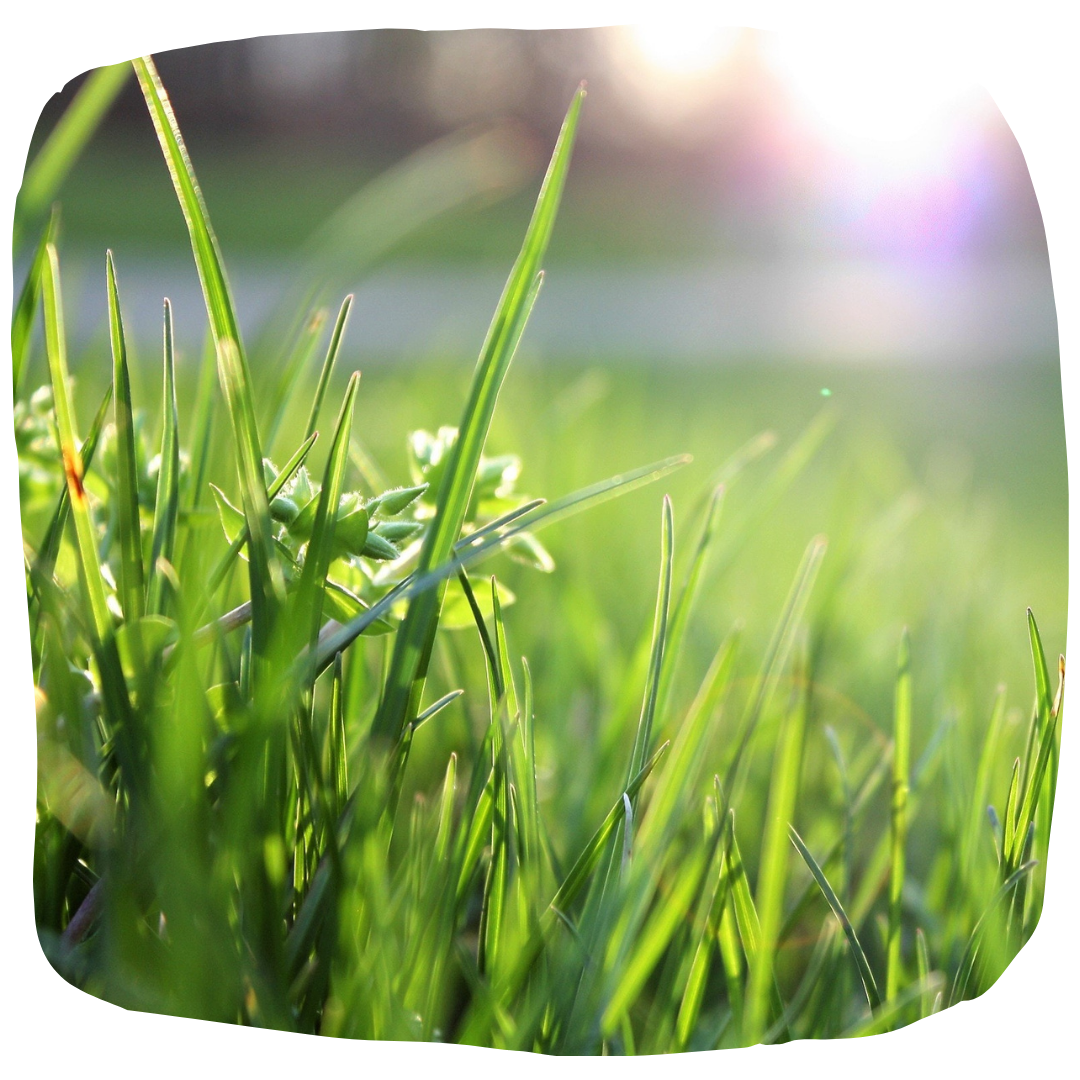 De-Weeding
Keeping weeds at bay can seem like a never-ending task. This is why we recommend starting to de-weed now! The reason we recommend starting your de-weeding in Spring to early Summer is because this is when most of the weeds will begin to emerge. So, if you can get on top of them now, it will be a much more manageable task to maintain for the rest of the year.
If you want your garden to be looking its best this summer, you want to de-weed your lawn, patio and pathways as soon as possible. If you have young children, you can get them involved in de-weeding too! It's a great way to get the kids spending time outdoors, as well as helping you with your gardening.
Pro Tip: No-one wants to harm their animals whilst gardening. If you are using weed killers, and you have pets, you need to be careful that your weeding products are pet-safe! We would recommend using this guide for pet-safe weed killers. We would also recommend using a pet-safe weed killer if you know cats and other wildlife have access to your garden.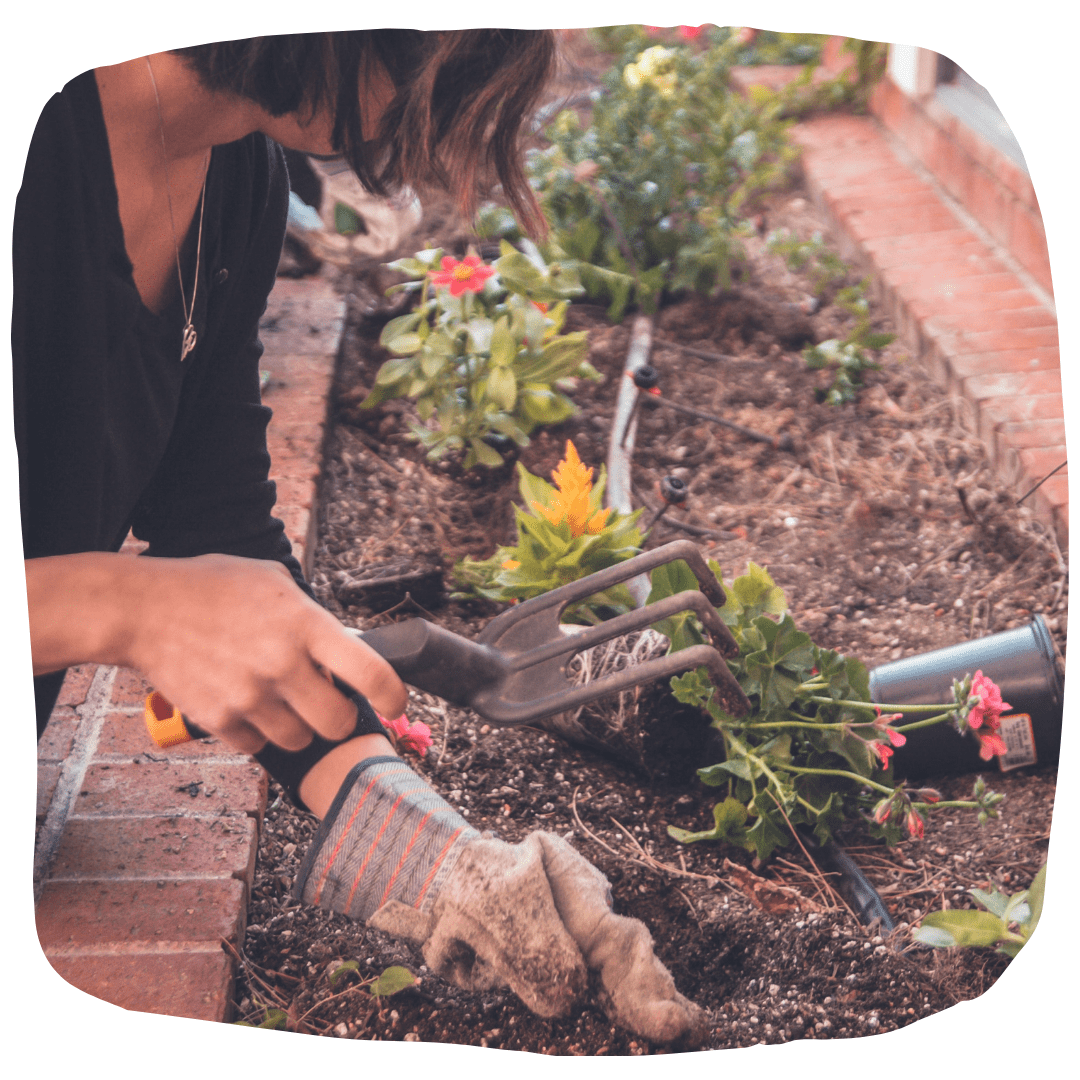 Revamp Your Fence
Another way to get your garden ready for summer is to think about revamping your worn-out fence! As paint begins to fade, your fence can look worn out and dull. This is a sore sight for eyes as well as bringing down the overall appearance of your garden.
We would recommend investing in a good quality paint to give your fence a new lease of life. You can choose any colour you like – the brighter the better, in our opinion! The best part about sprucing up your fence is that, depending on your garden size, it could be as simple as weekend job. Plus, it makes all the difference in how nice your garden looks for summer.
Pro Tip: If you have any left-over paint, why not paint your shed as well? This can really bring together the colours in your garden, and make it look brand new!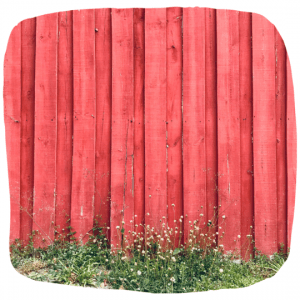 Bring The Summer Essentials
As well as focusing on your lawn, weeds and fences, you should also think about the other summer essentials for any British garden… A garden furniture set, and a barbecue! Now is the time to retrieve your current furniture and barbecue out of the shed and clean it up ready for this year.
Garden Furniture
However, what if you fancy a bit of a change with your garden furniture? Often it can feel like this is an investment which is bound to break the bank – especially with all the hype around egg chairs! Why not consider buying second-hand garden furniture? It's a lot less expensive than buying brand new, and it's a lot more eco-friendly as well.
You could invest in some new garden furniture to upcycle it, and give old garden furniture a new lease of life. This is a DIY project which you can pick up in the evenings or the weekends. It could even turn into a new hobby for you, if you get into the joys of upcycling!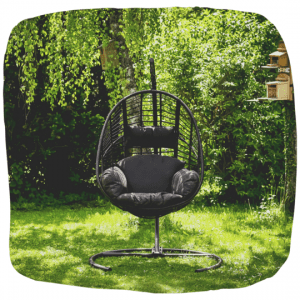 Barbecue
If you feel like buying a new barbecue for the summer, why not list your old one on Preloved? It means your old item is going to a new home, rather than cluttering up your shed.
Also, if you are looking for a barbecue, but you don't want to buy a new one, you could buy a second-hand barbecue from Preloved! We have lots of barbecue listings on our website, and there's bound to be something which suits your needs.
Declutter The Shed
Clearing out the shed is a great way to get your garden ready for summer! It's crazy just how many items we can end up hoarding in our sheds. By having a declutter, it means that your shed is organised for your summer activities.
However, you may find a lot of things which you want to sell on to a new home, or even give away for free! We have both Preloved and Freeloved, where you can list your second-hand items and send them on to new homes. It's much better for sustainability to find new purposes for things, rather than taking them to the local tip!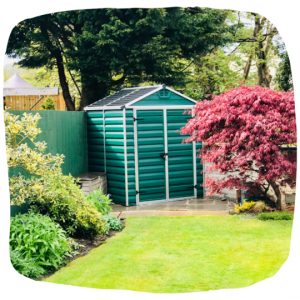 As well as doing the above to get your garden ready for Summer, you could grow your own vegetable garden! It's a great way to get your kids involved in the garden and get in touch with your inner green-thumb.
Starting your own vegetable garden only requires some decent soil, as well as some seeds to plant, making it cost-friendly. Click here to read our blog for more information.