How to Live Life as 'Normal' during the Stay at Home Period
Life is by no means normal right now. Social distancing provides a restricted, less chaotic, and surreal version of our everyday reality, yet this compromise is, of course, fundamental in fighting the global pandemic. Despite the absolute necessity to stay at home, it is important for us to make the most out of a strange situation, and to carry on living life as 'normal' as possible. Here are our top tips to surviving the stay at home period, by offering alternatives to our everyday freedoms and taking advantage of the world of technology.
---
Top Stay at Home Apps for…
---
Keeping in Touch
Since we aren't able to physically meet up with family and friends during this lockdown period, it is vital to maintain communication by substituting this social interaction with technology.
House Party: A platform where you can chat away to your heart's content with your Facebook friends and phone contacts. You can literally dive straight into any conversation with a group of friends as long as they are "in the house." It's a little different to Facetime since you can play lots of games together like guess the drawing, themed quizzes, and heads up.
Facetime: The classic video chat app for iOS which is quick and easy if you want to get in touch with just a few clicks. This might be better for elderly family members who may feel particularly isolated during this period. This is because it's as simple as dialing someone's number, it doesn't really require any complicated downloads or the learning of a new platform and may even be compatible with their computer.
Zoom: The original purpose of this platform was for video conferencing and professional meetings, where you can work together on new projects, and edit each other's screens. Although it may be a popular choice amongst the WFH crowd, more recently people have been using it for fun pub-style quizzes, guess who games, and even karaoke sessions during social distancing.

---
Mental Wellbeing
Mental health may be on the back burner when it comes to our top list of priorities. However, it's difficult to realise how the activities we do freely every day, have such a positive impact on our emotional wellbeing until they are taken away from us. Here are some apps to help us keep on top of our mental health whilst stuck at home.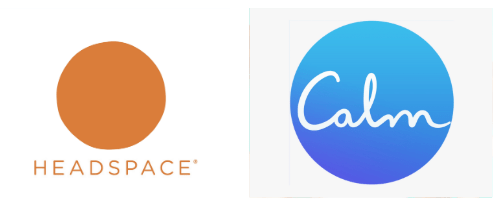 ---
Fitness
Nike training club: This is a fantastic app to get right now since they are offering free access to premium workouts and trainers during the lockdown period. The Nike training club is incredibly diverse with bodyweight exercises, boxing sessions, endurance workouts, and so much more… All fuelled by recommendations from expert trainers.
Workout for Women: Don't be fooled by the name- anyone and everyone can use this fitness app, not just females. It's as if you have your very own personal trainer with you at home with short burst workouts targeting specific areas of the body! It's great during social distancing as no gym equipment is needed and it claims that just 7 minutes a day is enough to maintain your health and fitness.
Daily yoga: If fast HIIT workouts or burning ab exercises aren't really your thing, try the Daily Yoga App for a more chilled out approach to fitness during social distancing. There are guided video classes, workouts for beginners, and workshops from founders of top yoga institutes.

---
Our Top Stay at Home App for Learning a New Skill…
Let's face it, we are going to have an incredible amount of extra time on our hands, so why not utilise that into learning a new skill- even better, a new language! Duolingo and Memrise are both incredible platforms to help any level of language learner develop their understanding of anything from Korean to Danish. With fun and effective language courses and games, you won't even be able to tell that you've pretty much gone back to school!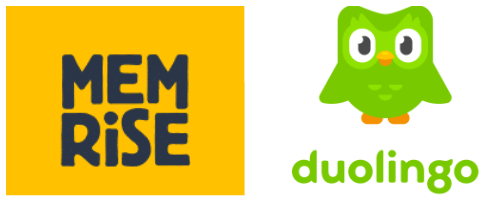 ---
Substitute your favourite "going out" activity, for a Stay at Home option…
Swap Cinema Night for a Netflix Movie Marathon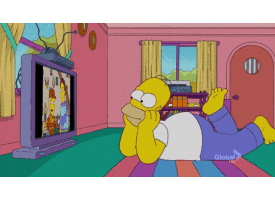 Swap a Swanky Restaurant for an M&S Dine in Meal for two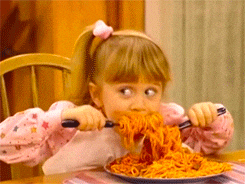 Where the kids would usually let off some steam at a Play Barn or soft play centre, swap for den making in the living room or a treasure hunt around the garden.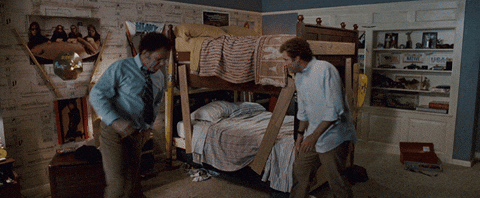 Swap your favourite wine bar for a home-made cocktail session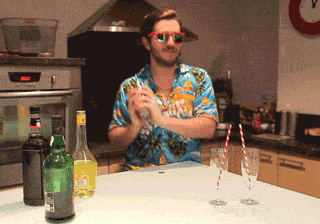 ---
As always, the best piece of advice we can give is to stay safe and stay positive! Humans are way more adaptable than we give ourselves credit for, and this is just another one of life's tests to show how resourceful we can be! Accepting our new 'normal' rather than resenting it makes a strange situation more do-able and enjoyable!