It might not be spring yet, but that doesn't mean now isn't a great time to declutter and deep clean. You might find yourself with some new and exciting gifts that need to be homed. In order to home these new items then it might be time to say goodbye to the old. If you are struggling to let go of your old presents than try thinking of a new gift as a chance to regift an old item. Decluttered not only clears your mind but it can also help give you some extra cash after the holidays have ran us dry. The big question now is where to start.
Starting To Declutter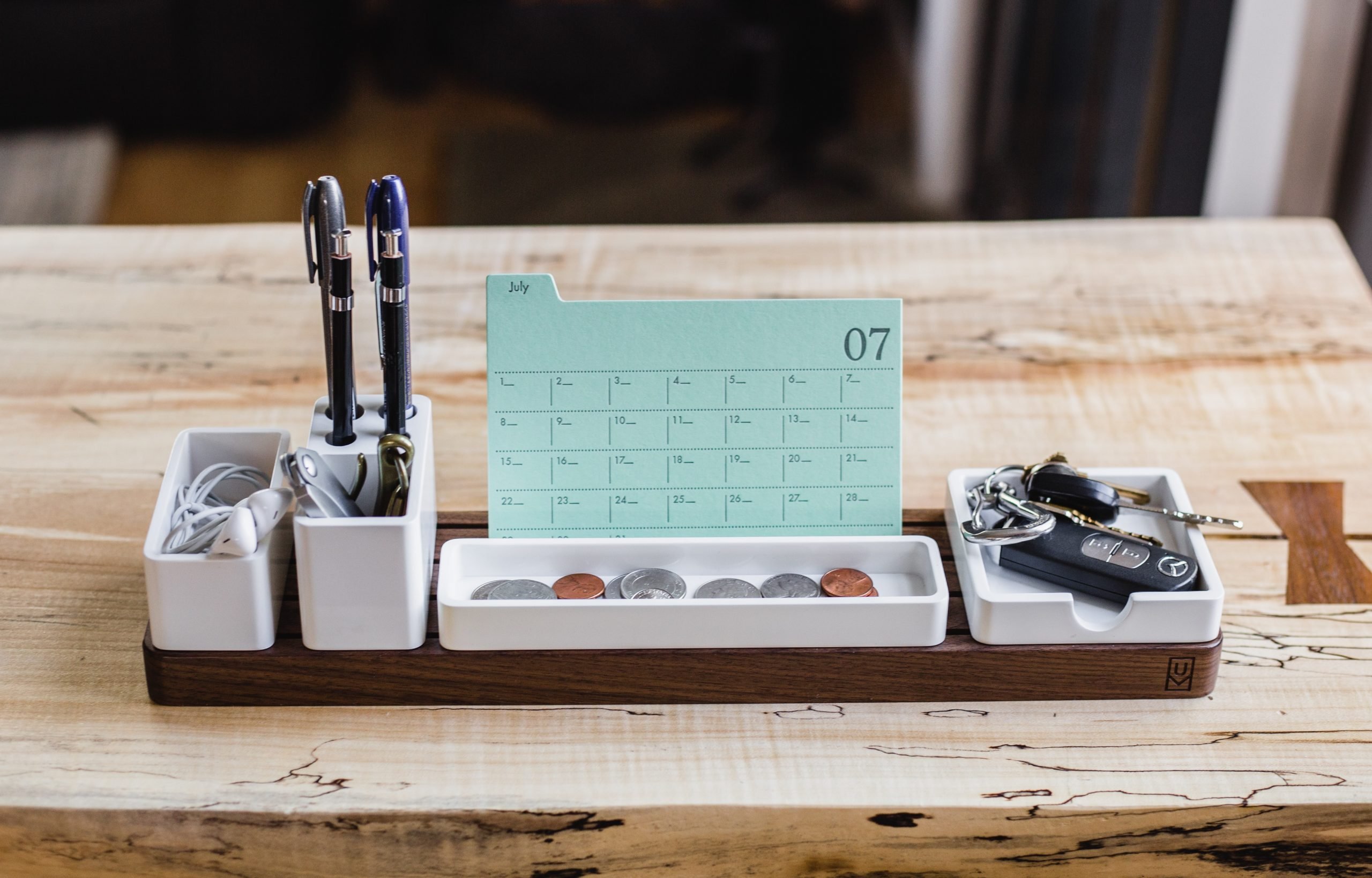 When it comes to decluttering it can seem like the most daunting of tasks. If you had a clean for Christmas you might have come across some areas to declutter. Or consider where you have the most stuff, or somewhere you got gifted a lot of new stuff. For me clothes are my kryptonite so every year I go through my wardrobe and get together a pile for charity, and make note of stuff that might be on it's last season before I give it away.
Taking inspiration from Marie Kondo, some of my nicer pieces I make sure that they either 'spark joy' or I haven't been keeping them for years in HOPE that I will find an occasion to wear them. If they've not been touched for three years the likelihood is I'm never going to. These are my sellable items.
The Three Piles of Decluttering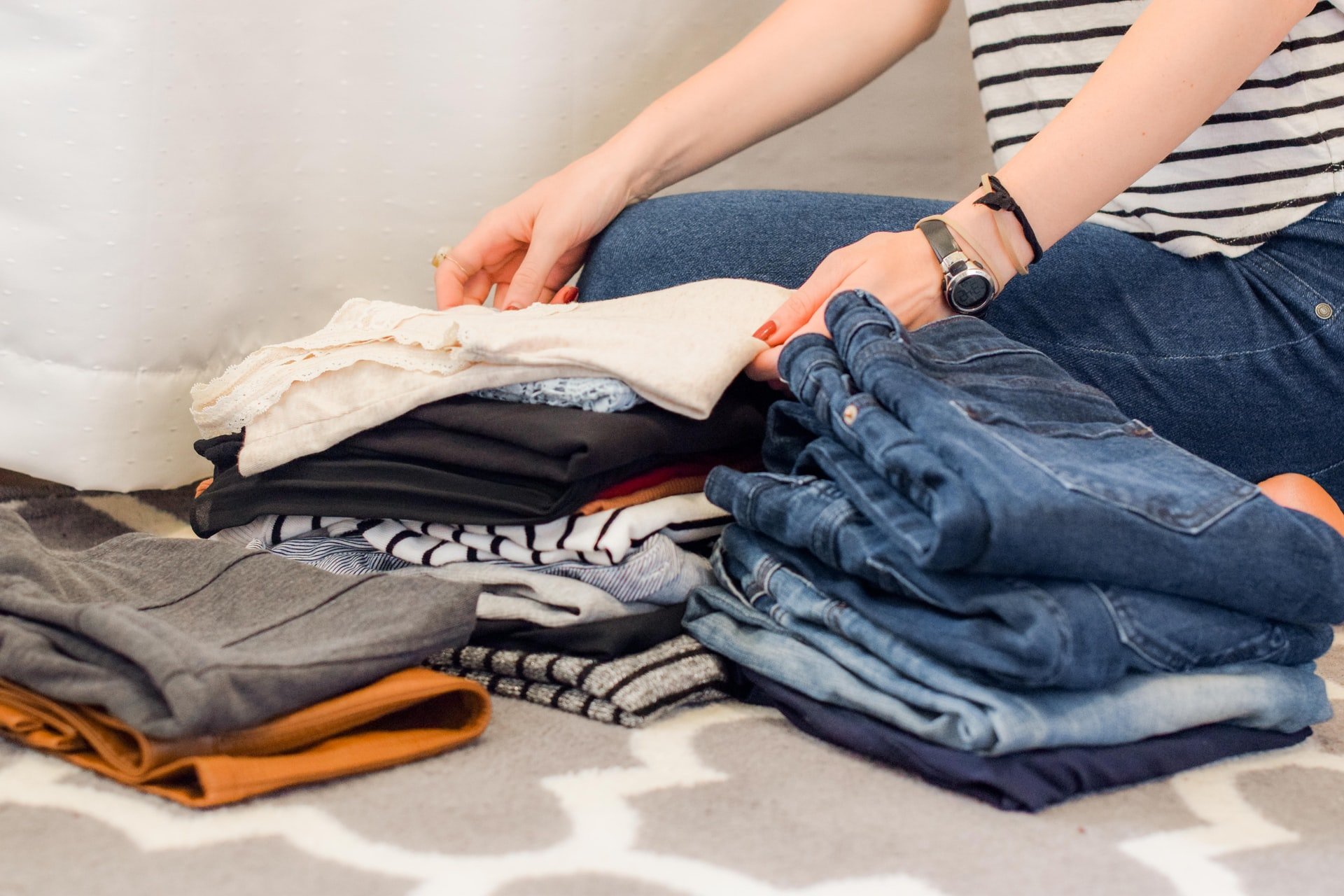 When you are sorting through your things it is important to distinguish which are good enough to be sold, given away and sent to recycling. When it comes to giving somethings away it might require some research on your side to check what your charity shops take. If the charity shops don't accept the items you're looking to donate, do a bit of digging. You can really donate or get cash for anything nowadays, all it takes is a quick google search. 'Give and Makeup', are a charity set up to take new or slightly used makeup.
Whilst it might seem like doing something small like donating your old makeup or recycling your electronics instead of binning them won't make a difference; but when thousands follow suit small changes can have huge impacts. Sometimes if you donate items then you can have them collected from your house for free, specifically for this time of year Christmas Trees. Check out St Ann's Hospice as they save you the hassle and mess and recycle your Christmas tree for you; all it requires is a small donation.
Once you have established what can be given to charity/donated or recycled, now you get to get some cash for your hard work. This is the fun part! Find the stuff that is in good enough nick to sell and get your adverts listed on Preloved.
Stay Away From The Sales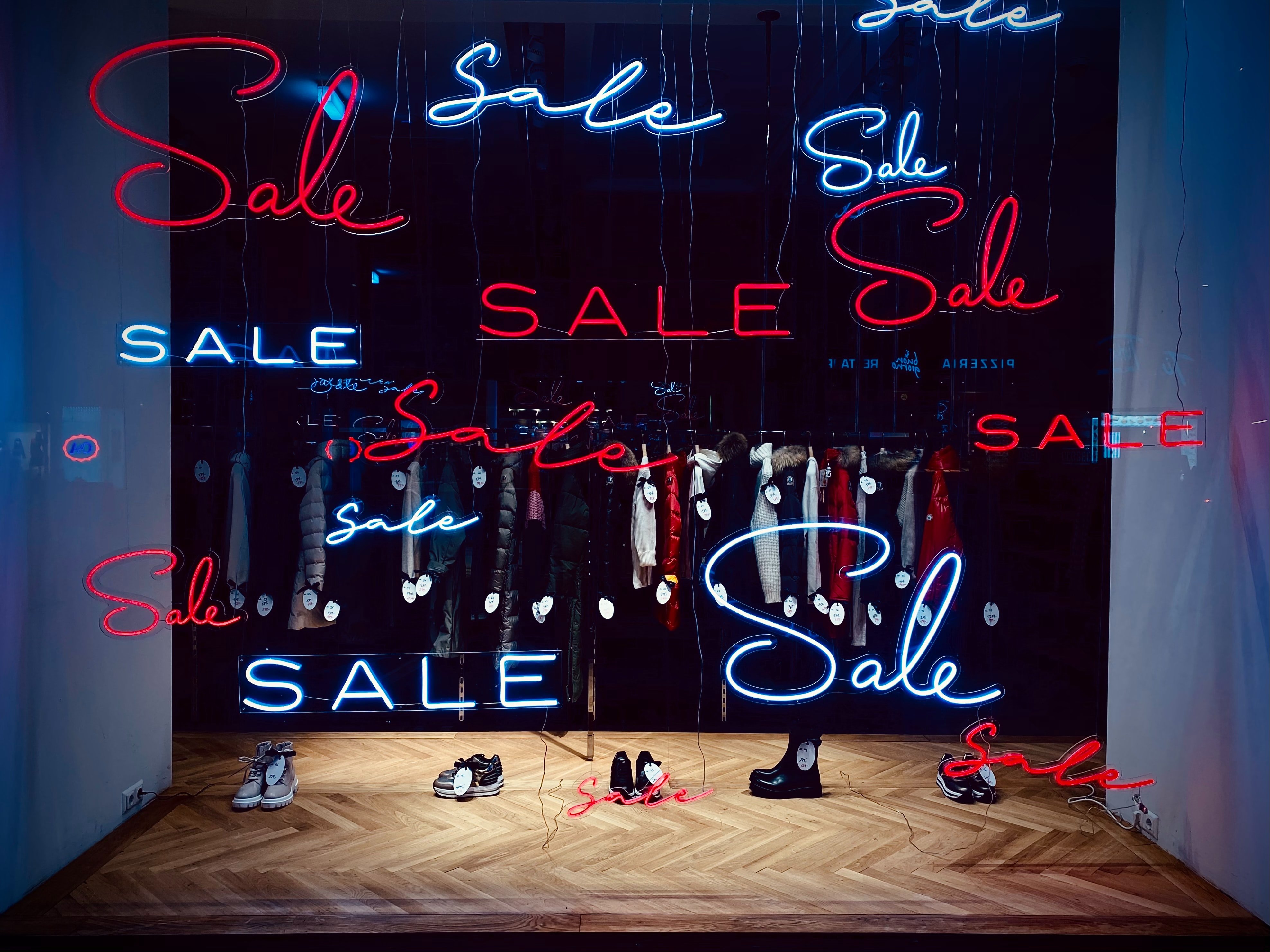 Everyone loves a bargain and I can't blame them I'm guilty for it too, but that 'bargain' might not be as good as a deal as you think. What a lot of people find is that they start replacing items which they otherwise wouldn't. Giving up appliances or items that still have life in them. January for most is a month to try to scrimp and save, so it's time to make sure what you're buying you really need. Also think to yourself is it really a bargain if I don't need it, you'll be saving 100% if you don't make the purchase.
Buy or Sell Preloved Gifts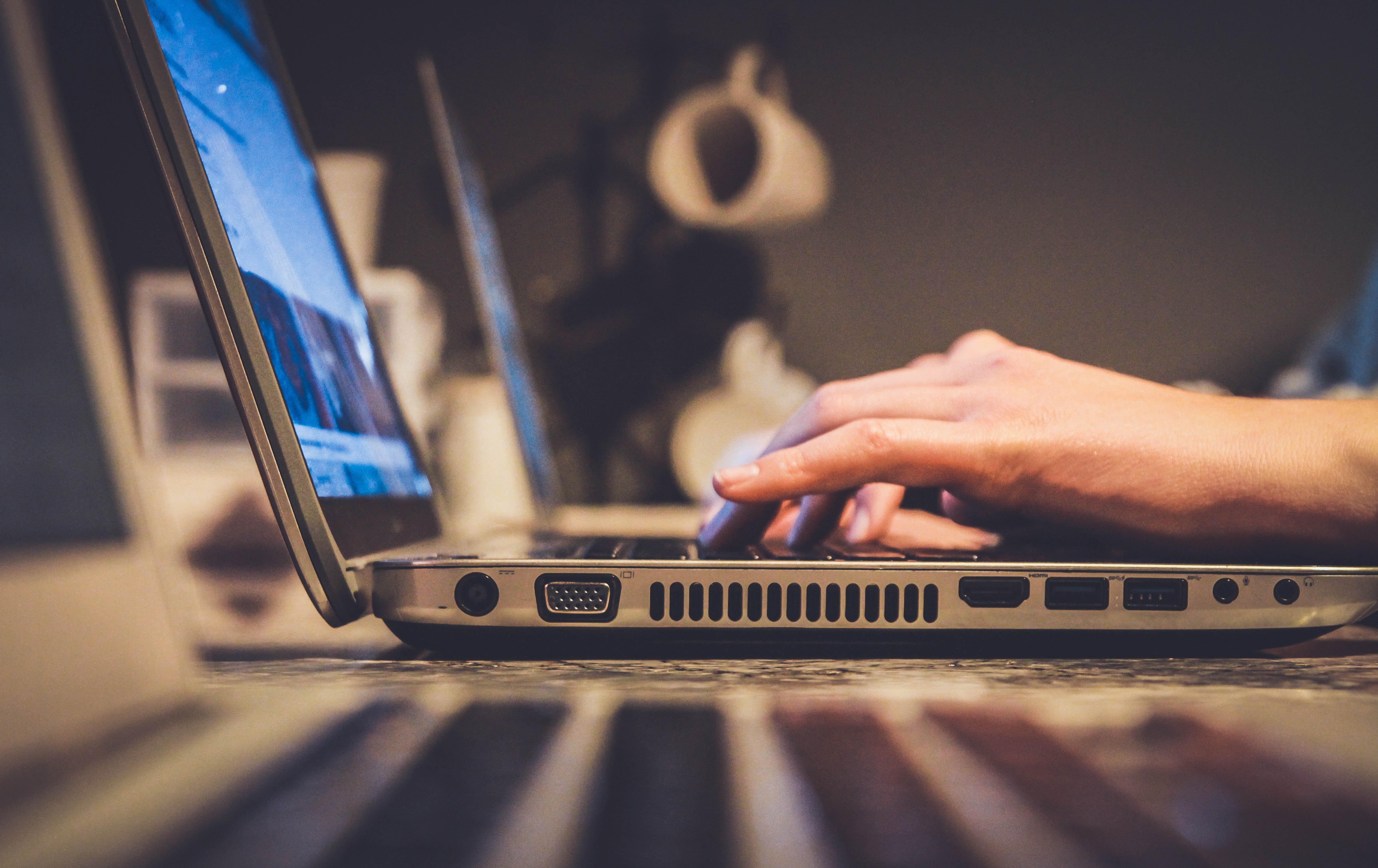 If you can't resist treating yourself to something this new year then why not consider something Preloved. Just because something is second hand doesn't mean it's second best. You could even get rid of some of your older items, which still have some life in them and treat yourself to something new. Just because you're fed up with something doesn't mean it needs to end up in landfill. Why not get yourself a quick buck and sell it. If you aren't bothered about a profit you could even give it away on Freeloved to a good home. We promise that whatever you list on Freeloved gets snapped up pretty quick so you won't have to worry about holding onto it for too long either. A great way to declutter if you are moving house.
Upcycle Your Clutter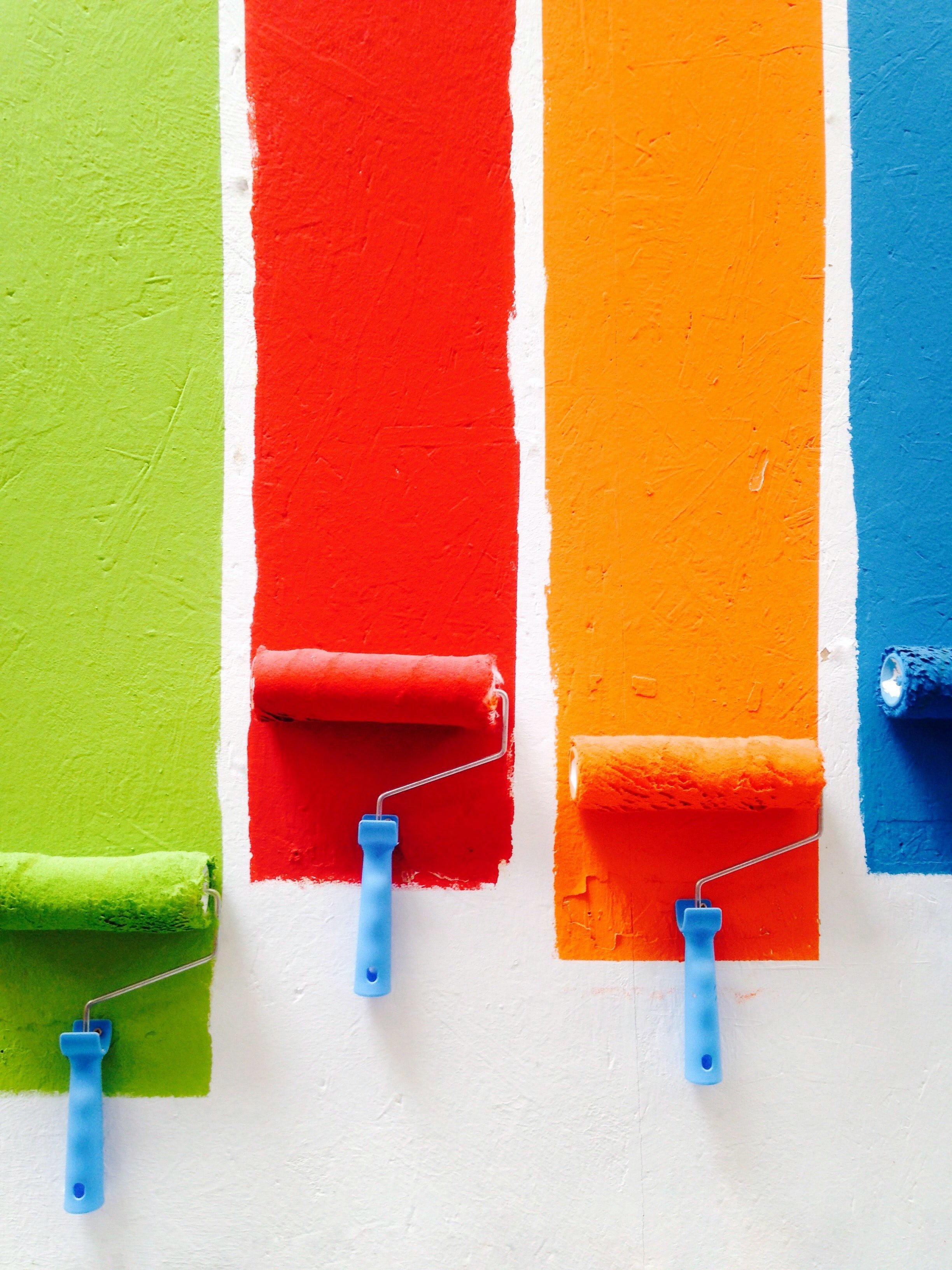 Instead of just trying to declutter why not upcycle your current clutter. If you have some bits and pieces that you aren't quite ready to say goodbye to; why not consider upcycling them? When it comes to furniture it's incredible what a lick of paint can do to transform your space. Keep an eye out on our social media channels where we showcase what some of our incredible customers do. Not to mention we are bringing back spotlight Thursday on twitter. Be sure to send us your projects so we can show them off! For more inspiration on how to upcycle your items check out these blogs.