Top Photography Tips on how to take the Perfect Picture for Second-hand Ads
A picture is worth a thousand words, right? So, when it comes to second-hand there should be no exception to the rule. Whether you're selling a preloved car, vintage clothing, or upcycled furniture, without effective and compelling images, buyers will lose interest quickly and overlook your item. Our Preloved community wants to be enticed and informed, both of which can be easily achieved in ad photos from the comfort of your home. Here are our top photography tips and tricks to help you perform to the best of your ability when selling.
Make it relevant!
This may seem obvious but if you're selling a purse for example, make sure the image is just of the purse. Keep it simple and avoid any clutter in the background. Do not try to improve the aesthetics with other items surrounding the main product. This may confuse buyers into thinking everything in the shot is included.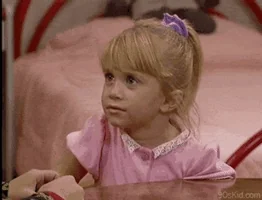 Lighting and background tips
You want to get as much coverage on your photo as possible and do your item justice by showing every single detail. Some ideas, if natural daylight isn't an option, is shining a lamp or using the flash feature on your mobile phone to increase the exposure. It is also best practice to have a clear and solid background with no busy patterns like a white bedroom wall since this could distract the focus away from the item itself.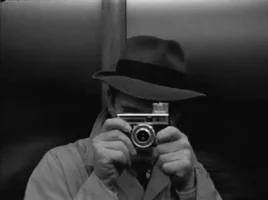 Say no to pixelation
Ensure the image quality is of high resolution. A pixelated image not only compromises on buyers viewing the picture accurately but also gives off the impression that you're trying to mislead them.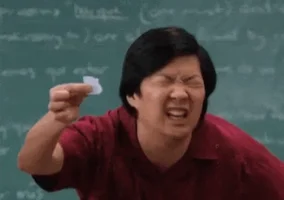 It's all about the angles
Include every possible angle of the item across multiple photos. This gives buyers a detailed and exhaustive look of the product, increasing the possibility that they make a purchase since they have the full picture (quite literally!)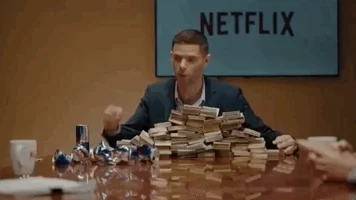 Choose the best photo
Although multiple photos are an absolute must, always have the best take as the main image. This should be the product face on, with no blurry areas, and without sections being cropped out or cut off at the top.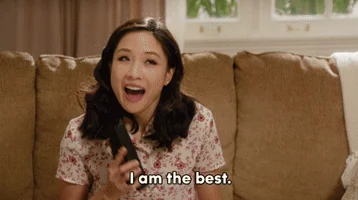 Clean your item
Whether this be collectables, kitchen equipment or clothing its best to get rid of all that dust or any dirty marks to make your product as appealing and attractive as possible.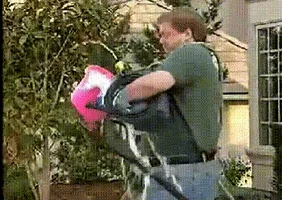 Colour check
It is useful to double check that the colour of your item in the picture matches its reality as we don't want to leave buyers unsatisfied or underwhelmed when the product arrives.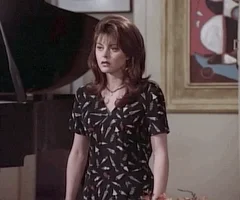 Finally… Think selfies for secondhand
The last but not least of our photography tips is that you want to show your item looking an absolute 10/10, in its prime, and at its best! For example, a motor in the sunshine after a much needed visit to the car wash or how an item of clothing might look when wearing it!
If you want to support your community whilst making some cash check out our membership page below
Buy easier and sell faster and upgrade your Preloved membership for as little as £5 – what Preloved gems could you find?