7 Reasons Why you Should Choose Camping and Caravanning over Hotels
We understand the pressure that many families face during half term, Easter breaks, and summer holidays, deciding on a destination that will keep the kids entertained and the adults happy too. For most of us, a package hotel holiday seems to be the most popular option. But this year, do you really want to be cramped up in a high rise with nothing but a tiny concrete pool and overcrowded sunbed area to admire? This year, if you're looking for something different or tired of the same old- read on to learn how a camping or caravanning holiday might just be the perfect escape for your family. And you might just find it even better than the typical sun, sea, and sand hotel getaway.
Family bonding
Let's face it, ALL families argue when you're hotel-ing it. It could be the disputes over who's next in the shower or trying to squeeze everyone's stuff into one suitcase, but those first few days in a hotel can be pretty tense. Camping and caravanning offers a more relaxed space for families to really enjoy their time together. Whether it's enjoying the beautiful outdoors, socialising around the BBQ, or even watching the kids roam around on their bikes, there's just something more stress-free about these special moments when at one with nature. It's also uniting for the family as everyone has to get stuck in, constructing the tent, or helping with the fire for example. The kids may actually enjoy assuming a role of responsibility.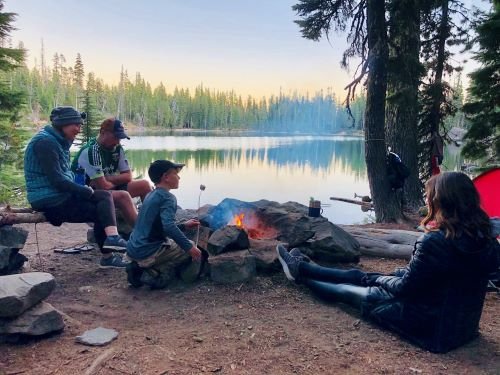 On the topic of outdoors…
If you're VERY lucky, you might get a seaside view with your hotel room, but the scenery has NOTHING on what you can experience camping and caravanning. Just think opening your door and being greeted by mountains, wildlife, or waves crashing a few metres away. In a hotel, you have to make the effort to get out there and see the beauty of nature or choose to wander out of the barriers of the hotel before you reach the real outdoors. Whereas with camping and caravanning, luckily, you can't escape it.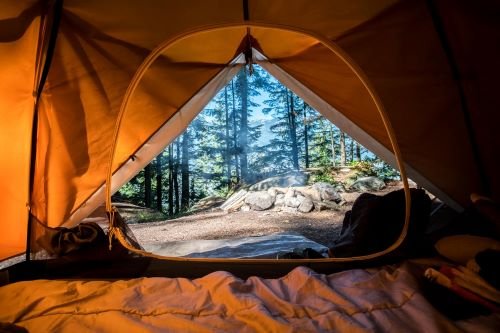 Fun for all the family… especially the kids
Caravan and camping parks usually have fantastic kids club with activities that embrace the outdoors to help them burn off all that energy. There are also opportunities to play in open spaces around the site, make friends on other pitches, and generally have fun making their own entertainment. Plus it's been proven that children seriously blossom when experiencing a sense of adventure and discovering new activities. With hotels, you may find that after a while your kids want to retreat to the hotel room to play on their phone, or even worse, you may speak less than when you're at home, with everyone bored and agitated sat under the parasols all day. With camping and caravanning, time with your family is quality and valuable.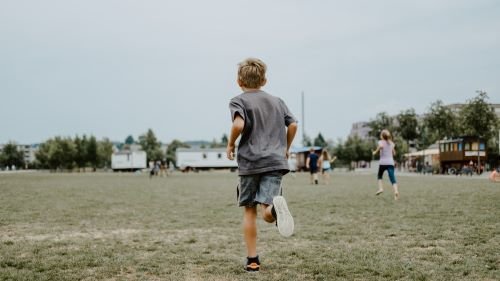 The freedom of mealtime when Camping
To be honest, this is the beauty of self-catering holidays altogether. With camping and caravanning, you can forget strict timetables about when you can eat breakfast, lunch, and dinner. There are no alarm clocks for that morning omelette rush and instead, you can enjoy an alfresco brunch. You have the freedom to venture out and try local restaurants or enjoy a family BBQ in the great outdoors.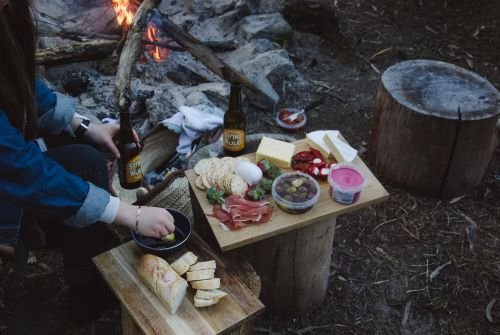 Wi-Fi who?
Yes, campsites and caravan parks are renowned for rubbish internet connections and poor Wi-fi reach… but is this necessarily a bad thing? Aren't holidays supposed to be about switching off and disconnecting from the world of social media we're all way too obsessed with nowadays? Embrace the time away from your phone, and once you get in touch with nature, you won't even miss technology anyway.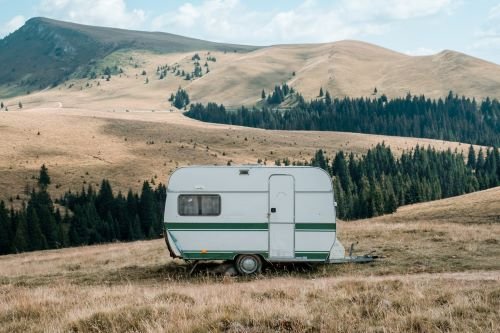 Camping and Caravanning is way more affordable
If you've already got all the gear, the only thing you really need to pay for is your pitch for the week and the petrol to get you there. You can decide how much you spend on food and guess what? The great outdoors is free of charge!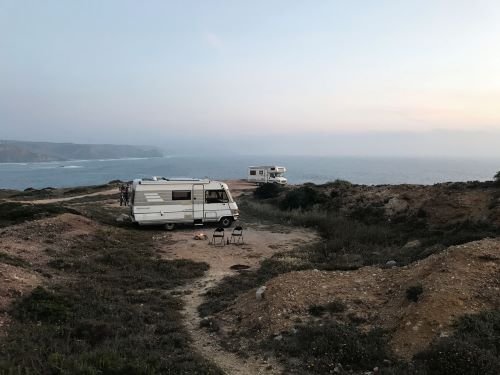 Talk about a Camping Community
Camping and caravanning is a great way to meet new families with similar interests to yours and is also a great way to improve the social and interpersonal skills of your kids. Plus, most sites are pet-friendly which means you can bring your furry friends along too! In a hotel, sometimes you get the impression that people want to stick with their own groups and aren't really there to mingle which can make things a little uncomfortable… especially when you are all sharing the same facilities. Doesn't it make things a little more memorable when you can enjoy sharing a drink with the neighbouring caravans under the sunset?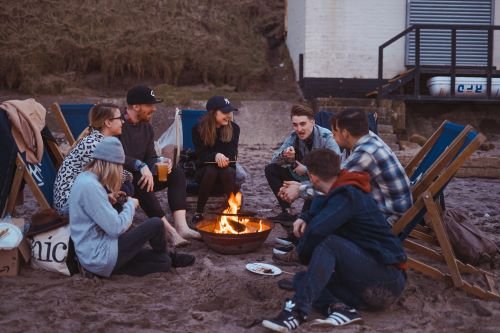 So since June is national camping month, why not give nature a go this summer and find your inner outdoors?! You can find all things Camping and Caravans today with Preloved