It seems as though we're well and truly past summer with the colder air moving in and the longer days getting shorter. Suddenly we're being thrust into the inevitable autumnal weather. Although autumn is a beautiful time of year, for its vibrant colours, crunchy leaves and crisp mornings; it can be detrimental to your garden if you don't prepare. To prevent any damage to your wonderful garden, here are some top tips on how to prepare your garden for the cold weather:
How to Prepare Your Garden for the Cold Weather
Start the Prep: De-Weeding and Lawn Care
To kick things off ready for the cold front moving in, start with your lawn. Autumn is the perfect opportunity to have a good garden clear up. Rake away old grass, moss, and cuttings before sprinkling some fertilizer onto your lawn.
After a long, hot summer, your lawn may be looking a little dry and patchy, so the fertilizer will be providing it with some much-needed nutrients. This can greatly boost the growth of your lawn by the time next summer comes around.
You can also improve drainage should you have a particularly heavy rainfall by using a fork to dig deep holes scattered around your garden.
Top tip: save the garden waste you gathered from raking and add it to your compost heap!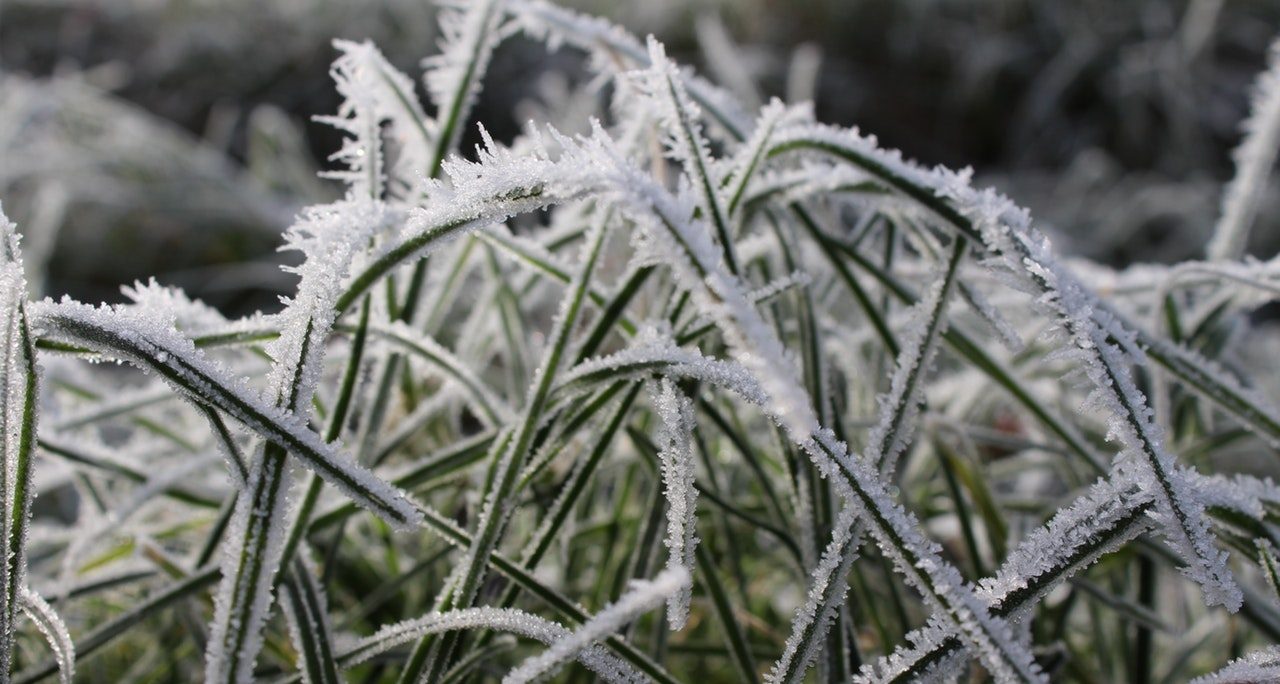 You should get a head start and tackle the weeds before the winter hits so they're under control for springtime. Work your way around any pavements, paths or patio areas – making sure you dead the weed directly at the root. You can then move on to the rest of your garden scanning for any other weeds.
Minimising Damage
As soon as the weather starts to take a cold turn, it's time to think about covering your furniture and storing your gardening tools. All your gardening equipment can be kept in your shed, but you may not have a shed big enough to fit your furniture.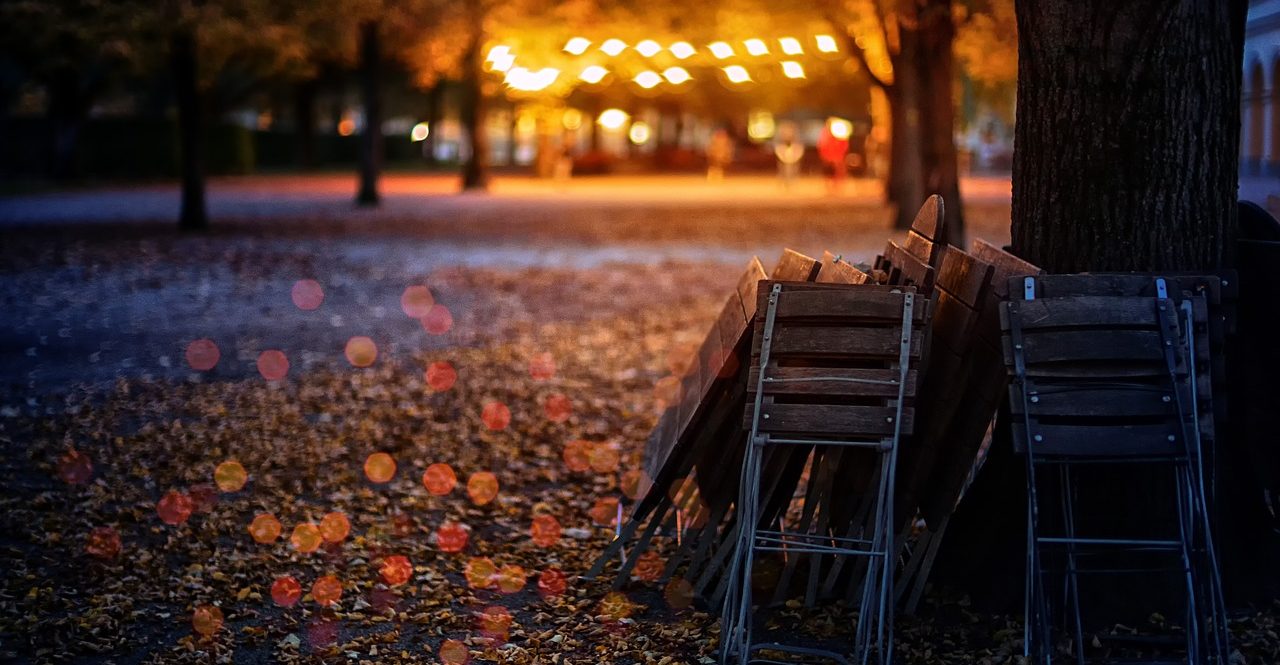 Whether it's your Preloved garden furniture or some shiny and new wicker furniture, you'll need to protect it during the winter months. Get a waterproof cover and be sure to cover your furniture head-to-toe. Secure it down with some bricks or stones.
Furthermore, covering your pond is just as important as protecting garden furniture from the cold. It can fill up causes blockages, overflowing or rotting (which can also produce a pretty awful smell). Looking after your pond is also important because you are reducing the possibility of it freezing over, giving wildlife a greater chance of surviving.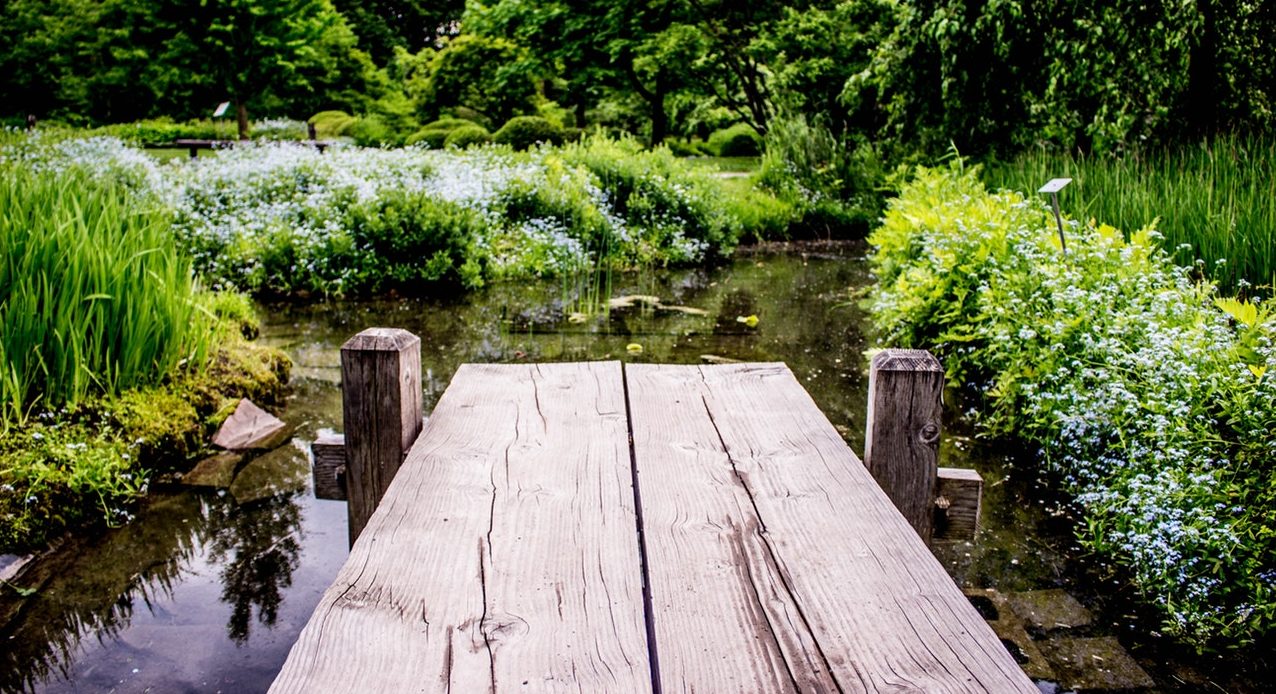 Protecting Younger Plants and Trees
Young plants and trees are most vulnerable to damage during autumn and winter, so it's recommended you either re-home them (temporarily) or cover them. You can cover your younger trees with a tree-guarding wrap from the roots upwards. This keeps the frost away and wards off the effects that autumnal weather could cause to your plants.
If possible, lift your tender species to save them from the frost.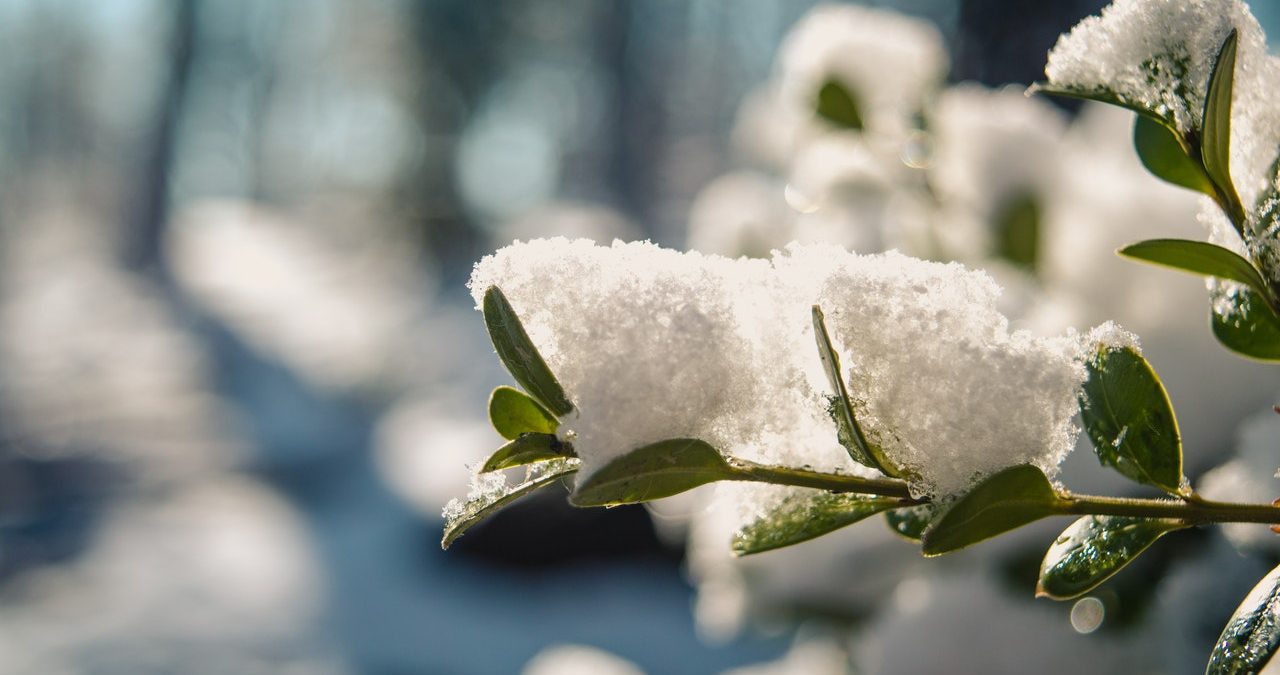 Frost falls at the lowest points in your garden, so you may need to move them to higher ground! In the instance that you can't move your plants, cover them in lots of mulch for protection.
If you're unsure about the care your plants need during autumn and winter, research it to see what others recommend.
So, there are our top tips on how to prepare your garden for the colder weather. Though you may love nothing more than kicking around crunchy fallen leaves and playing in the snow, spare a thought for your poor garden! Get started as early as possible to save it from the potentially damaging weather.
Be sure to check out our monthly gardening guides and get clued up on everything else you can be getting up to for the rest of the year. We'd love to see snaps of your garden this winter Facebook,  Twitter and Instagram!
Buy easier and sell faster and upgrade your Preloved membership for as little as £5 – what Preloved gems could you find?