Here at Preloved we are all about being eco- friendly and thinking about the environment, not only being sustainable by using second hand items but making sure our make up is kind to animals and the environment!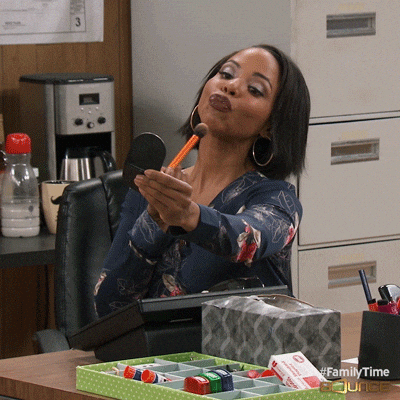 Here is a list of beauty brands available in the UK that are both eco-friendly and cruelty free:
B. Beauty
Exclusive to Superdrug, B. Beauty is not only environmentally friendly but purse friendly too!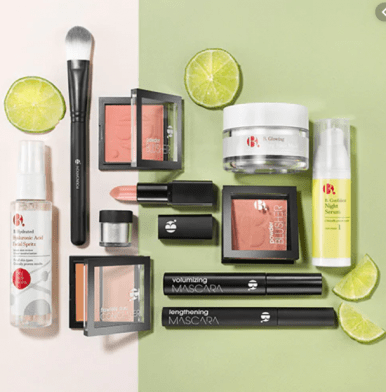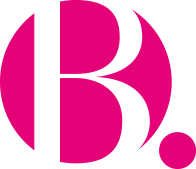 ELF Cosmetics
Look good and feel good—all ELF's formulas are 100% vegan with no animal testing.
EcoTools
EcoTools' products are made from recycled aluminium and plastic, as well as their packaging being made from 100% Tree-Free paper (20% cotton and 80% bamboo fibers).

Most famously, EcoTools' handles are made from renewable bamboo.

Barry M
Since their start in 1982, Barry M has never tested their finished products or ingredients on animals.
They also support Humane Society International's global Be Cruelty-Free campaign, the largest campaign in history to achieve a worldwide end to animal testing for cosmetics.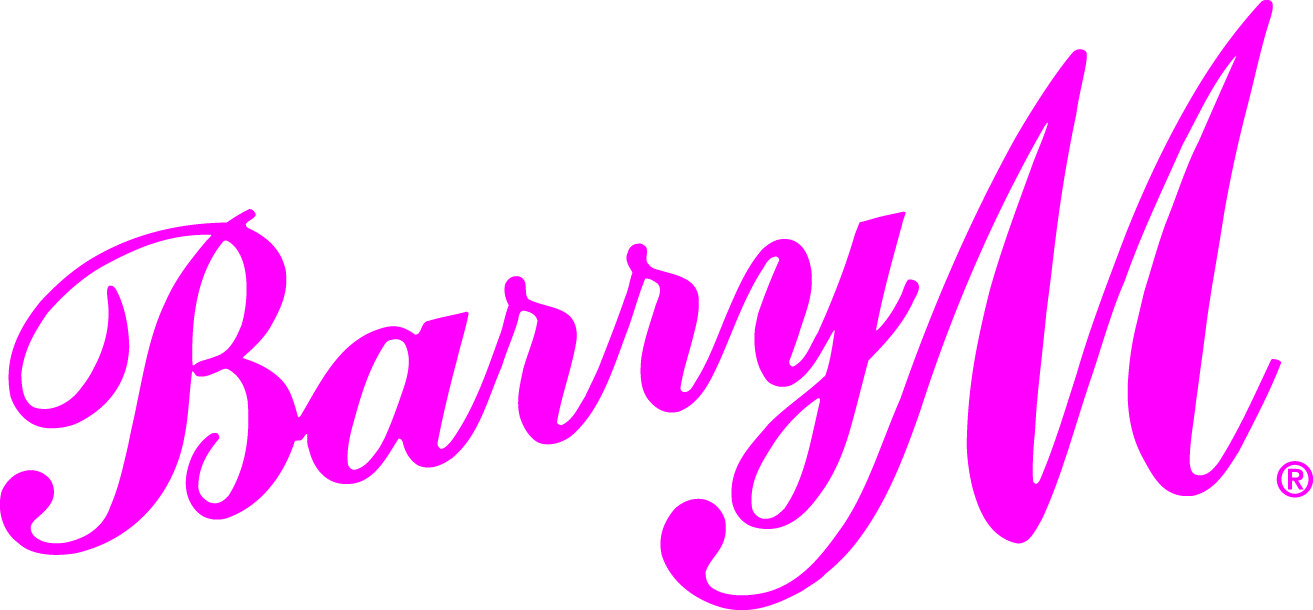 Lush
Lush are probably the most prominent eco and animal friendly brand out of this list. They are avidly fighting animal testing and it is a core value of the company. Alongside this, Lush are committed to sustainable practices and being responsible for their impact on the environment.

Cover FX
A less well known brand in the UK , however Cover FX produce high performing make up that is cruelty-free and free of mineral oil and other nasties such as Parabens and Sulfates.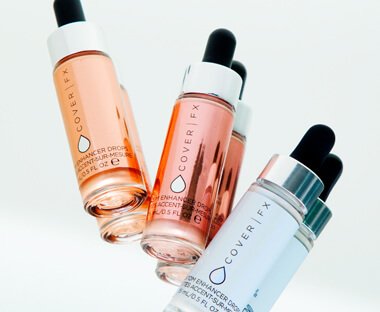 Buy easier and sell faster and upgrade your Preloved membership for as little as £5 – what Preloved gems could you find?