It's always good to get a bit of an insight into what goes on inside a business. What customers see on the outside is often the finished product, the polished presentation, the 'ready-for-the-public-eye piece'. However, there's a lot that goes on behind the scenes to be able to get to that stage in the first place so we thought we would share with you a bit of a 'day in the life of Upcycled Creative'.
About Upcycled Creative
If you've not already heard about us, we are an award‐winning business based in Derbyshire, specialising in hand‐made, upcycled furniture and lighting.
We design and produce hand‐made lighting and furniture for a range of people; from discerning individuals who love quality and uniqueness, to restaurants, bars and cafes throughout the UK who are looking for that WOW factor.
We're a small company with a big attitude towards commitment to customer service. We're passionate about what we do and we think that's transmitted through the personality of our unique products.
So what happens at Upcycled Creative HQ?
But first… tea
A typical day for us would, of course, start off with a cuppa! After all, who doesn't love a steaming cup of coffee as you prepare for the day ahead.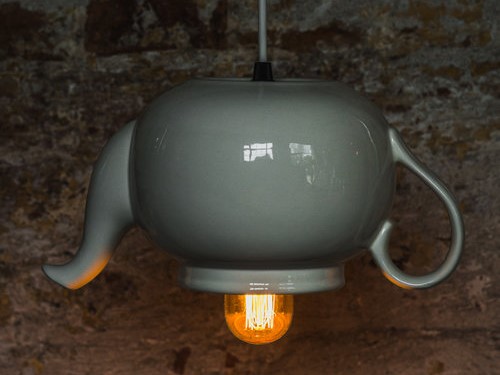 Social media
Coffee cup to one side, we'll get involved in our social media presence. We think it's important to spend time connecting and engaging with our customers and potential future customers. Answering questions, sharing information and of course finding out what people want in the first place. You can gain a lot of market research and inspiration from social media too, so it's important to keep in the loop and getting involved on Twitter, Facebook and Instagram really helps us to maintain that connection.
Photos
Next, we'll make sure we've got some decent photos of our latest creations. These are then used for our social media and our website. This, of course, leads onto us making sure our website is up to date and that it's all running smoothly. Checking for any enquiries that may have come through from interested visitors of the site or simply just making sure there are no broken links.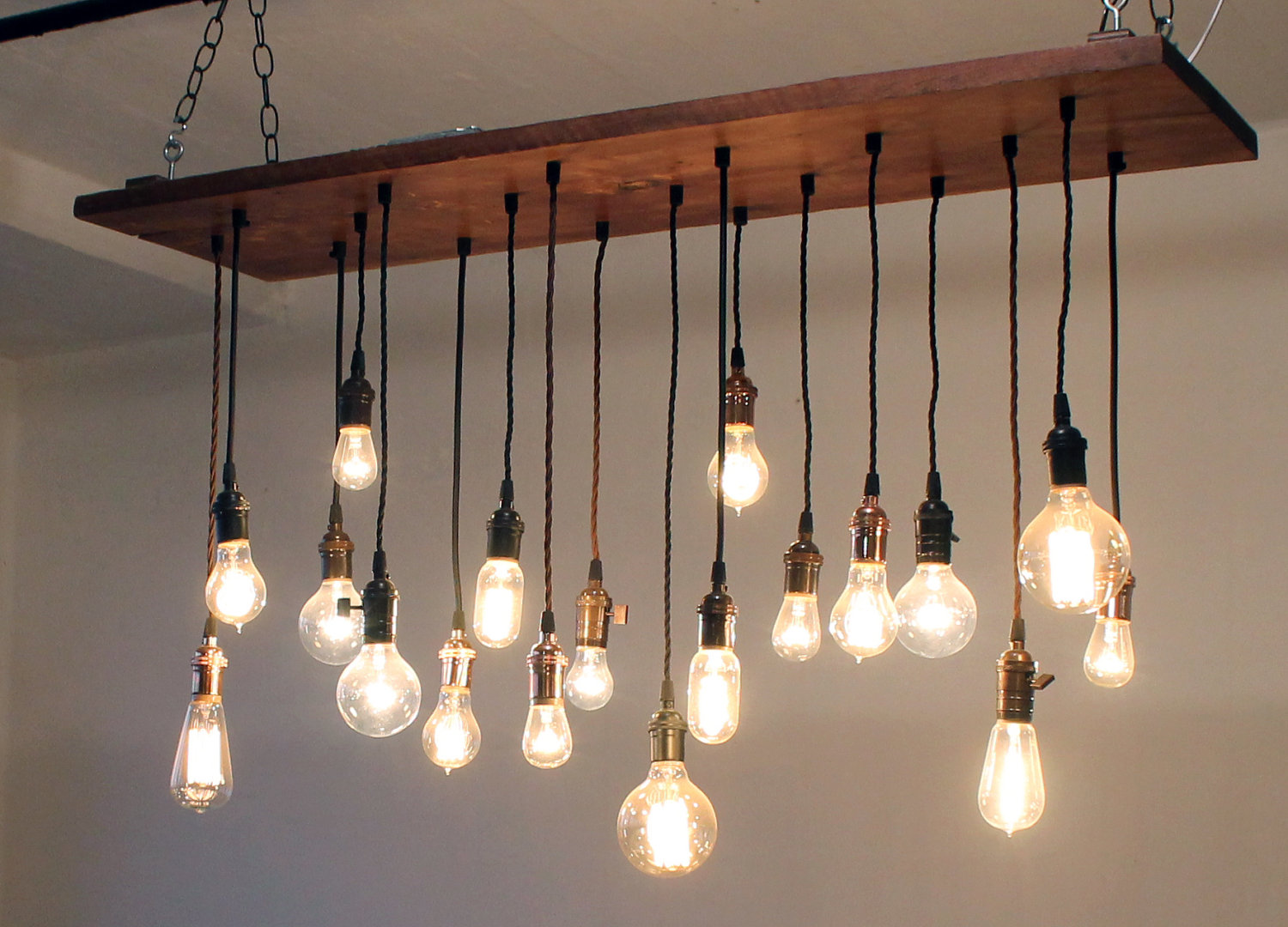 Stocking up
If we're in need of some stock, we spend some time locating items for our next exciting creations.
We also are stockists for Autentico Paint so we need to make sure we've got plenty for our customers to purchase, so it may involve us putting in an order to update our own stock levels.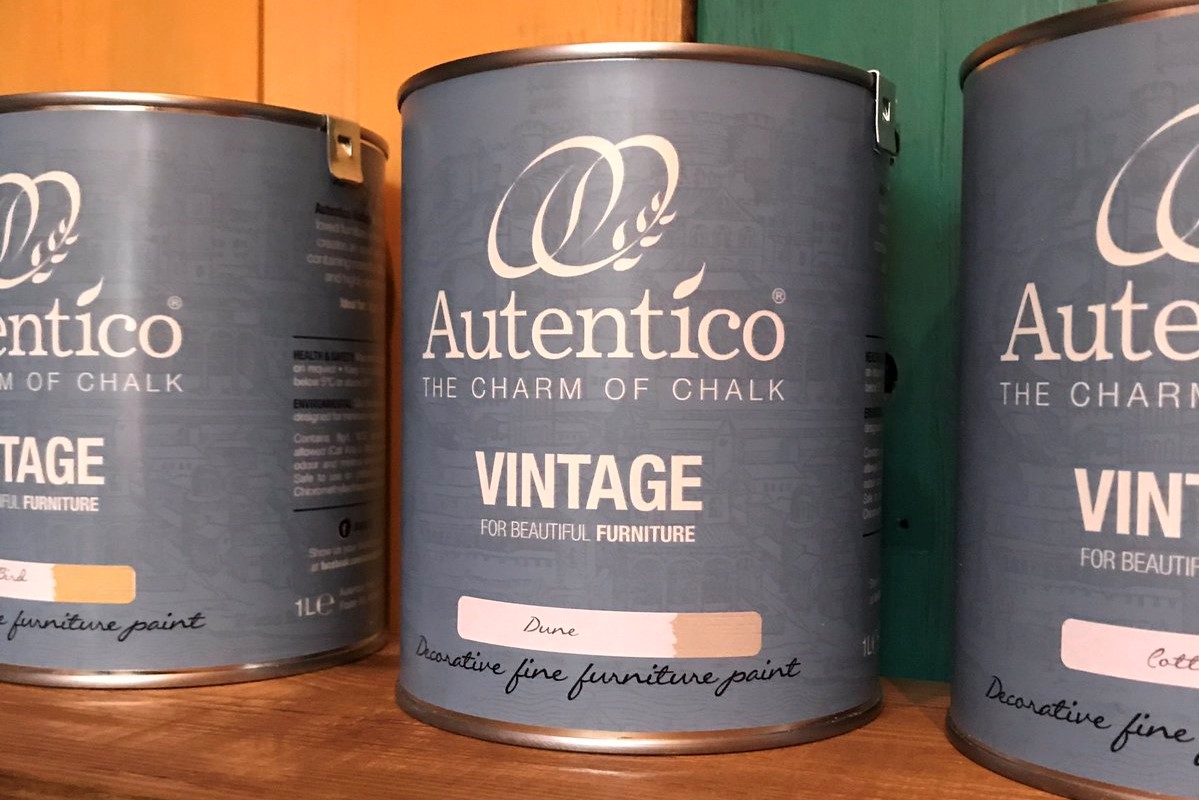 Upcycling
Of course, much of our day is spent creating our hand‐made, upcycled furniture and lighting in our studio at Cromford Mills in Derbyshire. If you've not been before, it's worth a visit to look around. Our studio is open so you can often see what we're up to. We love a bit of banter with customers, so it's great when people pop in to say 'hi'.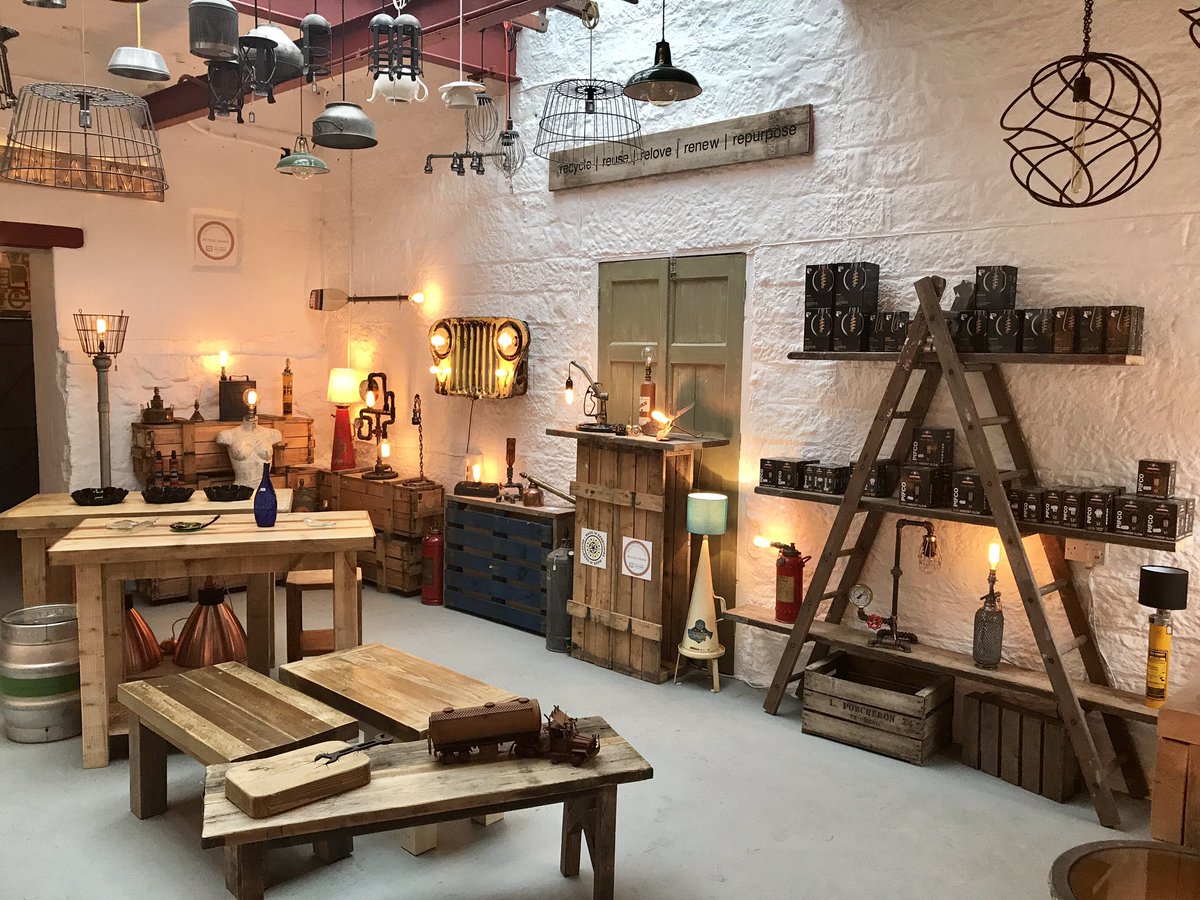 Packing up
Then it's important for us to get sold items wrapped, packed and ready for our courier to deliver. We like to make sure our customers get their items as soon as possible, so it's important we've made sure everything is good and ready to go before the end of the day.
Really, this is just touching the surface, there are so many things behind that scenes that keeps Upcycled Creative ticking along nicely.
If you'd like to know more then you can always ask Lee Richards, he's the Creative Director. With a passion for antique fairs and searching for original items, Lee began exploring upcycling in 2008.
He was able to grow his creative side with his personal projects and at the same time contribute to something he felt truly passionate about – the environment.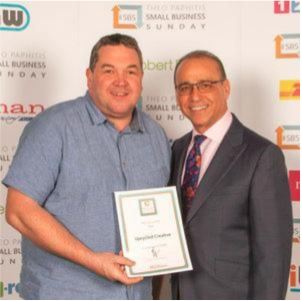 Lee Richards with Theo Paphitis when Upcycled Creative became an #SBS Award Winner in February 2015
As you can hopefully see, we're a fun, innovative and of course creative business and we look forward to continuing to expand and adding in more elements to our ever busy but ever amazing days doing what we love!