What is Cheshire Classic and Performance Car Spectacular?
The Classic Car Spectacular is a massive show celebrating the golden age of motoring, offering the chance to walk around and view over 2000 cars from clubs and private exhibitors and even pick up some bargains at the autojumble. Cars on show are entered into competitions across the weekend, where over 70 prestigious awards are presented each day for various categories from the coveted best in show to the best club stand!
Preloved On Tour
Last weekend, 2nd & 3rd June, the Preloved team set out for a weekend at Cheshire Classic and Performance Car Spectacular at Tatton Park. As you know, Motors is a popular category on Preloved with over 350,000 adverts! So we set out to spread the word to fellow car enthusiasts about Preloved as a place to buy and sell cars and car parts. Despite the weather, the event consisted of us proudly showing off our classic car bought from Preloved, as well as investigating all the show had to offer.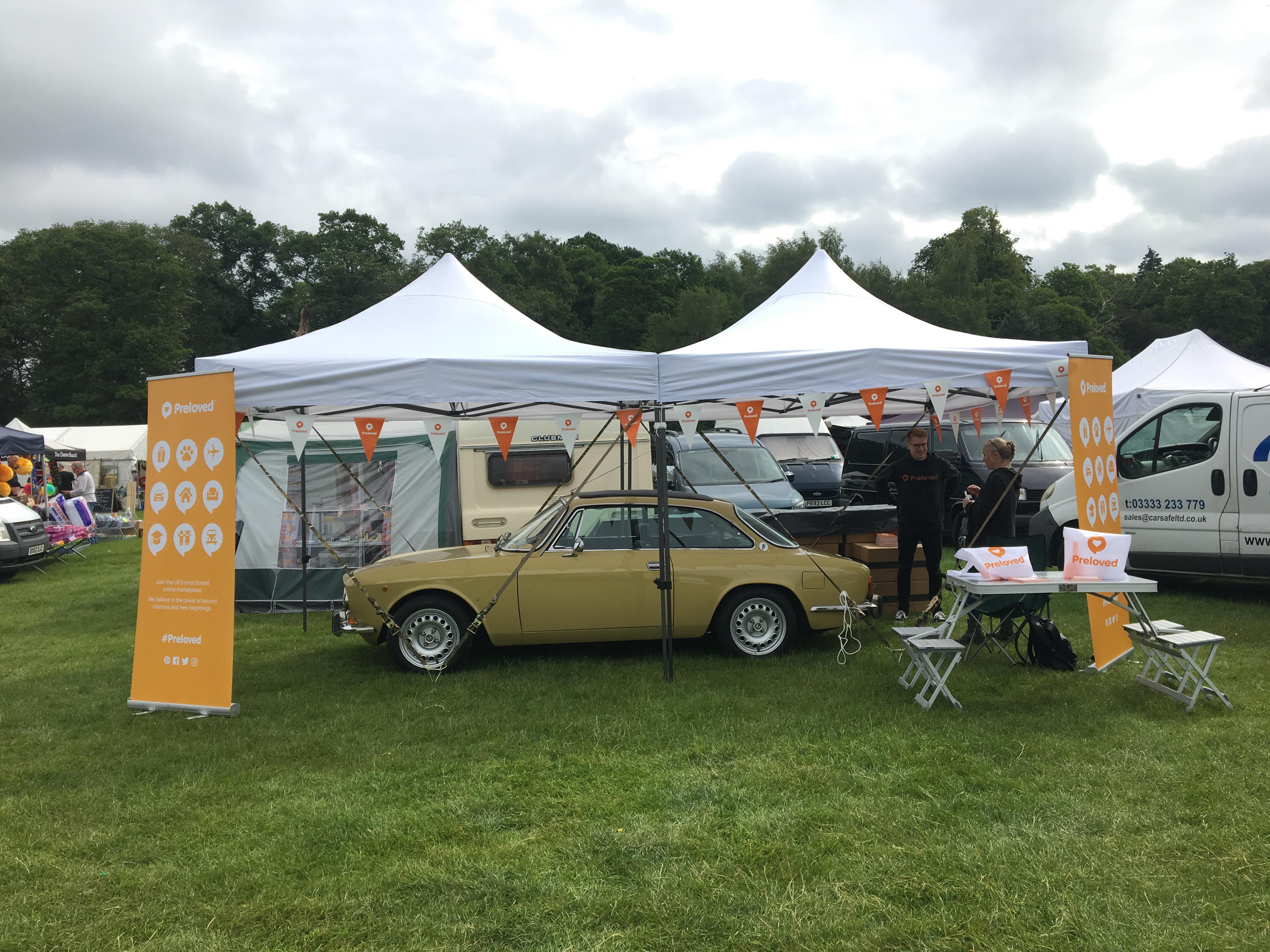 Car Spotlight
1938 Morris Eight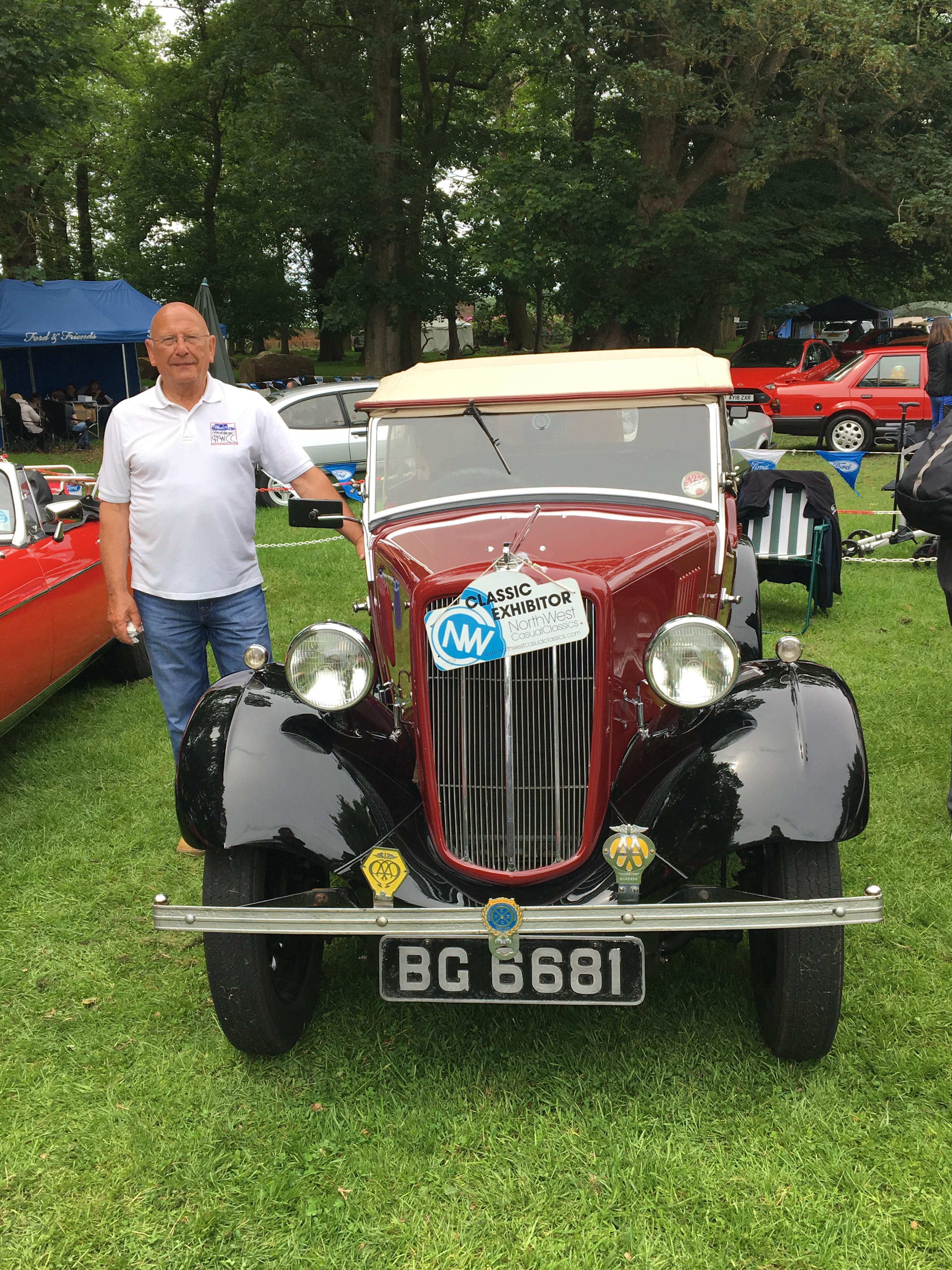 Name: Dorris the Morris
Owner: Kenny
Dorris is a famous star in the classic car circles! Purchased by twin brothers on the Wirral, the car was sold to a friend of Kenny's who then sold it on to Kenny. The car was a total wreck when it first came into Kenny's possession and has been refurbished to perfection! It's taken a total of 10 years to transform this classic car and it is still recognised as the twin's car!
Wolseley 18/85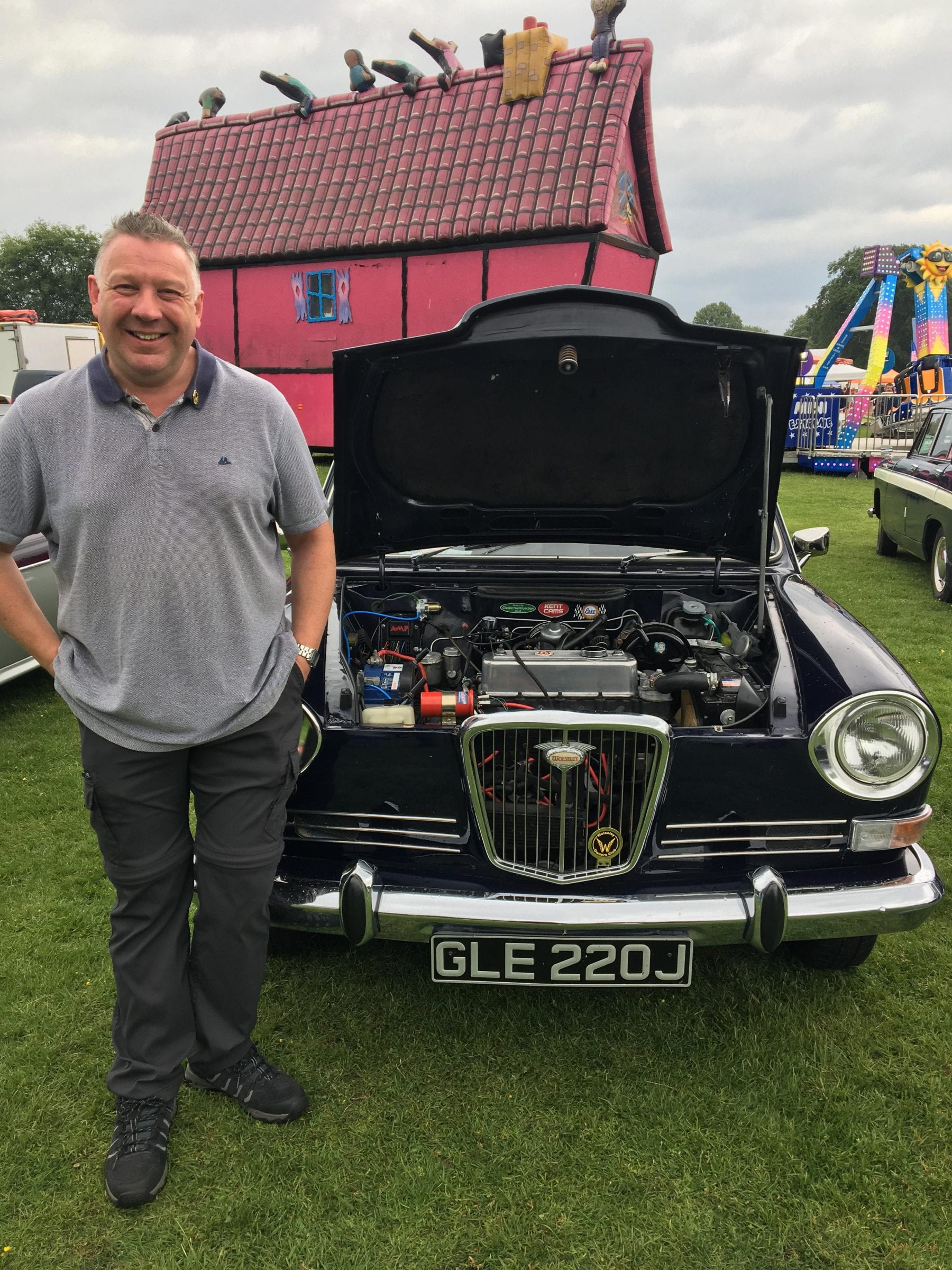 Name: GLE 220 J
Owner: Mark Atkinson
This wonderful car came into Mark's possession in April 2010 after being rescued from a lock up garage in London where it had been left partially restored. Mark took the car off the family who were going to send it to scrap and by July 2013, the car was completed and back on the road. Unfortunately, various mechanical issues started to plague the engine and in 2016 an extensive engine refurbishment was undertaken to upgrade the engine from 1800cc to 2 litres. What a beauty!
1938 Austin Ruby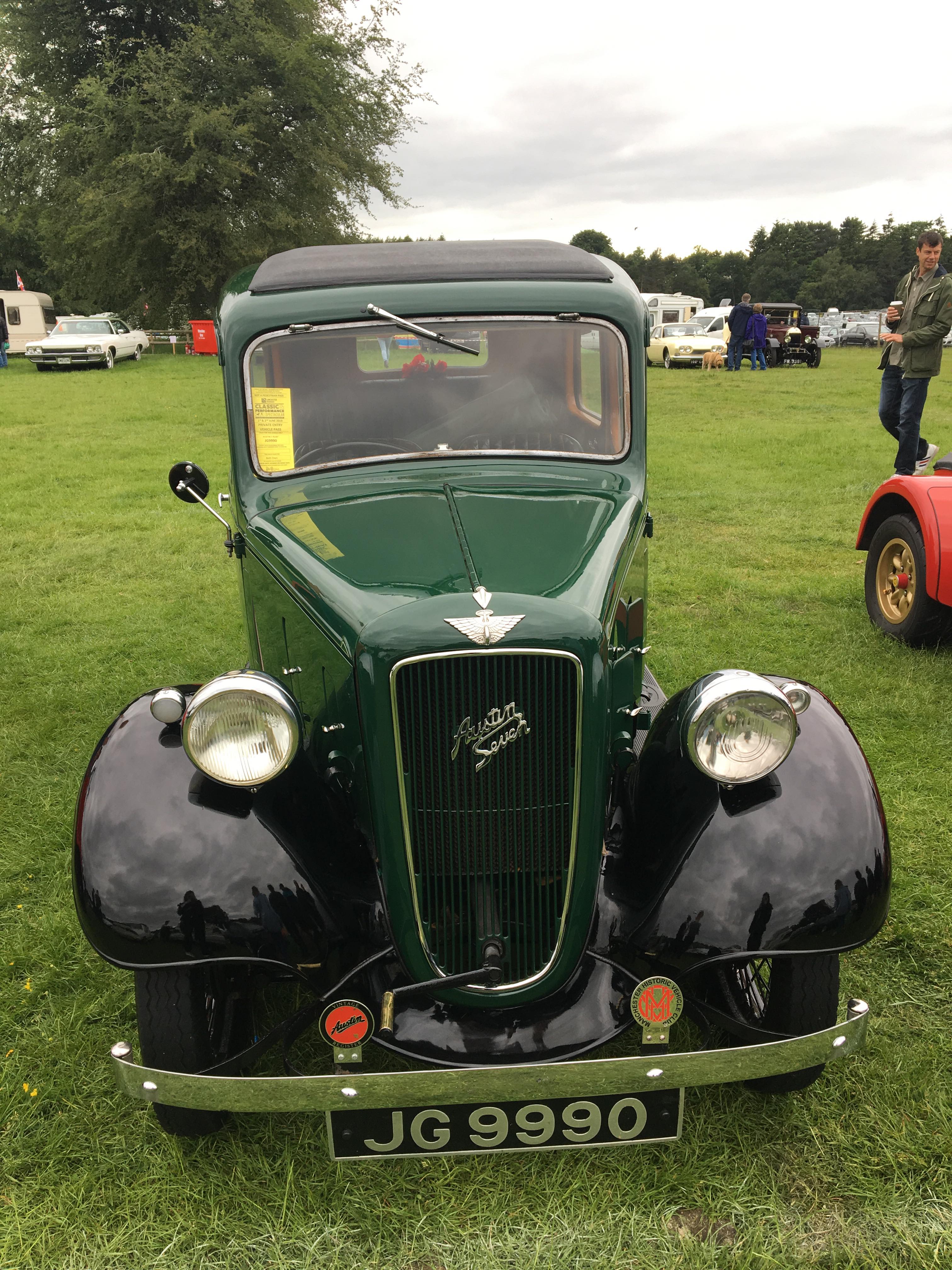 Name: Ruby
Owner: Derek
Bought by Derek in 1995, Ruby had been reduced to parts kept in boxes and needed an epic restoration. By 2000, Derek had completely restored the Austin and managed to get her back on the road. When asked what the most challenging part of the restoration process was ? Time and patience Derek replied. We can't imagine how much he would have been needed for this project!
Our Favourite Classic Cars